Update: Delta's damaged 757 is back in service.
Ouch!
Delta operates a seasonal flight from New York JFK to Ponta Delgada in the Azores with a Boeing 757-200.
Usually a rough landing isn't big news, but that's different for last night's flight from New York to the Azores. Delta 414 from New York to Ponta Delgada landed this morning at around 8:30AM, and the landing was so rough that it caused structural damage to the plane.
As a result, the flight from Ponta Delgada to New York was canceled.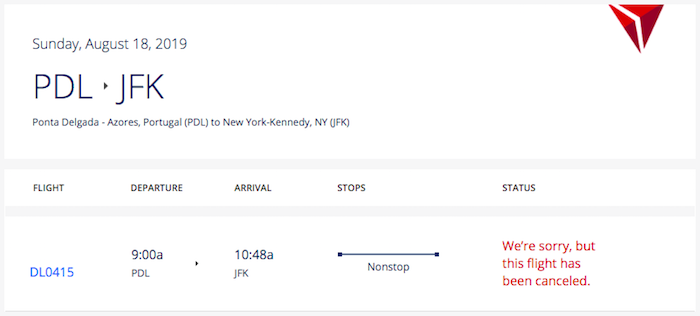 Delta has scheduled two flights tomorrow from Ponta Delgada to New York, presumably to get stranded passengers home. Each passenger will also be entitled to 600EUR cash compensation under EU261.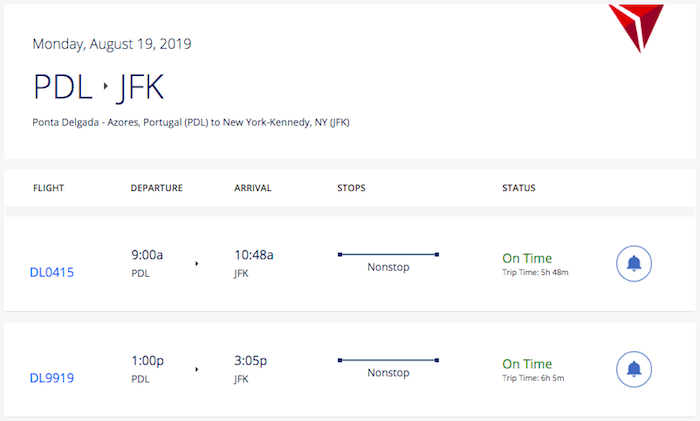 While the plane's gear appears to be intact, the number of rips throughout the fuselage and even wings is shocking.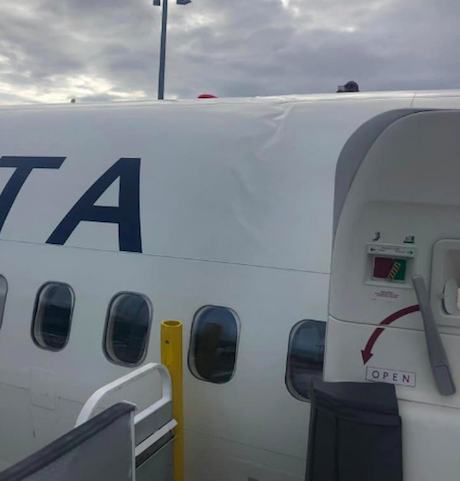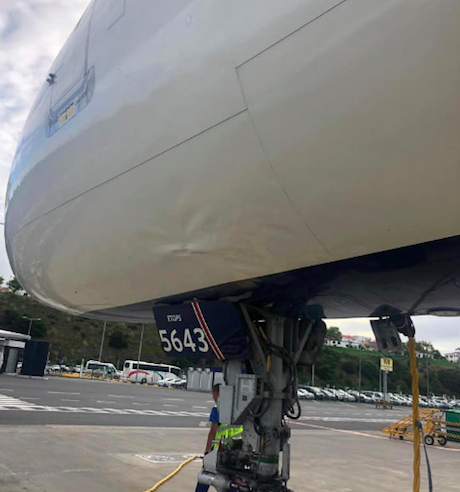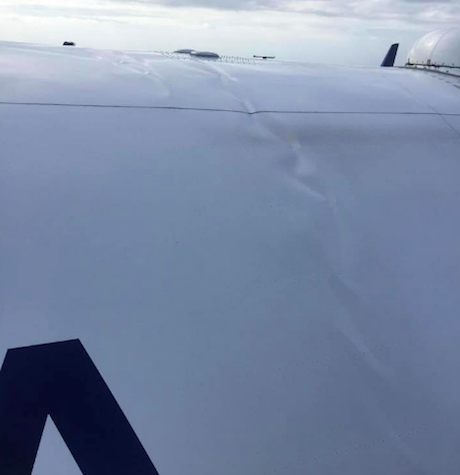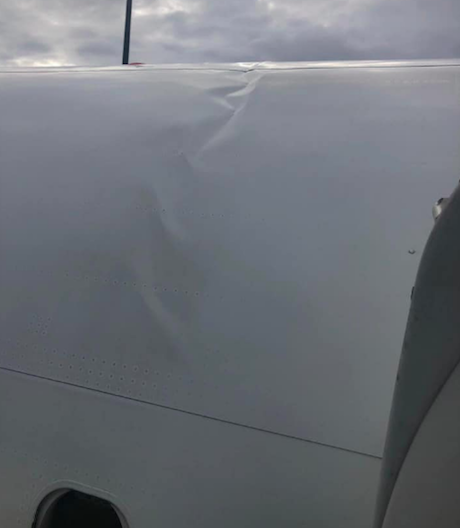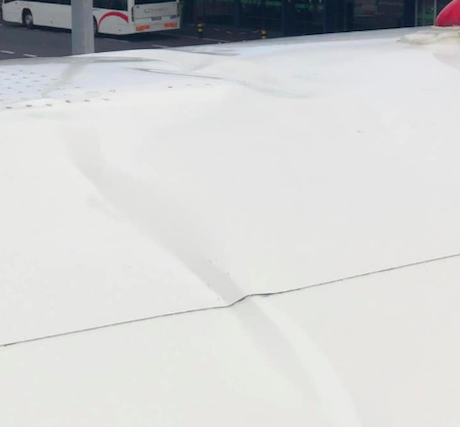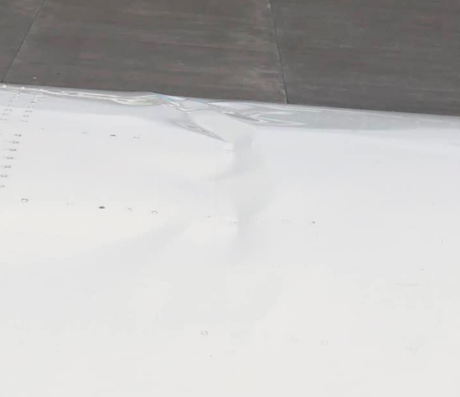 As of now details are still limited, including what the weather was like, and if that was a factor in this situation.
I can't even imagine how rough the landing must have been to cause this, though. Many may look at the above pictures and think it's not a huge deal, but often these kinds of fuselage tears can make the plane a write off. We don't know if that will be the case here, but the number of dents all over the place sure paints a picture of what must have been a really rough landing.
I'll be very curious to see what ends up happening with this plane — will they be able to fix it, or will the plane permanently have its wings clipped?
Was anyone on this flight, or have more info about what happened?