For weeks now, a British Airways pilots strike has been looming. Well, the dates are now official.
The British Airline Pilots Association (BALPA) has today announced that British Airways pilots will strike on September 9, September 10, and September 27, 2019.
This follows pilots voting overwhelmingly for industrial action back in July. The reason this has been so drawn out is because British Airways took the union to court, and the court voted in favor of the union. Then British Airways tried to appeal the decision, and failed again.
However, it wasn't a total loss for British Airways, since it seems like their primary goal may have just been to delay the strike, which they at least succeeded with.
What BALPA says
All of the below is according to the union, so rather than starting every sentence with "the union claims," let me note that upfront.
During negotiations the union put forward a number of packages that they believe would have resolved the dispute without a strike. They say that British Airways didn't accept any of these packages, and it's clear that the current offer wouldn't gain support from a majority of pilots.
With 93% of pilots voting in favor of industrial action, and with no further meaningful talks, the union has no choice but to organize the strike.
It's claimed that the strike will cost British Airways around £40m per day, meaning that the three day strike will cost the airline around £120m.
The union claims — and I'm highly skeptical of this — that the gap between British Airways' position and the union's position is about £5m. British Airways has about 4,000 pilots, so we're talking about £1,250 per pilot. I can't imagine that this is actually what this comes down to?
The union's proposal remains on the table should British Airways wish to reach an agreement prior to the start of the strike.
This is the first time that British Airways' pilots will ever go on strike. The ballot is valid until January, so more dates could be announced until this is resolved.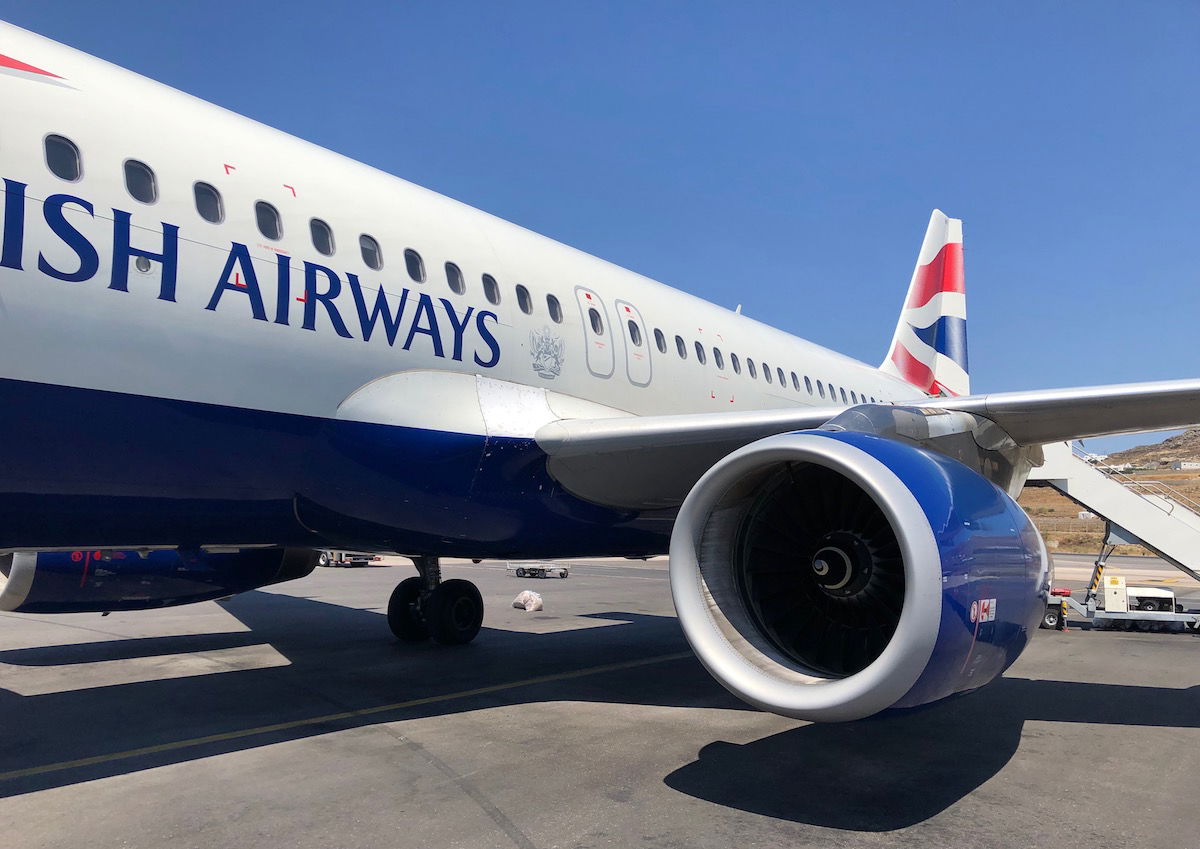 What British Airways says
British Airways says that it's completely unacceptable that BALPA is destroying the travel plans of tens of thousands of travelers.
British Airways says that they will be making changes to their schedule, and will do what they can to get as many people to their destinations as possible. For those they can't help, British Airways will offer refunds and rebookings. Note that:
Flights on BA CityFlyer, SUN-AIR, and Comair, are not impacted by this
British Airways is exploring options to supplement their fleet by using aircraft and crew from other airlines (in the past they've leased some Qatar Airways planes during strikes)
British Airways is working with partner airlines to schedule larger aircraft to take the maximum number of customers
British Airways says that their proposed deal of an 11.5% pay raise over three years is fair and well above the UK's inflation rate.
Management says that they continue to pursue every avenue to find a solution to avoid industrial action.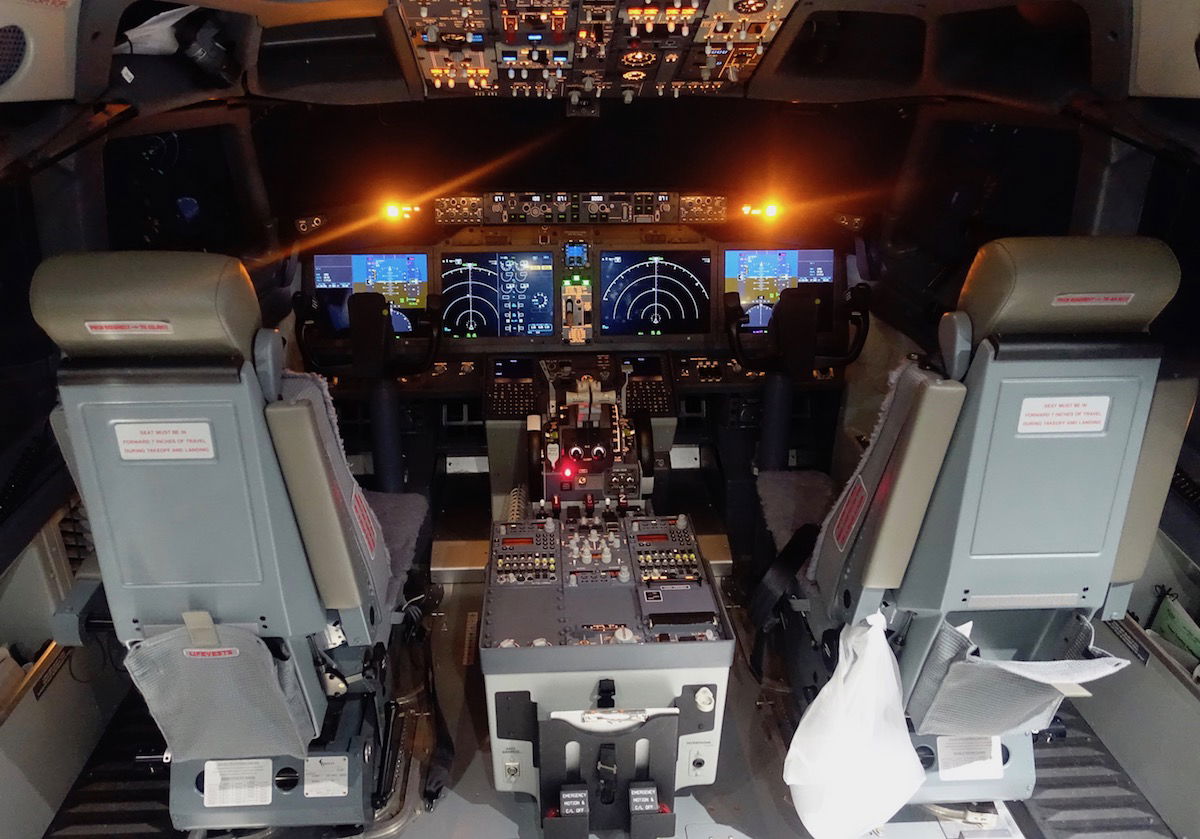 Bottom line
It looks like at this point a strike is a very real possibility. I am a bit confused by the union's position, that "the gap between BA's position and BALPA's position is about £5m." Surely the gap is bigger than that, or at least that doesn't paint the full picture?
Is anyone scheduled to fly British Airways on any of the strike dates?