A couple of weeks ago we saw American Airlines make a big international route announcement, and it's expected that they'll make another route announcement soon.
They're not the only airline with a big announcement coming, though. On social media United has hinted at announcing new international routes tomorrow at 10AM CT.
New international routes landing tomorrow. Any guesses? pic.twitter.com/xXwDrd9Qh2

— United Airlines (@united) August 21, 2019
United posted a video to go along with it showing San Francisco, Denver, Chicago, and New York, though I'm not sure if that's just stock footage reflecting their hubs, or if it suggests that we'll actually see new routes out of all of those cities.
I'm really excited about this announcement. Of the "big three" US carriers, United is by far the most creative when it comes to adding long haul routes. It has been really fun to see the way they've grown.
While American shies away from ultra long haul flying, and while Delta is extremely conservative with anything not involving Europe, United really tries all kinds of new things.
They've launched some ultra long haul flights, like San Francisco to Singapore and Houston to Sydney, and they've also launched some really creative seasonal routes, like Newark to Cape Town. Late last year they announced a big international expansion out of San Francisco, as they're launching San Francisco to Delhi, San Francisco to Melbourne, and more.
It's anyone's guess how exciting this announcement will be. Could we see one (or many) new route that will catch us off guard, or is this most likely just an announcement of some new summer seasonal flying between the US and Europe?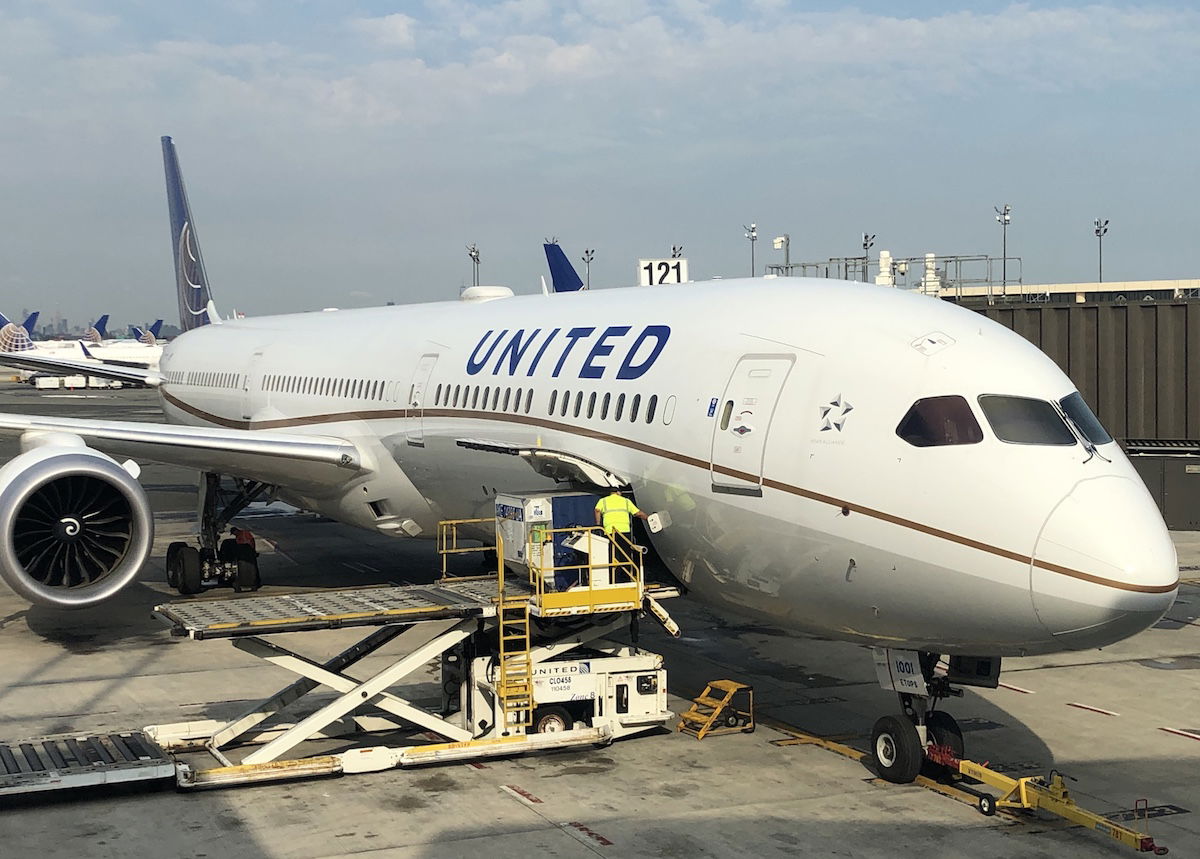 If I had to guess:
I think some additional summer seasonal flying to Europe is a given, especially to Eastern Europe
Could we see year-round expansion to Europe out of Denver and San Francisco, since they've been growing those markets slowly but steadily?
Could we see a new route to Asia out of San Francisco, given how United has been building up a greater transpacific hub there?
With United's strength in Tel Aviv, and with American having announced a new route from Dallas to Tel Aviv, could we see United launch a Houston to Tel Aviv flight?
What new international routes do you think United will launch?