Update: United Airlines is restoring the Chicago to Hong Kong route, but only once weekly.
In this weekend schedule update, United has quietly suspended two routes:
Chicago to Hong Kong is being suspended as of September 8, 2019
Newark to Buenos Aires is being suspended as of October 26, 2019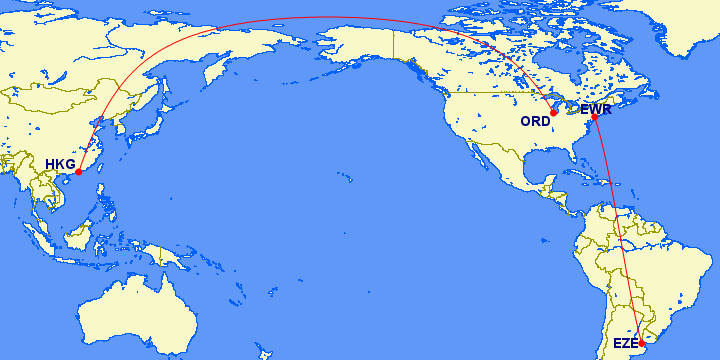 In both cases United is labeling these as route suspensions, though they are suspended through the end of the schedule, so I would expect this to be relatively long term.
It's my understanding that in both cases these suspensions are a direct result of what's going on at both of these destinations — business travel to Hong Kong has decreased greatly given everything they have going on there, while the economy in Buenos Aires isn't great.
For context: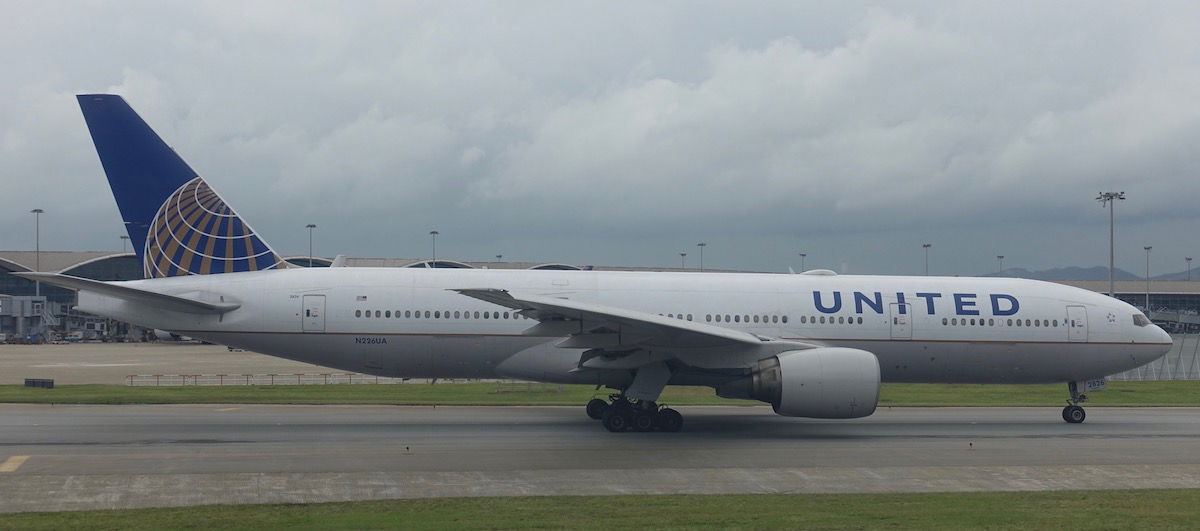 United 777-200
These cuts aren't in any way related to this week's international expansion announcement from United. They're fueling that growth with all of the new planes that they're taking delivery of in the next 12 months.
I have the utmost respect for United's route planning division (I think it's the most competent and on-point part of the company), and I trust the numbers support these cuts.
On the Hong Kong front, I do find it interesting that they're still moving forward with the second daily San Francisco flight. No doubt New York and San Francisco have more origin & destination traffic for Hong Kong, though with what's going on you'd think they'd be cutting capacity further. I guess we could still see that happen.
In general Chicago has become a much weaker market for Asia — American has cut all of their flights to Asia, including to Beijing, Shanghai, and Tokyo, while United is now suspending one of their routes (understandably).
What do you make of United Airlines' route suspensions?