Hello from home! I think at this point I've fully gotten into the routine of not going anywhere, and I'm kinda not totally hating it. This is the new normal. I live here (full time) now, I guess.
On the points & travel front, the impacts of COVID-19 on the industry have continued to be the biggest story. Other key stories include Hyatt extending elite status by a year, S7 Airlines offering free miles for staying home, Marriott making it easier to earn status with their credit card, and more.
With that out of the way, here's a recap of this week on the blog:
Featured Stories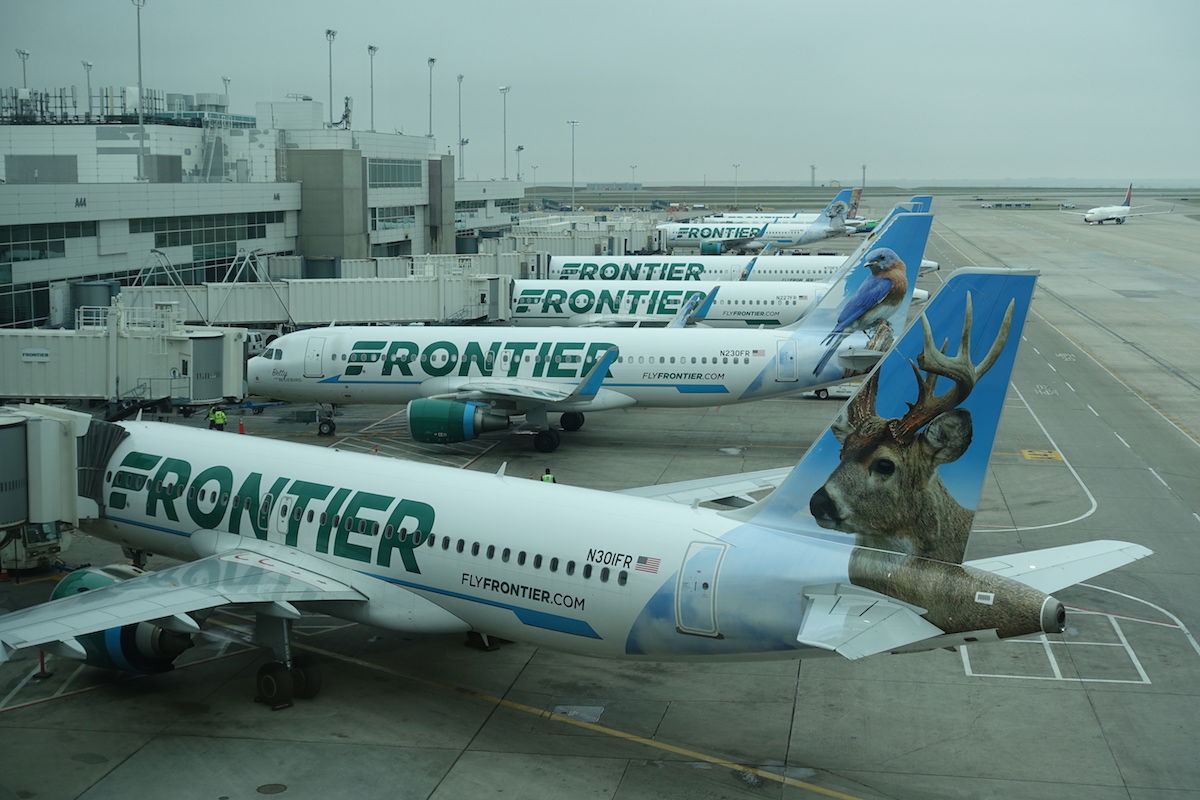 My goodness, the blog today might as well be renamed "One Refund Policy at a Time," because there's so much to talk about when it comes to flight refunds.
The US Department of Transportation has today
issued
an enforcement notice, reminding airlines that they need to refund passengers in the event that their flights are cancelled, or there are significant schedule changes.
---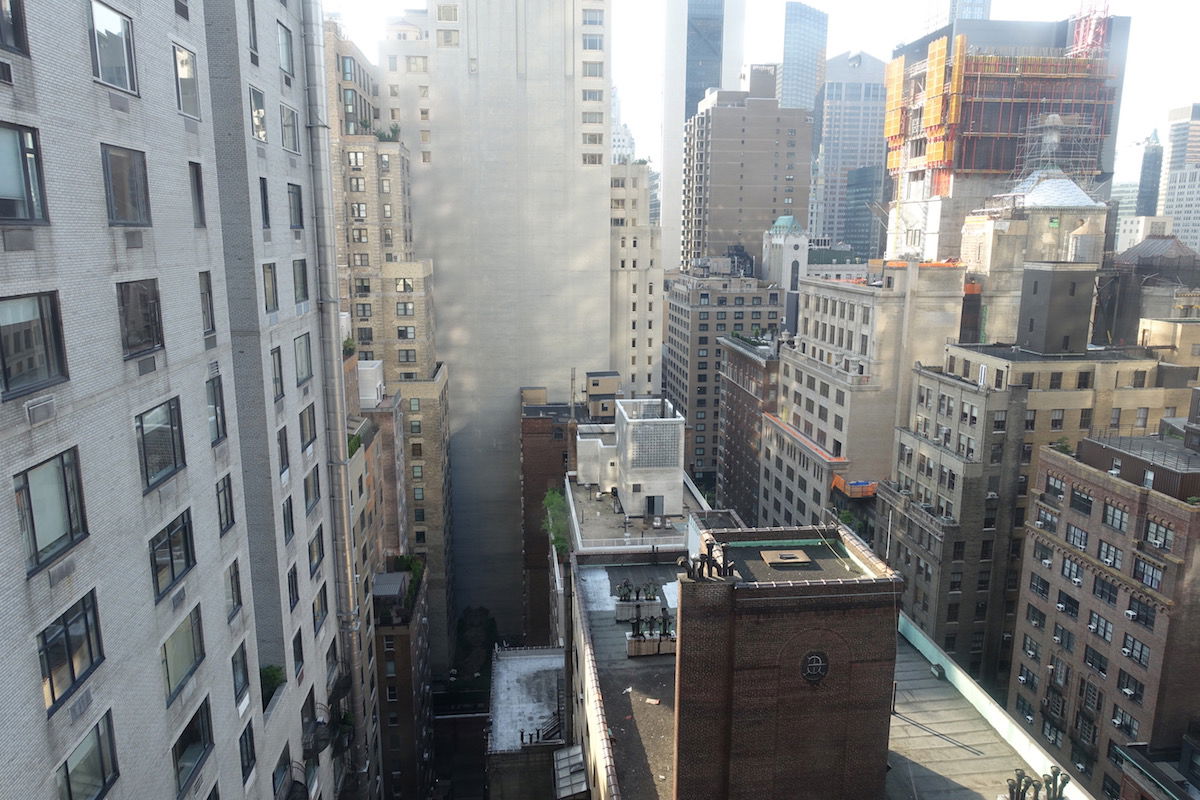 I've written about Brex Card for Startups, which is radically different than other business credit cards on the market. It's essentially a business card targeted at the unique needs of startups and tech companies, though can be useful for other businesses as well.
Brex has just announced some awesome changes that reflect the current reality of most small businesses, as people are working remotely. Not only is this a reason some might want to consider getting Brex, but maybe it's also some inspiration for other card issuers to update their current product offering.
---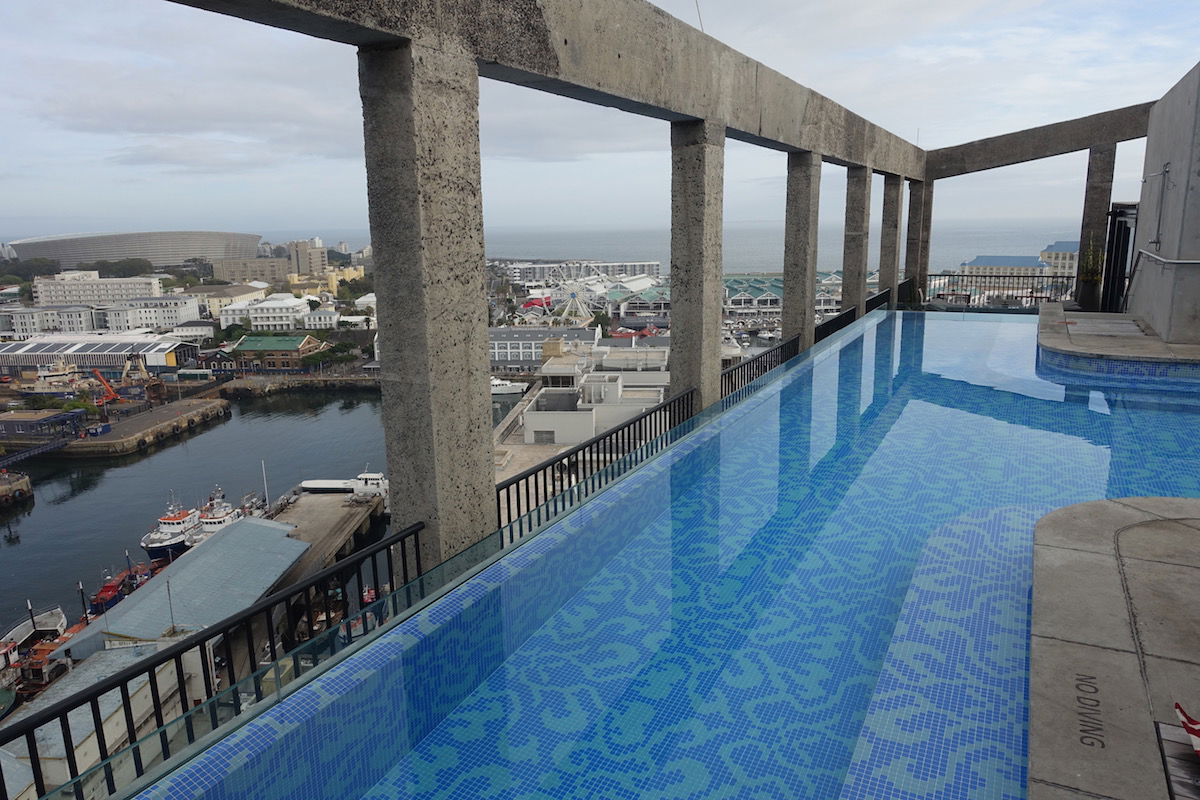 There are all kinds of benefits to making purchases with credit cards over other forms of payment — you can earn rewards, you get fraud protection, you can dispute charges, and with some cards you even get purchase protection and other travel coverage.
In this post I wanted to specifically address something I've heard over and over, in hopes of managing expectations, if nothing else.
---

TIPS: Earning Miles & Promos
American Airlines Selling Miles At Lowest Cost In Years
How Chase Ink Business Preferred Cell Phone Protection Works
Delta Amex Cards Offering Huge Bonuses (Last Chance)
Hyatt Credit Card Elite Nights: Complete Guide
S7 Airlines Giving People Miles For Staying Home
Marriott Bonvoy Now Offering Up To 30 Credit Card Elite Nights Annually
Smart: Brex Adds Bonus Categories For Businesses Working Remotely
Chase Sapphire Reserve Offering $100 Annual Fee Credit
Etihad Guest Selling Miles At Lowest Cost Ever
Alaska & American Improve Reciprocal Mileage Earning
Delta & LATAM Launch Reciprocal Frequent Flyer Benefits
Buy World of Hyatt Points With 30% Bonus
Amex Extends Welcome Bonus Spending Period By Three Months
Amex Cardholders Can Now Request A Centurion Invitation
Unclaimed Property: A Fun(ish) Quarantine Activity
6 Reasons To Get The CitiBusiness AAdvantage Card
TRAVEL With Ben (Lucky)
What Should I Be Watching On TV?
Join Us For Today's OMAAT Virtual Happy Hour!
NEWS & Updates
Qatar Airways Running Out Of Cash, Needs State Aid
Austrian Airlines Flies Nonstop To Australia, Longest Flight In Company History
New American Airlines Basic Economy Seating Policy
Flight Crews In Taiwan Will Wear Protective Gear
US Airlines Want To Work Together, Consolidate Domestic Flights
Finnair Introduces "Basic" Business Class
United Airlines Now Waiving Award Redeposit Fees
Emirates Getting Equity Injection From Government
American Airlines Offers Employees Paid Leave & Early Retirement
Why Were Two Ethiopian Airlines 777s In Miami?
Video: When Pilots Work From Home
Air Iceland Connect Being Integrated Into Icelandair
American Airlines Retiring 737s, A330s, And More
LOL: Air North Now Delivers Airplane Food!
Virgin Australia Does April Fools' Right
Nine US Senators Demand Airlines Provide Cash Refunds
Bizarre Video: "How To Fly An Airplane Story"
Japan Bans Visitors From 70+ Countries Indefinitely
Royal Air Maroc Officially Joins Oneworld
The Bailout Battle Between Qantas & Virgin Australia
Amex Platinum Lufthansa Lounge Access Benefit Extended
Emirates Gradually Resuming Flights As Of April 6
Is Delta Air Lines' Global Strategy Backfiring?
Lufthansa Will Fly To Just Six Long Haul Destinations
Did American Airlines "Force" Passengers To Sit Next To One Another On An Empty Flight?
JetBlue's Awful New Schedule Change Policy
American Airlines Axes International Network
Air New Zealand Averaged Under Two Passengers Per Flight Yesterday
Kenya Airways Captain Dies After Flying To New York, Testing Positive For COVID-19
World of Hyatt Extends Elite Status, Free Nights, And More
Delta Extends Voucher Expiration To Two Years
German Government Backs Lufthansa's Non-Refund Policy
US DOT Clarifies Flight Refund Rules
Credit Card Disputes For Travel Purchases: Will They Work?
At Least 48 Delta Pilots Have COVID-19; Company Accused Of Cover-Up
Emirates' Brilliant New Ad Sums Up How We All Feel
---
I hope everyone has a great rest of the weekend!