Airlines around the globe are parking planes to react to the huge decrease in demand for air travel. It has become pretty apparent that demand won't just be fully rebounding in a couple of months, but rather a full recovery is likely to take years.
As a result, airlines are taking the opportunity to accelerate the retirement of many aircraft type. If they were going to retire planes soon anyway, then they might as well retire them now.
American Airlines had already announced plans to retire all their 757s and 767s earlier than expected — this includes 16 Boeing 767-300s and 34 Boeing 757-200s.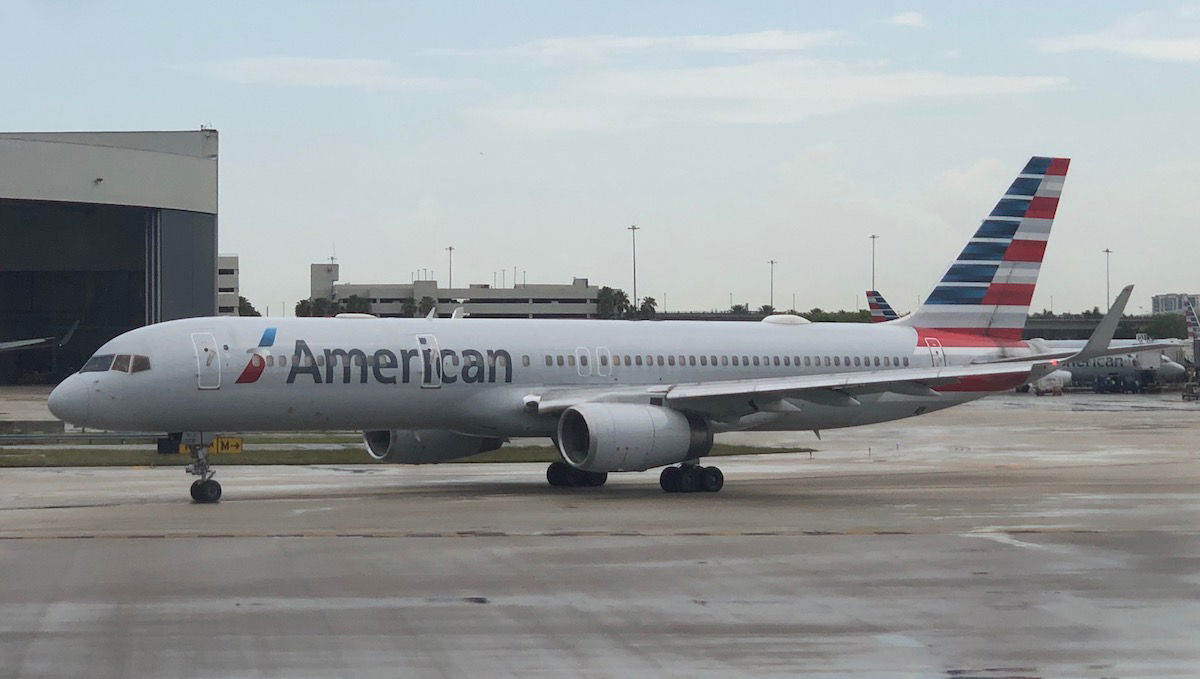 American Airlines is retiring all Boeing 757-200s
Well, it looks like American will be retiring even more planes. Reuters reports that American Airlines plans to retire three additional aircraft type, including:
76 of their 328 Boeing 737-800s; specifically, those that are the oldest, which were delivered between 1999 and 2001
All nine of their Airbus A330-300s, which were delivered to the airline in 2000-2001; the airline will maintain their fleet of 15 A330-200s
All 20 of their Embraer 190s, which are the smallest mainline aircraft that American Airlines has, and which operate some of their shuttle routes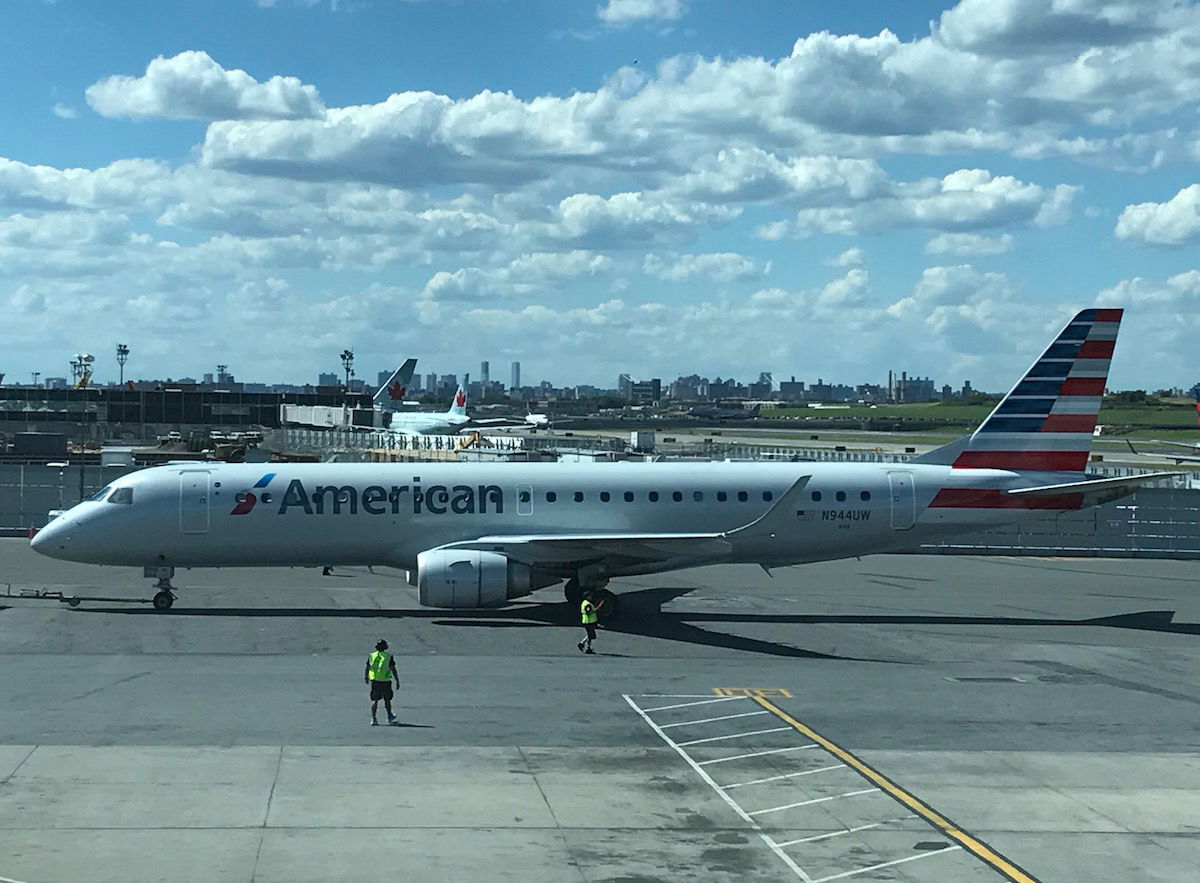 American Airlines is retiring all Embraer 190s
I wouldn't say this move is particularly surprising:
American was going to retire their Embraer 190s by the end of 2020, and one of the main reasons they kept them around is because 737 MAXs are grounded
The A330-300s have been on the way out; these are planes on which American didn't install premium economy, as these planes are to be replaced by the 787-8s that American has on order
American was initially planning on retiring their first batch of 737s in 2019 and 2020, but due to the 737 MAX being grounded, that timeline was delayed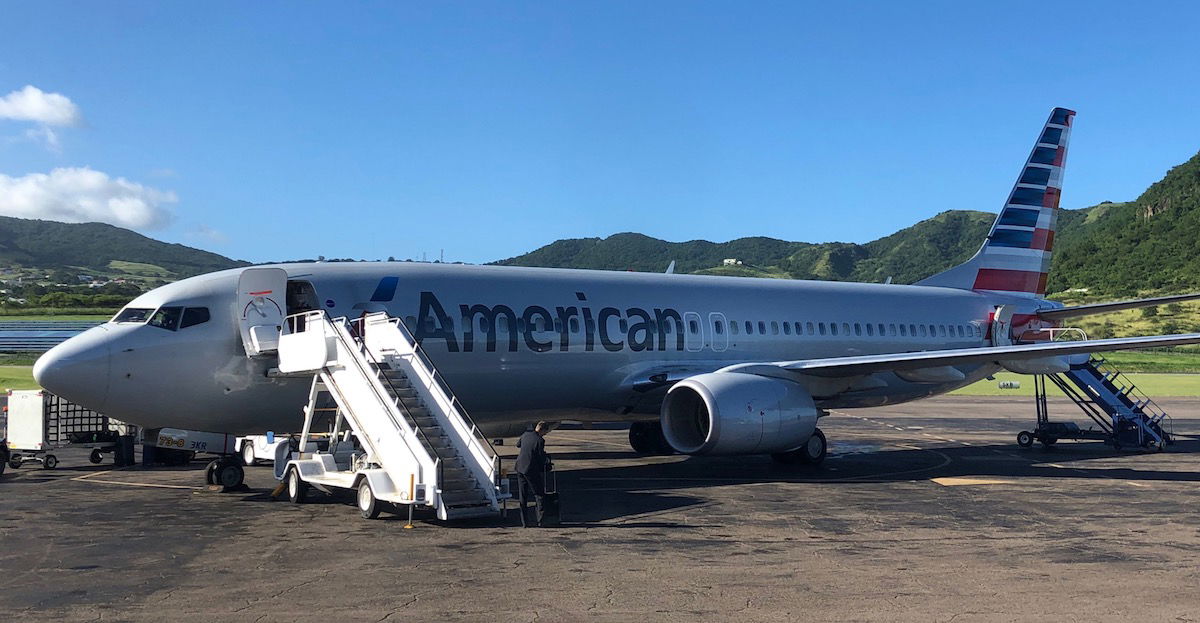 American Airlines is retiring their first batch of 737-800s
Bottom line
While American Airlines is temporarily parking hundreds of planes, the airline plans on retiring 145 planes almost immediately, given the anticipated long term decrease in demand.
There's nothing terribly surprising here — these were all planes that were supposed to be retired in the next year or so anyway. American Airlines has a mainline fleet of nearly 1,000 aircraft, so while 145 planes isn't insignificant, it's also probably not going to fully do the trick in terms of adjusting to demand.
American also has a further 225 aircraft on order, including A321neos, A321XLRs, 737 MAX 8s, 787-8s, and 787-9s. It'll be interesting to see how many of those orders stick.
What do you make of American Airlines' early aircraft retirements?