Yesterday I wrote about how Emirates will be resuming flights in a few days, and we now have more details of what that will look like…
All UAE flights banned for two weeks
A bit over a week ago, the government of the UAE banned all scheduled passenger flights to & from the country for a period of 14 days. This was a drastic measure to try to contain the spread of COVID-19.
Prior to that, the UAE had already banned all nationals from leaving the country, and banned all foreigners from entering the country, meaning the airline was essentially only open to transit passengers.
It's pretty incredible how this all went down. Prior to the official announcement from the government, Emirates had announced that they were suspending all operations, then an hour later they backtracked, and then shortly thereafter they reversed their reversal.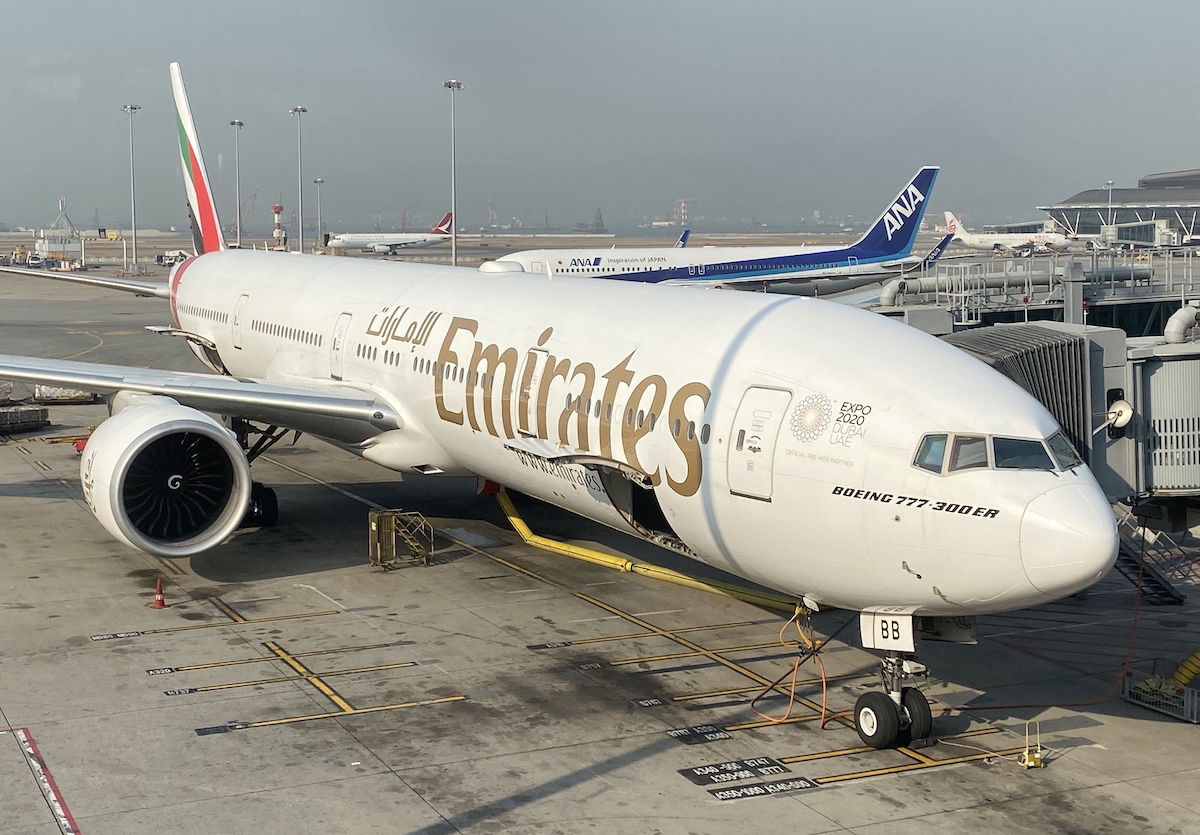 Emirates has suspended all operations for two weeks
Emirates resuming operations on April 6
I've been curious to see how this situation would unfold in the UAE:
While the flight ban was initially only for two weeks, I figured it could very well be extended
The UAE has a huge incentive to get COVID-19 under control (aside from just generally doing what's good for people); they were supposed to host EXPO 2020, though it's now looking like that will be delayed until 2021
Emirates primarily carries transit passengers, and with so many countries having closed borders, the logistics of operating an international network are extremely complicated
HH Sheikh Ahmed bin Saeed Al Maktoum (the CEO of Emirates, President of the Dubai Civil Aviation Authority, and Chairman of Dubai Airports — does he have enough job titles?) announced on Twitter that Emirates will in fact be resuming operations on April 6, 2020:
Emirates has received approval from UAE authorities to start flying a limited number of passenger flights starting them
From April 6, flights will initially carry travelers outbound from the UAE
What flights is Emirates resuming?
As of April 6, 2020, Emirates will fly from Dubai to the following airports, using two cabin Boeing 777-300ERs:
London Heathrow 4x per week
Brussels 3x per week
Frankfurt 3x per week
Paris 3x per week
Zurich 3x per week
Flights will operate from Dubai International Airport Terminal 2 until further notice, in order to consolidate operations as much as possible. The flights will only carry passengers outbound from the UAE, while the airline will carry cargo in both directions.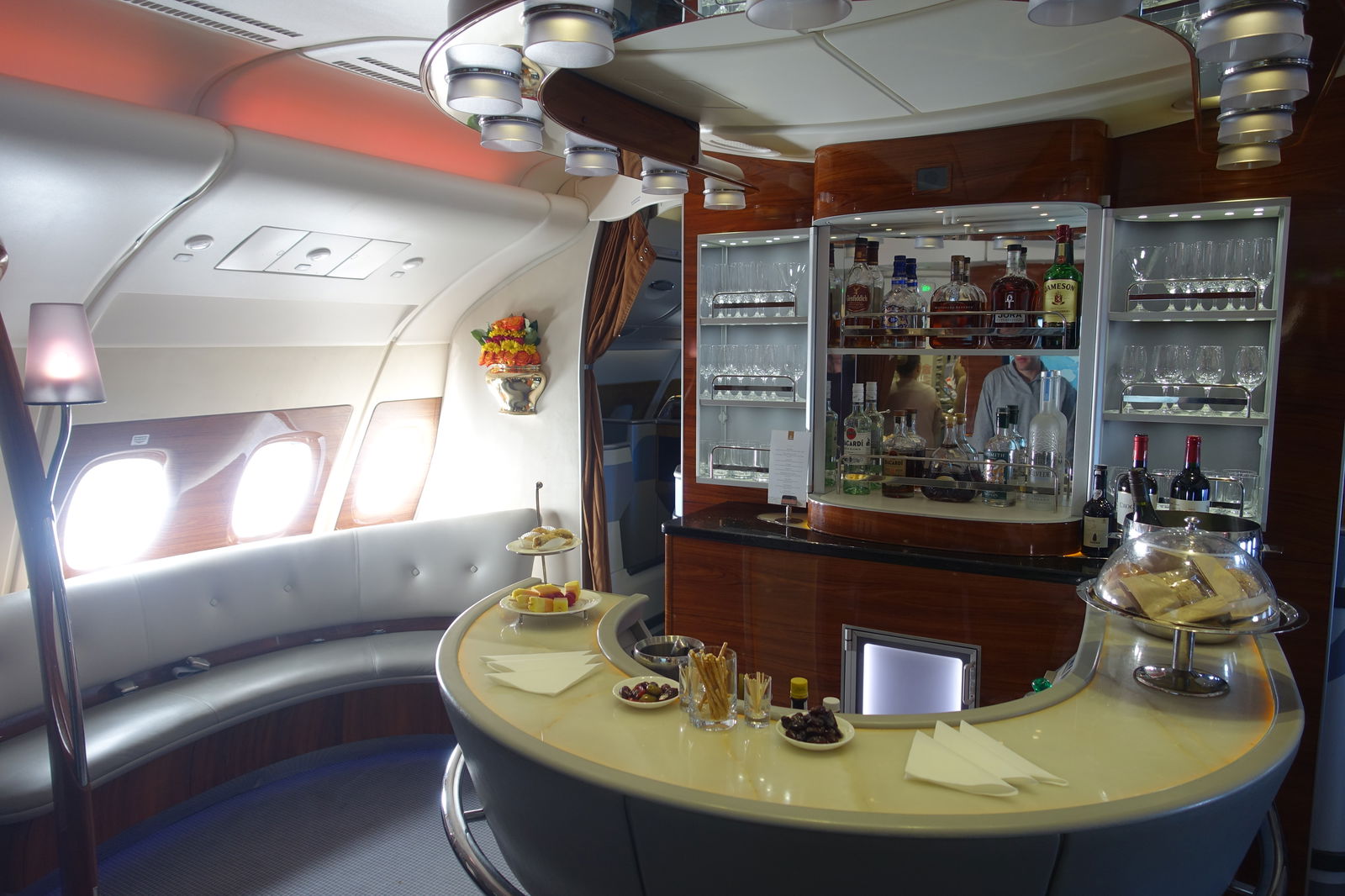 Emirates is resuming operations gradually as of April 6, but not on the A380
Bottom line
Emirates will be resuming operations as of April 6, 2020, though it sounds like they'll be taking a gradual approach.
The airline will initially operate a total of 16x weekly flights to five destinations in Europe, using Boeing 777-300ERs. It's interesting to me that all five destinations are in Europe, and they're not operating any flights to Asia or any other region.
I imagine it'll be a while before their massive fleet of A380s is back to flying around the globe.
Arguably airlines that rely heavily on transit passengers have it even tougher than airlines that are based out of the gateway where many passengers originate & terminate. When you consider global immigration restrictions at this point (which seemingly change by the hour), running an operation like this seems like a nightmare.