This ultimately doesn't come as a surprise, but is interesting to hear nonetheless. I recently wrote about how Qatar Airways' CEO said that the airline is running out of cash and will need state aid, and now you can add another Gulf airline to the list.
Emirates to receive injection from Dubai
Emirates' entire fleet is grounded indefinitely, as the UAE has more or less been closed off to the outside world. Today Sheikh Hamdan bin Mohammed Al Maktoum, the Crowne Prince of Dubai, Tweeted to assure that the Government of Dubai will be providing Emirates with an equity injection soon:
Today, we renew our commitment to support a success story that started in the mid-1980s to reach its goal of sitting on the throne of global aviation. The Government of Dubai is committed to fully supporting Emirates at this critical time & will inject equity into the company.

Emirates, our national carrier, positioned Dubai as an global travel hub and has great strategic value as one of the main pillars of Dubai's economy, as well as the wider economy of the UAE. We will announce further details about the equity injection and more measures soon.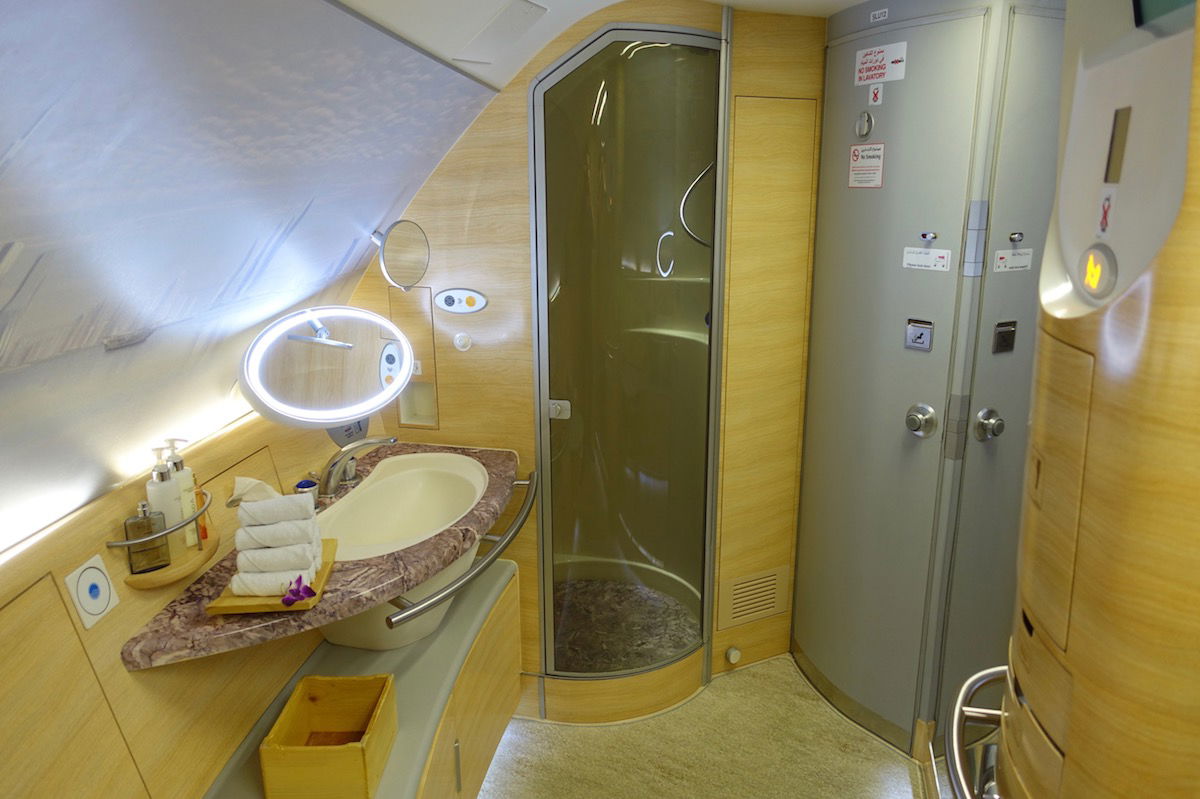 Dubai will be providing Emirates with state aid
None of this is surprising, but…
As I said in the case of Qatar Airways as well, there's nothing at all surprising here. Airlines around the world are getting state aid at this point, even those that are most profitable, and that a few months ago were complaining of any sort of subsidies.
Virtually all Gulf airlines are entirely government owned, and that includes Emirates. The Chairman of Emirates is Sheikh Ahmed bin Saeed Al Maktoum, and he's also the President of the Dubai Civil Aviation Authority.
Dubai's economy is so dependent upon Emirates, which in many ways has turned the city into a modern global hub. I don't think there's any question as to whether Emirates will get the support they need from the Government of Dubai, at least to the best of their ability (between low oil prices and a potentially weak global economy, let's see how economies in the region do).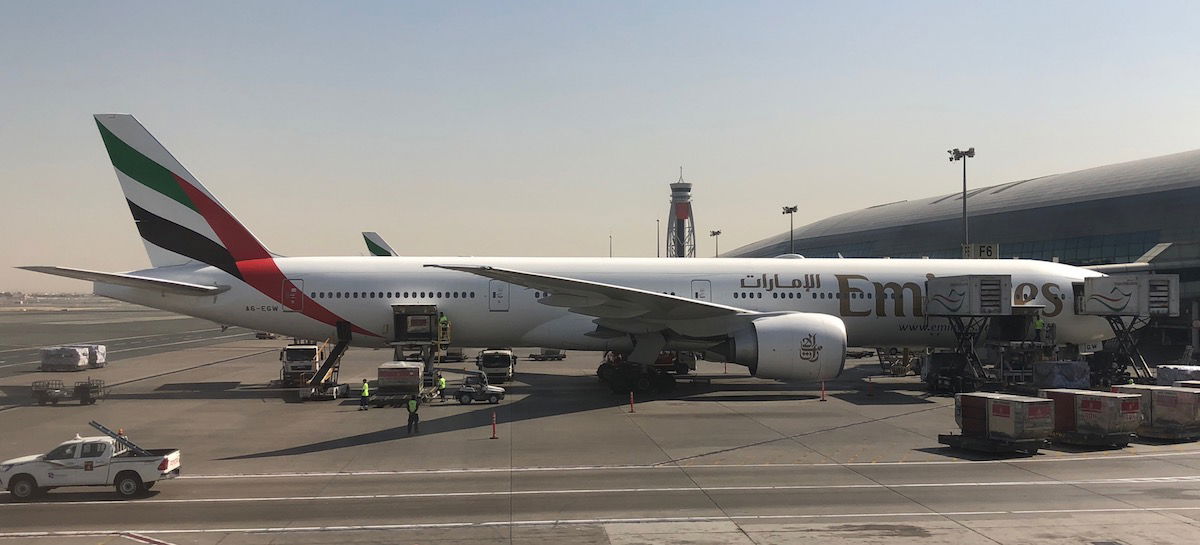 Dubai wouldn't be where it is without Emirates
Bottom line
Emirates will be getting state aid, which is expected, since the government also entirely owns the airline.
I think what's gong to be most interesting here is to see how the aid is structured, and if that's publicly disclosed. We're seeing governments provide all kinds of aid to airlines with conditions, but what does that look like when the government is also the only shareholder of the airline, and when this is ultimately really just an accounting exercise?