US airlines have just gotten $50 billion in government aid, and now they're already looking for ways to skirt the terms that they agreed to…
"Ladies and gentlemen, welcome aboard this American Airlines flight, operated in conjunction with our codeshare partners, Delta Air Lines, Southwest Airlines, and United Airlines."
Could that soon be a reality?
The CARES ACT made sense
Late last week we saw the passing of the $2 trillion CARES Act, which was an overwhelmingly bipartisan effort to inject some money into the economy.
It's far from perfect on many levels, but that's to be expected:
Nobody knows how long this situation will last, or how bad the economy will get, so it's tough to know the appropriate measures to take when you have no sense of how bad the situation will get
Overall the CARES Act is well intentioned, though you can always point out specific situations that are questionable (obviously these are extremes) — so there's no aid directly for restaurant workers, while the government is essentially directly taking over payroll for airlines, paying the ~$300K salaries that senior captains at major US airlines make?
The truth is that no matter what kind of stimulus the government comes up with, there will always be examples where you say "that doesn't seem especially fair."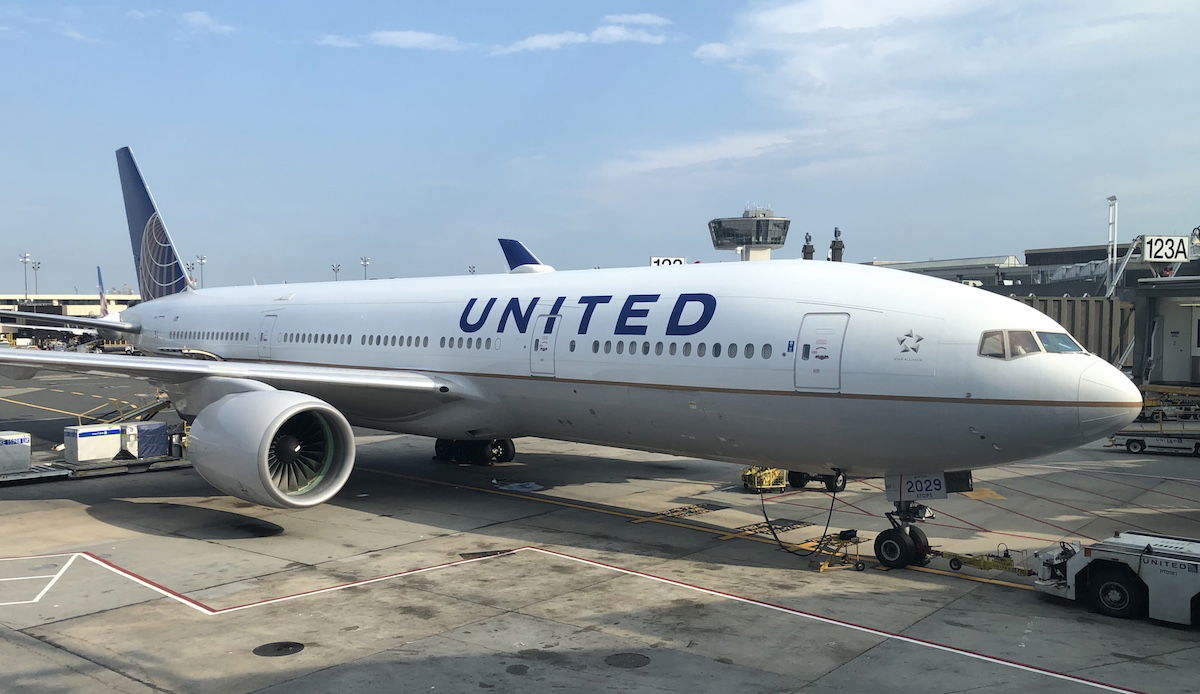 Government aid for airlines comes with some conditions
The airline conditions were well intentioned, but…
In exchange for giving airlines this relief, the government has requested US airlines do two things through September 30, 2020:
Not lay off/involuntarily furlough any employees
The idea behind both of those makes perfect sense. The government:
Recognizes the importance of the airline industry, and the ability for the industry to rebound once demand does; if you lay off pilots now and demand recovers, the process of retraining pilots will be time consuming and costly
Wants service to continue to smaller markets that might otherwise be cut off from the outside world, since there's still some essential travel that needs to take place
While the idea behind both of these makes sense, the practical implications are a different story:
United Airlines' CEO has already made it clear to expect lay offs as of October 1, 2020, when the government aid stops, since they expect the decrease in demand to last a long time
While I can appreciate the desire to have some service to all markets, does it really make sense for every single airline to operate flights to smaller markets, given that most planes are empty?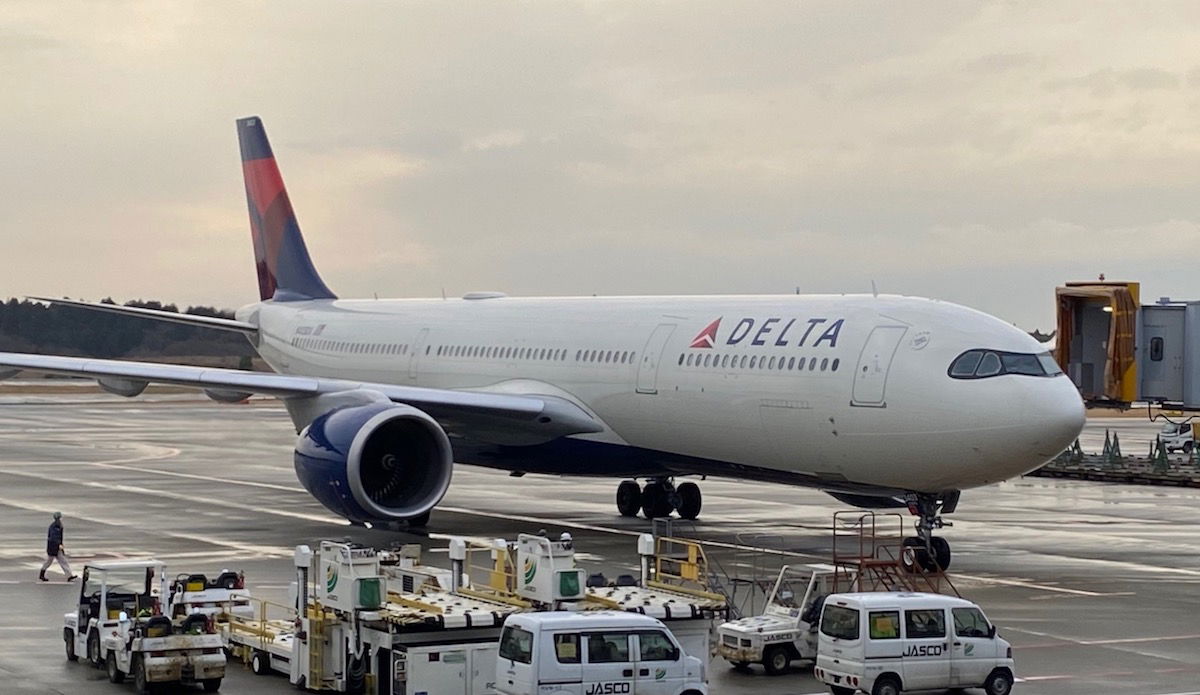 What happens come October 1?
US airlines want to be able to consolidate service
CNBC reports that US airline executives will be meeting with the Department of Transportation this week, and one of the topics of discussion will be service consolidation.
As one airline executive commented on background:
"Does it make sense for more than one of us to be flying to a city when there are only a few seats filled on each plane? It may make more sense to maintain service to that city, but put all passengers on one plane."
It's a totally valid point. For smaller markets that are served by many airlines, it seems counterproductive to operate many flights per day, when each flight is almost empty.
The issue is the logistics of seeing airlines consolidate service:
How will pricing be set to ensure that it's still competitive? If only a single airline operates a route, will we still see $16 fares? 😉
The process of negotiating revenue sharing and coming up with terms seems rather complicated in this situation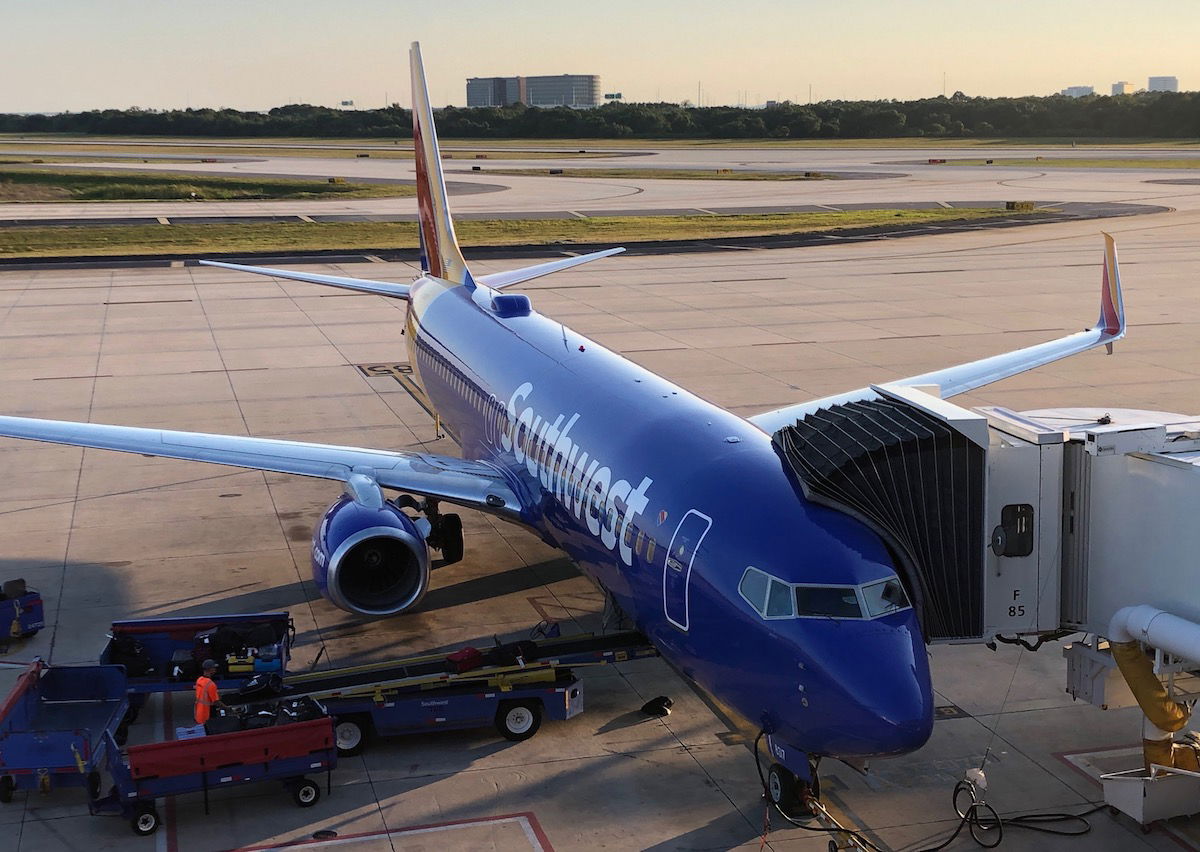 Could we soon see major US airlines working together?
Bottom line
US airlines apparently plan to present the DOT with the concept of working together to serve smaller markets. In many ways that's logical, in terms of conserving cash, not flying empty planes unnecessarily, etc.
However, I suspect the logistics will be too much of a roadblock, and will ultimately lead to this not happening.
But my gosh, if you told me a few months ago that in 2020 US airlines would be trying to work together as one to operate some domestic flights, I would've told you to get outta here…
What do you make of this concept from airlines?