Lufthansa Group has today revealed further schedule reductions over the coming months, as the airline continues operating just a small percentage of their regularly scheduled flights.
Lufthansa will operate six long haul routes
Through May 3, 2020, Lufthansa will operate long haul flights 3x weekly to just six destinations, all out of Frankfurt:
Bangkok (BKK)
Chicago (ORD)
Montreal (YUL)
Newark (EWR)
Sao Paulo (GRU)
Tokyo (HND)
In addition to that, Lufthansa will continue to operate 50 daily connections from Frankfurt and Munich to major cities in Europe.
By comparison to some other airlines, Lufthansa is still operating quite a few flights. However, keep in mind that Austrian Airlines and Brussels Airlines, both of which are part of the Lufthansa Group, have ceased operations temporarily.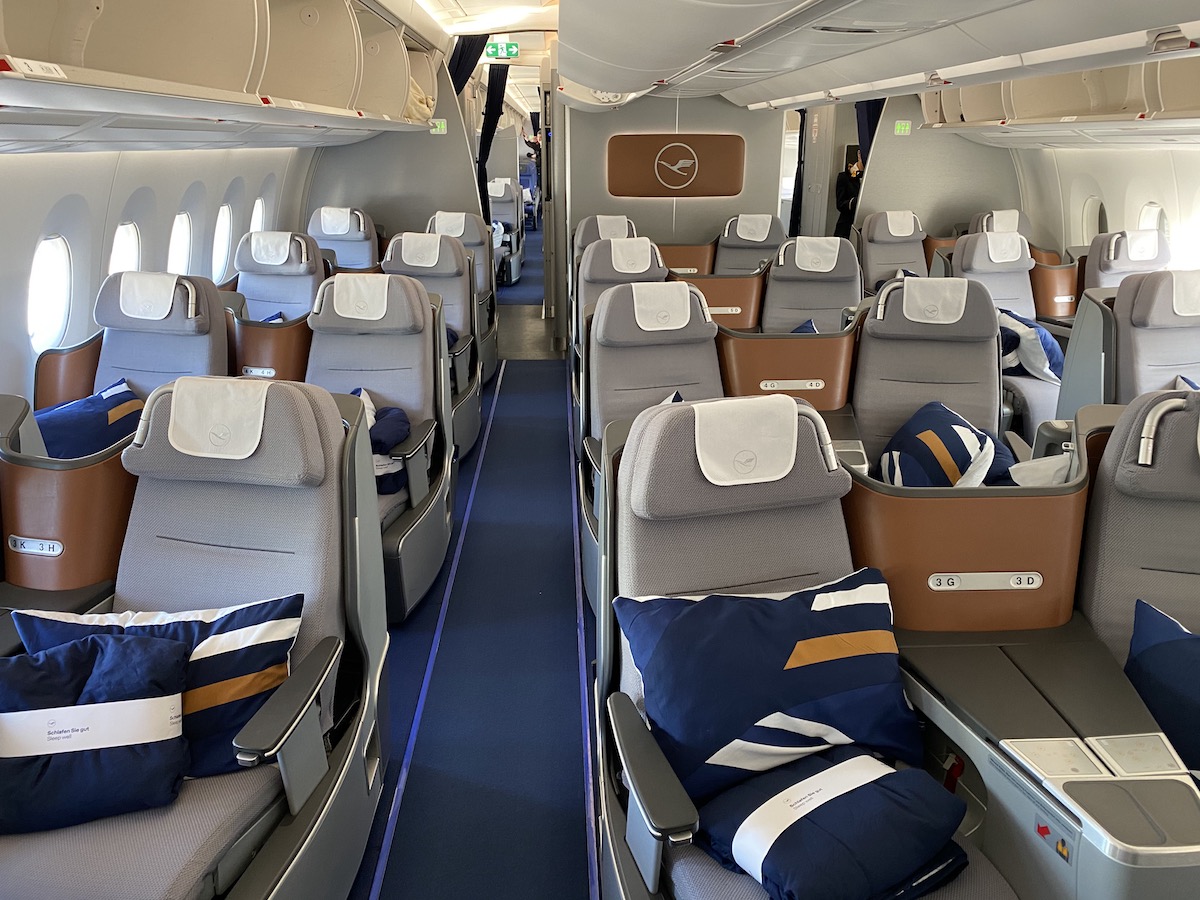 Lufthansa is only operating six long haul routes
SWISS will only fly to Newark
SWISS is also part of the Lufthansa Group, and through May 3, 2020, the airline will operate just two long haul routes, 3x weekly:
Geneva to Newark
Zurich to Newark
The Geneva to Newark route is an interesting one. Ordinarily SWISS' Geneva route is to New York JFK, so I imagine the shift to Newark is because United has a hub there, so this will offer lots of connectivity to other destinations.
The strange part is that the Geneva to Newark flight doesn't appear to be in the schedule yet.
The airline will also drastically reduce short haul and medium haul flying, focusing on select European cities.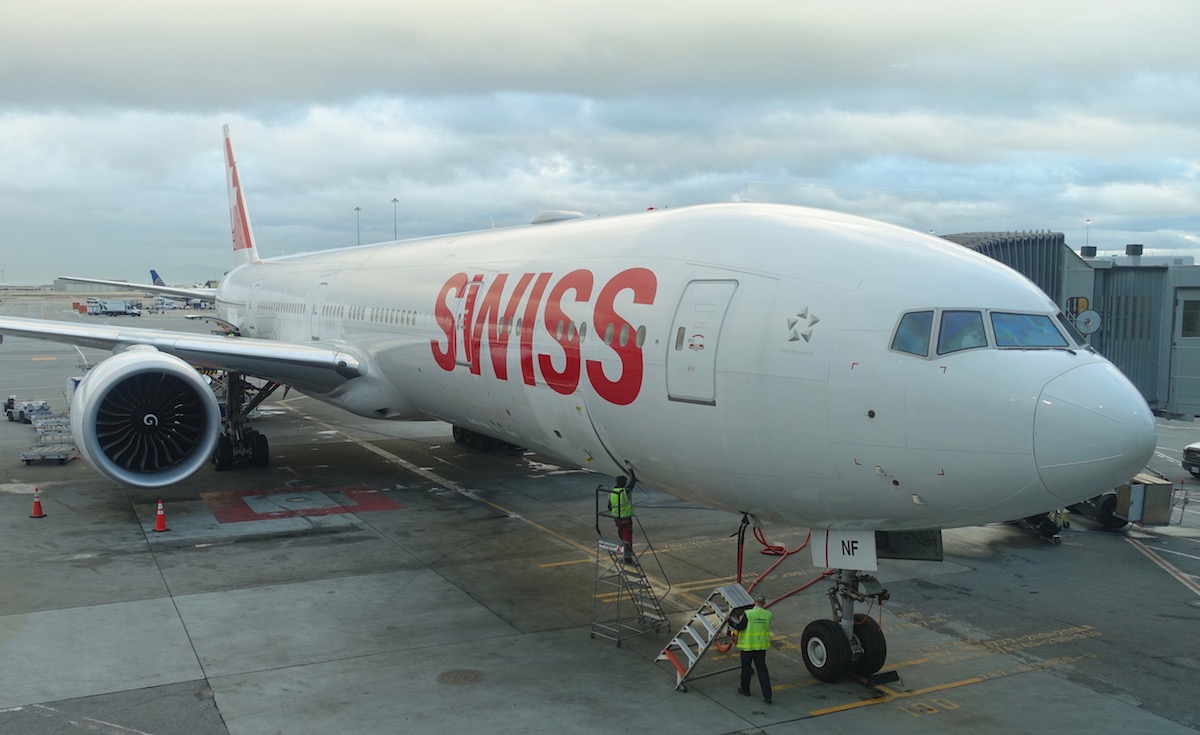 SWISS' only long haul destination is Newark
Bottom line
It's crazy how the industry has evolved. If you told me several weeks ago that there would be a time where Lufthansa operated only 18 total long haul flights in a week, I wouldn't have believed it.
At this point I'm thinking to myself "hmmm, they're operating that many flights? Seems aggressive."
With all kinds of airlines around the globe grounded fully, and with huge immigration restrictions, Lufthansa is operating a surprising number of flights.
What do you make of Lufthansa's current long haul schedule?