Qantas and Virgin Australia are engaged in quite the battle in Australia over survival. Qantas is saying Virgin Australia shouldn't be given aid due to mismanagement, while Virgin Australia is saying that Qantas is trying to drive them out of business.
Government aid is a complicated topic…
Airlines are facing an unprecedented situation at the moment, and we've seen many governments around the world step in to try to help their airlines.
When it comes to government aid at the moment, there are two things that have stood out to me: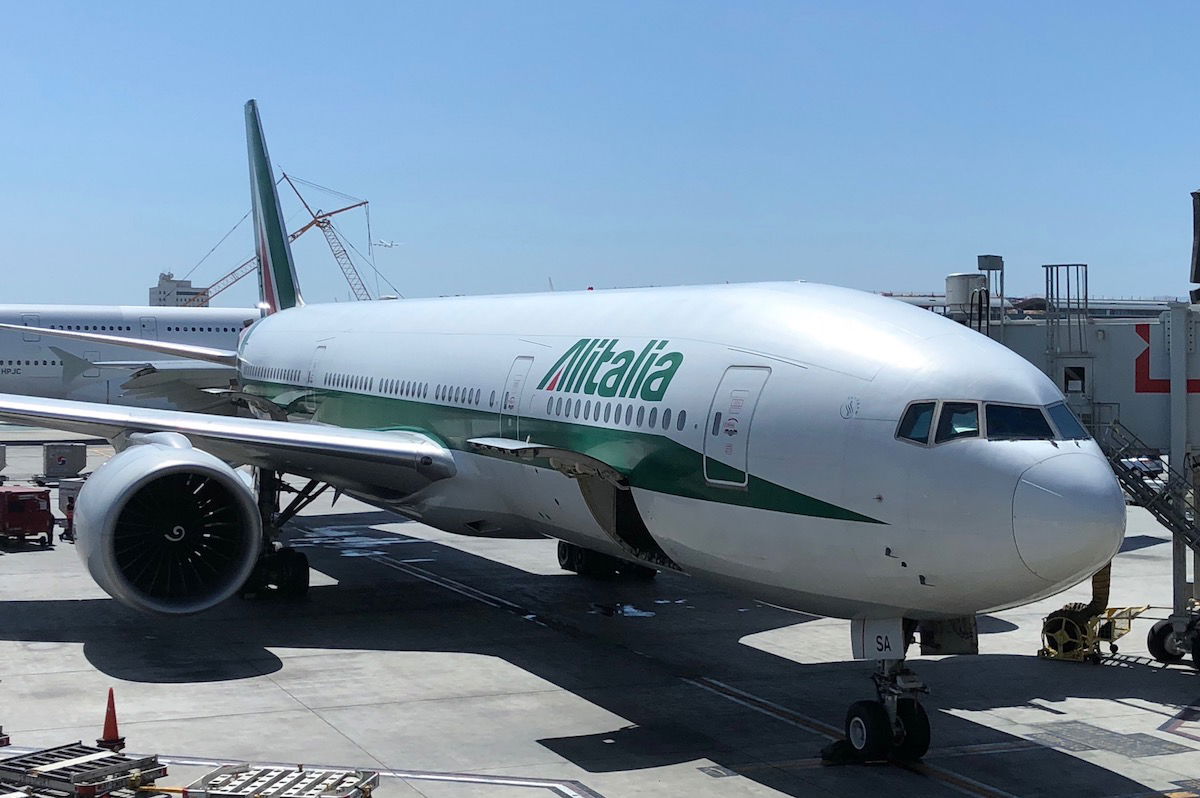 Alitalia has been given yet another lifeline due to COVID-19
That last point raises an interesting question — if an airline was already on the verge of collapse before this all started, should they be rescued, or is this the time to just let them go out of business?
Virgin Australia wants a big government loan
In Australia the aviation sector has already been given up to 715 million AUD in aid, in the form of waived air service charges, aviation security charges, and taxes on fuel. That will only go so far, though.
In light of the current situation, Virgin Australia has asked for a 1.4 billion AUD government load, that would convert into equity if unpaid.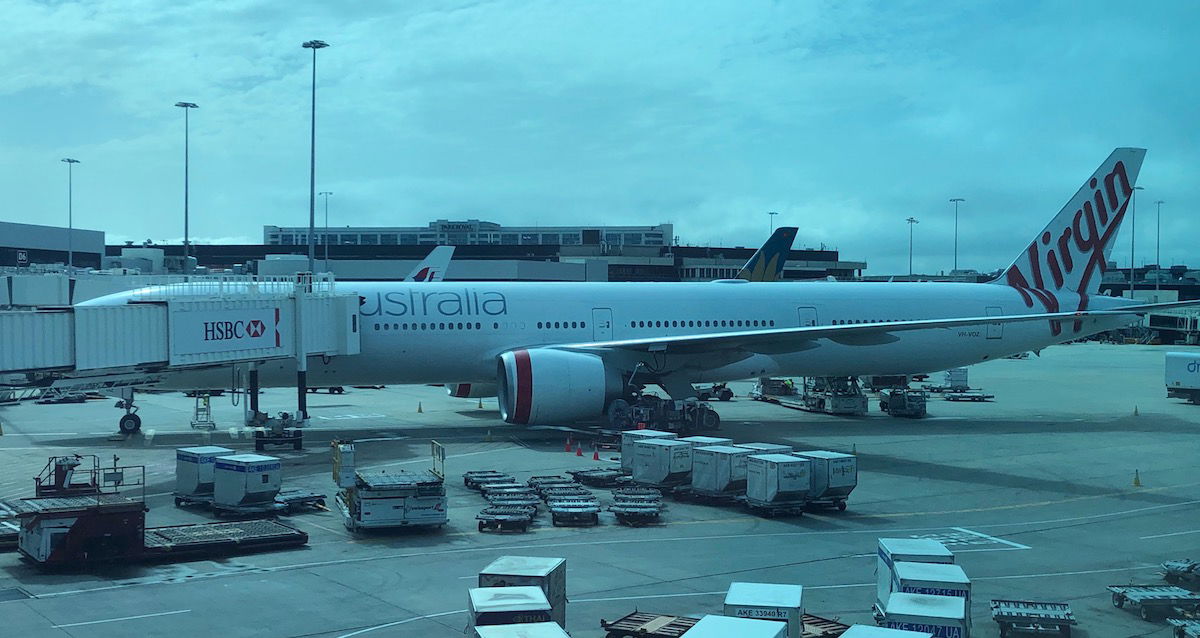 Virgin Australia is looking for a government loan
The airline has lost money for seven years, but understandably this makes the situation way worse.
I'm not sure how much this should factor into the whole thing, but it is worth noting Virgin Australia's rather complicated and diverse ownership structure:
Etihad Airways owns a ~21% stake in the airline
Singapore Airlines owns a ~20% stake in the airline
HNA Group owns a ~20% stake in the airline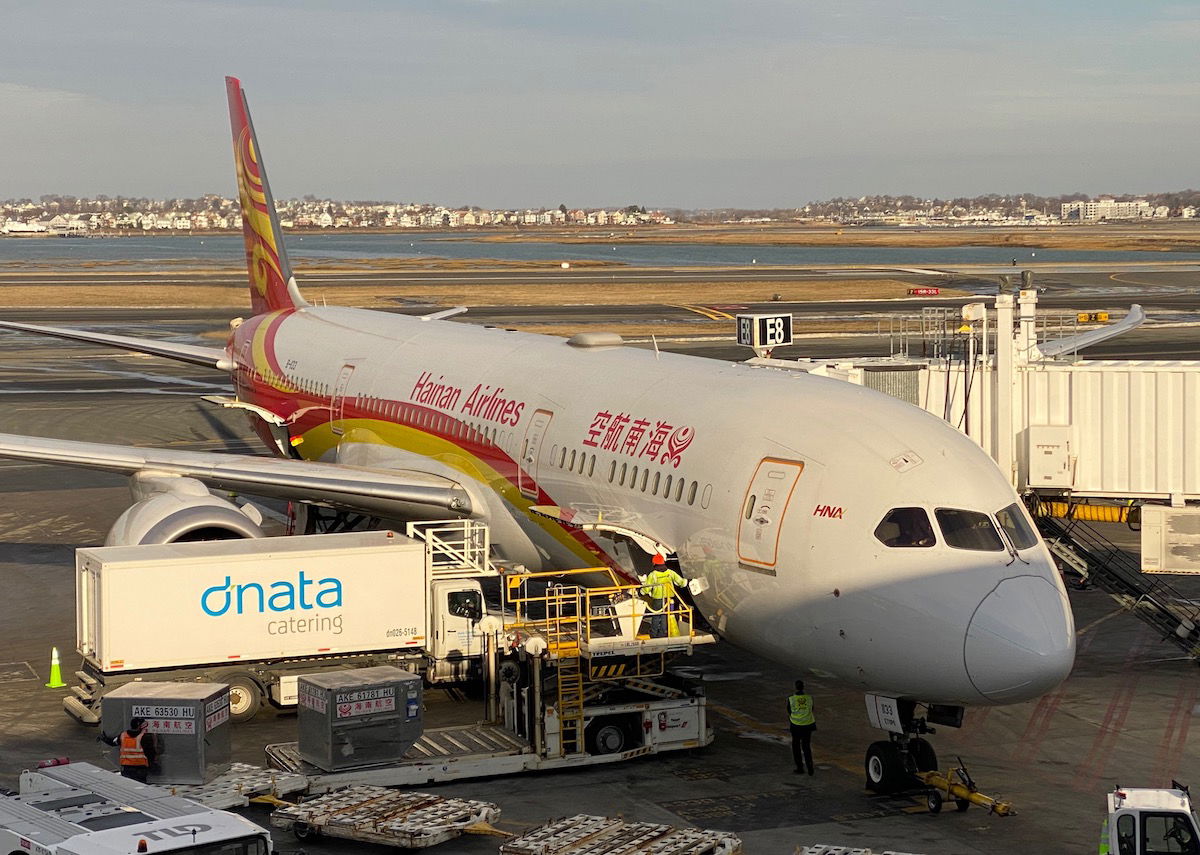 HNA Group, the parent company of Hainan Airlines, owns a stake in Virgin Australia
Essentially, the Australian government would be providing aid to an airline that's majority foreign owned.
Qantas thinks Virgin Australia deserves nothing
Qantas CEO Alan Joyce has in no uncertain terms made it clear that he doesn't think Virgin Australia should survive. He explained that:
The current situation has created a "survival of the fittest" scenario
Qantas is making sure they are the "last man standing"
Australia shouldn't "look after the badly managed companies which have been badly managed for 10 years"
"When good companies have managed their position very well, the government should let them manage their way through this, and not look after the badly managed companies; Qantas needs to be treated equally"
Qantas isn't asking for government help, but is saying that if Virgin Australia gets a 1.4 billion AUD loan, then Qantas deserves a 4.2 billion AUD loan, since their revenue is three times as much.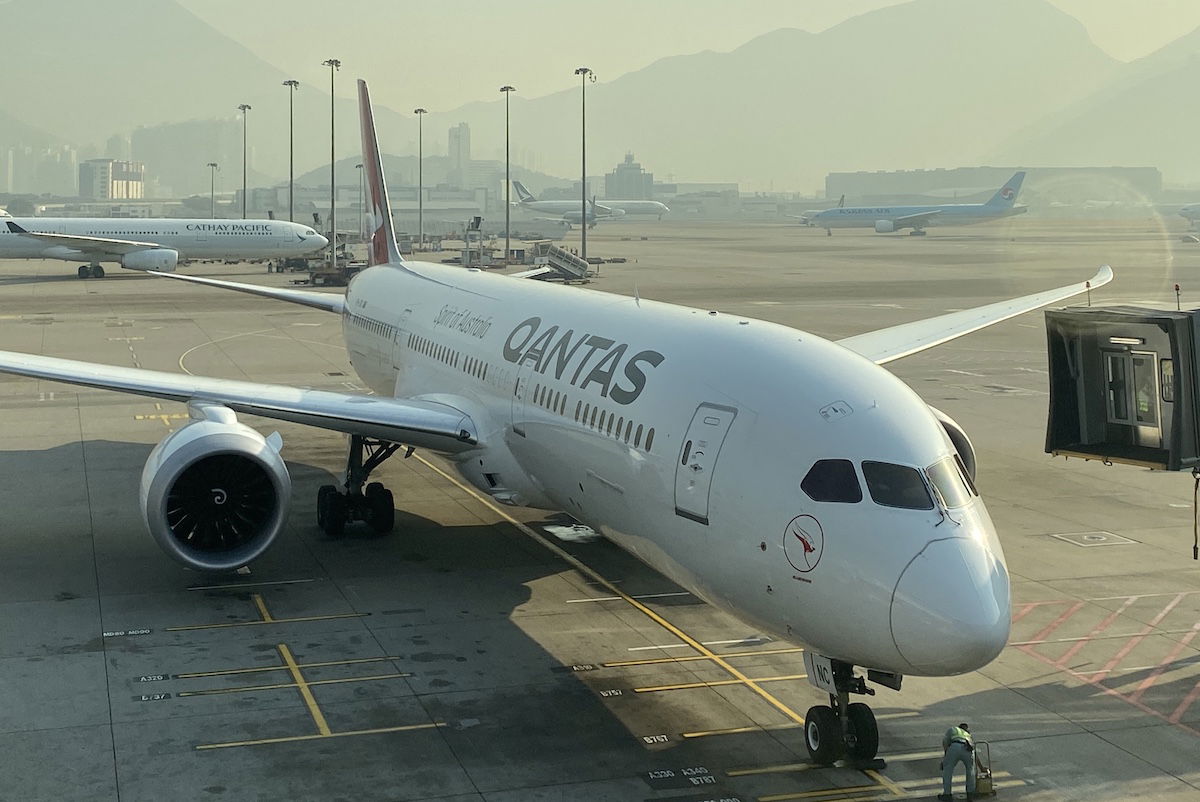 Qantas doesn't think Virgin Australia should survive
Virgin Australia complains about Qantas
Virgin Australia CEO Paul Scurrah has written a letter to the Australian Competition and Consumer Commission (ACCC) about Qantas' actions, accusing Qantas of engaging in anti-competitive behavior. He accuses Qantas of "trying to send a message that Virgin was in trouble and would not survive."
While a probe is being done, so far Rod Sims, the Chairman of the ACCC, has said:
"Australia went into this crisis with two full-service airlines and it's really important that we come out the other end with two full-service airlines"
Joyce's comments about "survival of the fittest" were "very unhelpful and inconsistent with the time of crisis we're in"
"We don't want to damage the structure of the economy, so that when the health crisis is over, we can rise up and be ready to go; we don't want the sort of structural change that might be being suggested by Mr Joyce"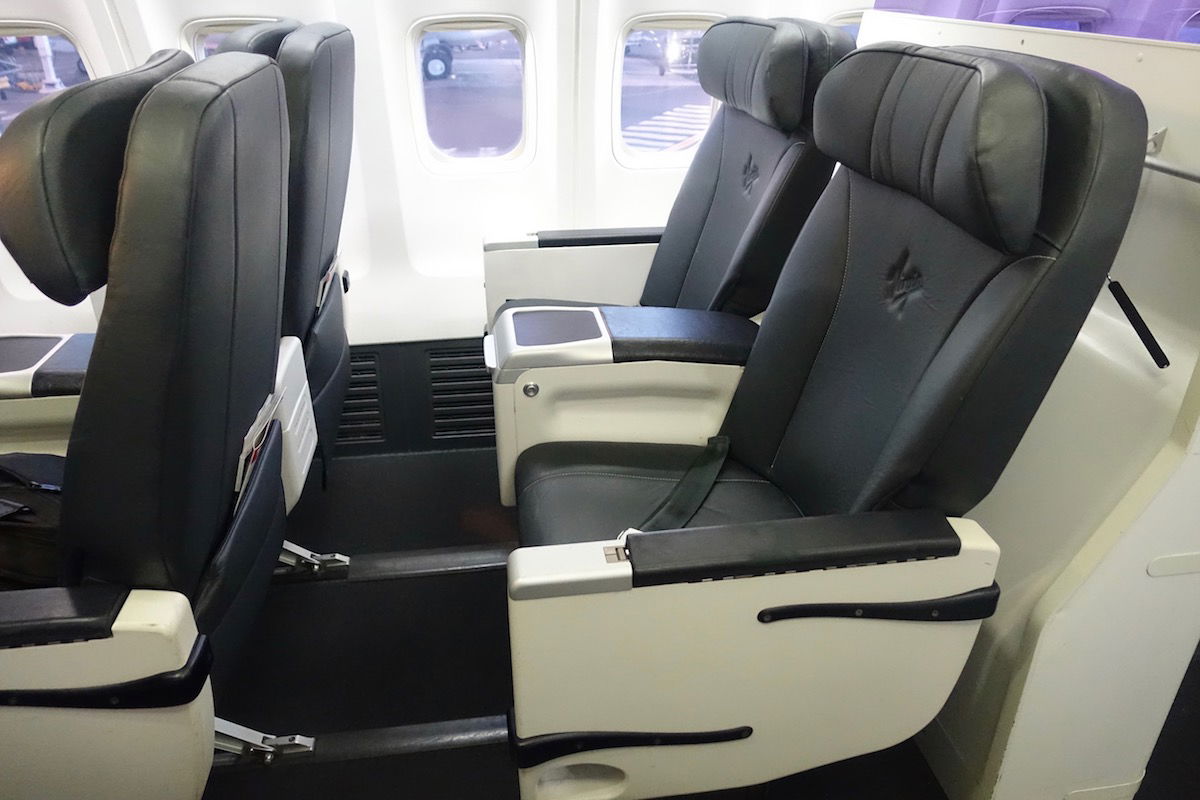 Australia wants to maintain two full service airlines
Bottom line
The topic of government aid for airlines in Australia is a complicated one. Australia wants to maintain two full service airlines, because that's in the best interest of consumers. But one of the two airlines is in a significantly better financial situation than the other.
While I think Qantas has great employees and I like the airline as such, personally I'm not a huge Alan Joyce fan. I kind of put him in the same camp as Carsten Spohr, the CEO of Lufthansa, who will say whatever suits his narrative at any particular moment. I'm also not a huge fan of the approach he takes towards labor, but that's for a different post.
In this particular case I don't necessarily think he's wrong. I do think it's important for Australia to maintain two global airlines, but if aid is provided, it's logical enough that it should be proportional (by some metric), and Virgin Australia being nationalized seems like it would put Qantas at an unfair disadvantage.
I'll be curious to see how this plays out.
What do you make of the Qantas & Virgin Australia feud?