Here's an interesting update from aviation in Iceland, and I'm not sure what exactly to make of it…
Air Iceland Connect & Icelandair integration
Icelandair and Air Iceland Connect are both owned by Icelandair Group:
Icelandair is the international airline, operating flights with 757s, 767s, and 737 MAXs (though they're grounded right now) out of Keflavik Airport
Air Iceland Connect is the domestic and regional airline, operating Bombardier Q200s and Q400s out of Reykjavik Airport, to domestic destinations and Greenland
It has just been announced that Air Iceland Connect operations will be integrated into Icelandair:
All supporting functions, like sales, marketing, operations, finance, HR, and IT, will be integrated into Icelandair's operations
Air Iceland Connect will maintain a separate Air Operators Certificate (AOC), and the crews will remain on separate contracts
The role of Managing Director of Air Iceland Connect will be discontinued, though Air Iceland Connect's former MD will become the MD of Iceland Travel, also a subsidiary of Icelandair Group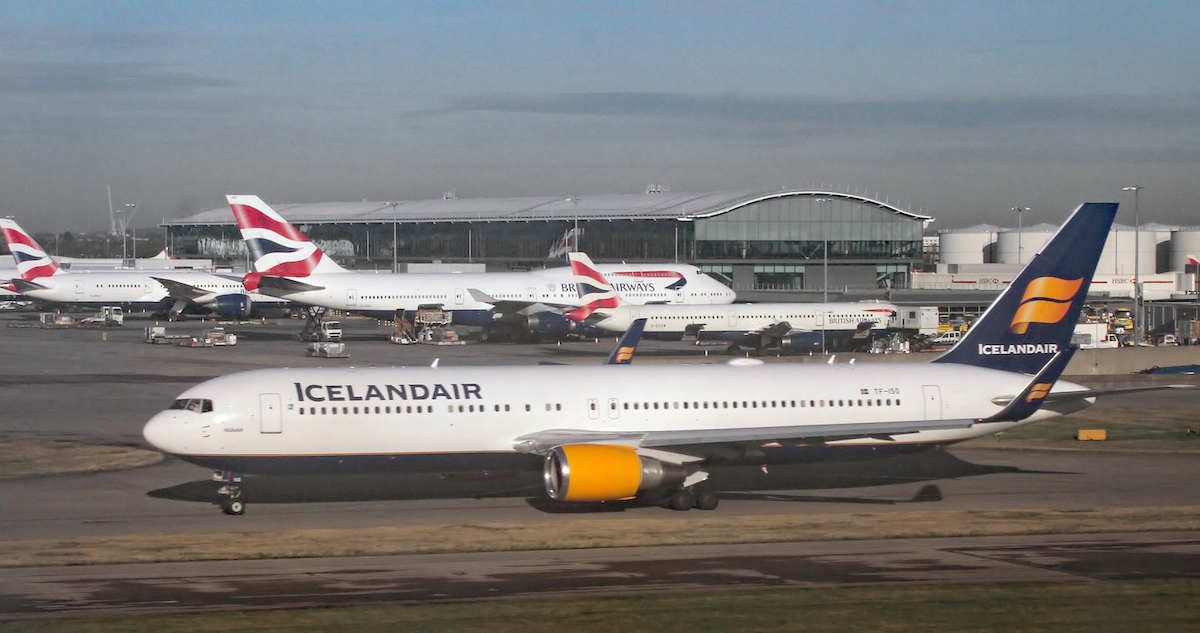 Icelandair 767-300
Cost cutting, or is there more to it?
It's entirely possible that this is just a cost cutting measure — both airlines have the same parent company, and it's probably more efficient to run many of the operational and management functions centrally.
At the same time, I've long thought that there was a lot of potential for the two airlines to work more closely together from a passenger experience standpoint:
Icelandair is a globally recognized brand, so to me it seems like there could be value in using that branding for the regional airline as well, like Icelandair Connect, or something
I understand the logistics of Reykjavik Airport being most convenient for domestic flights (since it's closer to the city), while Keflavik Airport is the primary international airport, though this has also limited any connection opportunities
Icelandair has a robust stopover program, so you'd think they could do a better job allowing passengers to book itineraries involving travel on both Icelandair and Air Iceland Connect
One of the reasons I was recently thinking about this very topic is that I was looking to visit Greenland, and in one direction wanted to travel via Iceland, on Air Iceland Connect, connecting to Icelandair. This is the most direct way to get from Greenland to the US. Yet there's no easy way to book that as a single ticket.
Air Iceland Connect Q400
Bottom line
Air Iceland Connect is being integrated into Icelandair, and decisions are expected to be made more centrally, as many Air Iceland Connect functions are being taken over by Icelandair.
I'll be curious to see if this is simply a measure intended to cut overhead, or if we actually see some initiatives that can benefit customers, in terms of branding, ticket sales, etc.
It really seems like Icelandair Group could be better showcasing Air Iceland Connect as a way to see places in Iceland beyond Reykjavik.
What are you expecting from Air Iceland Connect being integrated into Icelandair?