After over 2.5 years, Japan will finally be reopening its borders to tourists on a widespread basis.
Japan will welcome visa-free individual travelers
Japanese Prime Minister Fumio Kishida has today announced that Japan will resume visa-free entry for individual foreign travelers as of October 11, 2022. This will bring Japan's border rules close to pre-pandemic norms for the first time since the start of the pandemic, as Japan doesn't require a quarantine for travelers regardless of vaccination status, and doesn't require testing for vaccinated travelers.
With this change, short-term visitors that were exempt from visa requirements before the pandemic will once again be able to enter without having to apply for a tourist visa (this would include those from the United States, and dozens of other countries). To coincide with this, Japan is also lifting its cap on daily arrivals, as there will likely be a big influx of travelers.
Japan is hoping that the economy will be boosted through international tourism, as the Japanese Yen is currently at a 24-year low, making it a great time to visit Japan.
Interestingly Japan's borders haven't actually been closed for quite some time, there have just been a lot of restrictions around travel. For example, foreigners have needed a special visa to visit Japan, which could be arranged through a Japanese travel agency, or through a package tour. The visa requirement being eliminated will make visiting Japan much easier.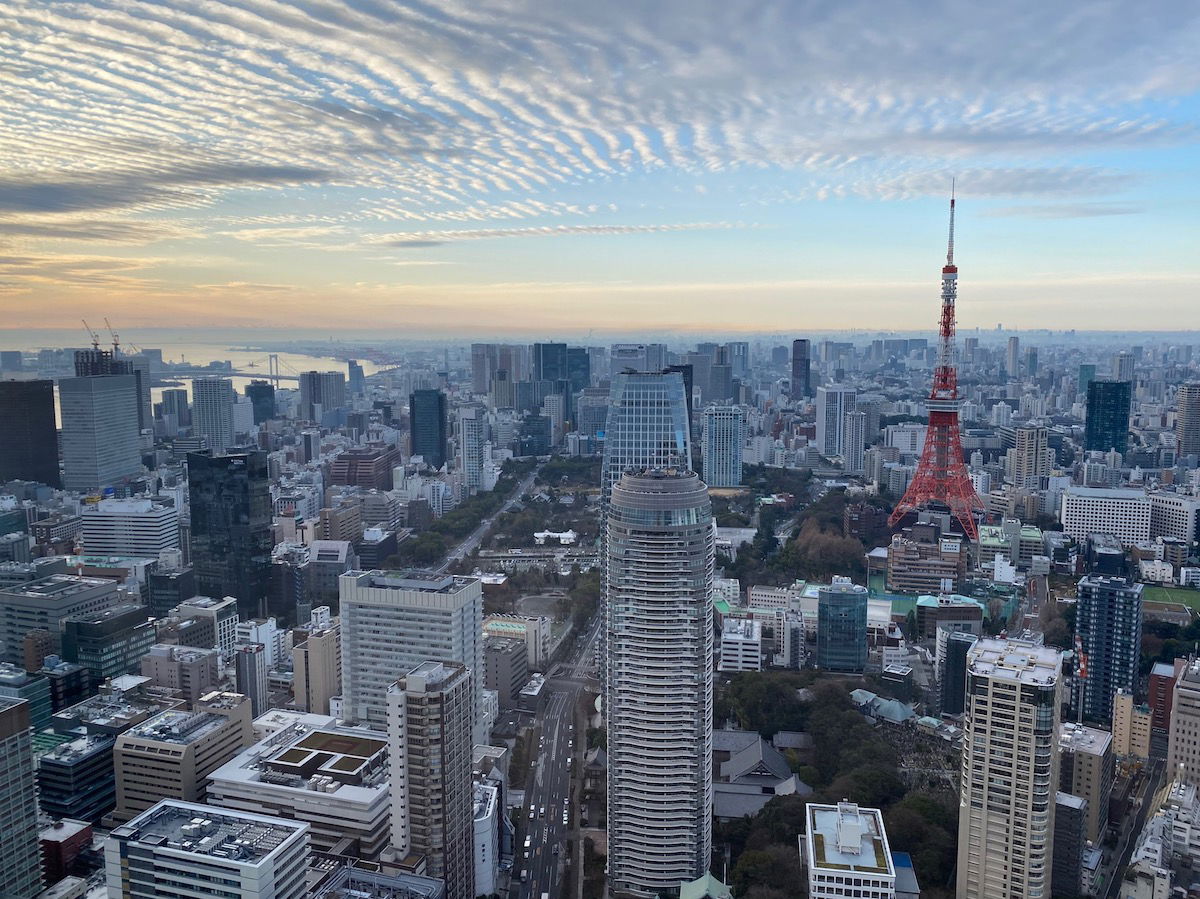 Japan has taken an unconventional approach
I've posed the question in the past about what exactly Japan's plan was to reopen borders. It's not like the country was taking a zero-tolerance approach with coronavirus, as Japanese nationals have been able to travel freely without testing or quarantine on the return, and the country has seen huge coronavirus outbreaks.
Unfortunately there was only one reasonable conclusion, which was that most Japanese people simply didn't like having tourists in the country. According to polls, there was widespread public support for Japan's policy up until now, allowing Japanese people to travel abroad freely, while not allowing foreigners in under most conditions.
Even though tourism has an economic benefit to Japan, that clearly didn't outweigh the anti-foreigner sentiment that existed. Japan is one of my favorite countries in the world, though I'll certainly feel a little bit less welcome the next time I'm there, knowing just how widespread the dislike of foreign tourists is.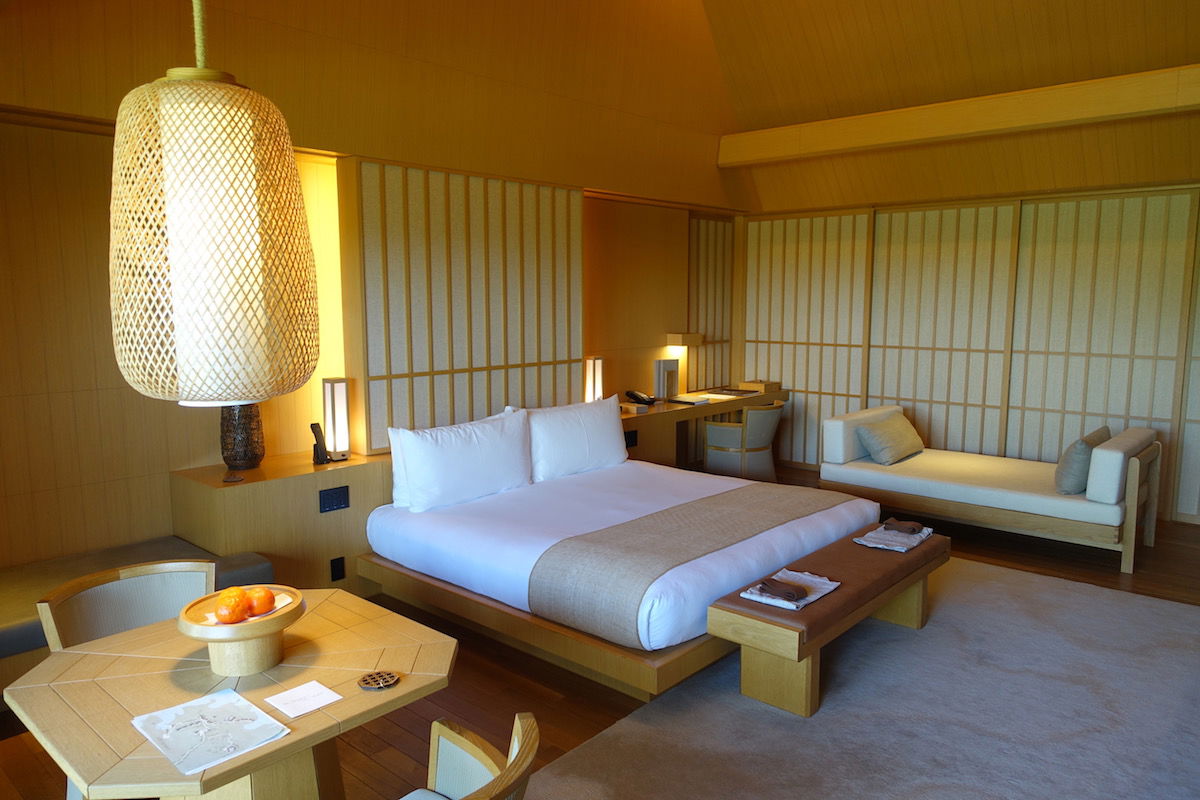 Bottom line
Japan will be reopening to individual travelers on a visa-free basis as of October 11, 2022. While Japan's borders haven't been closed, you've had to jump through some hoops to visit the country under the current policies, so it's nice to see that changes are coming next month.
Japan was one of the few remaining countries popular with tourists to still have huge restrictions on visitors, so this is significant.
Anyone plan on visiting Japan now that borders are fully reopening?