In September 2019 it was announced that Delta would be buying a 20% stake in LATAM, and that the two airlines would be forming a joint venture.
There is significant work required to fully execute on the partnership, as LATAM currently belongs to oneworld, though LATAM will be leaving oneworld as of May 1, 2020.
In late February we learned more details about the timeline for frequent flyer reciprocity between the two airlines. This post is an update on that, as the reciprocity between the two airlines is now live.
Reciprocal mileage earning & redemptions now live
Delta and LATAM have introduced reciprocal mileage earning and redemptions as of yesterday, April 1, 2020. Here's the Delta SkyMiles mileage earning chart for travel on LATAM: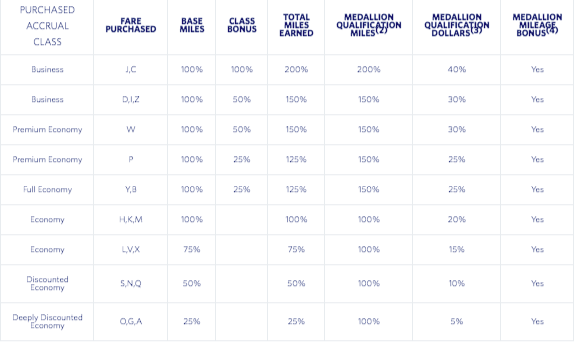 As you can see, mileage earning is more or less in line with what Delta offers on their other "close" partners (typically joint venture partners), including Aeromexico, Korean Air, Virgin Atlantic, etc.
It's now also possible to redeem Delta SkyMiles for travel on LATAM. While Delta's website suggests that LATAM awards are bookable online, I don't actually see any availability, so you may need to call to book.
For now there's an overlapping period where you can earn and redeem oneworld miles or Delta SkyMiles for travel on LATAM.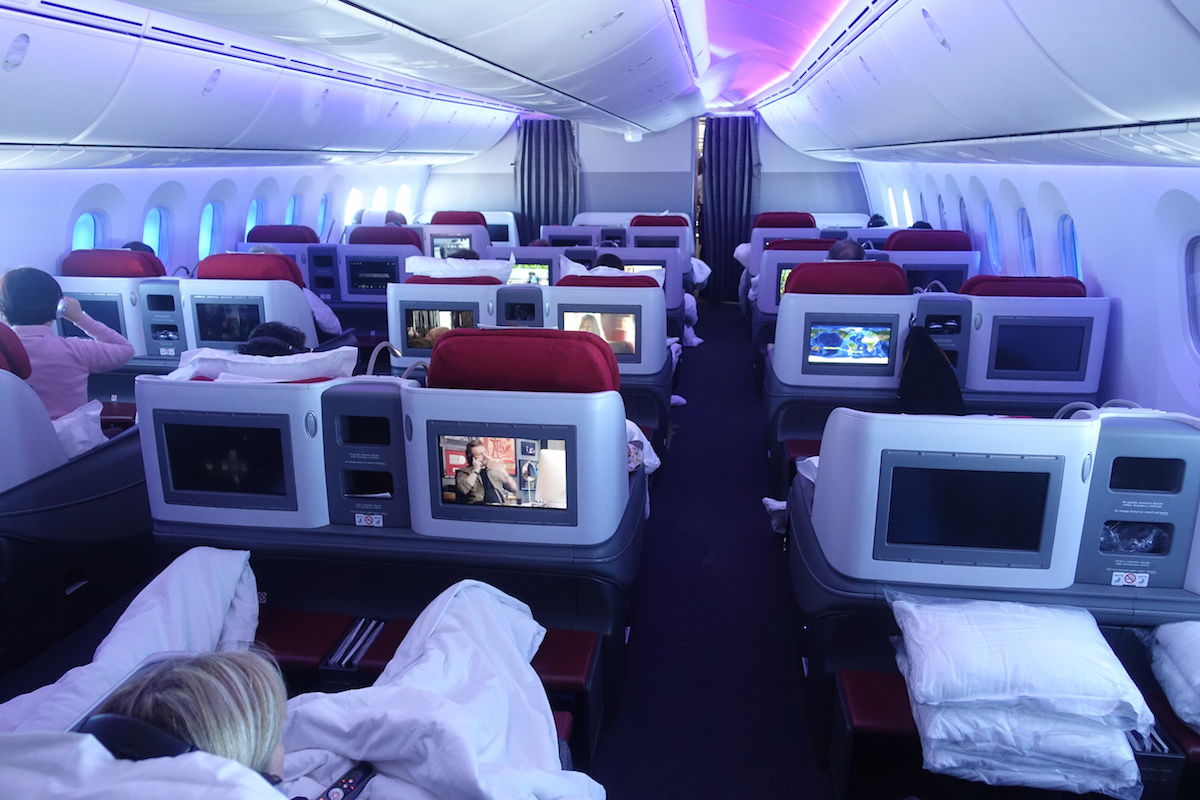 Soon you'll be able to earn and redeem SkyMiles on LATAM
Reciprocal benefits coming later in 2020
Interestingly as of now no details have been announced of reciprocal elite benefits between the two airlines, like reciprocal lounge access, priority check-in, boarding, seating, etc. I imagine details of this will be revealed soon.
Delta and LATAM say that we can expect this to launch "later in 2020."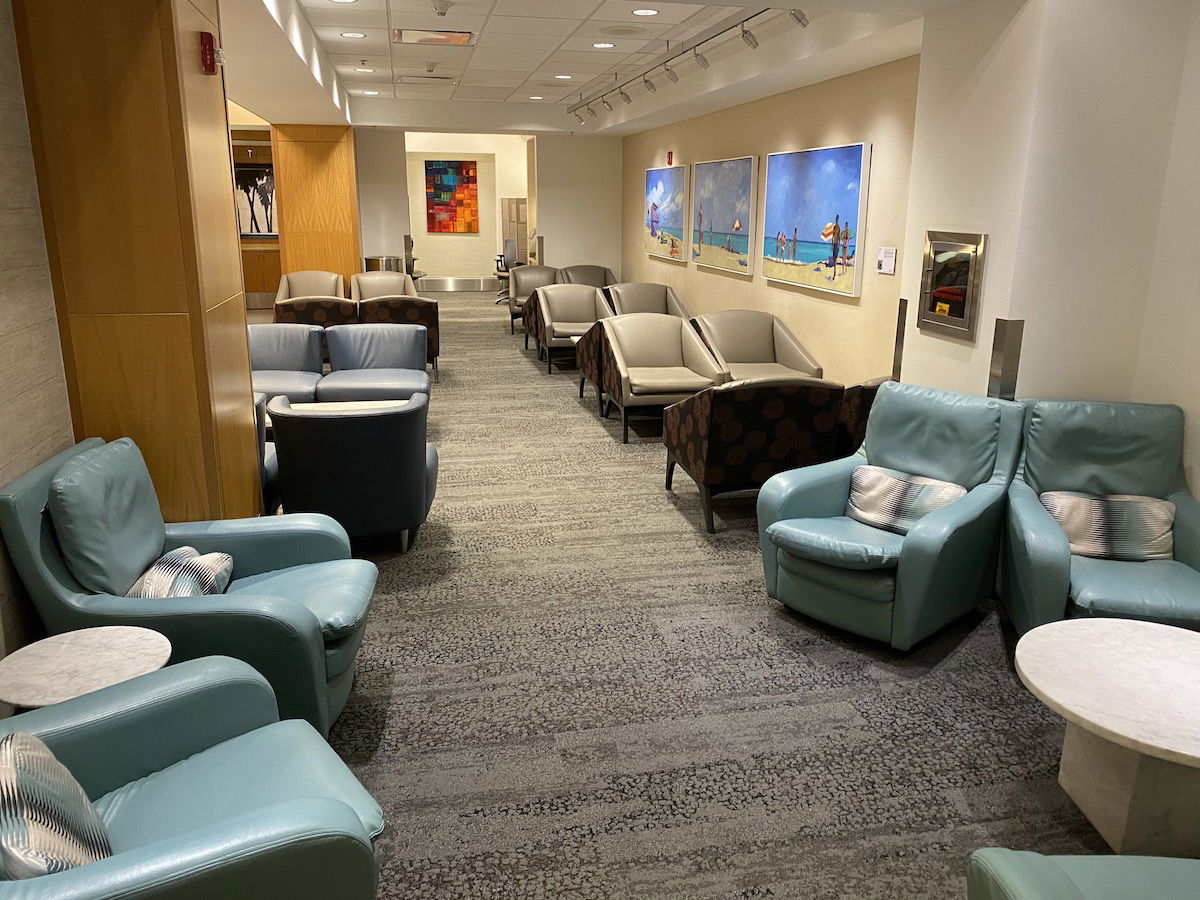 Expect Delta & LATAM to offer reciprocal lounge access later this year
Delta & LATAM co-located in Sao Paulo
As of February 1, 2020, Delta and LATAM co-located in Terminal 4 at New York JFK.
They just completed the next stage of that — as of March 29, 2020, Delta joined LATAM at Terminal 3 at Sao Paulo Guarulhos International Airport. At least that was the plan, though I'm not sure how that went down in light of the current situation.
This facilitates easier connections between the two airlines.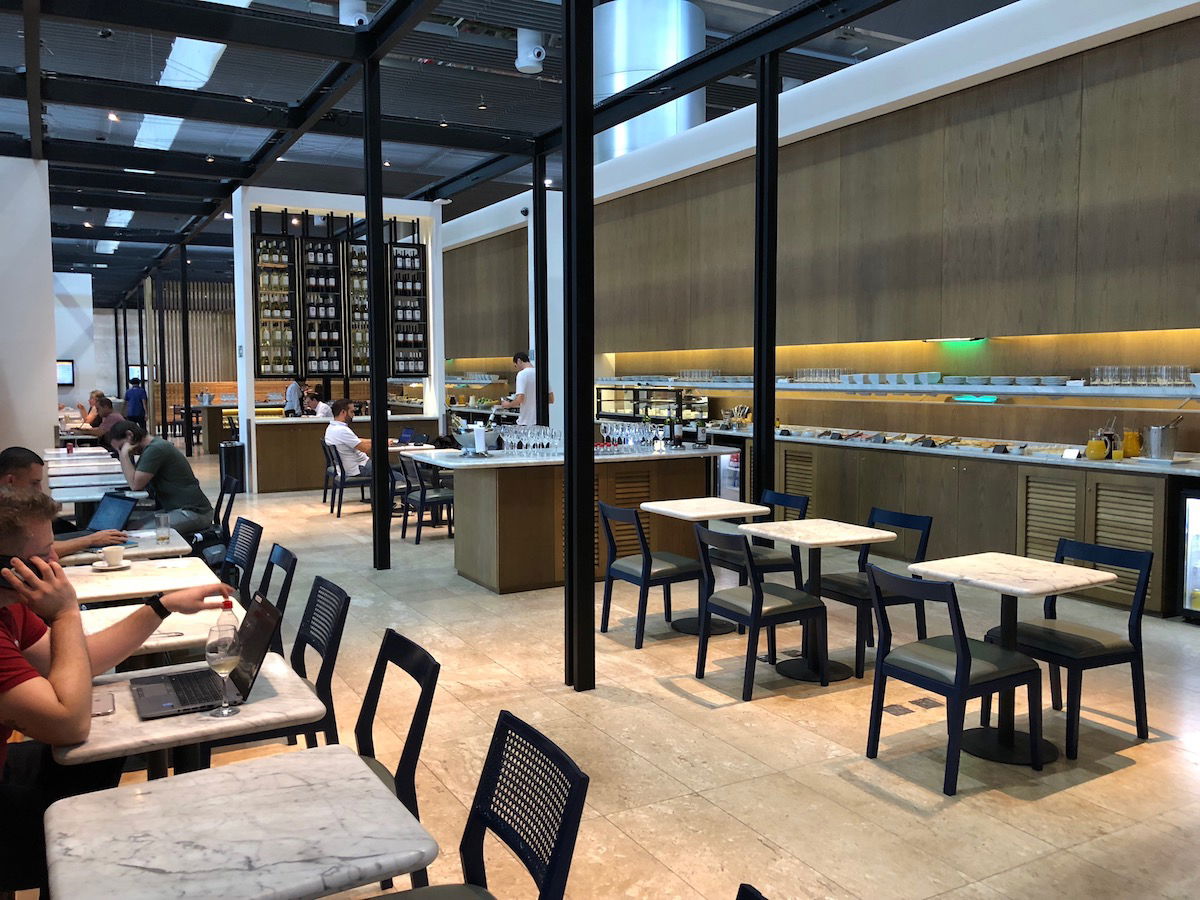 Delta will be moving to Terminal 3 in Sao Paulo
Delta & LATAM have expanded codesharing
Delta and LATAM started codesharing early in 2020, with LATAM's operations in Colombia and Ecuador being the first to get codeshares, and LATAM's operations in Peru getting codeshares as of a few days ago.
Next up, codeshares are planned between Delta and LATAM Brazil beginning in the first half of 2020, subject to government approval. This would cover 37 LATAM routes from Brazil, and 65 Delta routes from the US.
When fully implemented, these codeshares provide connectivity on up to 74 routes from the US and up to 51 routes from South America.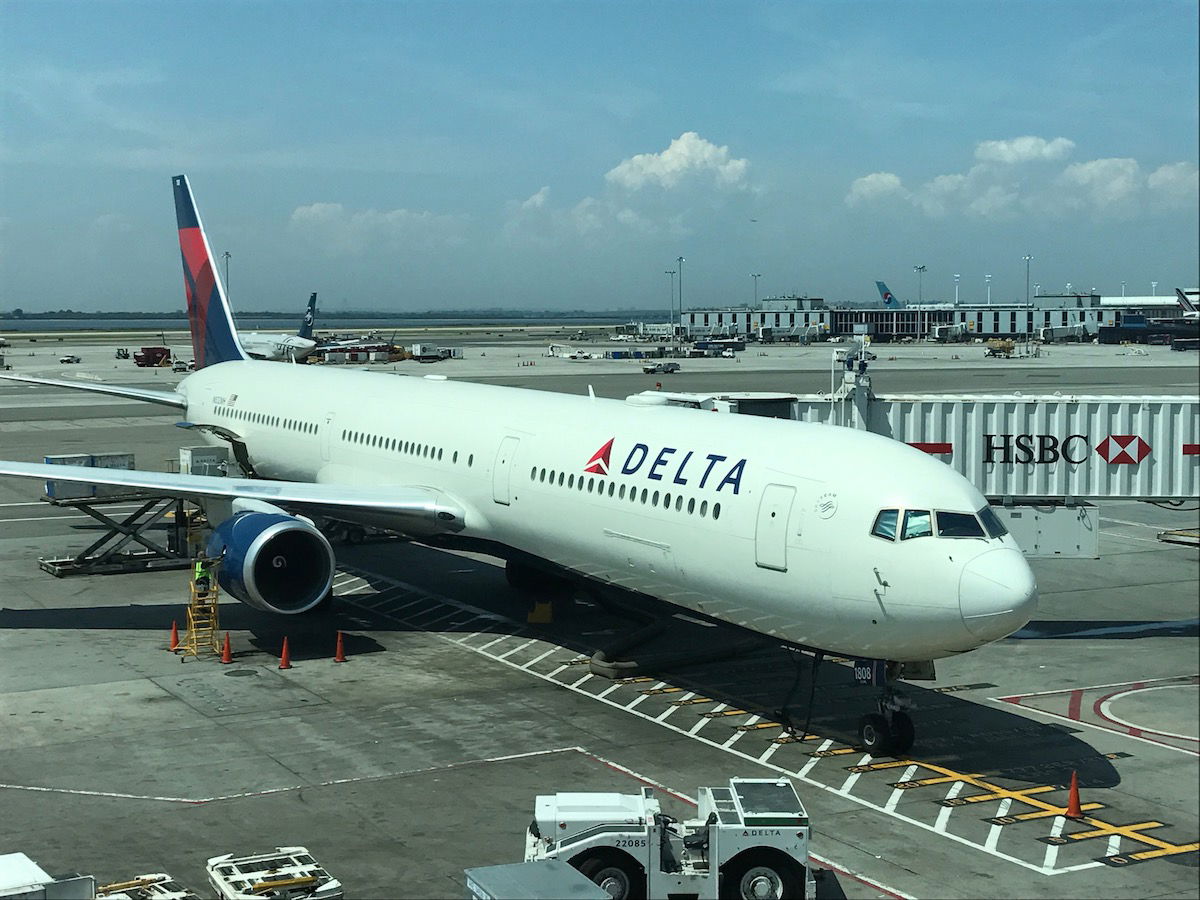 Delta & LATAM are progressively rolling out codeshares
Bottom line
I'm sad to see LATAM leaving oneworld, though it's at least nice to see the pace at which Delta and LATAM are moving forward. It's now possible to earn and redeem Delta SkyMiles on LATAM, which is a nice development.
I'm quite surprised that the two airlines aren't introducing reciprocal elite benefits until "later" in 2020, since you'd think they'd want to make the experience as seamless as possible sooner rather than later.
What do you make of Delta & LATAM expanding reciprocity?