We've seen airlines around the world introduce basic economy, and now Finnair is joining the ranks of airlines offering "basic" business class.
Finnair's new business class "light" fares
Finnair is in the process of overhauling their fare types, and the most significant development is the introduction of business class "light" fares, as they're called:
These will go on sale as of tomorrow, Tuesday, March 31, 2020
These will be valid for travel as of fall 2020
These will be valid for flights within Europe, as well as for flights between Europe and Asia; they won't be available on transatlantic flights, since Finnair is part of the oneworld transatlantic joint venture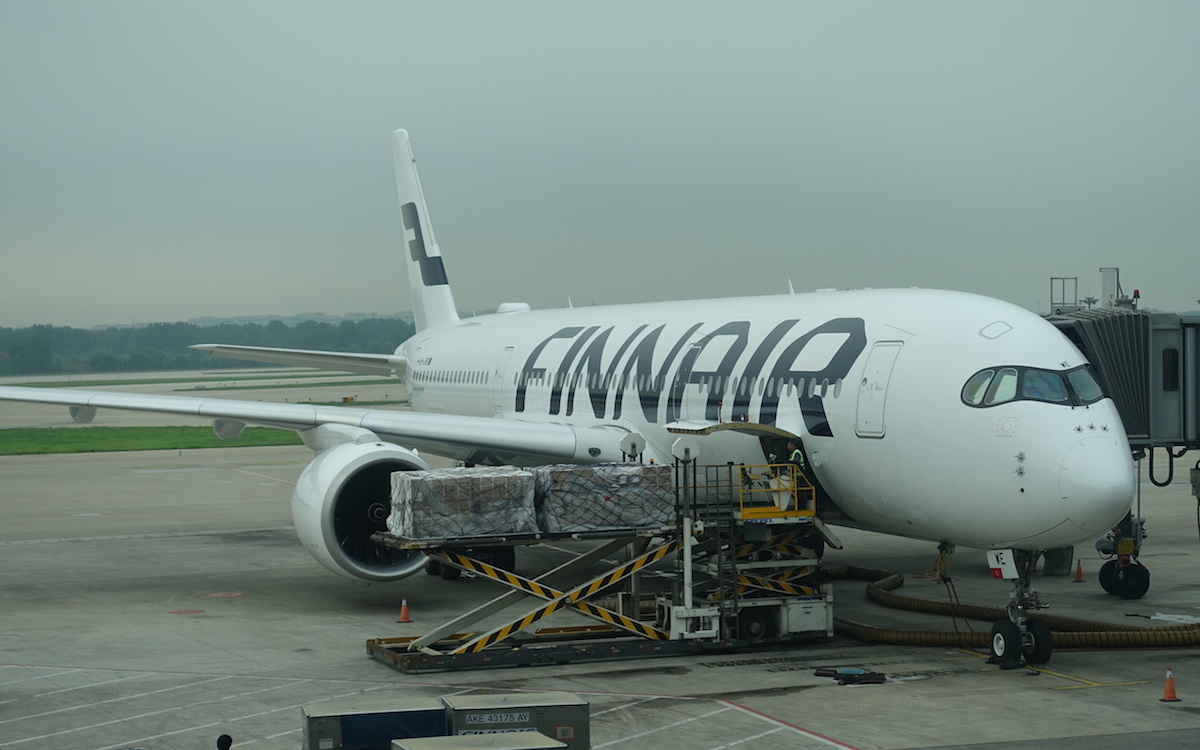 Finnair is overhauling fare types
Restrictions on Finnair's new business class light fares
Finnair business class light fares will come with most of the same inclusions as other business class fares, including two carry-ons weighing 8kg, food, drinks, lounge access, and more.
What's not included with these new fares?
They won't include a checked baggage allowance, while other business class fares include two checked bags of 32kg each (which is already a reduction, as business class used to include three checked bags of 32kg each)
They'll earn 150% elite miles, rather than the 200-250% elite miles offered by other fares
They won't allow any changes or cancellations
Do note that any baggage allowance from elite status would still be valid on business class light fares. In other words, if you have status then you could potentially still check a bag.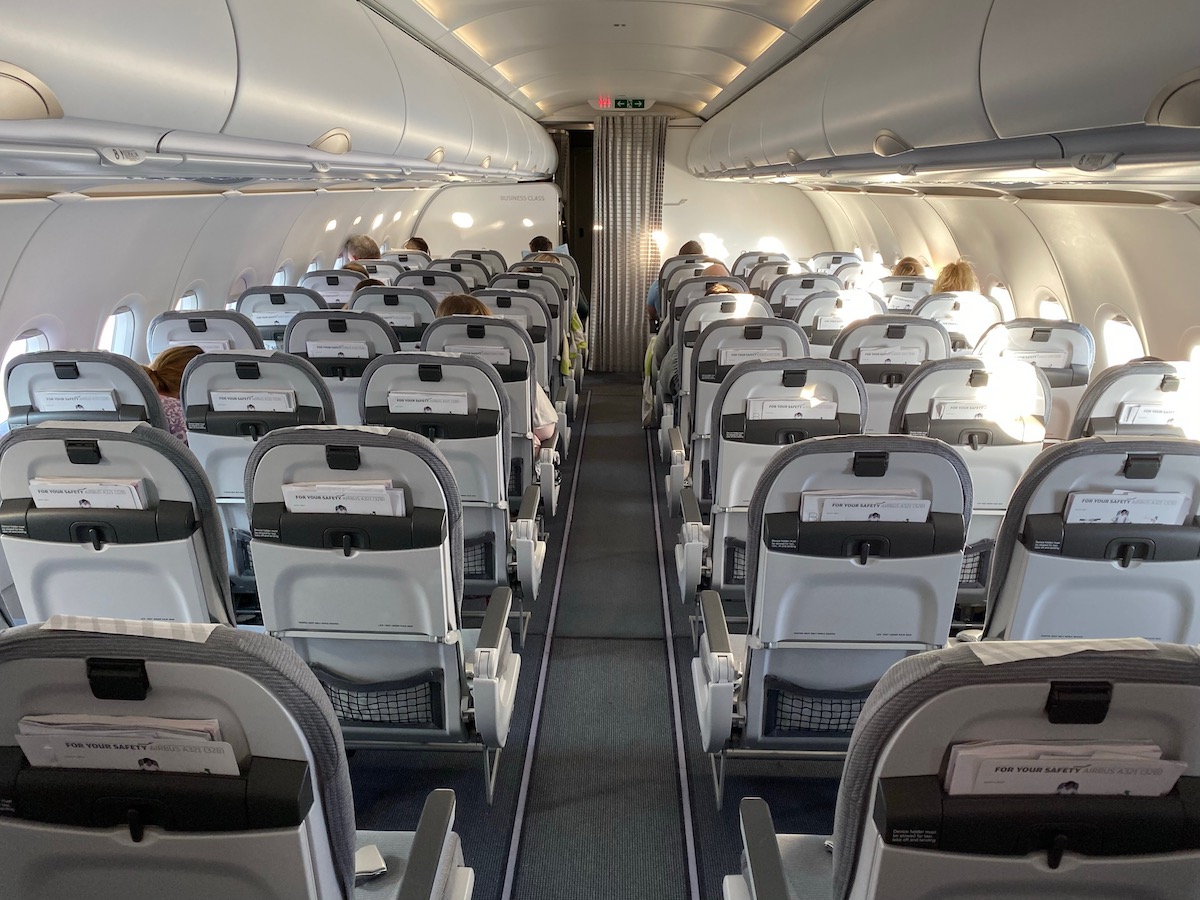 Finnair is introducing business class light fares
Finnair isn't the first airline to unbundle business class
In mid-2019, Emirates introduced unbundled business class, where their cheapest business class fares no longer included lounge access, chauffeur service, or the ability to upgrade, and they also limited the seats you could assign for free.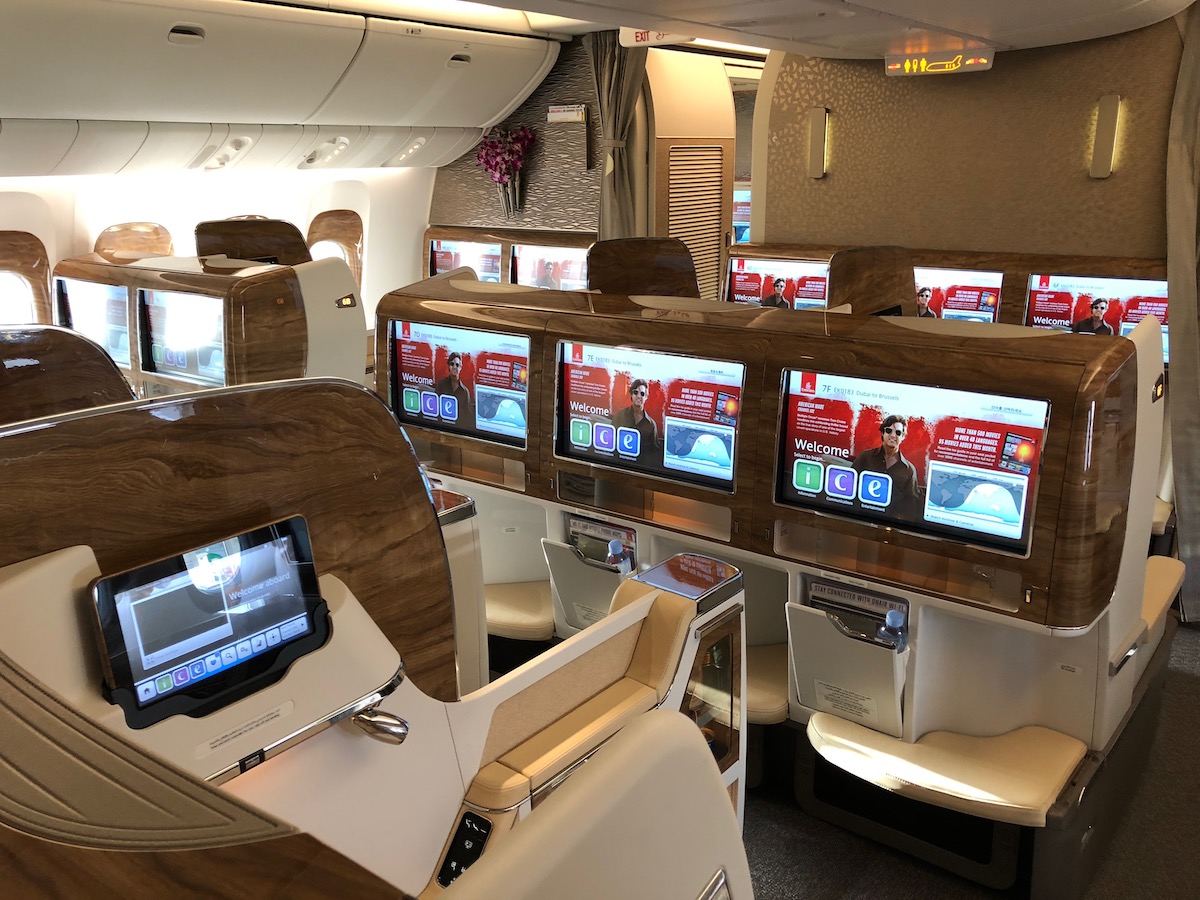 Emirates has started unbundling business class
This is something the airline had been working on for years, and it's something they've maintained, so I guess it's working quite well for them.
When (if?) Lufthansa introduces a new business class on their 777Xs, the airline plans on charging for certain seat assignments, essentially creating a premium business class. The airline hasn't yet decided if they plan to differentiate the soft product, but it's something that's under consideration.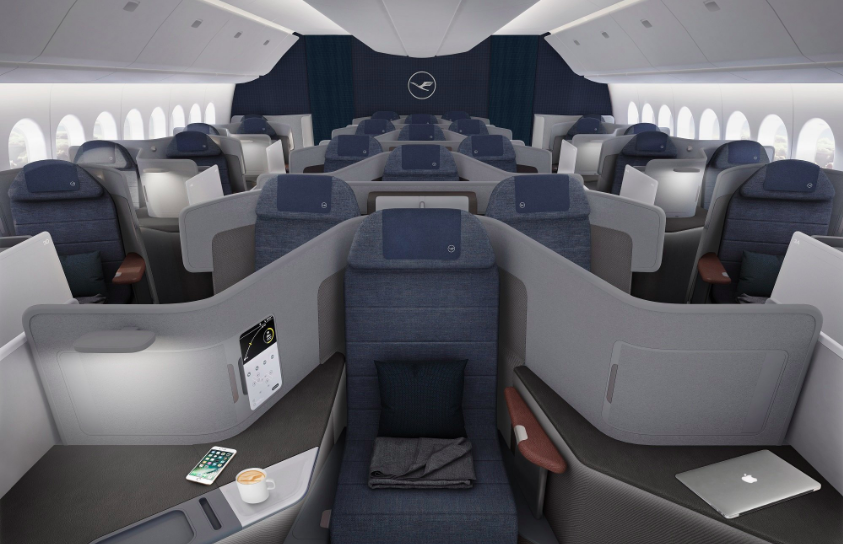 Lufthansa's new business class, coming on the 777X
Perhaps what Lufthansa is doing there is the opposite of Emirates — rather than unbundling business class, they're bundling it to create an even more premium product.
Bottom line
While the timing is strange, Finnair will be overhauling fare types as of tomorrow, including the introduction of business class light fares. These won't include any checked baggage allowance and will have reduced mileage earning, but otherwise will be the same.
I'll be curious to see how they price these fares.
What do you make of the expansion of the basic business class concept?