I hope everyone is having a good weekend so far! I'm continuing to spend time with family this week, but am excited to take a family trip in a couple of weeks, which I'll share the details of soon.
On the points & travel front, this week Southwest devalued Rapid Rewards points with no notice, Eastern Airlines added a cool new route to Sarajevo, more countries opened to vaccinated visitors, Air Serbia's new A330 prepared to enter service, and more.
With that out of the way, here's a recap of this week on the blog:
Featured Stories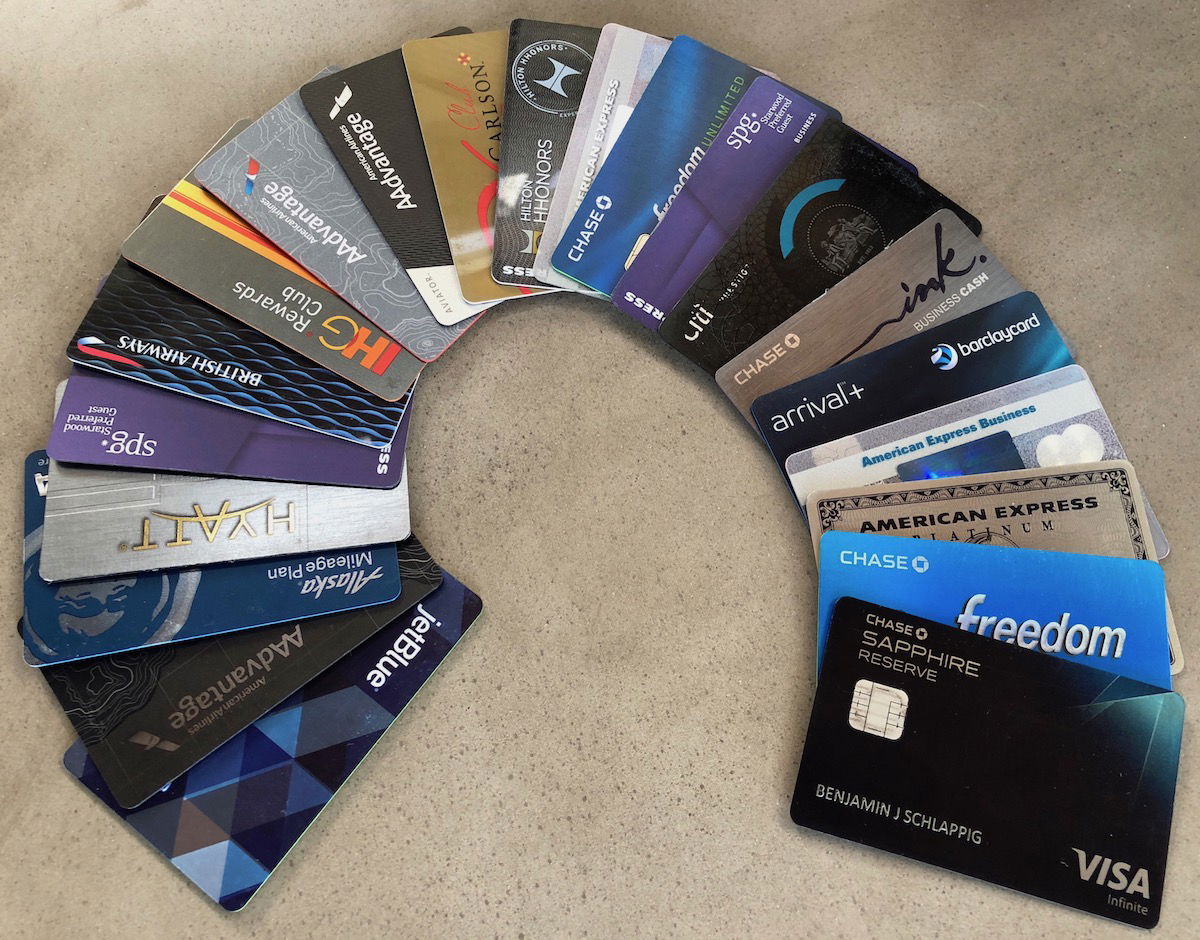 One question I'm often asked is if credit card issuers close card accounts due to inactivity. In other words, could your card be canceled if you don't put any spending on it? I figure it's time to revisit this topic in light of a recent experience.
Many of us into the miles & points game have a lot of credit cards — for example, personally, I have over a couple dozen cards. There are different reasons why I hold onto cards.
---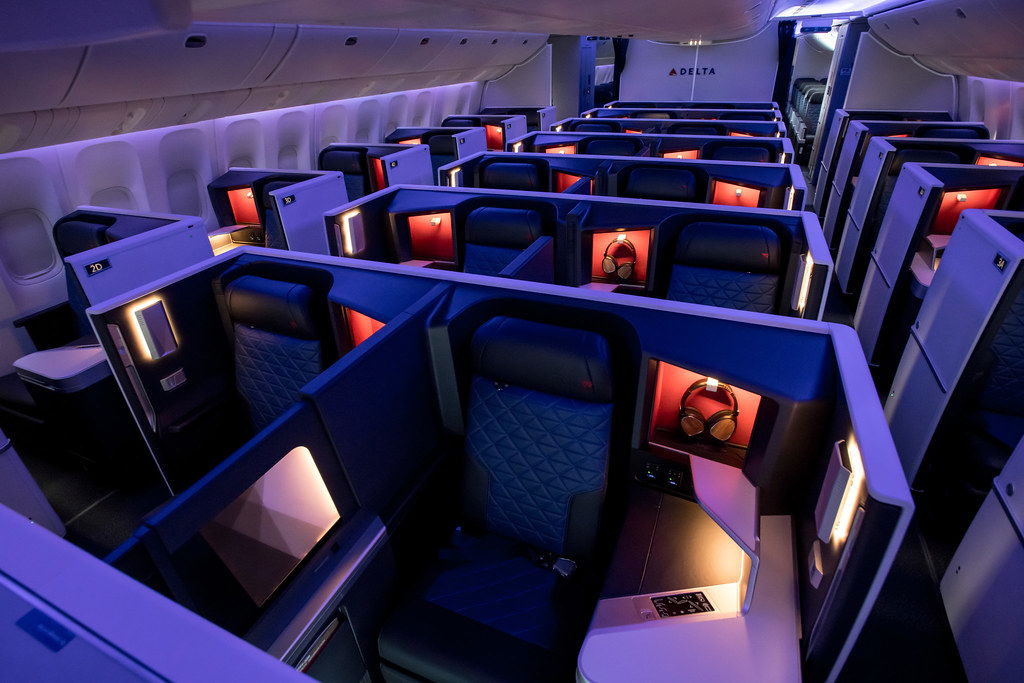 At the beginning of March, some phenomenal limited time welcome bonuses were rolled out on co-branded Delta Amex cards. This is a reminder of that, as these bonuses will be expiring in less than two weeks, so the clock is ticking.
While Delta SkyMiles is far from my favorite mileage currency, I at least appreciate that miles in the program have a "floor" value, based on all the ways there are to redeem SkyMiles for one cent each towards Delta purchases. That potentially makes these bonuses pretty rewarding, given how much travel they could get you.
---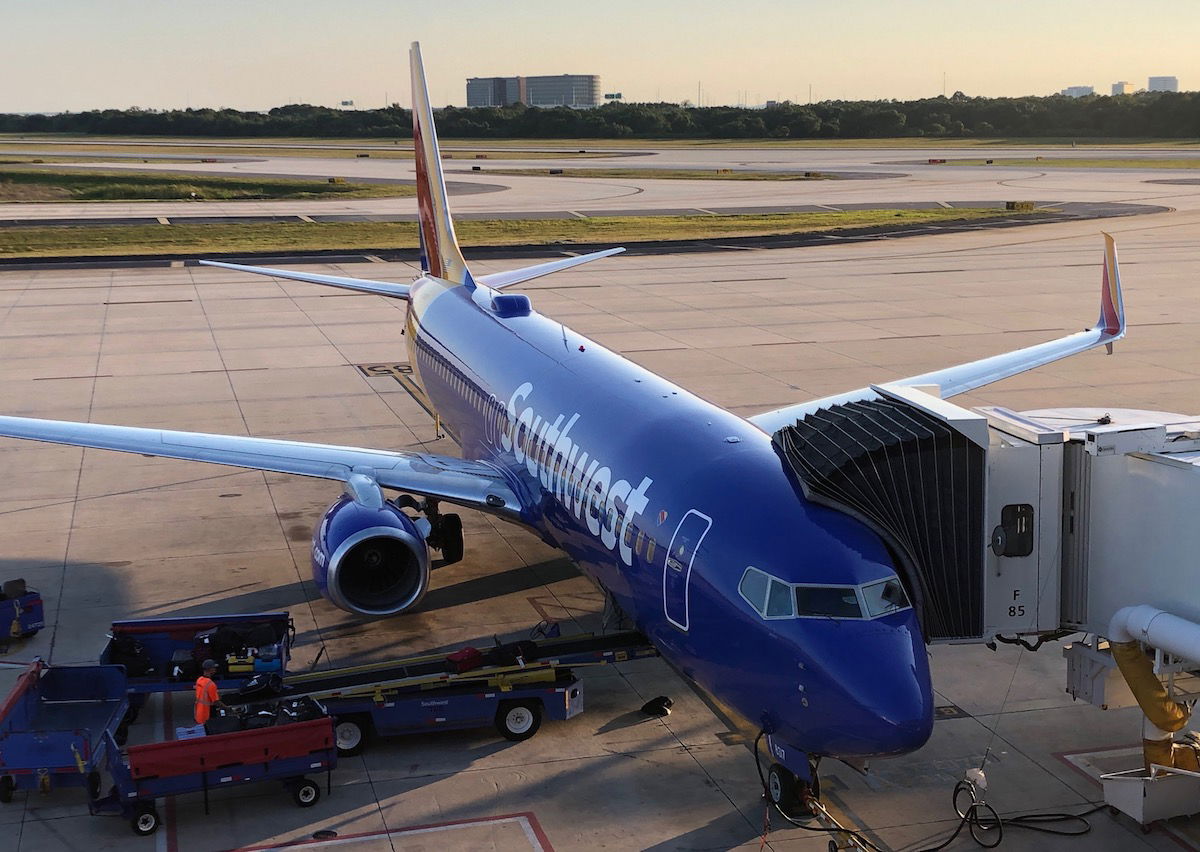 For as customer-friendly of an airline as Southwest is, that doesn't seem to extend to the frequent flyer program. Southwest Rapid Rewards has devalued points overnight, with no advance notice, in the middle of a pandemic (or I suppose towards the end of a pandemic, hopefully?).
---

TIPS: Earning Miles & Promos
JetBlue TrueBlue Selling Points With Mystery Bonus
Buy Alaska Mileage Plan Miles With Up To 60% Bonus
15 Best Credit Card Offers April 2021
Buy LifeMiles With A 170% Bonus (1.22 Cents Each)
Donate $5+, Earn 2,000 Hilton Honors Points
United MileagePlus Selling Miles With 85% Bonus
Recap: 10 Opportunities To Buy Points
Earn 1,000 American AAdvantage Bonus Miles Per Night With Hyatt (Targeted)
Limited Time: Huge Delta Amex Welcome Bonuses
Amex Offers: Save At Kimpton & InterContinental
Best-Ever Chase Sapphire Sign-Up Bonus
TRICKS: Redeeming Miles
Etihad Guest Offering 50% Hotel Transfer Bonus
Ugh: Southwest Rapid Rewards Devalues Points With No Notice
TRAVEL With Ben (Lucky)
Citi Closed My Credit Card Due To Inactivity!
REVIEWS & Trip Reports
IHG Rewards Premier Credit Card Review (2021)
Delta Air Lines First Class Impressions
GUIDES & Programs
Can Credit Cards Be Canceled Due To Inactivity?
NEWS & Updates
Air Serbia's New A330 Entering Service
Connect Airlines: North America's Odd New Airline
Awesome: TSA Now Allows Full-Size Sunscreen In Carry-Ons
American Jailed In Dubai For Legally Smoking Marijuana Before Trip
The Most Interesting Transatlantic Flight Returns In 2021
French Lawmakers Ban Short Domestic Flights, But…
American Airlines Extends Charlotte To Honolulu Flight
Croatia Open For Tourism, Americans Welcome
Aeroflot's Surprising New 777 Business Class
NTSB & Pilots At Odds Over Cockpit Video Recorders
UK Airline Startup Flypop Acquiring A330s
Wow: 11 Passengers On The World's Longest Flight
Rejoice: Air Canada Will Finally Issue Refunds!
Whoa: Eastern Airlines Adds Chicago To Sarajevo Route
Awesome: Virgin Atlantic ASMR Video
World's Biggest Airport Was Supposed To Be Built In Everglades?!
JetBlue & Qatar Airways Expand Partnership
Israel's Curious Approach To Vaccinated Tourism
Details: New Marriott Bonvoy & Uber Partnership
Why Are Cubana Ilyushin Il-96s Flying To Gander?
Report: Greece Reopening To Tourists Next Week
EDITION Opening 8 New Hotels By 2022
Woman Jailed For Six Months Over Fake COVID-19 Test Result
Major: Plaza Premium & Priority Pass Cut Ties
JetBlue Schedules First A321neo With New Mint Seats
Air New Zealand Weighing Passengers This Week
Air France Launching Denver Flights
Qantas' Impressive Approach To Reopening International Lounges
Corsair's Swanky(ish) New Airbus A330-900neo
Wow: Florida Resort Revenue Up 36.1% Compared To 2019
Maldives Plans To Offer Vaccines To Tourists
Uh Oh: Etihad Removes All Mention Of The A380 & The Residence
United Airlines Plans To Add Seatback TVs To Old Planes
Thailand Outlines Plan To Restart Tourism (Update)
Wow: Westin In Florida Charges Fee To Use Credit Card
---
I hope everyone has a great rest of the weekend!