Update: At the end of March Thailand outlined its most concrete plan yet to reopen to tourists, but this is now likely being delayed. Thailand is currently seeing a spike in coronavirus cases, and on top of that distribution of vaccines to those in Phuket has been delayed, which is also a crucial part of this plan.
The country's leaders will meet next week to decide if Phuket's reopening can move forward, though as I've said all along, I wouldn't count on this timeline sticking. You can find the original post from March 31 below.
---
Thailand has just revealed its plans to reboot tourism. I wouldn't take it as a sure bet that this plan will stick, but it's as close to a sure bet as we've seen from the country. Thailand at least deserves credit for constantly providing updates on tourism reboots under consideration, even if the government has presented some pretty cockamamie plans.
Thailand's plan to progressively open to visitors
This week Thailand's cabinet has approved plans to reopen the country to foreign tourists, but in a gradual way. The current plan is as follows:
As of April 1, 2021, the quarantine for visitors will be cut from 14 days to 10 days for all arrivals, with the exception of visitors from some African countries
As "early as next month," Chiang Mai, Koh Samui, Krabi, Pattaya, Phang Na, and Phuket, will reopen to fully vaccinated tourists, though a seven day quarantine will still be required for those visitors
As of July 1, 2021, vaccinated tourists will be able to travel to Phuket with no quarantine requirement
If this proves successful, as of October 1, 2021, the quarantine requirement will be scrapped for vaccinated tourists in Chiang Mai, Koh Samui, Krabi, Pattaya, Phang Na, and Phuket
As of some point in 2022, Thailand plans to lift all quarantine requirements for foreign visitors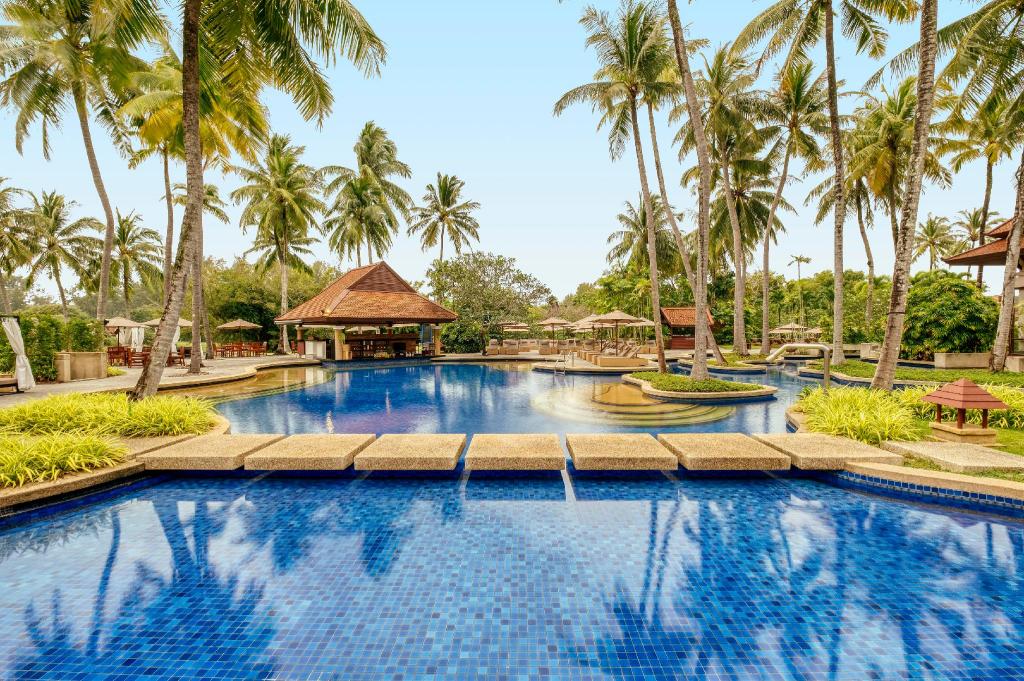 Phuket will be the first Thai destination to open to vaccinated tourists
Thailand rushing to vaccinate those in Phuket
As you can see, Thailand plans to make Phuket the first place to open to vaccinated travelers. Why is this popular destination being singled out? The Thai government is focusing vaccination efforts on Phuket, with the hope to vaccinate 70% of Phuket's population before July.
Phuket's governor has this week stated that he hopes to vaccinate as many as 50,000 people with the first dose within seven days of vaccines arriving on the island.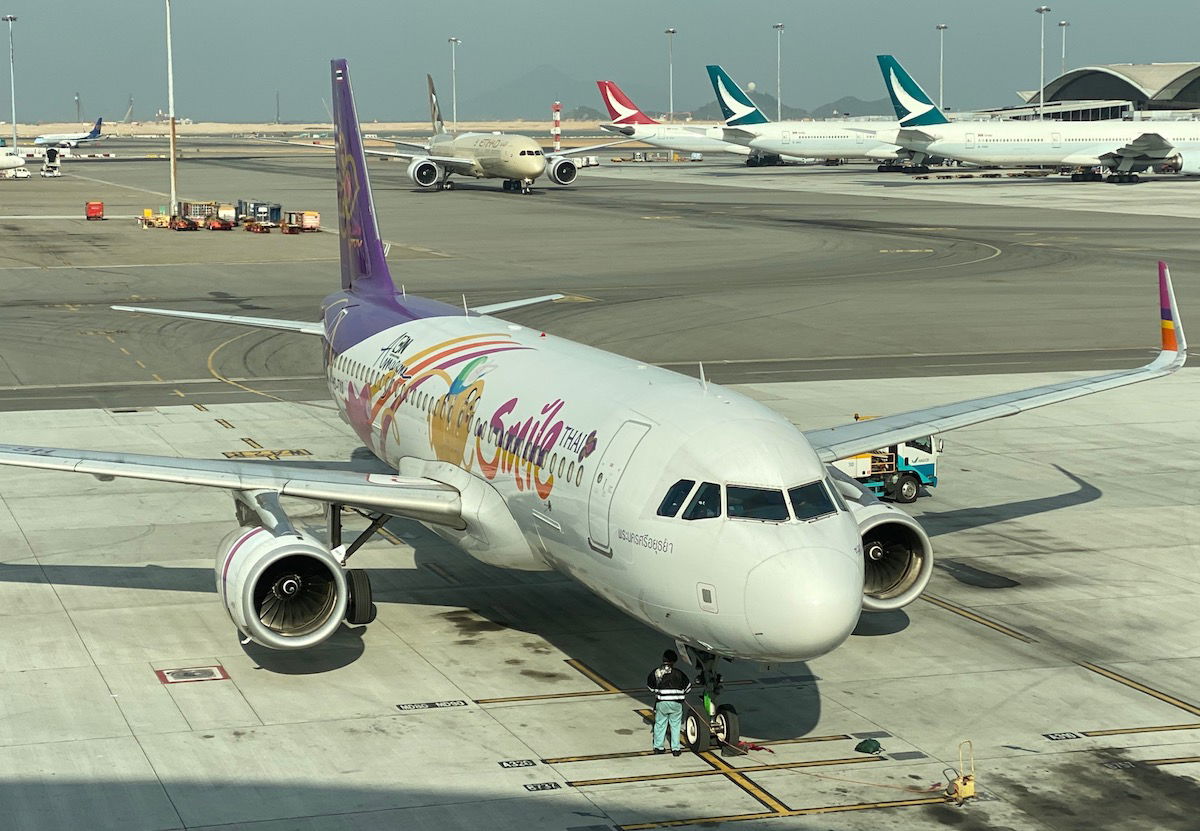 Thailand is prioritizing vaccinations in Phuket
My take on Thailand's reopening plan
I have a couple of conflicting thoughts on Thailand's plan to reopen to tourists.
On the one hand, I commend Thailand for its constant public updates about its tourism plan, even if things aren't set in stone. At least we know where Thailand stands on tourism, unlike some other countries, like Australia and New Zealand (and of course it's their prerogative not to prioritize a plan to restart tourism).
On the other hand, I can't help but scratch my head a bit here. All the data I've seen suggests that asymptomatic spread among the fully vaccinated is extremely rare. Admittedly we're learning as we go and this is based on studies over a fairly short period, but that's still the current thinking, best I can tell.
With that in mind, this plan seems super restrictive to me:
For the next few months, Thailand will still require vaccinated tourists to quarantine for a week
Thailand will only open up select places to vaccinated visitors as of October, over six months from now, and that doesn't even include a plan to allow vaccinated travelers to visit Bangkok
It won't be until some point in 2022 that Thailand opens on a more widespread basis
Obviously there's always some risk to this kind of stuff, but Thailand is also heavily reliant on tourism, and that has a huge impact on peoples' lives and wellbeing. It's one thing if Thailand wouldn't settle for anything but zero cases, but that's not quite the case in Thailand.
Of course I respect Thailand's decision here, but personally I have no interest in planning a trip to Thailand until the country is more or less fully open to vaccinated tourists. This plan is simply too restrictive, not to mention it's presumably subject to change, so it's just not worth the gamble given how often plans change.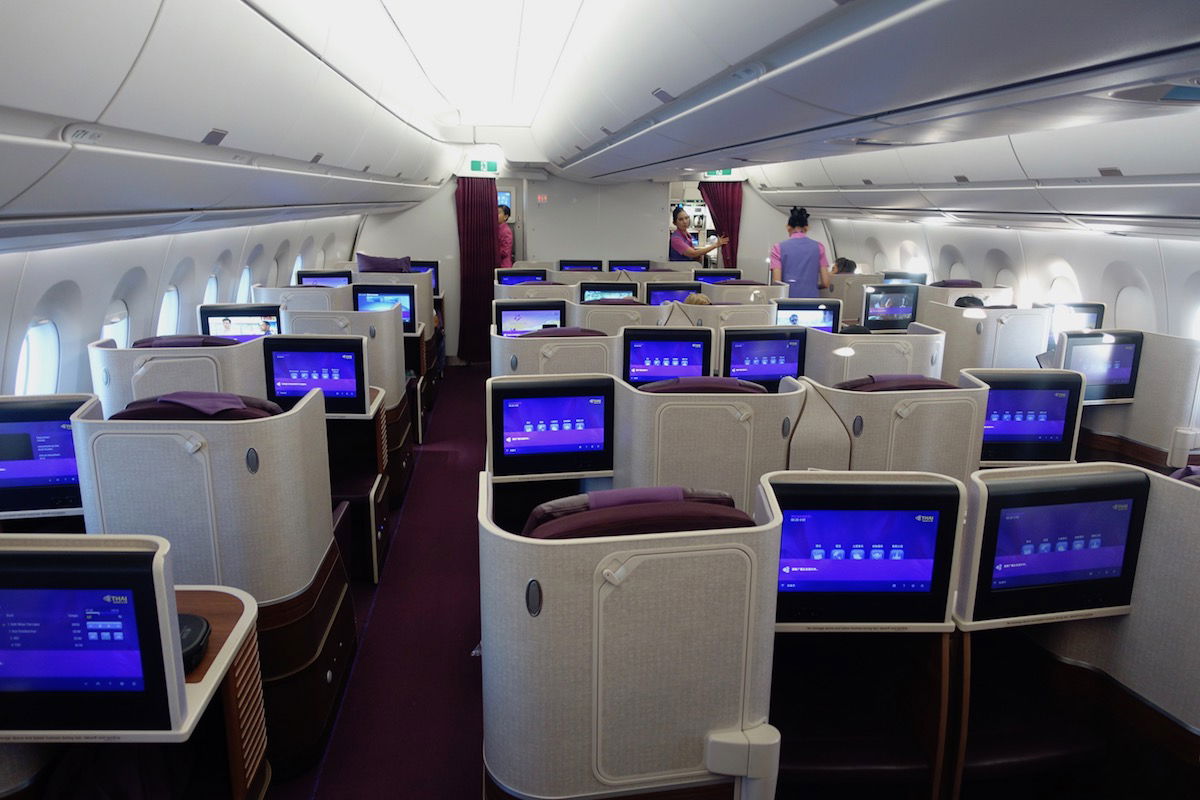 This plan is too restrictive for me to consider a visit to Thailand
Bottom line
Thailand's government has approved a reopening plan. With this, as of July 1, vaccinated travelers will be allowed to visit Phuket quarantine-free, and as of October 1, vaccinated travelers will be allowed in select other destinations as well. However, the country doesn't plan to open on a more widespread basis until 2022.
What do you make of Thailand's tourism reopening plan? What would it take for you to visit?
(Tip of the hat to Drew)