While it might seem like a strange time to start a new airline, we're seeing a couple of great new airline startups in the US, include Avelo Airlines and Breeze Airways. These airlines have unique value propositions targeting leisure travelers, and will serve markets that weren't previously served before.
Well, they're not the only airline startups in North America — Connect Airlines is another new concept that has just been revealed, but unlike the others, this one leaves me scratching my head.
The basics of Connect Airlines
Connect Airlines is a new North American airline that has just been announced, with plans to launch this year:
The airline intends to launch operations in October 2021
The airline intends to connect Toronto Billy Bishop City Airport with airports in the US Northeast and Midwest
The airline will use Q400 turboprop aircraft for these routes, which will be acquired from Flybe, the UK airline that went out of business last year (the name of the airline is a funny coincidence, or something — Connect Airways was the name of the consortium that was going to save Flybe, and now Connect Airlines will launch, which is an unrelated airline that will take over Flybe's planes)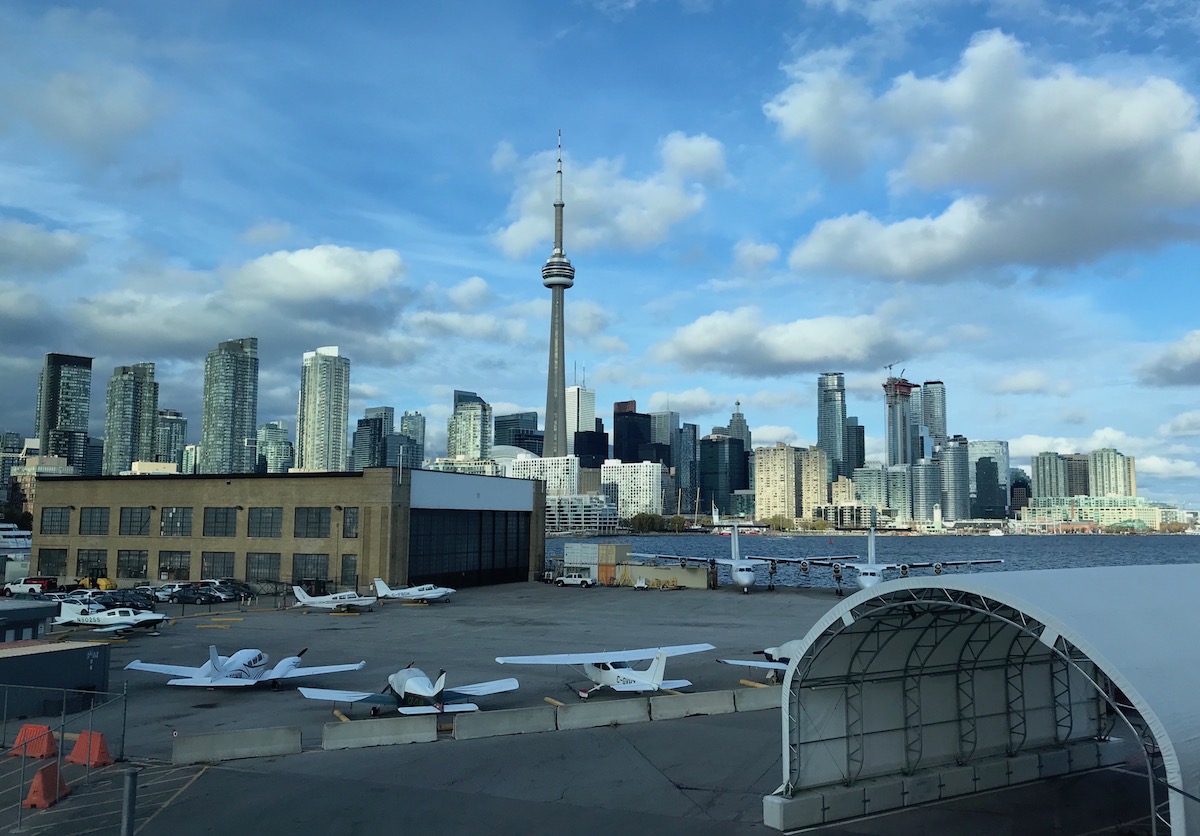 Toronto Billy Bishop City Airport
Who is behind Connect Airlines?
Connect Airlines is a new concept from Waltzing Matilda Aviation (WMA), which is a Boston-based FAA Part 135 jet charter operator that has now started the process of applying for an FAA Part 121 scheduled services air operators certificate. And yes, this is apparently where the company got its name.
Interestingly this will be a US airline that will have its only hub in Canada, and the airline will hire pilots and flight attendants based in Toronto.
The CEO of Waltzing Matilda Aviation is John Thomas, who has been in the aviation industry for 35 years, and who is a former executive at Virgin Australia. As Thomas describes the plans for this airline:
"We are passionate about how aviation brings people, cultures and business together. Especially in these challenging times, we are committed to delivering the world's most rewarding premium travel experience with safety, service, convenience and reliability."
Does this business model sound familiar?
Look, I've gotta say, Connect Airlines has a really smart business model. I can't believe no one has ever thought of the idea of using Toronto Billy Bishop City Airport as a hub for transborder flights with turboprop aircraft, all while offering a premium experience.
Oh wait, that's exactly what Porter Airlines' business model is. The airline operates out of the same airport, with the same planes, to the same destinations, offering the same kind of experience.
Now, in fairness, Porter Airlines suspended operations in March 2020 due to travel restrictions. Is Connect Airlines counting on Porter Airlines going out of business, or does the airline think that there's room in the market for a second airline to offer exactly the same business model?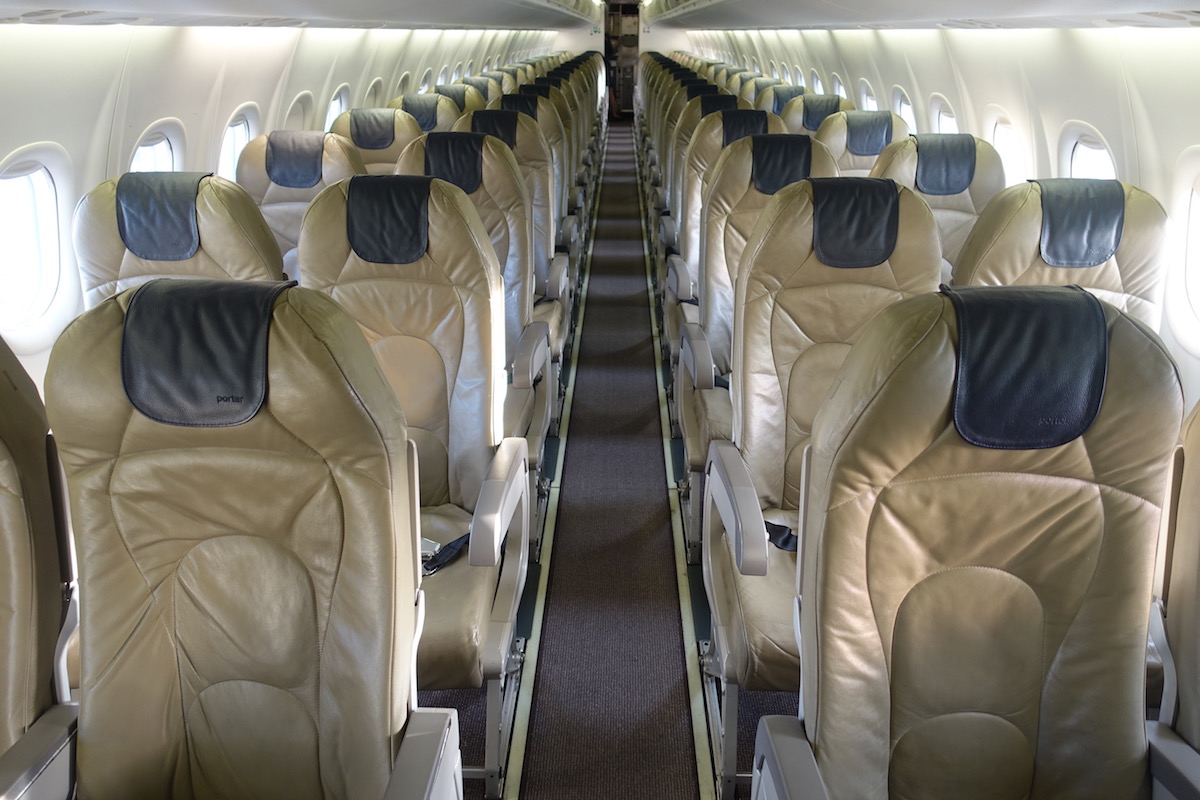 Porter Airlines Q400 cabin
Is this the time to start a business airline?
Let's pretend for a moment that the border between the US and Canada reopens, and let's even forget about Porter Airlines for a moment. Virtually all airline startups are leisure oriented nowadays. Connect Airlines isn't — rather the airline is targeting "day-tripping business travelers" between the US and Canada. Maybe I just have a different take, but I don't see the "day-tripping business traveler" segment returning to pre-coronavirus levels anytime soon.
That seems like a real uphill battle to me. Never mind the fact that Toronto Billy Bishop City Airport is slot restricted, so the airline won't even be able to compete with Porter's full network, even if it wanted to.
Bottom line
Connect Airlines is a new airline startup that hopes to launch in October 2021, operating flights between Toronto Billy Bishop City Airport and points in the US with Q400 aircraft.
Best I can tell, the airline hopes to essentially replicate Porter Airlines' business model, hoping to capture the "day-tripping business traveler" market, which is questionable, to put it mildly.
Color me confused…
What do you make of Connect Airlines?