Qantas has been especially hard hit by the pandemic, given the extent to which Australia's borders have been closed. It looks like some international travel will finally start to become a reality for Australians, as the country is launching a quarantine free travel bubble with New Zealand as of Monday, April 19, 2021.
I think it's worth giving Qantas some credit for how it's reopening international lounges, because there aren't many airlines taking this approach.
Starting on Monday, Qantas will be launching flights from Brisbane, Melbourne, and Sydney, to New Zealand. We're talking about a handful of flights each day from each airport, so you might think that Qantas won't even bother reopening lounge, given how costly it is to operate them, and how few passengers will have access.
But nope, that's not the approach Qantas is taking. Not only will Qantas be opening international lounges at all three airports, but the airline will be opening its flagship Qantas First Lounges in Melbourne and Sydney.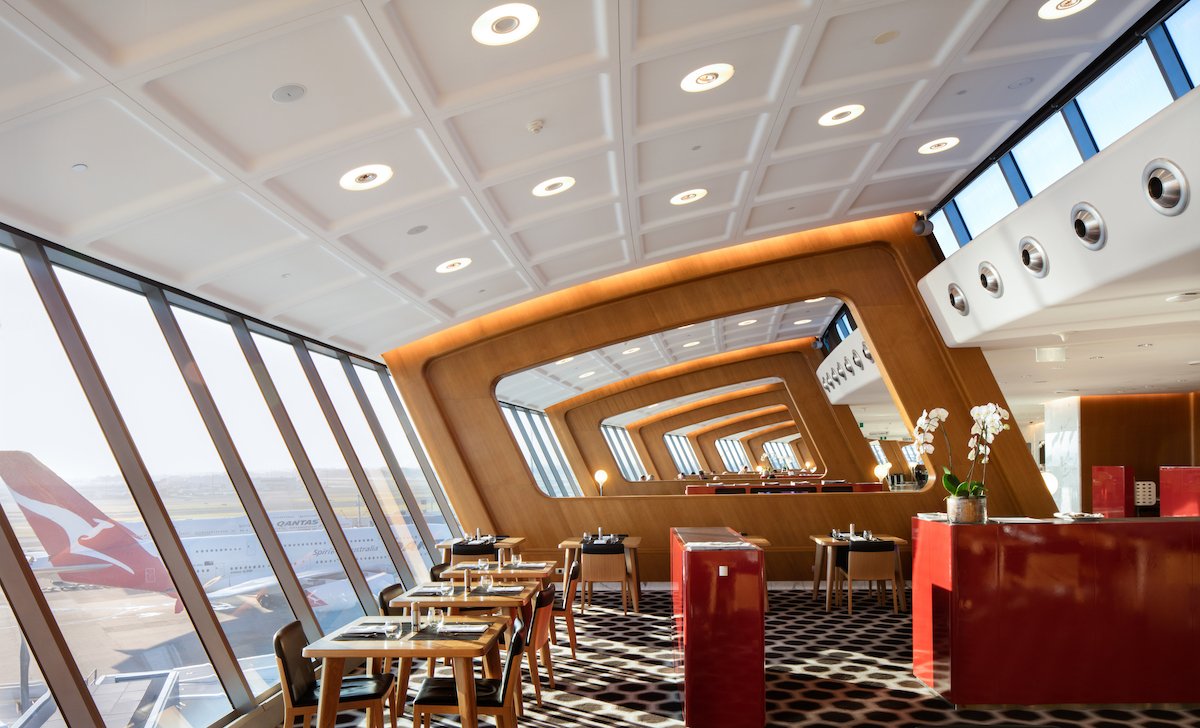 Qantas First Lounge Sydney
These lounges are typically reserved for international first class and oneworld Emerald passengers, but instead all customers eligible for lounge access will be directed to these lounges. This would include all business class passengers, as well as oneworld Sapphire members.
And it's not just that the airline will physically be using the first class lounge space, but it'll be offering many of the amenities that people have come to love about the lounges, including the a la carte dining experience designed by Neil Perry. This includes items like bircher muesli for breakfast, salt and pepper squid with green chilli dipping sauce for lunch and dinner, and the signature pavlova for dessert.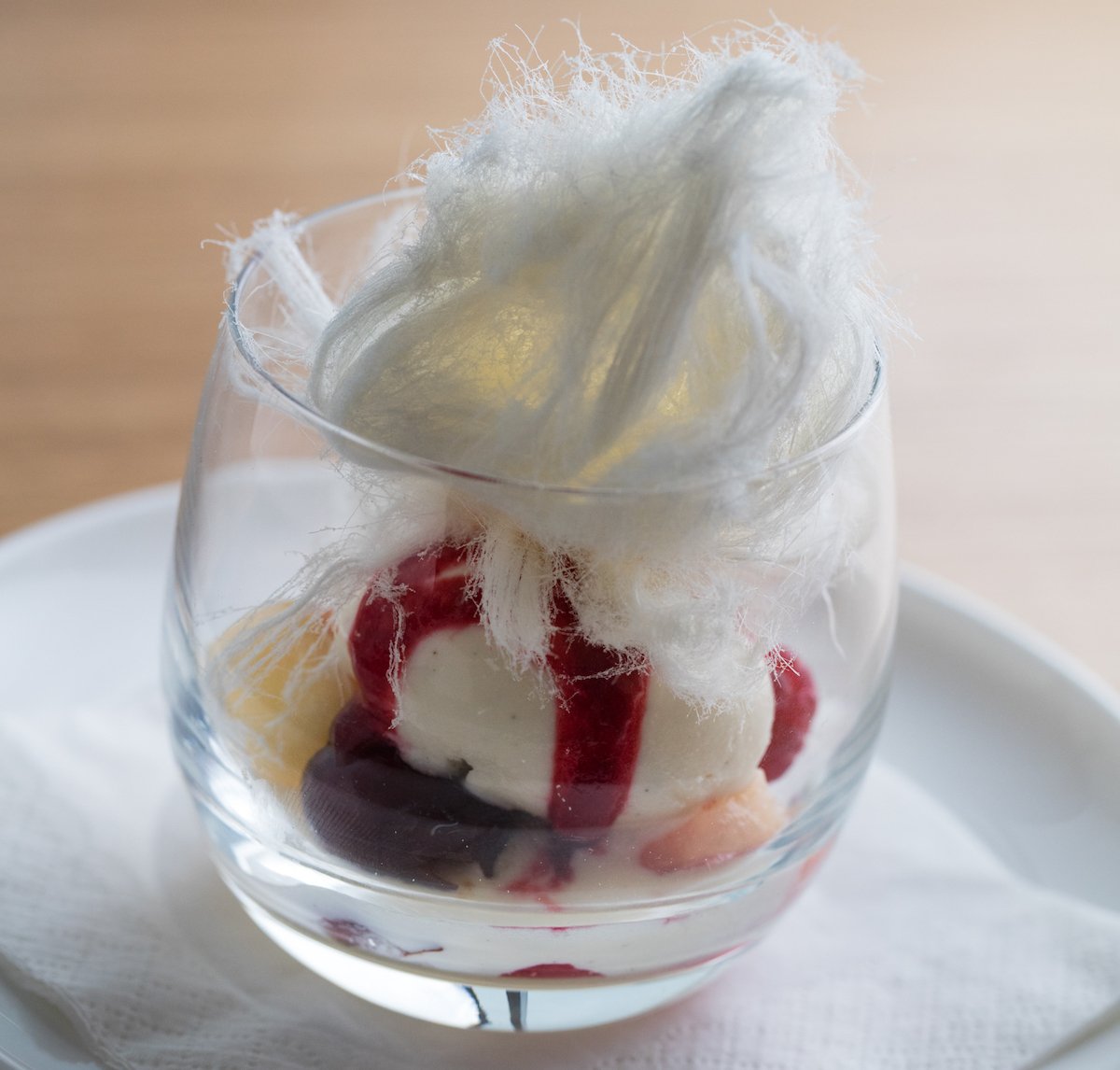 Qantas First Lounge pavlova
As Qantas CEO Alan Joyce describes the decision to open First Lounges first:
"If you're making a comeback, you should do it in style. That's why we've decided to open our First lounges ahead of our other lounges and give more of our customers the opportunity to experience them."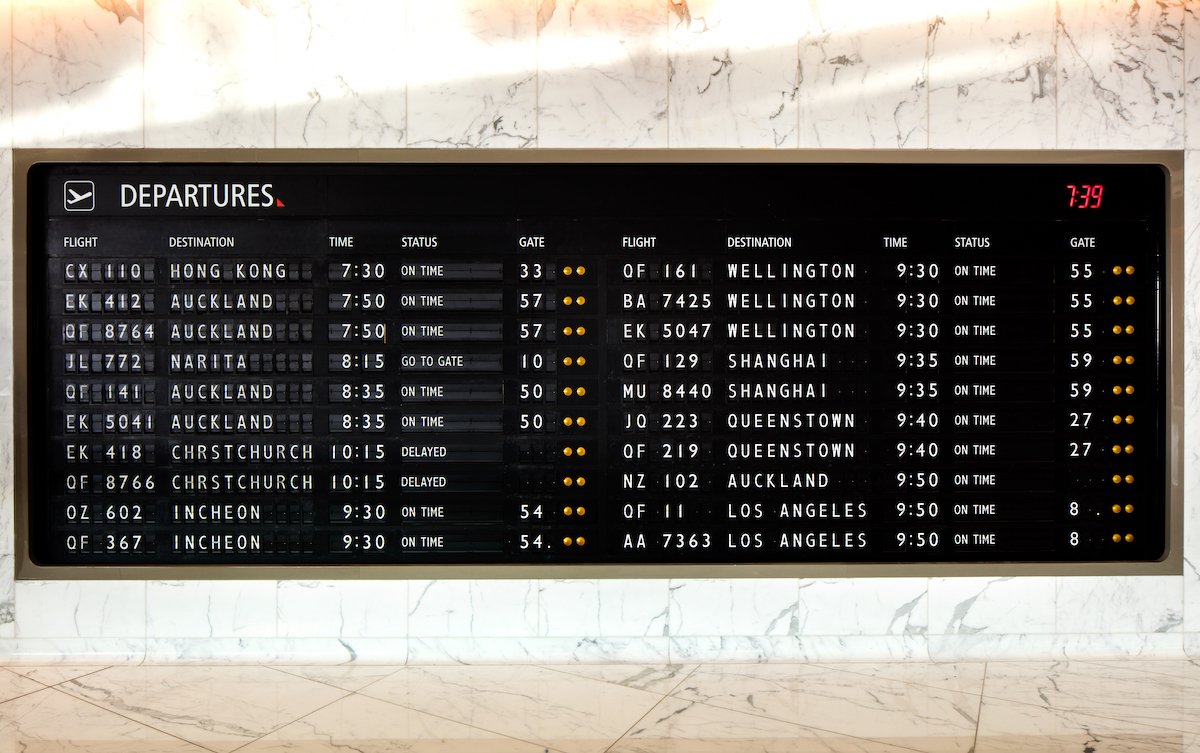 Qantas First Lounge departures board
Bottom line
As Qantas starts to reopen international lounges, what an absolute treat that the airline is starting with its well regarded First Lounges. Not only are these physically among the nicest lounges, but the airline will be maintaining much of the service that customers are used to in these lounges, like a la carte dining.
Nowadays it's a treat to find any lounge open, let alone to have access to better lounges than pre-coronavirus. Contrast this to the US — American has closed all of its Flagship Lounges and United has closed all of its Polaris Lounges, with no hint as to when they'll reopen.
Anyone else love Qantas' approach to reopening lounges?