While we've seen airlines launch all kinds of short haul leisure routes during the pandemic, we haven't seen many new transatlantic routes. Well, here's a noteworthy exception.
Air France launching Paris to Denver flights
Air France will be launching a new flight between Paris and Denver, which as of now is scheduled to operate between July 2 and October 29, 2021. As of now it appears that this is a seasonal flight, though I imagine it has the potential to be extended, since Colorado is also popular in the winter.
The new flight will operate 3x weekly, on Sundays, Wednesdays, and Fridays, with the following schedule:
AF630 Paris to Denver departing 1:10PM arriving 3:20PM
AF631 Denver to Paris departing 5:30PM arriving 10:50AM (+1 day)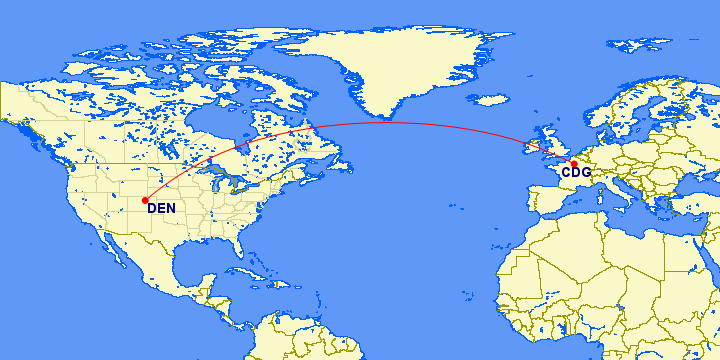 Air France's newest transatlantic route
The ~4,885 mile flight is blocked at 10hr10min westbound and 9hr20min eastbound.
Air France will use a Boeing 787-9 for the route, featuring 276 seats, including 30 business class seats, 21 premium economy seats, and 225 economy seats.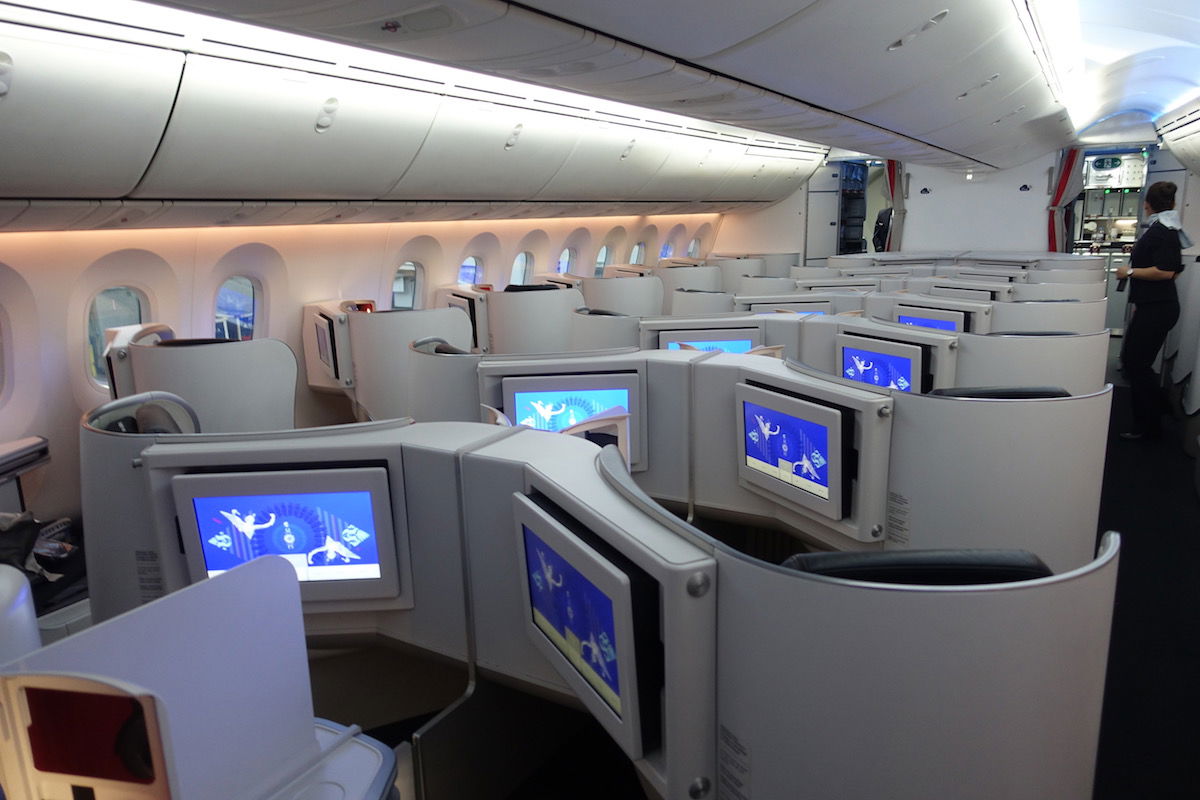 Air France's Boeing 787-9 business class
What an interesting route!
I've gotta say, this is a fascinating addition to Air France's route network. It's one thing if this route were added in 2019, but seeing it added in 2021 makes it even more of a surprise.
Here are a few initial thoughts & observations about this:
Denver is a Star Alliance hub, and Lufthansa and United currently dominate the transatlantic market there, given the connectivity they have on both ends
British Airways has also historically operated a flight to Denver and has done quite well with it, but it's currently suspended
This will be the first transatlantic SkyTeam flight to Denver, and also Air France's first time serving the airport
As of now there are still reciprocal travel bans in place, as the US is banning people from France, and France is banning people from the US; it's noted that this service starting is "contingent on changes to travel bans currently in effect"
I find the seasonality of the route interesting, since arguably this route could be just as popular in winter (for people looking to go skiing) as in summer (where there are other types of outdoor activities)
Norwegian operated a Paris to Denver route a couple of years ago, but the airline has ceased long haul operations
This is going to be worth keeping an eye on — I'm curious if the flight launches at all, and if so, if it continues next summer, or is possibly even extended into a year-round service.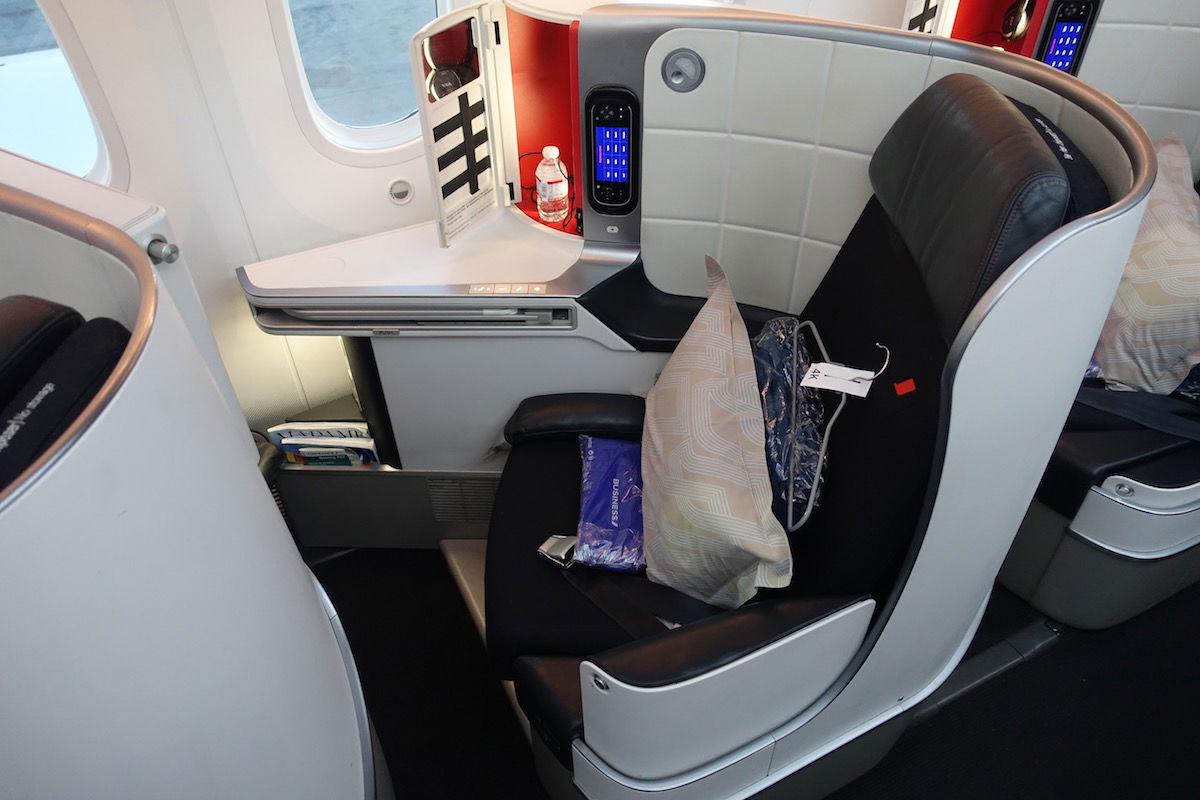 Air France's Boeing 787-9 business class
Bottom line
Air France will be launching a new summer seasonal route between Paris and Denver in 2021. With this development, all three global alliances will offer transatlantic flights to Denver. The Star Alliance continues to dominate transatlantic service in Denver, while British Airways is repping oneworld with its typical London flight.
I could have totally seen this route being launched in 2019, though seeing it launched this year is particularly surprising, in my opinion, given the current travel restrictions.
What do you make of Air France's Denver flight? Do you think it will launch, and if so, do you think it will be extended into a year-round service, and/or return next summer?
(Tip of the hat to @AirlineFlyer)