Update: Unfortunately the TSA has now clarified that sunscreen in larger quantities isn't allowed through screening checkpoints. Per a statement from the TSA:
"Our website incorrectly reported that sunscreen containers larger than 3.4 oz. were allowed in carry-on bags if medically necessary. That error has been corrected. Sunscreen in carry-on bags must be 3.4 oz. or less. Larger quantities should be placed in checked baggage."
Below you can find the full original story (which, again, isn't correct — my apologies).
---
Here's a fantastic change that's going to save me both money and hassle.
Take sunscreen through TSA checkpoints
As most of you are probably aware, you're generally limited to taking liquids of no more than 3.4 ounces (100 ml) through TSA checkpoints. There are some exceptions, like medically necessary items.
Well, for those who use sunscreen, there's some excellent news — as of April 7, 2021, you can take full size sunscreen (SPF products) through TSA checkpoints.
In other words, you can take sunscreen bottles of more than 3.4 ounces through security, you just have to "declare" them to a TSA agent when you're at the checkpoint (or I suppose you can try not declaring them, and see if the TSA catches it).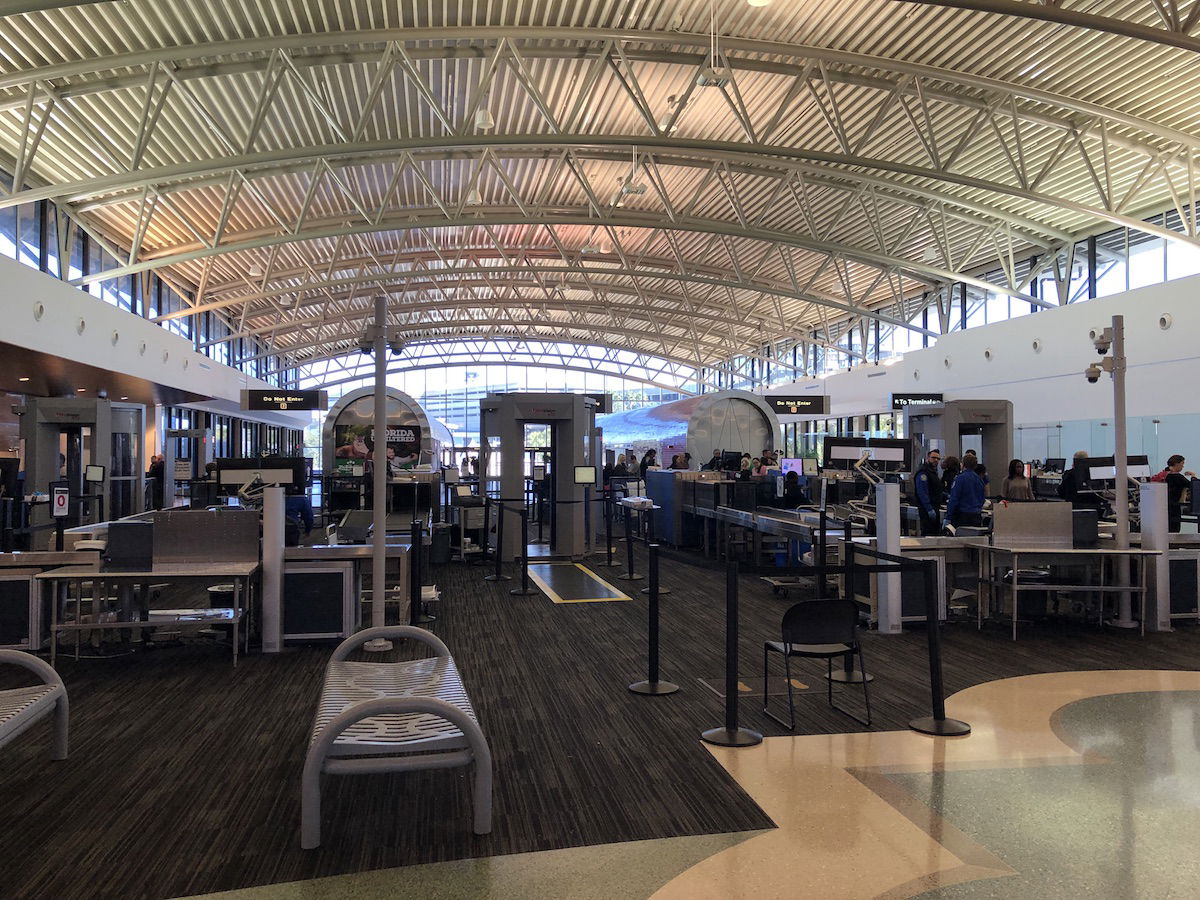 You can now take full-size sunscreen through TSA checkpoints
Why is sunscreen now allowed through TSA checkpoints?
The reason for this change is that sunscreen has been added to the TSA's list of medically-approved liquids, gels, and aerosols, that can be brought through checkpoints, which otherwise includes things like contact solution, hand sanitizer, and medication.
This came after the Department of Dermatology at Brown University challenged the TSA on sunscreen, arguing that sunscreen is needed to protect against skin cancer.
Skin cancer is the most common form of cancer, with roughly 9,500 people being diagnosed with it every single day in the United States alone. Research suggests that increasing sunscreen use by 5% every year for 10 years would lead to a 10% reduction in melanoma in the United States, which is the deadliest form of skin cancer.
The average adult requires 1.4 ounces of sunscreen per application, and reapplication is recommended every two hours. In other words, following that recommendation, you'd meet your 3.4 ounce allotment after just two applications for one person.
I'm thrilled about this change
A decade ago this change would have meant nothing to me. Fortunately Ford has taught me a few things in the years we've been together, and one of those is the importance of sunscreen.
As a kid I was always encouraged to go outside without sunscreen to "get Vitamin D," because it was apparently good for me. I don't know if it's generational or what, but I'm happy to have learned the mistake in my ways.
Ford wears sunscreen every single day (even just going about daily activities), and I've started to do that most days as well. While that seemed like a bizarre concept in the past, skin cancer is one of the most easily preventable kinds of cancer, so there's no reason not to take precautions.
Personally I'm happy about this change, because as you'd expect, when we go on beach vacations we collectively use dozens of ounces of sunscreen, even though we don't ever lay out in the sun. There's always the tradeoff between checking a bag just for sunscreen and spending a long time waiting at the baggage belt, and buying overpriced sunscreen at the destination.
While this is an awesome change, my one point of frustration is that this only applies at TSA checkpoints, and not elsewhere in the world. So for example, if you're traveling to the Maldives and connecting at a Gulf carrier hub, you still won't be able to take sunscreen through checkpoints there.
So this is great for domestic trips, or for trips where you're flying nonstop from the US to your final destination. But it's less useful for international trips, where it would typically be the most valuable (given that some resorts in the Maldives price sunscreen as if it's Cristal).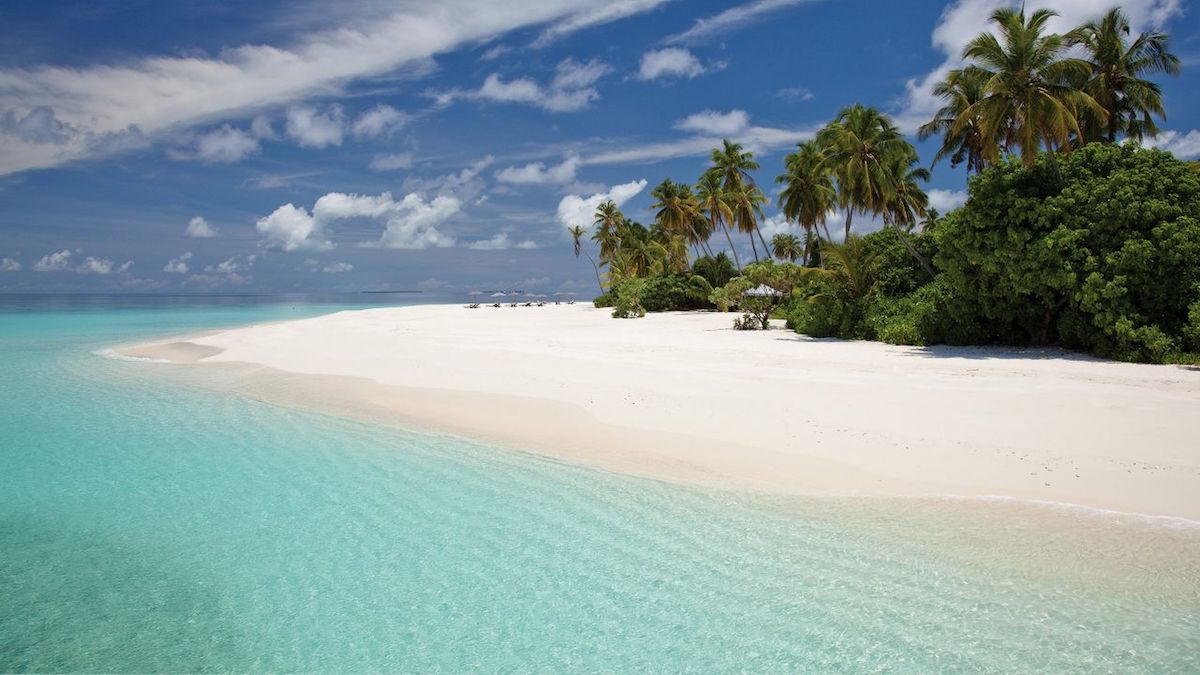 This is of limited use for international travel
Bottom line
You can now take full-size bottles of sunscreen through TSA checkpoints, which is awesome news. This comes as sunscreen is being categorized as a medically necessary product.
Skin cancer is so common yet so preventable, and hopefully this change helps protect people when traveling.
For that matter, can we just get rid of the liquids ban altogether? Water is also necessary to sustain life, yet that's banned at checkpoints…
Anyone else excited about this new sunscreen exception at TSA checkpoints?