In the interest of full disclosure, One Mile at a Time earns a referral bonus for purchases made through some of the below links. These are products and services we use ourselves and are the best offers we know of. Check out our
Advertising Policy
for further details. Thanks for your support!
JetBlue TrueBlue has just rolled out its latest promotion on purchased points. I want to share the details of it, though also want to note upfront that buying TrueBlue points almost never represents a good deal.
Buy JetBlue points with a bonus
Through Wednesday, August 31, 2022, JetBlue TrueBlue is offering a bonus on purchased points. Different accounts may be targeted for different offers, though it appears that the standard deal is for up to a 50% bonus. You'll have to log into your TrueBlue account to see what you're eligible for.
The accounts I manage all show a tiered bonus of up to 50%, as follows:
Buy 3,000-14,500 points, get a 20% bonus
Buy 15,000-29,500 points, get a 35% bonus
Buy 30,000-60,000 points, get a 50% bonus

JetBlue lets you purchase at most 60,000 points per transaction, and at most 120,000 points per calendar year. If you maximized the bonus you could purchase a total of 90,000 points (including 30,000 bonus points) for $1,773.75, which is a cost of 1.97 cents per TrueBlue point.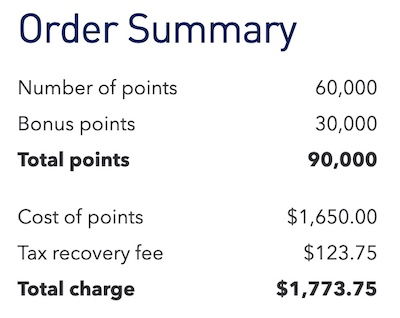 While buying JetBlue points rarely makes sense, this promotion still isn't as generous as some of the past promotions we've seen from the program.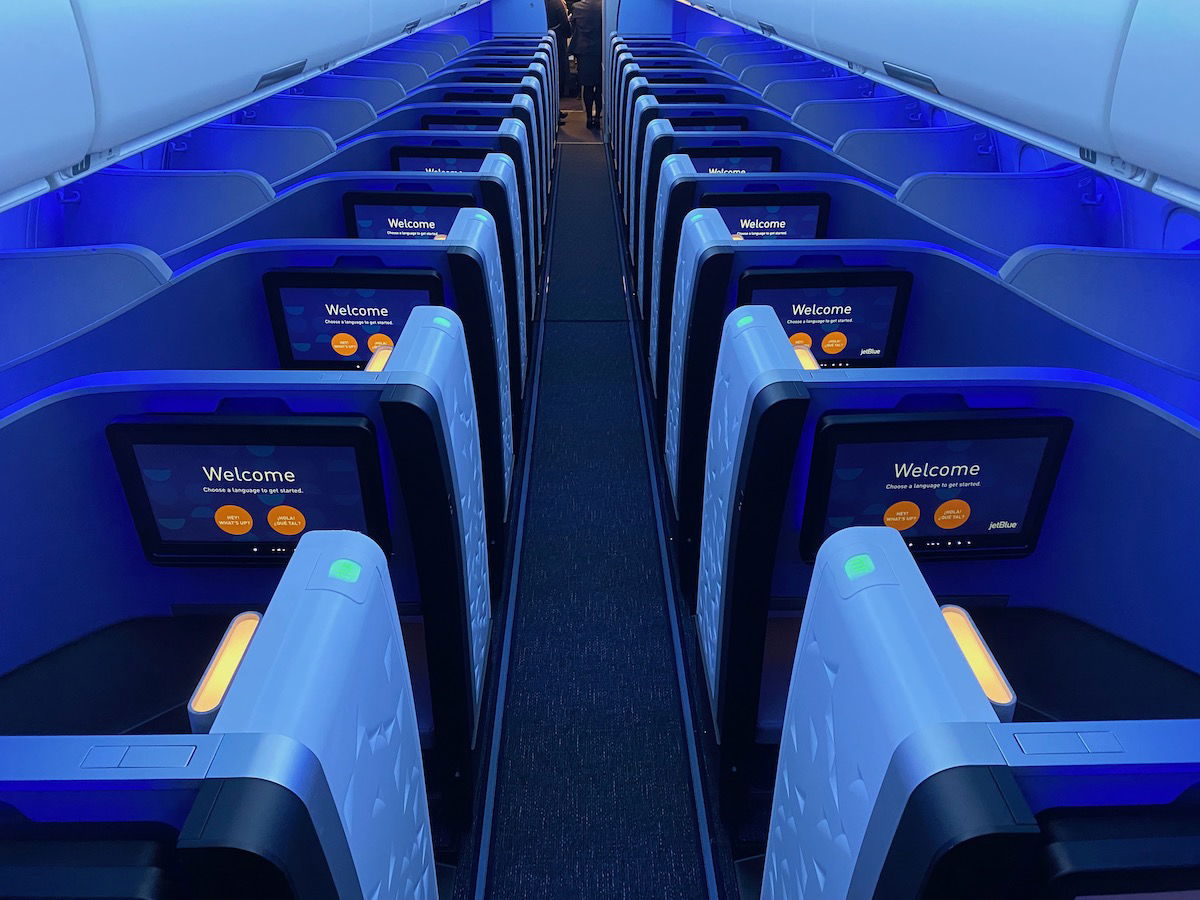 Why buying JetBlue points probably isn't worth it
Selling points can be huge business for loyalty programs. Many loyalty programs generate tens of millions of dollars in revenue annually by selling points directly to consumers. This can be a win-win for both programs and consumers.
But that's not really something that works for JetBlue, because TrueBlue is a revenue based frequent flyer program. There are no efficient partner redemptions, and TrueBlue points can be redeemed for at most 1.5 cents each toward the cost of a JetBlue fare, but usually much less than that (I value TrueBlue points at 1.3 cents each).
There's not really any way to get value out of TrueBlue beyond that. I'm not sure if JetBlue hopes that people will see a big percentage bonus or discount and assume it's a good deal, or what exactly the model is for selling points.
The only circumstances under which this promotion might make sense is if you're trying to top off an account for a redemption. Say you're considering an expensive award and buying 1,000 points would get you enough to book that, I could see it being worthwhile.
Personally I'd probably just save for my next redemption, but I could see how some might rationalize this. Still, the biggest percent bonus only kicks in when you purchase 30,000 points, which is a big purchase to make.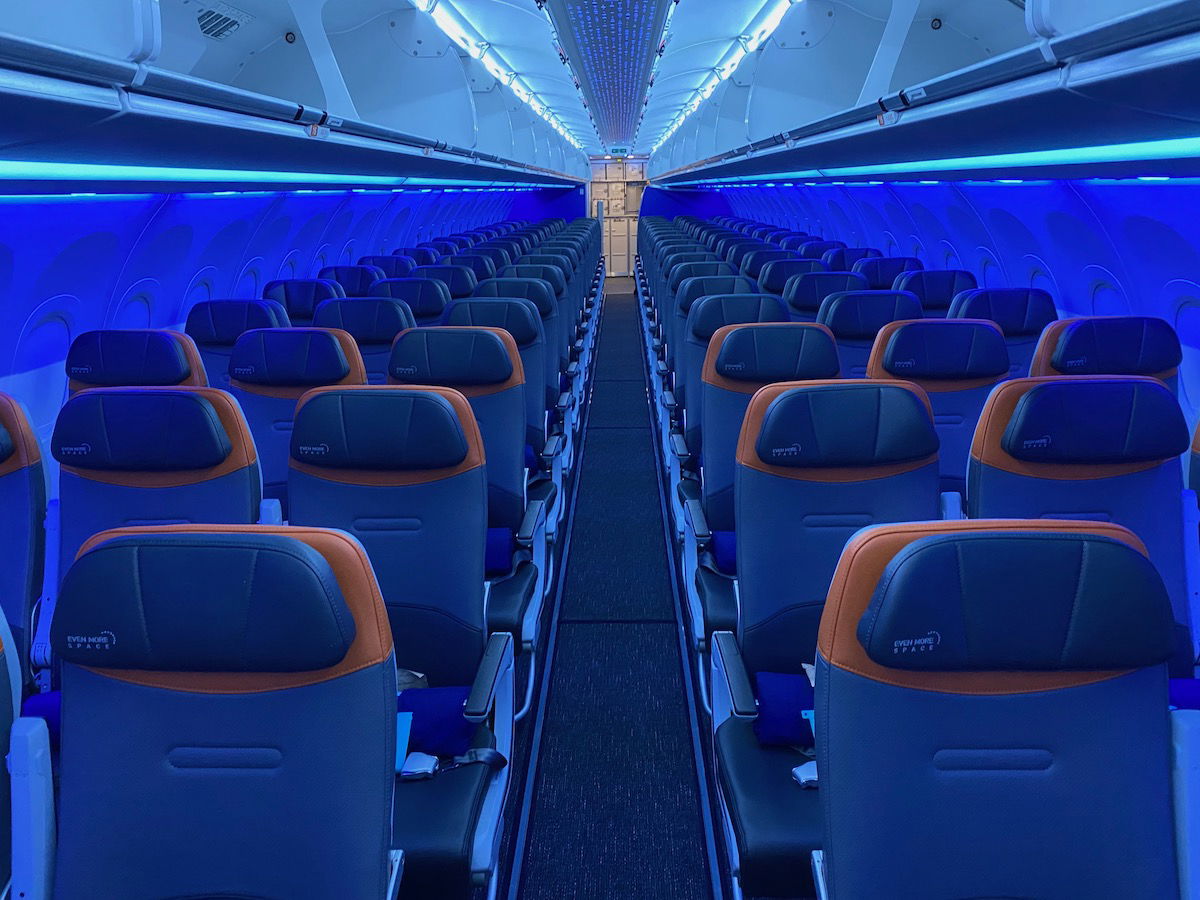 Bottom line
JetBlue is selling TrueBlue points with a bonus. The accounts I manage are eligible for a 50% bonus, which is an opportunity to buy points for 1.97 cents each.
Given that TrueBlue is a revenue based program, there aren't many circumstances under which this is a good deal. I can't help but wonder the economics of this — are there people actually buying TrueBlue points at this price, or…? This would be like an airline running a "promotion" where you can buy a $200 gift card for $300.
Does anyone see value in TrueBlue points that I'm missing?