Since Israel has more or less been leading the world when it comes to per-capita vaccination (other than Bhutan, which popped out of nowhere), I've been curious to see what approach the country would take to reopening to tourists.
After all, the country's borders have been closed for well over a year, more than 60% of the population has received at least one vaccine shot, and both cases and deaths are way down. Well, Israel's plan isn't exactly what I was expecting…
Israel plans to cautiously reopen in May
Haaretz reports that Israel's Tourism Minister and Health Minister have tentatively agreed on a reopening plan for tourism. Specifically, Israel plans to reopen to vaccinated tourists as of May 23, 2021. However, don't pack your bags just yet. As of now the plan is as follows:
Initially only visitors traveling in tour groups will be allowed, since they're easier to monitor, and so that the number of visitors can be capped
Within 72 hours of travel to Israel, tourists will be required to undergo a coronavirus test and an antibody test to prove that they were vaccinated or have immunity (I'm curious about how realistic the turnaround times are for these specific kinds of antibody tests abroad)
Travelers will be tested for coronavirus again upon arrival
Israel plans to monitor new cases after taking this approach to reopening, and then hopefully the country will open up on a more widespread basis after that. So while Israel reopening may have sounded exciting, it sounds significantly less fun when you're limited to groups and at least need to get double tested.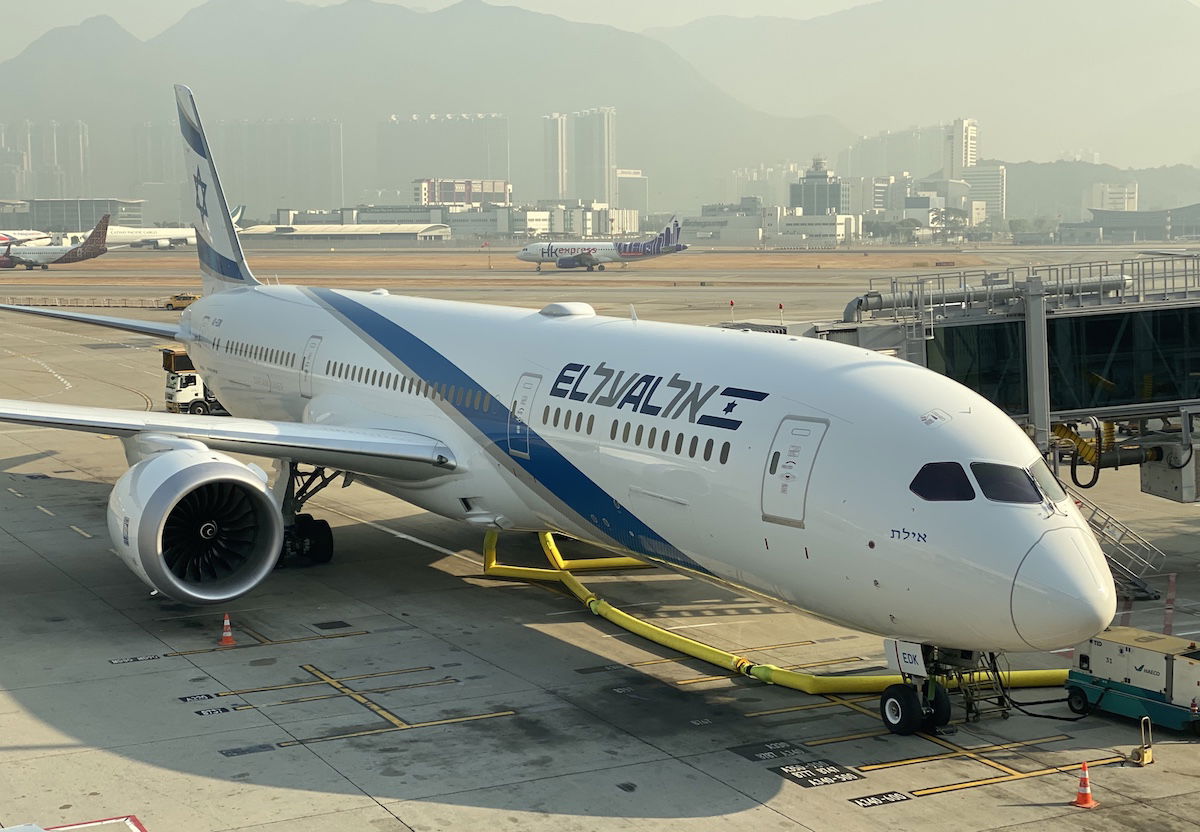 Israel could start welcoming vaccinated tourists in May
This isn't what I was expecting
I have no skin in the game here, but I'm a bit surprised by the approach that Israel is taking. In March Iceland opened to vaccinated travelers from around the world with few requirements. Iceland's Chief Epidemiologist explained that there is "very little risk of infection stemming from individuals who have acquired immunity against the disease, either by vaccination or by prior infection."
In theory Israel has a further advantage over Iceland, which is that a larger percent of its population is vaccinated. It's impressive to see just how coronavirus cases and deaths in Israel have fallen:
The country has gone from a peak of 8,000+ cases per day, to 200+ cases per day
The country has gone from 80+ deaths per day, to under 10 deaths per day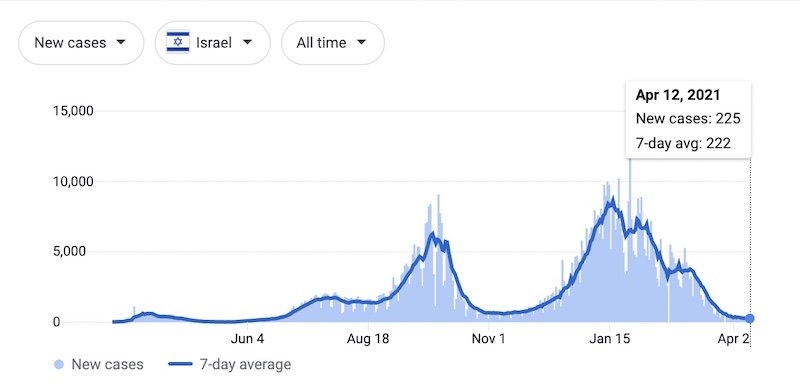 Israel's coronavirus cases have fallen drastically
Admittedly we're all learning as time progresses, and ultimately a country's leaders can choose to reopen however they'd like. This is a good reminder that even if a country has vaccinated most of its residents, it won't necessarily open to all vaccinated visitors, let alone without restrictions. And that's perhaps an especially good reminder for those who those think they're going to their pick of European Union countries in the coming weeks post-vaccination.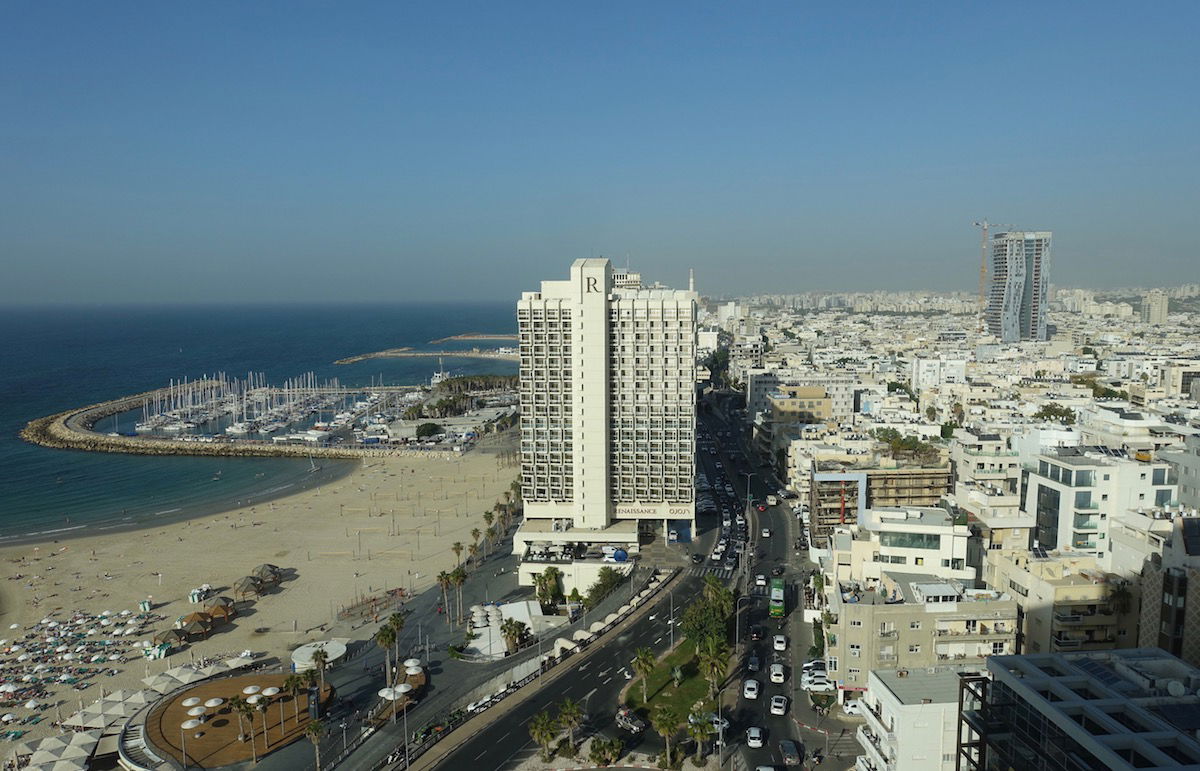 Israel is taking a very conservative approach to reopening
Bottom line
Israel is leading the world when it comes to vaccinations, and plans to open to vaccinated visitors in several weeks. Even so, the country is taking a very conservative approach, initially only allowing travelers in tour groups, and requiring two coronavirus tests and an antibody test, among other restrictions.
Are you surprised by Israel's approach to reopening to tourists?