Hello from Florida! I've spent the week with family here, and am hoping to get back on the road next week… hopefully!
On the points & travel front, this week Amex launched a 15% transfer bonus to LifeMiles, Qantas' first refurbished A380 started flying, the launch of the Ritz-Carlton Yacht Collection was delayed by several months, Adria Airways filed for bankruptcy, LAX announced they'd ban curbside pick-ups at LAX, major changes were announced for Delta Amex cards, and more.
With that out of the way, here's a recap of this week on the blog:
Featured Stories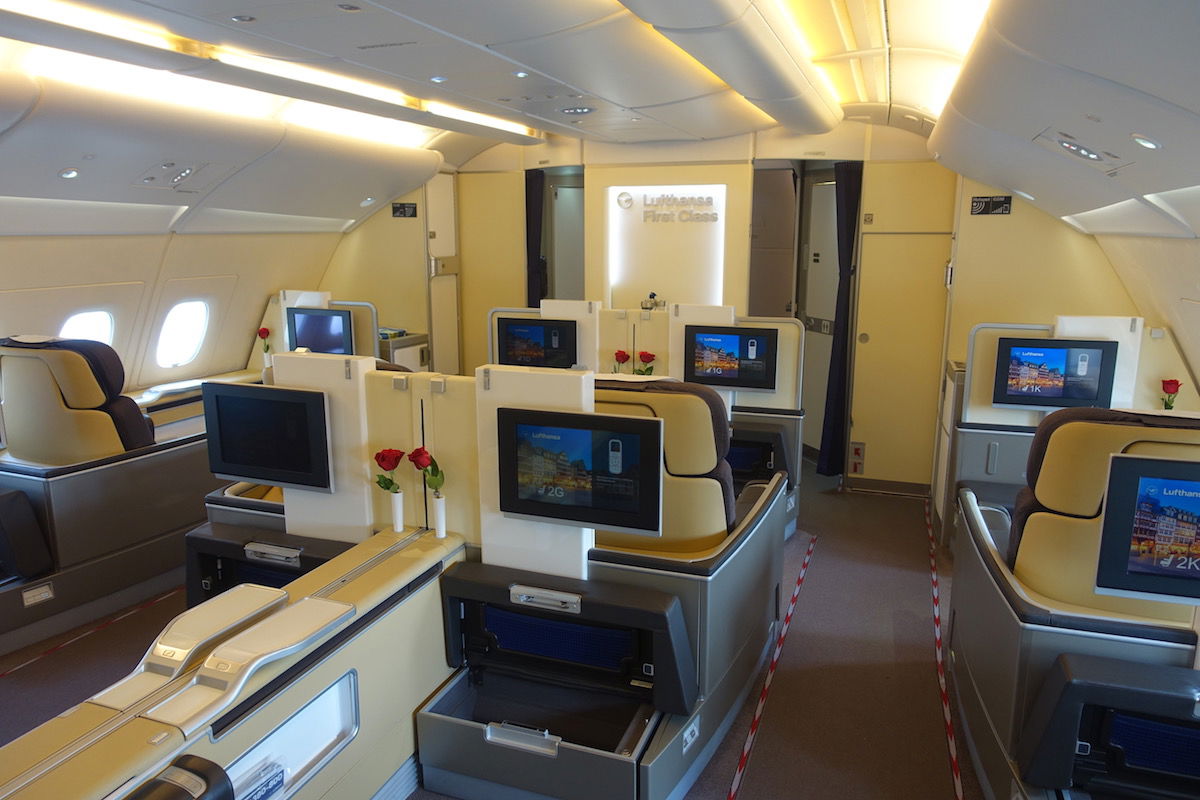 This week I plan on applying for my next credit card, and I have a total of five cards that are on my radar in the short term.
In this post I wanted to share the five cards I want, why I want them, and how I plan on applying for them, since some strategy is needed.
---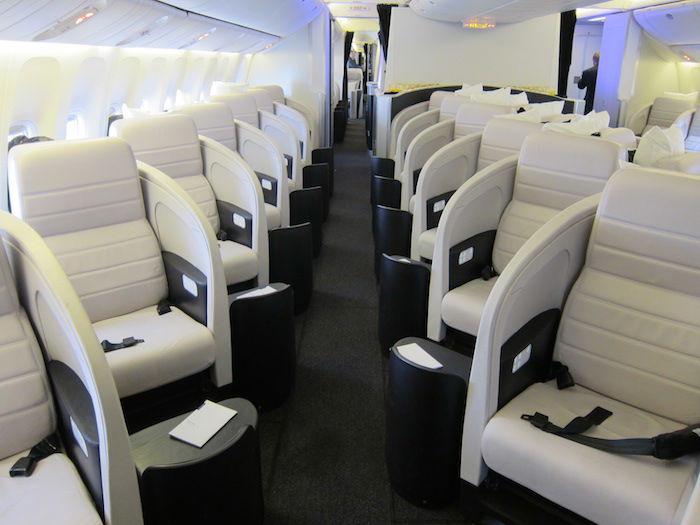 Historically Air New Zealand is one of the stingiest airlines when it comes to making business class award seats available, in particular for travel between the US and New Zealand. There are many times where there's not a single business class award seat available in the entire schedule.
Several months back we saw a fair amount of business class award space for travel between the US and New Zealand, though it was only for travel in July and August, which isn't exactly peak season for those visiting New Zealand.
Well, for those looking to visit in peak season, there's some good news.
---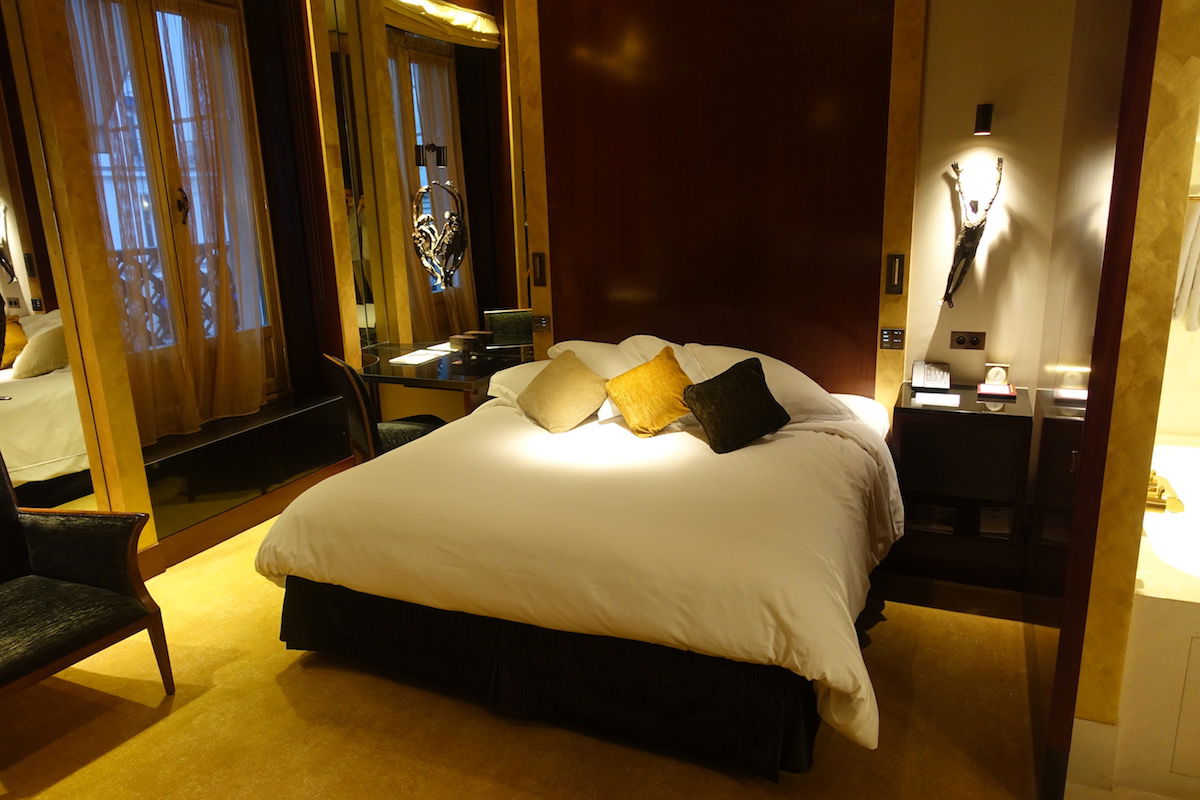 There are a lot of amazing travel rewards credit cards nowadays, and in many ways credit card issuers have become significantly more competitive when it comes to the perks associated with cards.
I consider the Chase Sapphire Preferred Card to be one of the most well-rounded cards out there, and also one of the best cards for beginners.
It has a low annual fee, good return on spending, excellent perks, and has a generous welcome bonus.
In this post I wanted to take a close look at what has been a popular card for years — is it still as good as it used to be?
---

TIPS: Earning Miles & Promos
40% Bonus On Amex Transfers To British Airways Avios (Last Chance)
Marriott Bonvoy Boundless Card Review (2019)
75K Bonus On AAdvantage Aviator Business Mastercard
LifeMiles Offering 145% Bonus On Purchased Miles (Last Chance)
Incredible Bonus On IHG Credit Card Ending Soon
Earn Bonus Amex Points With Staples (Targeted)
Transfer Amex Points To LifeMiles With 15% Bonus
Live: Chase Freedom Q4 2019 Bonus Categories
Earn Bonus Points On ANA Flights With Amex Offers (Targeted)
American's New Promo On Purchased Miles
Alaska Airlines' New Status Match Challenge
Save $50 At Hyatt Place With Hyatt Card Promo
Big New Bonuses On Delta Amex Cards
New American Airlines SimplyMiles Program — What Is It?
Rare (For Me): Instant Approval On A Chase Credit Card
Buy Alaska Miles With 50% Bonus (Best Offer)
Gold Delta American Express Card Review (2019)
Hyatt Privé Offers Huge Benefits At Andaz, Grand Hyatt, And More!
How To Use The Delta Amex Statement Credit
Earn 1,000 Hilton Points For One Lyft Ride
Chase Sapphire Preferred Review (2019)
Earn Double World of Hyatt Points At Exhale
Buy Choice Privileges Points At A Discount
United Explorer Business Card Review (100K Bonus Ending Soon)
Delta Platinum Amex Card Review (2019)
Delta Reserve Credit Card Review (2019)
Approved: My New Everyday Spending Credit Card
TRICKS: Redeeming Miles
New Flying Blue Promo Awards For October 2019
United Airlines Admits Dynamic Partner Award Pricing
Rare: Peak Season Air New Zealand Business Class Awards
Redeem Points At New Waldorf Astoria Los Cabos
TRAVEL With Ben (Lucky)
My Upcoming Credit Card Application Strategy
Prediction: Delta's Future In South America (And Miami)
Which Delta Million Miler Gift Should You Choose?
My Take: Splitting Expenses When Redeeming Points
REVIEWS & Trip Reports
Review: Singita Lebombo Lodge Kruger Park
First Singita Safari: My Thoughts
NEWS & Updates
Hainan Airlines Cuts Business Class Limo Service
Now Flying: Qantas' Refurbished A380
Wow: American Increasing Flights To South America (And More)
Big Changes Coming To Delta Amex Cards In 2020
No Surprise: Adria Airways Files For Bankruptcy
The New Ritz-Carlton Yacht Is Delayed
OMG Video: Golf Cart On The Loose At O'Hare
Marriott Employees Can Now Earn Bonvoy Status More Easily
Pictures: Qantas' New A380 Cabins
Alitalia Launching San Francisco Flights
American Improves Qantas Mileage Earning Rates
A Shady & Confusing Private Jet Crash In Belize
Ouch: American Airlines & Alaska Airlines Gut Partnership
Air New Zealand's New NASA Pillow
Silly: US To Impose Tariffs On Airbus Planes
Air Senegal's Interesting New Marseille & Barcelona Triangle Flight
WestJet Opening First Ever Lounge In Calgary
Cool: MIAT Mongolian Acquiring 787-9 (To Fly To The US?!)
LAX Bans Curbside Rideshare & Taxi Pick-Ups — Awesome Or Awful?
Romania's TAROM Wants To Fly Nonstop To The US
American Airlines Leadership Change Imminent?
Awww: British Airways Flies A Special Dog To London In Style
Air France First Class Restaurant Perks In Paris
American Airlines' Impressive September Operations
---
I hope everyone has a great rest of the weekend!