It's always amazing to me how many airlines want to fly nonstop to the US, even when there's no business case for it.
As Kenya Airways' CEO said earlier this year (just months after launching Nairobi to New York flights):
"I do not consider it to be a lucrative route. There is nothing lucrative about flying to New York."
But that doesn't stop other airlines from trying…
TAROM Plans To Fly To New York
Romanian flag carrier and SkyTeam member TAROM plans on launching flights between Bucharest and New York as of the summer of 2020. The airline stopped flying to New York in 2003, so I guess this would be more of a service resumption than a new route altogether.
So, what are TAROM's plans? According to Romanian media:
TAROM plans to submit an application with the DOT in the next week
TAROM plans to lease planes to make this flight a reality, and based on the sounds of it, plans on wet leasing (meaning they may use Hi Fly or another carrier); the airline currently has 25 planes, the biggest of which is a 737-800
The airline would operate the flight 4-5x per week
The airline would initially plan on a roughly six month lease of the plane, with the opportunity to extend it beyond that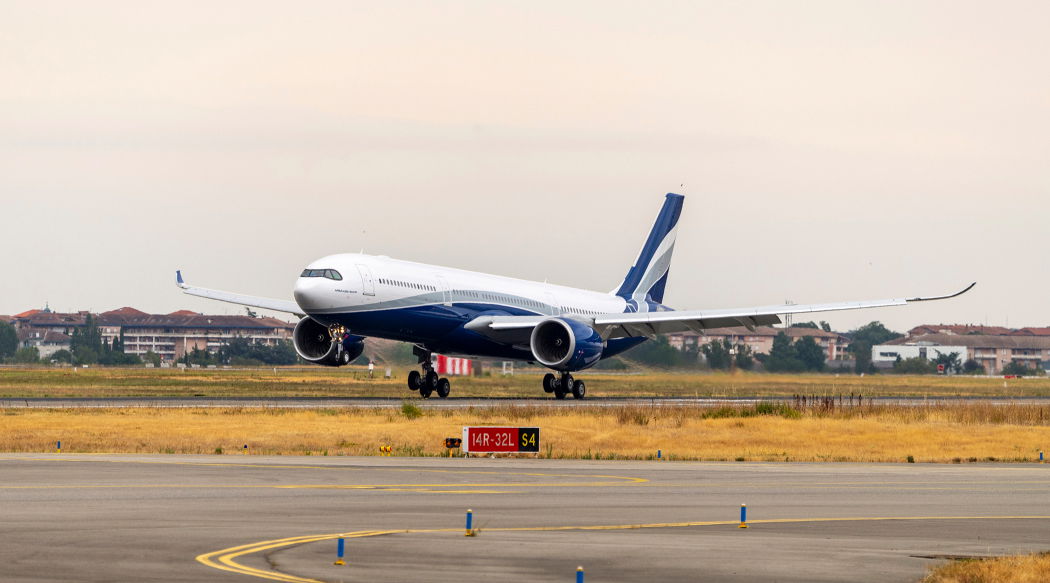 Hi Fly has some new A330-900neos that are available for lease
Will This Route Really Happen?
This isn't the first time that TAROM has claimed that they plan to resume flights to New York, so we'll see if they're more serious this time around.
There are so many airlines that talk about flying to the US, ranging from RwandAir to Air Peace to Vietnam Airlines to Atlantic Airways to MIAT Mongolian. Sometimes it happens (more often than it should, really), and more often than not it doesn't.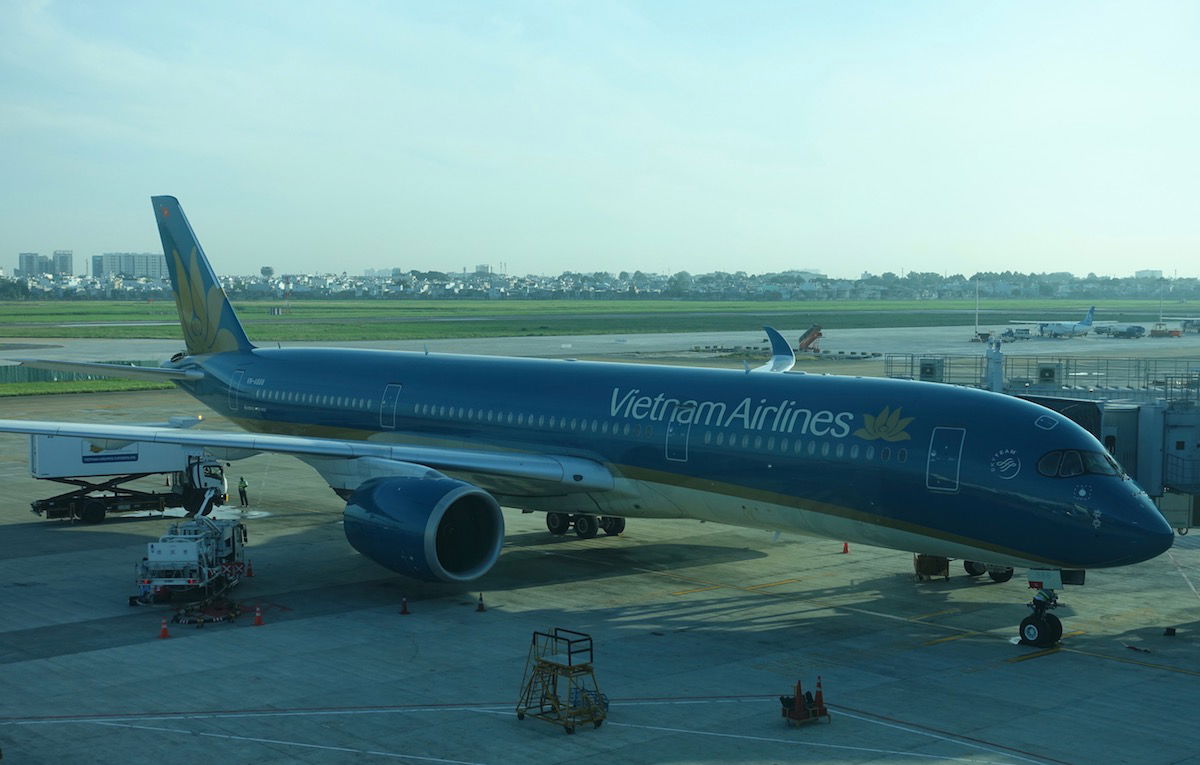 Vietnam Airlines wants to fly to the US
I can't imagine the route would be profitable, and for that matter TAROM has reported losses every year for the past decade plus, and I can't imagine this would help. Given the aviation landscape in Europe, this just doesn't seem especially wise to me.
Then again, Kenya Airways has perpetually been on the brink of collapse for several years, and that didn't stop them from launching flights to New York.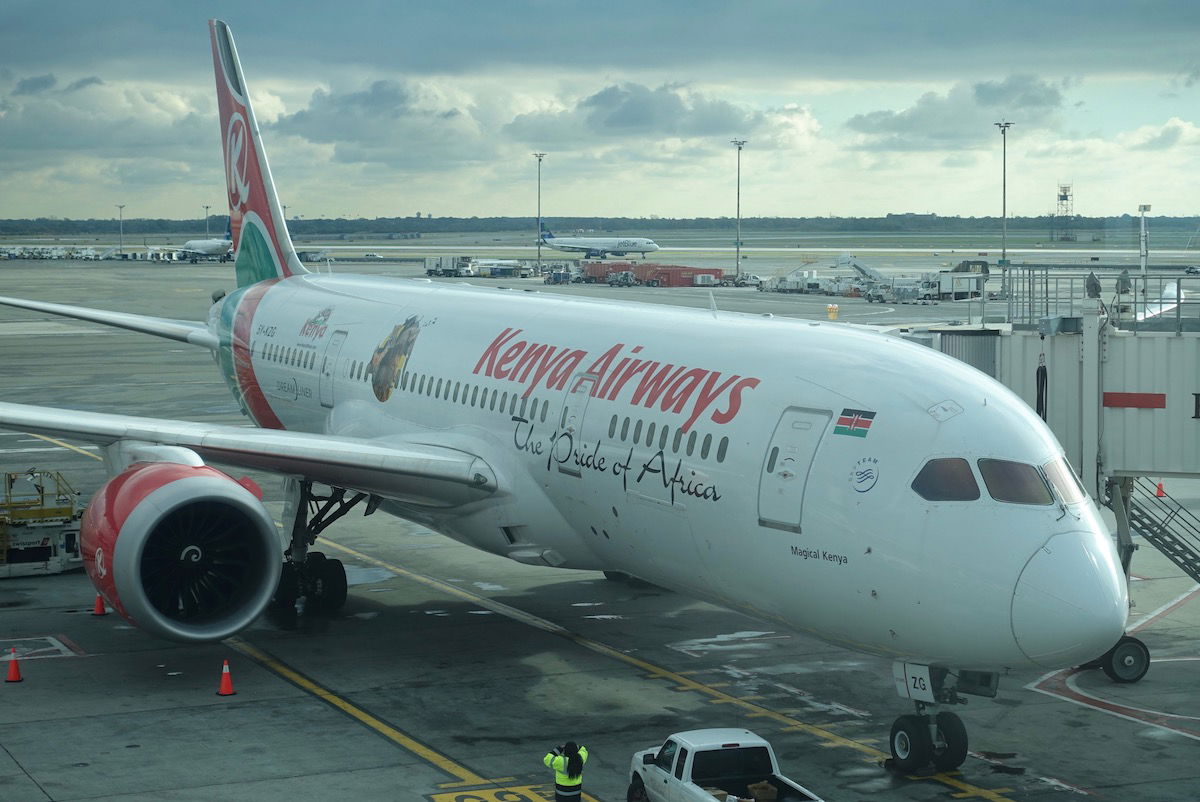 Kenya Airways' 787 in New York
If this route does happen, it seems much more likely that a Bucharest flight would be operated as a summer seasonal service by a US airline, given that we've seen an increasing amount of seasonal flying to Eastern Europe from US carriers.
Tiffany and I are soon flying TAROM from Bucharest to London, which is currently their longest route…
What do you think — could you see TAROM launch a Bucharest to New York flight?