A few days ago Delta announced that they purchased a 20% stake in LATAM, and were planning on forming a joint venture with the airline. With this, LATAM will cut ties with American and also exit oneworld.
Suffice to say that this is a huge blow to American and oneworld, especially given American and LATAM were pursuing a joint venture.
Delta has been pursuing global dominance through a strategy of investing strategically and forming joint ventures, and in many ways Latin America was one of the last regions where they needed a partner (arguably Africa is the very last piece of this puzzle for them).
So, what should we expect from Delta's investment in LATAM? Will Delta greatly increase service to South America? Will LATAM start flying to Atlanta, Detroit, Minneapolis, etc.? Will Delta build up a hub in Miami, given LATAM's presence there?
Let me share my take (again, these are all just my opinions, and others are welcome to agree or disagree in the comments section):
Delta Won't Add Lots Of Capacity To South America
This might surprise many, but I doubt that Delta will add significant capacity to South America. The airline is currently pretty weak in South America, and I don't see that changing significantly.
Maybe they'll increase capacity on a couple of routes or add some seasonal service, but overall I don't think their presence in Latin America will even nearly rival American's network.
Why? Because there's a precedent here. Delta has invested in several airlines, like Aeromexico, Korean Air, and Virgin Atlantic. In many cases they've actually decreased their own flying to those regions, rather than increasing flying.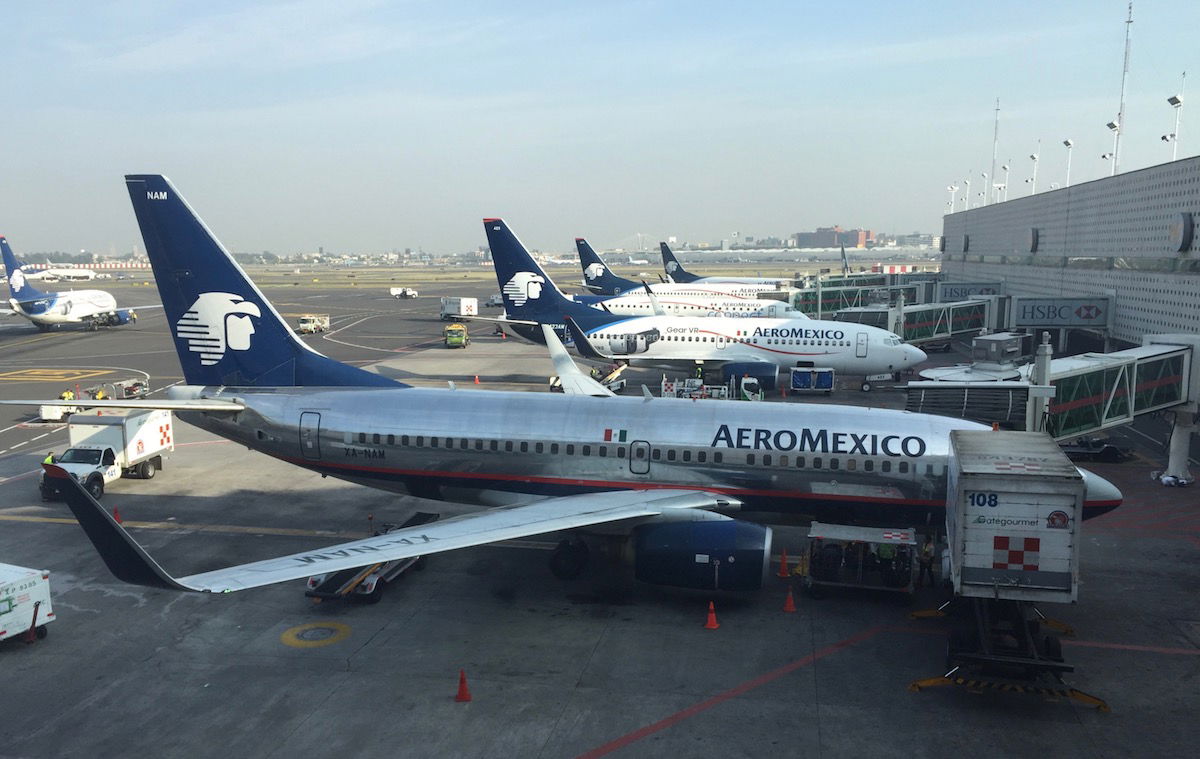 Delta also owns a stake in Aeromexico
This has been a point of frustration and frequent complaint from Delta's pilot union. They claim that this is essentially a violation of their scope clause, and that Delta is using foreign carriers to increase flying, taking jobs away from Delta pilots.
Delta has good reasons they do this:
For the most part these airlines have lower operating costs than Delta
Delta has joint ventures with these airlines, so they share revenue
Not only do they share revenue, but since Delta has an equity stake in these airlines, they're also getting some of the profit's on the other carrier's side
So I would expect that trend to continue. Expect most additional flying to Latin America to be on LATAM, and not on Delta metal.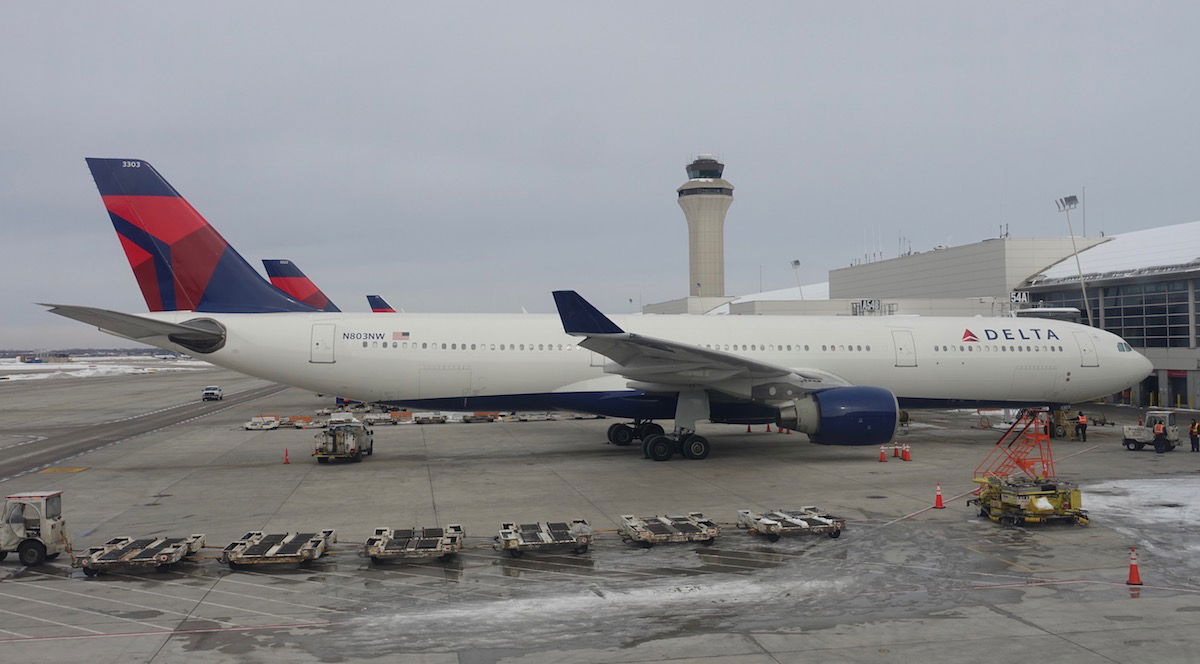 I doubt Delta will add many flights to South America
LATAM Will Maintain Its Big Miami Presence
Miami is by far LATAM's biggest US station, and the airline flies from there to up to 10 destinations. It just so happens to be that Miami is also a oneworld hub, which used to work great for connections.
But the reality is that the reason Miami is such a big station for LATAM is because it's a huge market for South America, and in many cases the additional feed isn't even required.
I would expect LATAM will maintain their presence in Miami, and maybe even beef it up a little bit. Miami is the key US market for South America, and that's not going to change.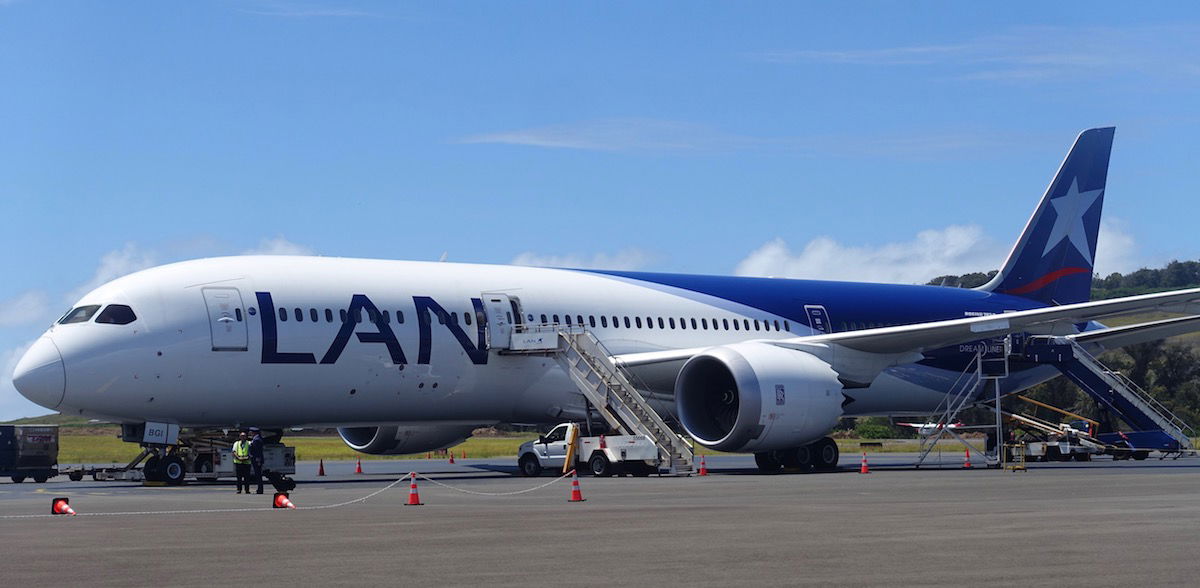 I predict LATAM will maintain their presence in Miami
Delta Will Make Miami More Of A Focus City
I don't think Delta will try to turn Miami into a hub (as much as I'd love that), in the way that they've done to Boston and Seattle. However, I do think we will see Delta grow logically in Miami to provide some connecting feed to LATAM's network.
Currently Delta uses Miami almost exclusively for flights to their hubs (plus Havana), but I'd expect we'll see a few more point-to-point flights.
LATAM's schedule in general is heavily banked, with flights largely arriving in Miami early in the morning, and largely departing in the evening.
So I could see them adding maybe half a dozen to a dozen destinations with strategic connection opportunities.
I'm not expecting Miami to become a Delta hub, but I am expecting a bit more service than they currently offer.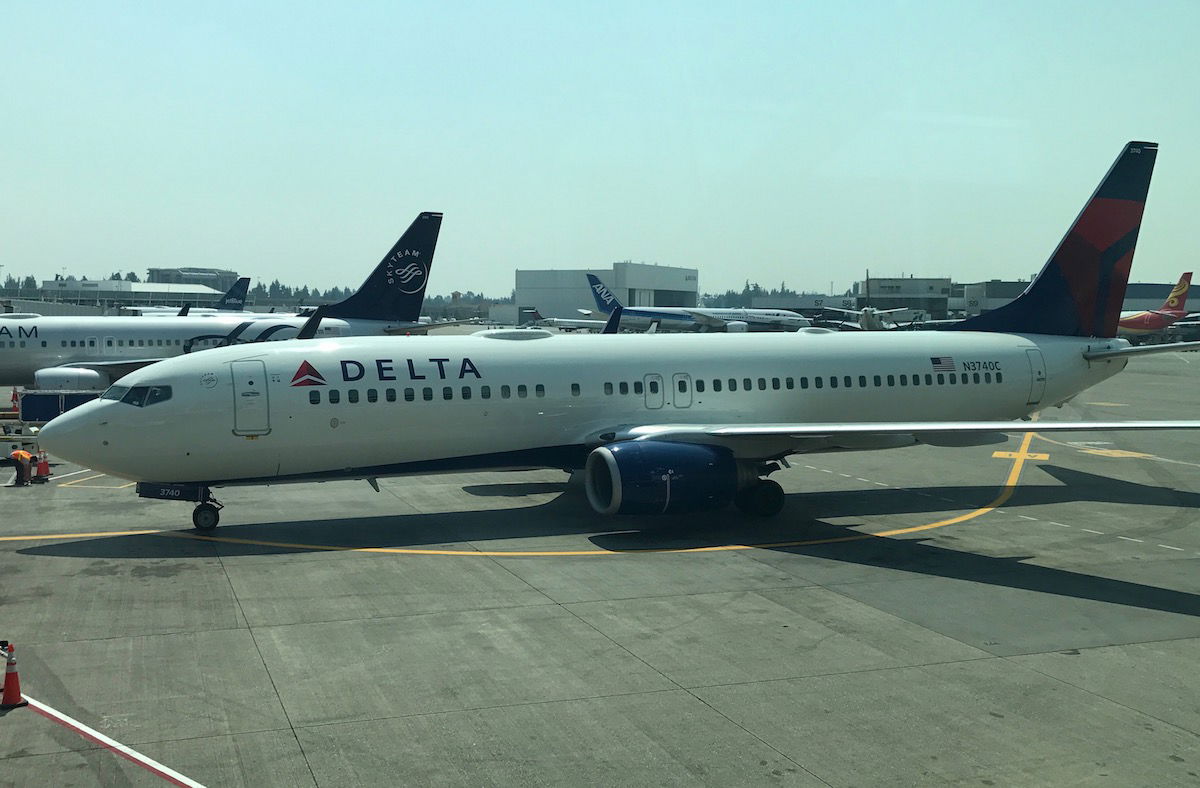 I could see Delta adding some domestic capacity to Miami
New York & Los Angeles Over Atlanta & Detroit
Should we expect LATAM to add a bunch of service to Atlanta, Detroit, and Minneapolis? I highly doubt it. None of these cities rank in the top 10 when it comes to their population of Argentinians, Brazilians, Chileans, or Peruvians.
While we might see LATAM operate a Sao Paulo to Atlanta flight, overall I'd expect the focus to be on service to cities that have a lot of local traffic and some connection opportunities.
I think if LATAM expands in the US, we'll see the most expansion in Boston, Los Angeles, and New York — those are cities that have demand for travel to Latin America, and where Delta also has lots of feed.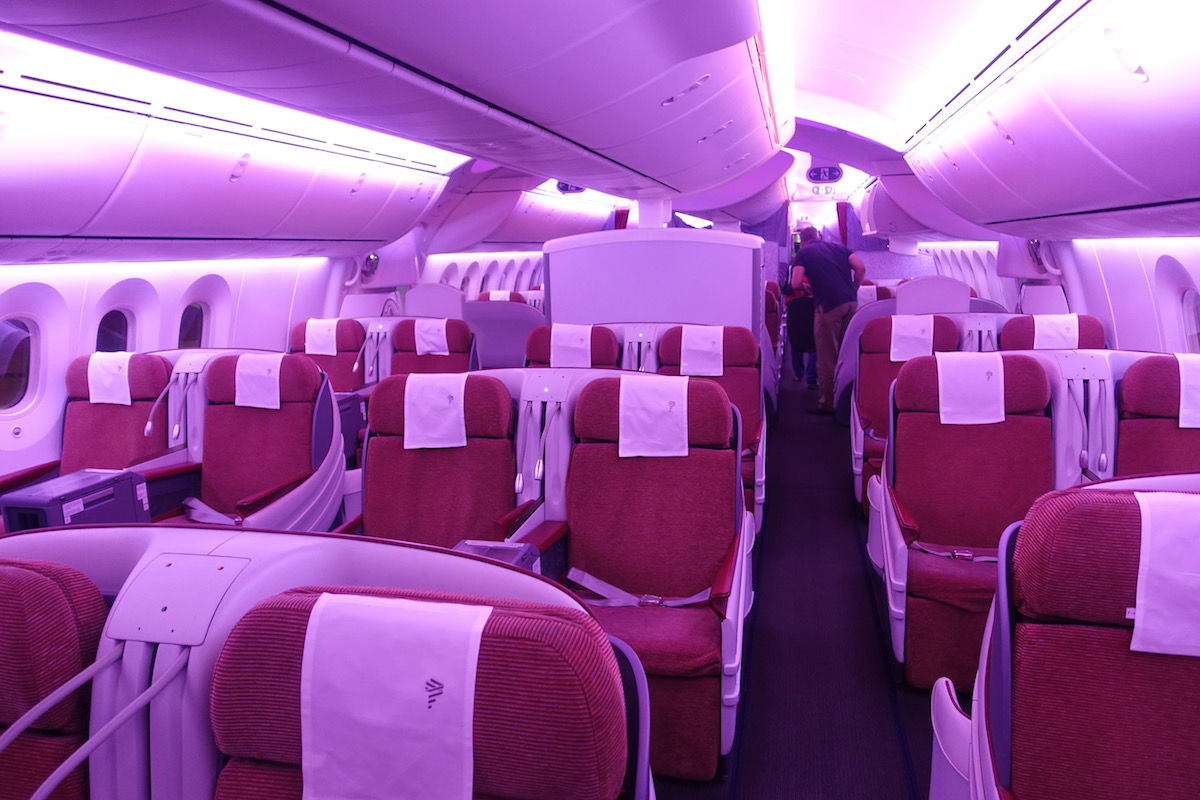 Expect more LATAM flights to New York, Los Angeles, and more
Bottom Line
All of the above is just speculation on my part. To summarize:
I don't think Delta will materially increase flying to South America; they've almost always left capacity increases to their joint venture partners, much to the frustration of Delta's pilots
I think LATAM will maintain their presence in Miami, if not grow it
I think we'll see some (but not that much) growth to South America from Atlanta, and not much from Detroit or Minneapolis, since Atlanta is the most logical gateway geographically
I think most growth that we'd see would be in Boston, Los Angeles, and New York, where there is both O&D demand and Delta has quite a bit of connectivity
What are your expectations of this Delta & LATAM joint venture?