Hainan Airlines is generally regarded as the best airline in mainland China (my experiences match that, and I haven't even flown their new business class).
Hainan Has Offered A Chauffeur Service
While hardly a core part of what makes their product great, one of the cool things that they've historically offered is a limo service for international business class passenger.
This feature has only been available on select routes on revenue business class tickets, though historically even discounted business class tickets have qualified. Given Hainan's often very attractive business class pricing, this sure has been a nice value-add — I've taken advantage of this a couple of times.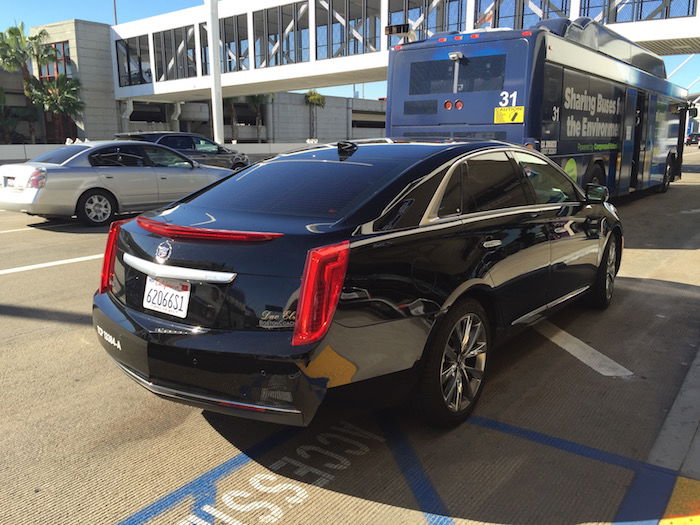 Hainan limo service at LAX
Hainan Cuts Business Class Limo
As announced on their website, Hainan Airlines has cut their complimentary limo service for business class passengers as of September 25, 2019. Existing limo bookings will be honored, but no new bookings will be taken anymore.
They simply explain that this is "due to service adjustment," and that "Hainan Airlines will provide more diversified services to meet the needs of passengers."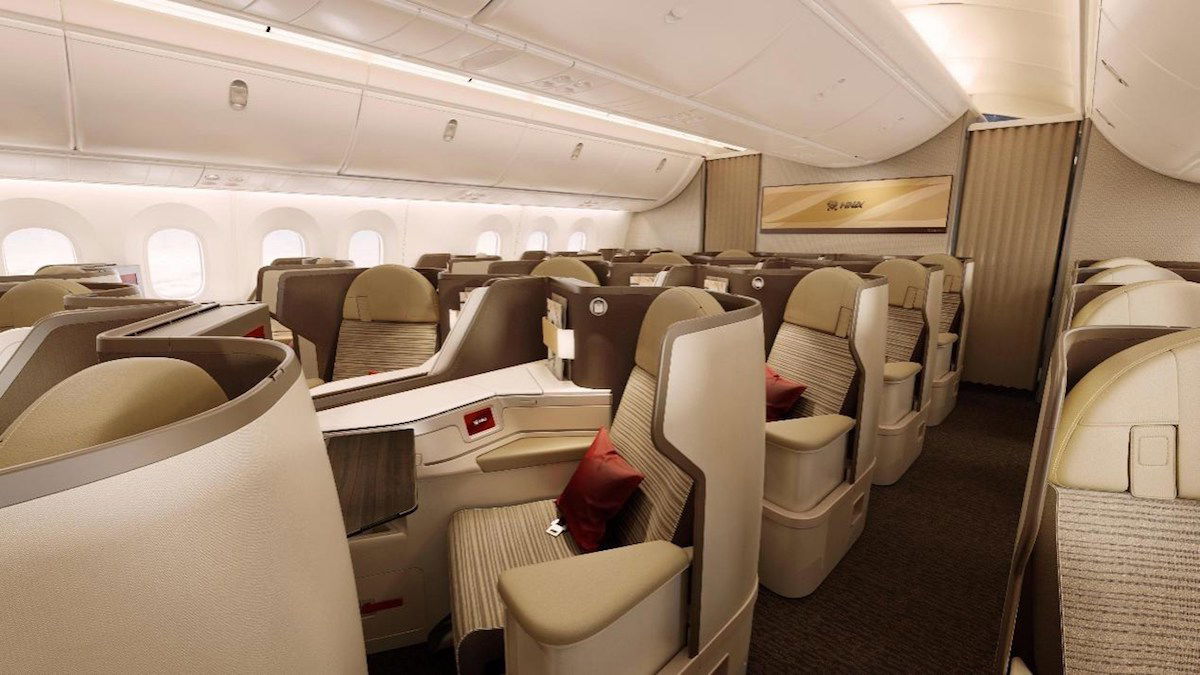 Hainan's 787-9 business class
Why The Cut?
Hainan Airlines is in big financial trouble, as they're owned by the HNA Group, which has been selling off many assets, and many airlines in the group have been struggling to pay for new planes. My guess is that this is a plain and simple cost cutting move, as this is an easy area for them to save.
The number of airlines offering business class chauffeur service with relatively few strings attached keeps decreasing. For example, we've seen Etihad cut chauffeur service everywhere except the UAE, we've seen Emirates add several restrictions as to what passengers are eligible to use the service, and more.
Did you ever have a chance to use the Hainan Airlines chauffeur service?
(Tip of the hat to @ShopSmart247)