Here's an interesting development that won't impact most of us, but that does impact the roughly 200,000 employees of Marriott.
Marriott Employees Can Earn Bonvoy Status More Easily
As of November 25, 2019, Marriott will offer elite nights and elite benefits (if applicable) on stays booked using employee rates as well as discounted friends & family rates.
Marriott employees get heavily discounted rates when staying at Marriott properties, and they can also extend some discounted rates to friends and family. All of those rates will be "eligible" rates for the purposes of earning elite status and receiving elite benefits (though I believe they still won't be eligible for points accrual).
Historically Marriott hasn't offered elite credit or elite benefits for these stays, so that's an interesting adjustment to see.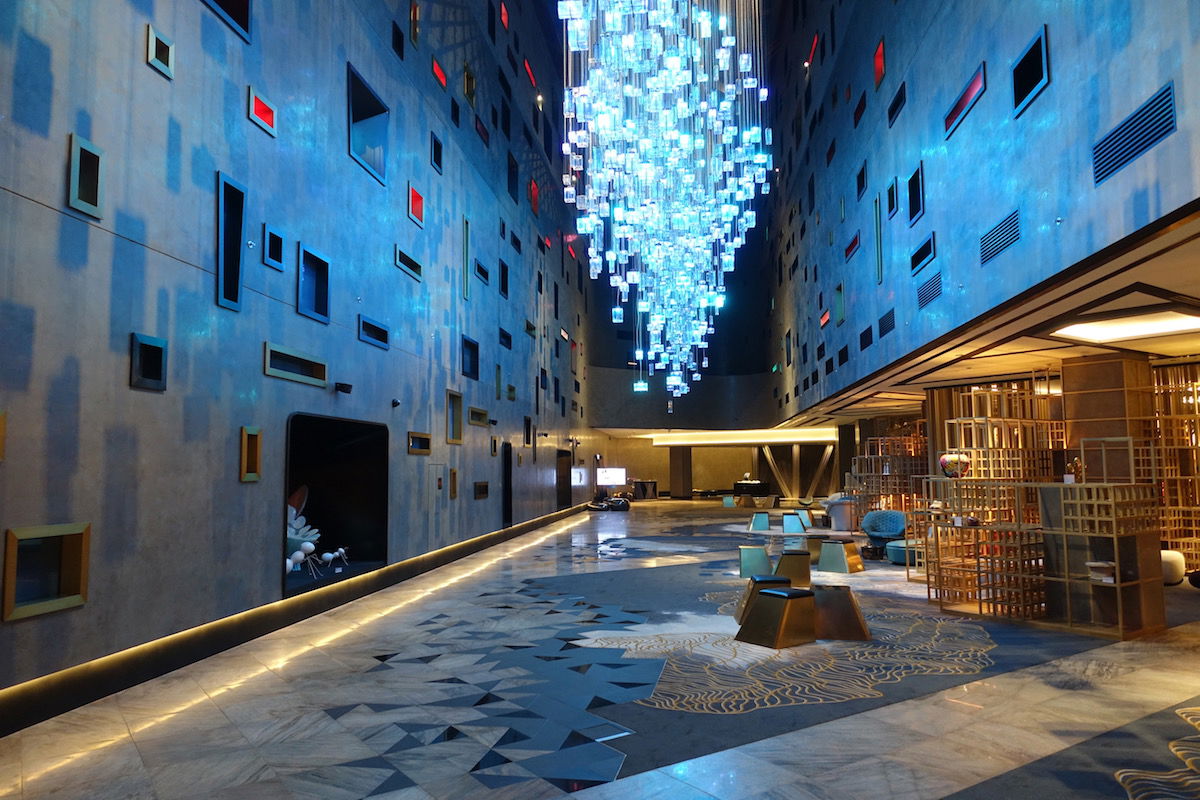 Marriott employees can better experience Bonvoy as well (for better or worse)
Why Is Marriott Making This Change?
As the change is explained, Marriott Bonvoy is built upon the belief that travel enriches us all and has the power to connect the world, and "there is no better way to help associates believe in the power of Marriott Bonvoy than to have them experience it firsthand."
Are There Any Practical Implications?
I think this is actually a pretty smart move on Marriott's part. Realistically a vast majority of their employees don't have the time (or money) to travel constantly for leisure.
Nonetheless by letting employees earn some benefits through the Bonvoy program when staying, they're much more likely to be engaged, read up on the program, etc. That seems like a win-win.
I can't imagine that many people will be earning meaningful status through this change, but it's a nice way to engage employees. Furthermore, maybe it will encourage some Marriott employees to pick up one of Marriott's credit cards to earn Silver or Gold status, or make progress towards Platinum.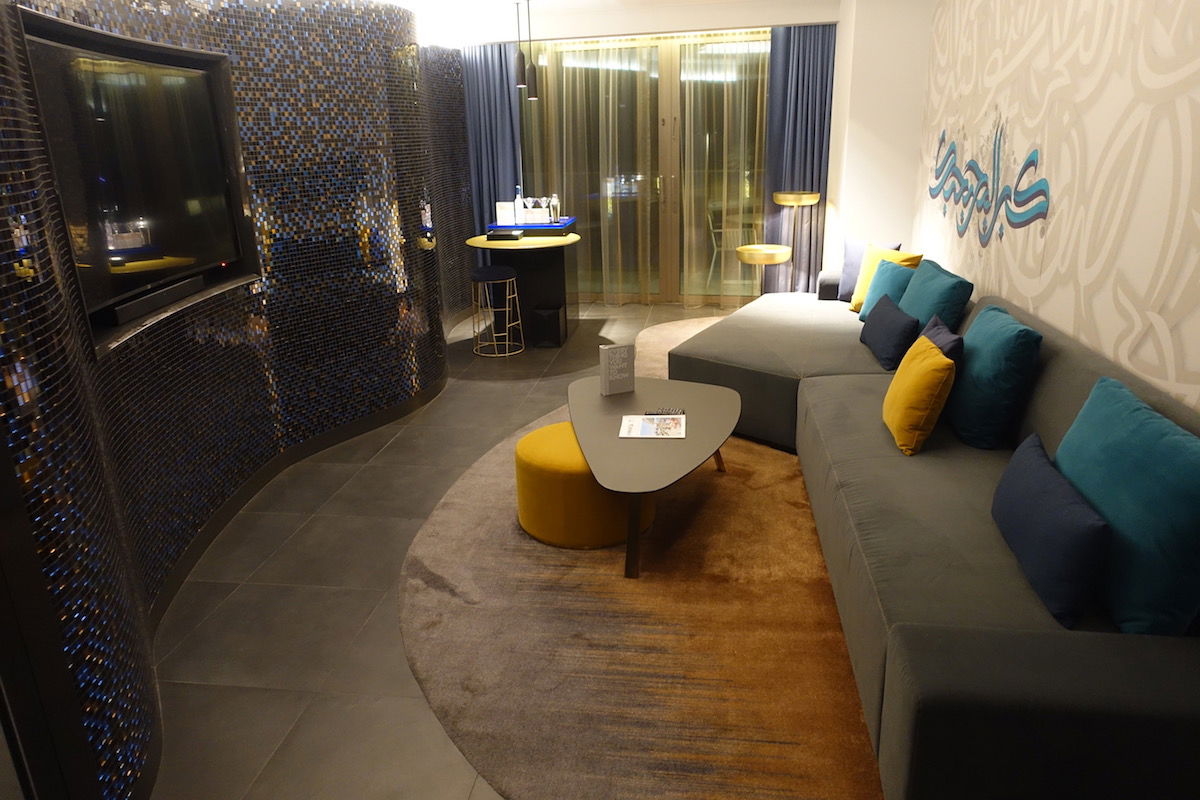 I wouldn't expect too many Marriott employees to steal your suite upgrades
This is also great news if you know someone who works for Marriott, since you'll be able to receive elite nights and elite benefits while booking a discounted friends & family rate.
What do you make of this policy change on Marriott's part?
(Tip of the hat to Points, Miles & Martinis)