Update: As of April 2020, United MileagePlus has raised many partner award costs.
This April, United MileagePlus announced that they'd abolish award charts, following Delta's lead.
Well, there's an update on that, and I'm not fully sure what to make of it…
How United's Dynamic Award Pricing Works
Back in April United essentially provided no advance notice of huge changes to MileagePlus, since they took effect immediately for travel as of November 15, 2019. With this, United has dynamic award pricing for travel on their own flights.
As they described it:
Increasing award travel prices for the most in-demand flights lets us offer lower prices on other flights. If your award travel is flexible, these updates will help you make the most of your miles.
Of course we all know they're following Delta's lead here, and Delta's dynamic award pricing isn't good for savvy consumers looking to maximize their miles.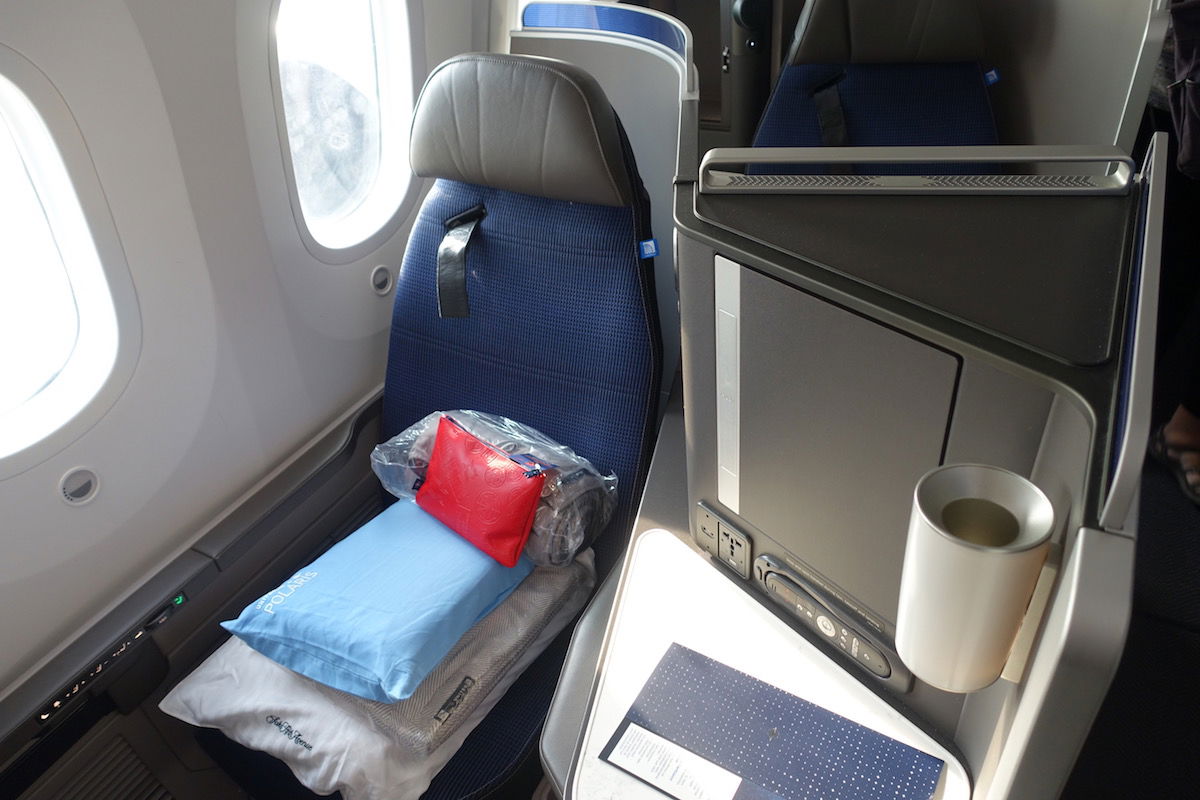 The cost of Polaris award tickets varies significantly now
But What About Partner Airline Travel?
When United announced these MileagePlus changes in April, several people spoke with the head of MileagePlus. Virtually every source quotes him as saying that while award charts were being eliminated for partner airlines as well, there were no plans to adjust partner award pricing in November, or in the foreseeable future, for that matter.
I don't know if United had a change of heart, intended to be misleading, if people are misquoting the head of MileagePlus, or what, but it doesn't appear like that's the case.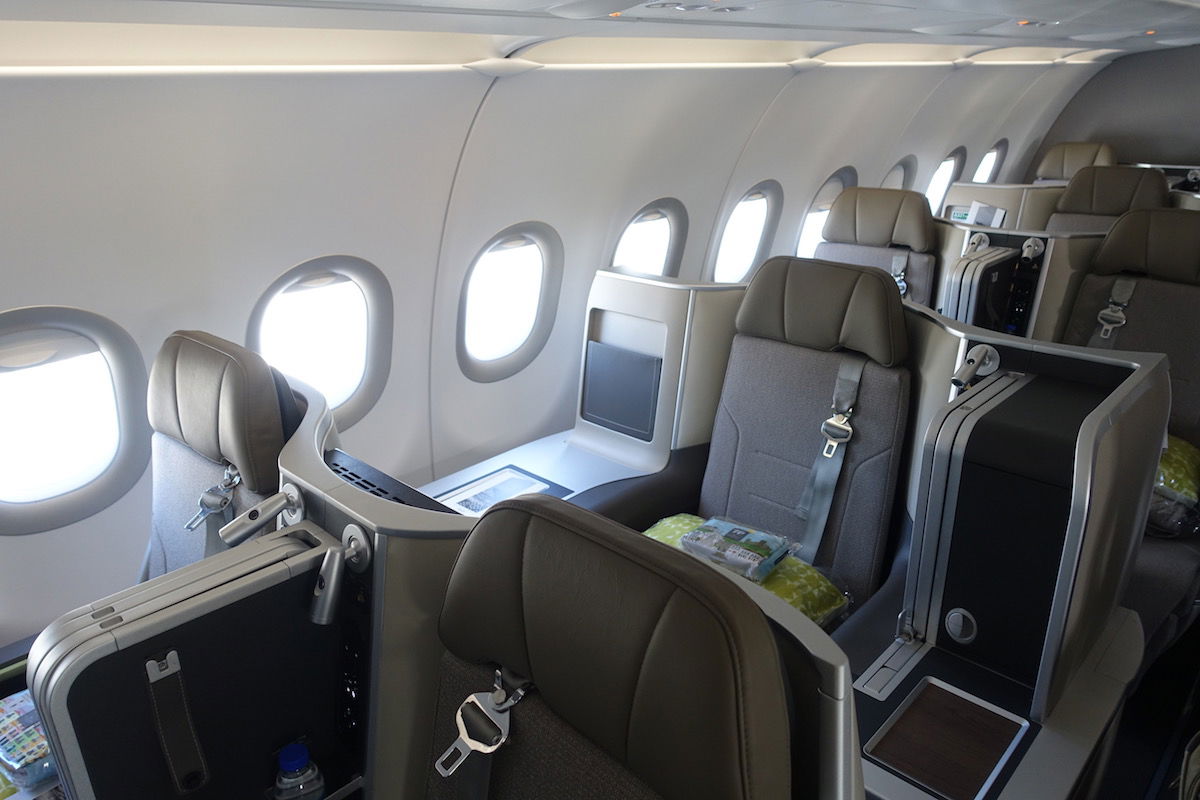 What happens to United's partner award pricing?
United's Dynamic Partner Award Pricing
United added something to the FAQs about these MileagePlus changes after the fact. This wasn't added today — rather I think it was actually added months ago — though it was most definitely added after the changes were initially announced (this is based on looking at the page on Wayback Machine):
How will this affect award flights on partner airlines?

The partner award chart will remain in effect for travel through November 14, 2019. For travel on or after November 15, 2019, there may be flights that require a higher number of miles than the amounts indicated on the award chart. When you search for awards while booking, you'll see the applicable award level.
United is very clearly stating here that for travel on or after November 15, there "may" be partner airline flights that require a higher number of miles than they do currently. That seems to directly contradict what United previously claimed, and suggests that United is backtracking on that.
Now, in fairness:
I don't currently see any partner awards for travel as of November with higher pricing
They do say there "may" be partner flights with higher pricing, which just gives them the option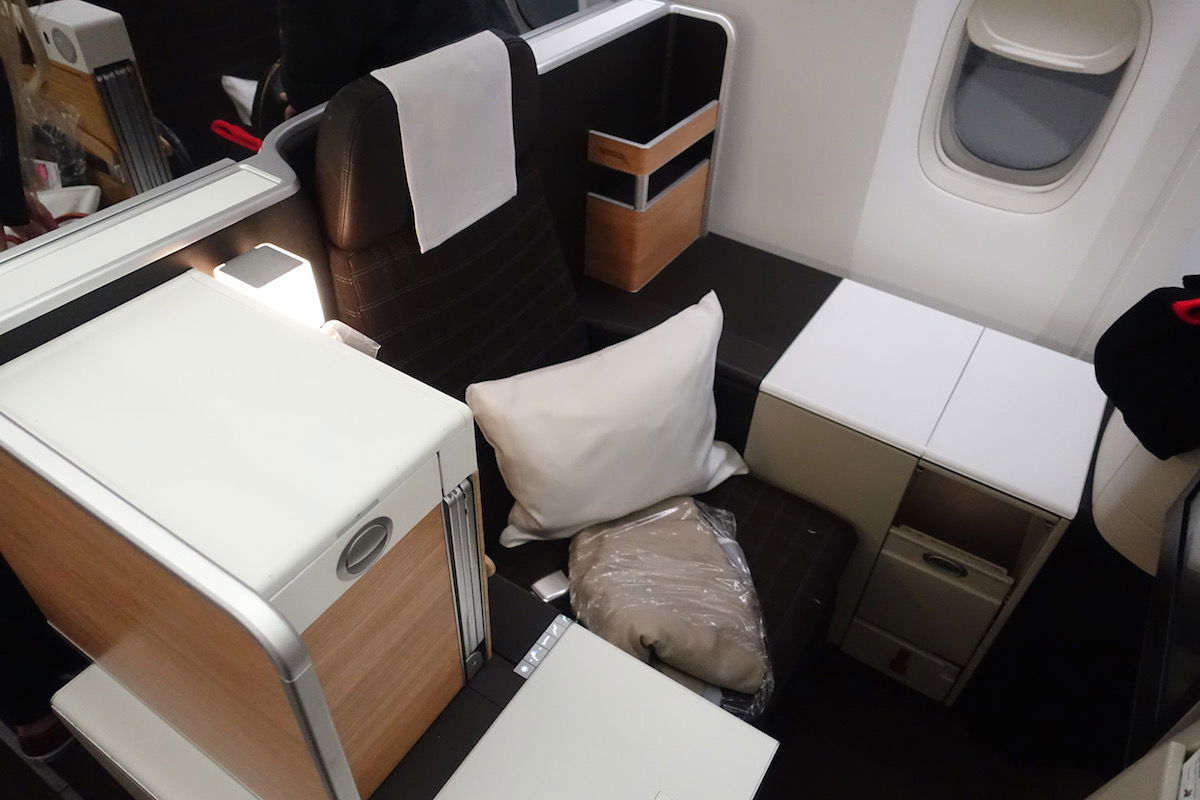 Expect dynamic partner award pricing sooner rather than later
Bottom Line
While I think we all assumed that United MileagePlus would eventually increase partner airline award costs, United's after the fact update to their FAQs contradicts what has otherwise been said.
People in the media were told partner award costs won't go up as of November 15, 2019. Meanwhile the FAQs now say that partner awards may require a higher number of miles as of then.
It's possible they don't exercise that right, and maybe that's not even their intention, though:
They added the FAQ after the initial announcement
They specifically note how travel as of November 15 on partners may have higher pricing, rather than just saying that at some point in the future they may increase partner award costs
Anyway, this is all just something to be aware of and to keep an eye on if you have a sizable stash of MileagePlus miles, and intend to use them on partner airlines.
What do you make of this?
(Tip of the hat to @IadisGr8)