As I wrote about yesterday, Qantas' first Airbus A380 with new interiors is now flying. The airline plans to reconfigure three more of their A380s before the end of the year, and the plan is for all 12 A380s to be reconfigured by the end of 2020.
While I've talked a lot about the details of the new cabins, Qantas has now shared some new pictures of their refreshed A380, so I wanted to share those pictures in this post.
New Qantas A380 First Class
Not much has changed with Qantas' 14 A380 first class seats, located on the lower deck. The seats just got a light refresh, including updated entertainment screens and new fabrics.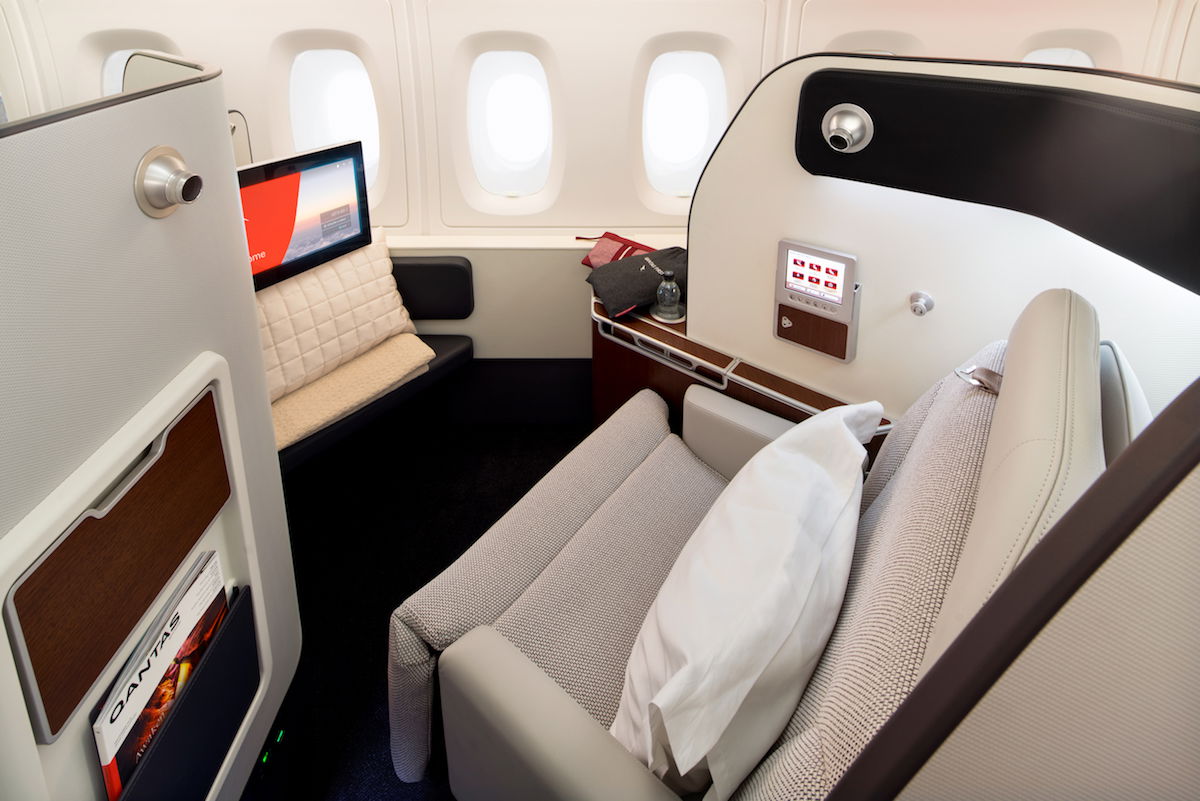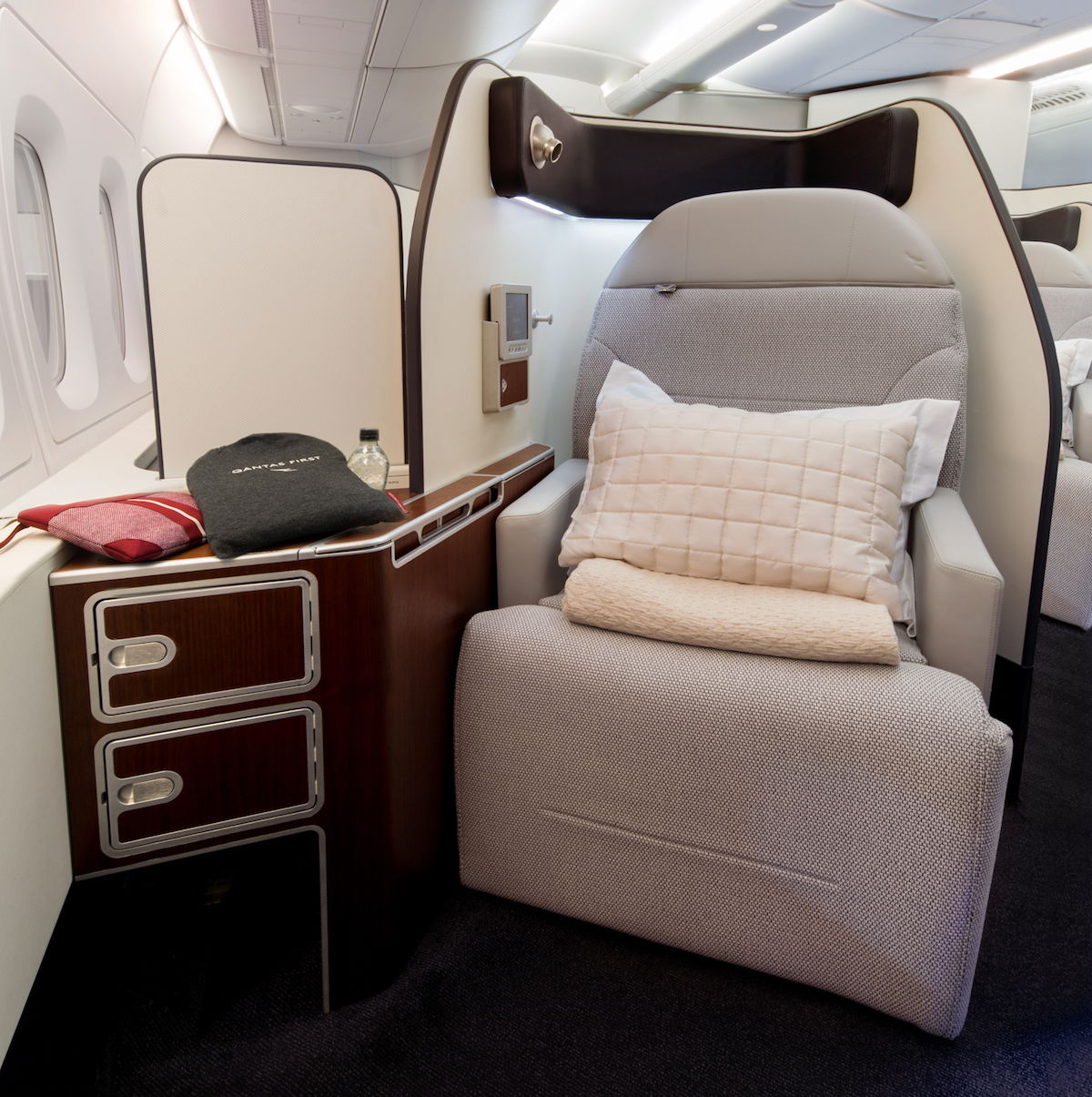 New Qantas A380 Business Class
The biggest change comes in business class, as Qantas is going from 64 seats to 70 seats, still located on the upper deck. Qantas is introducing their latest generation business class product, which can also be found on the 787. These seats feature direct aisle access and new TVs.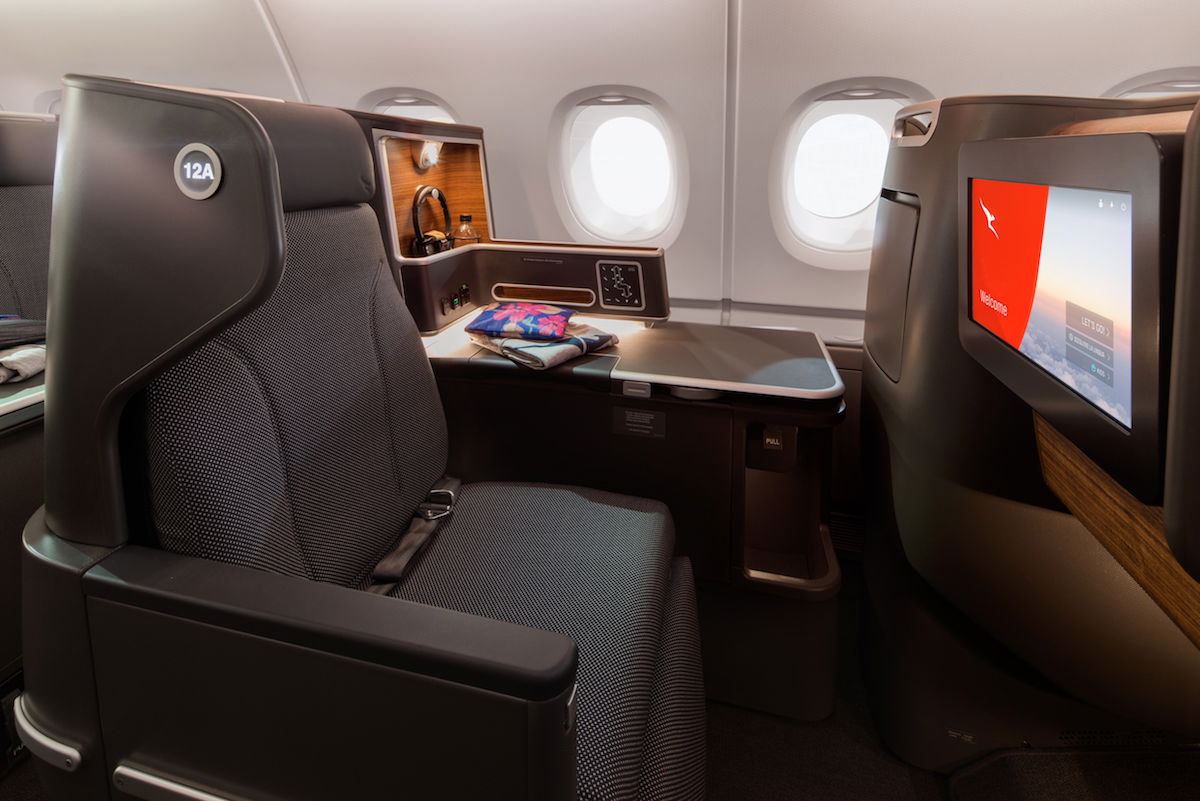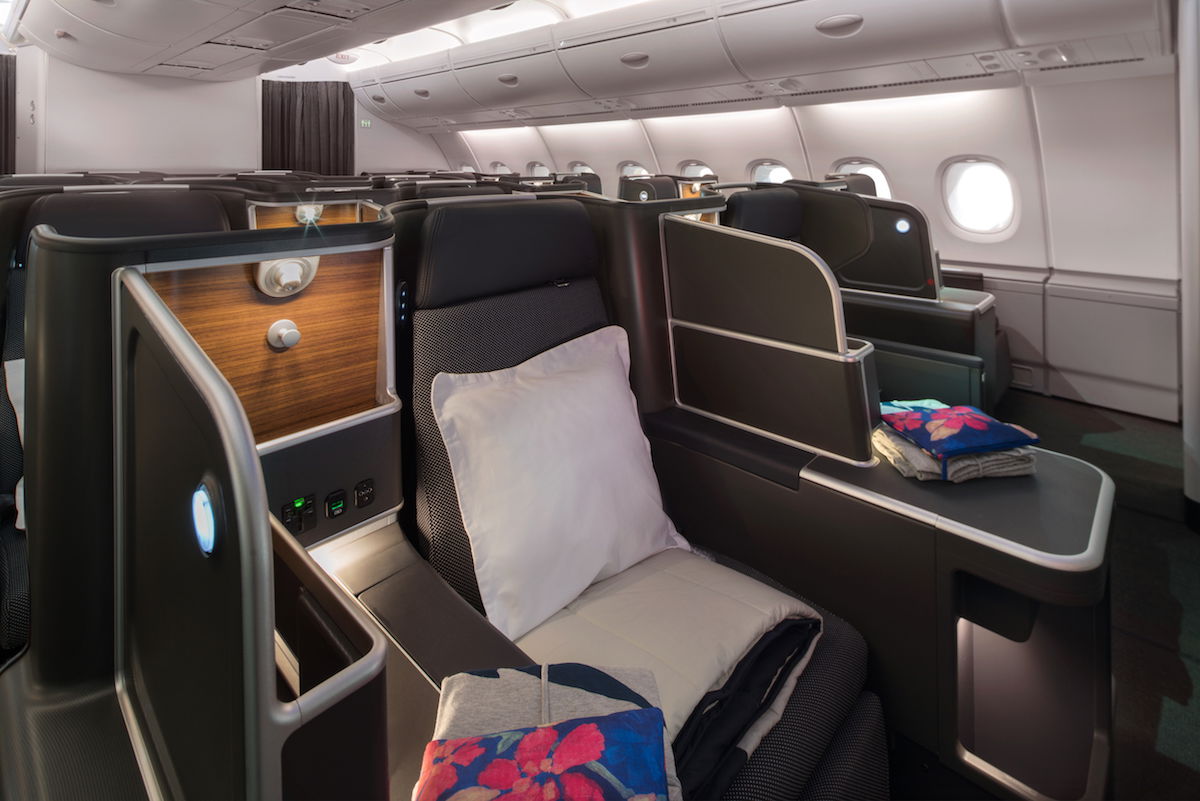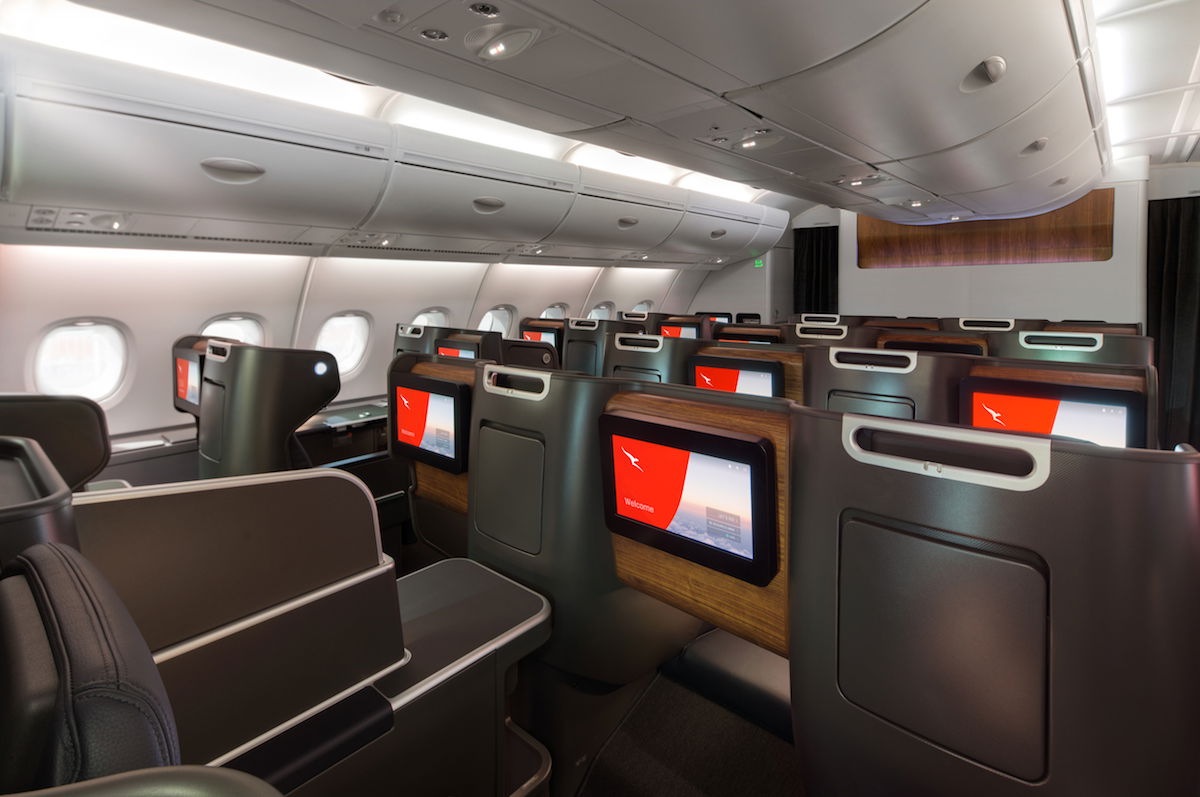 New Qantas A380 Premium Economy
The premium economy cabin, located at the back of the upper deck, is increasing in size from 35 seats to 60 seats (that's a huge capacity increase).
These seats are similar to the ones they have on the 787, and are in a 2-3-2 configuration. The new premium economy seats on the 787 haven't been especially popular with passengers, though.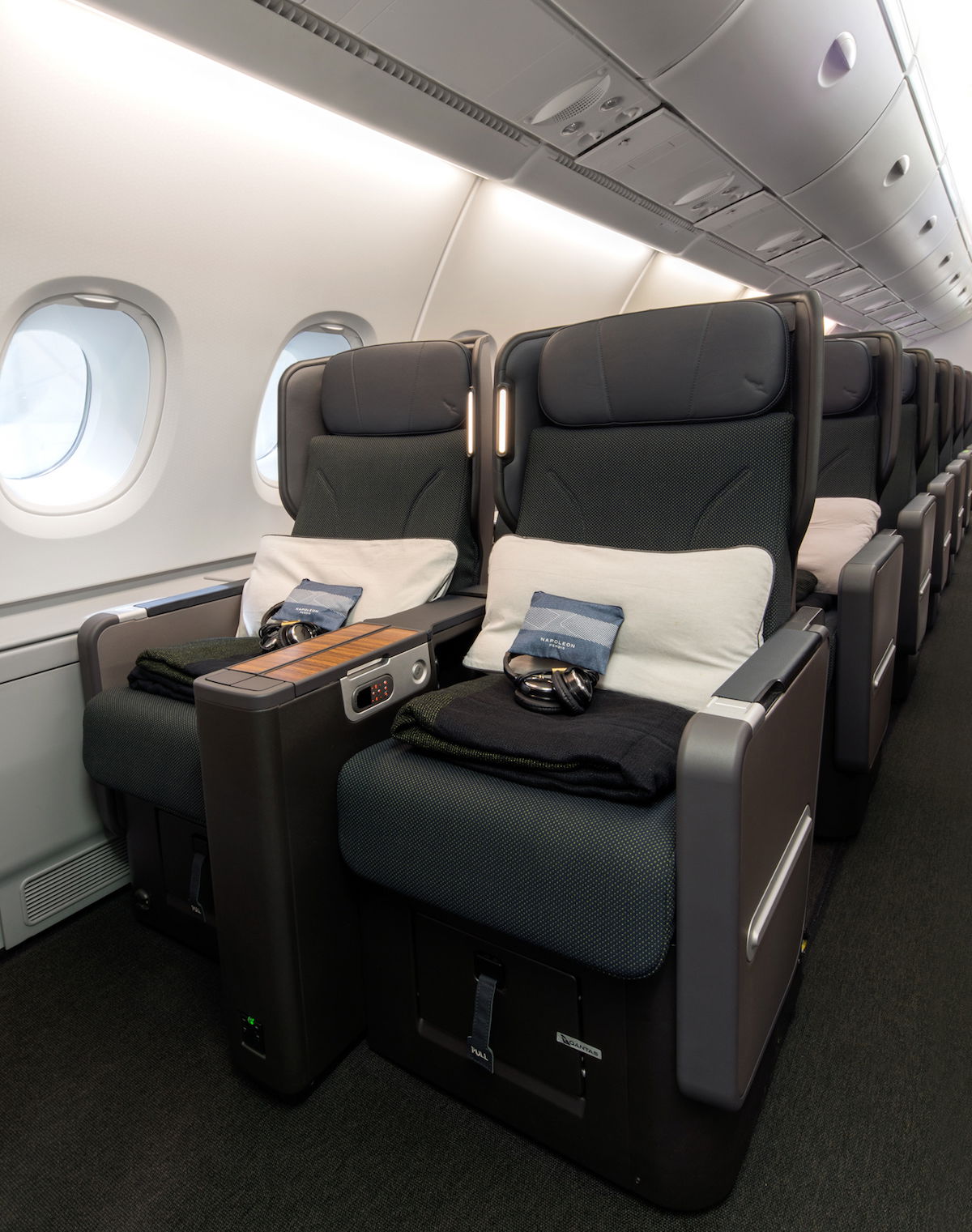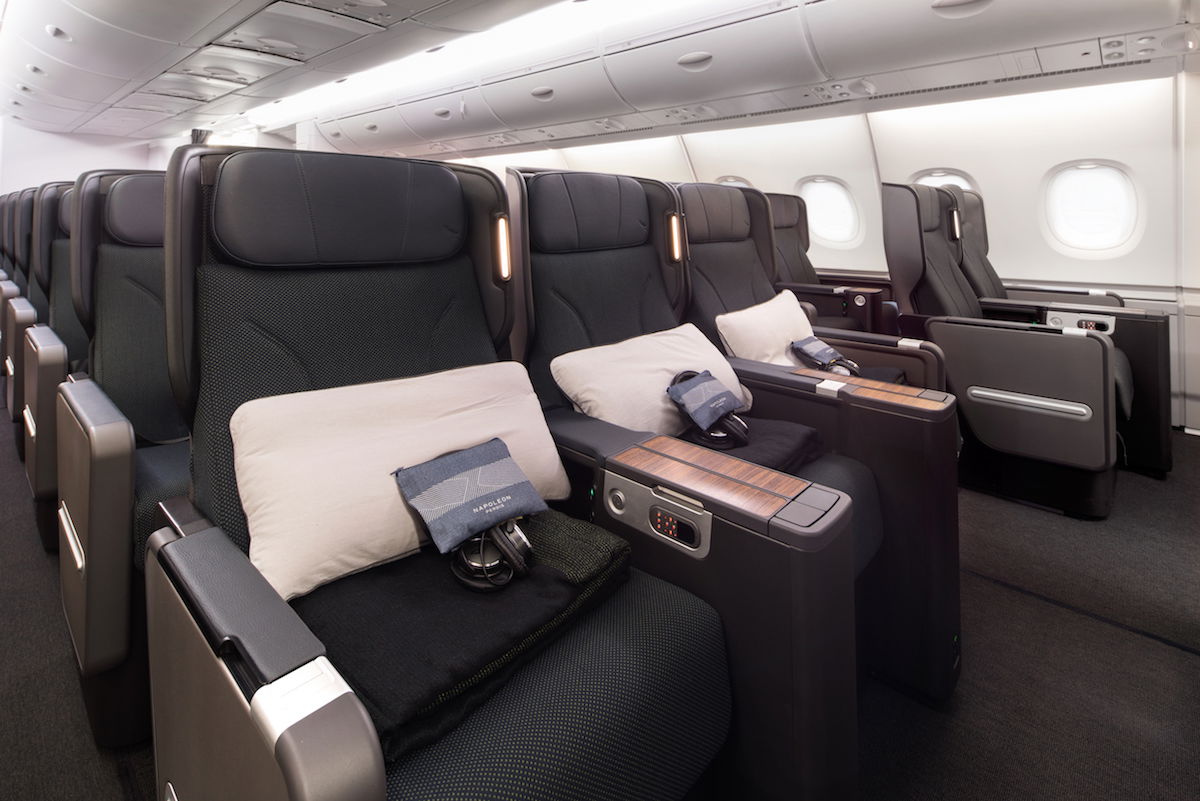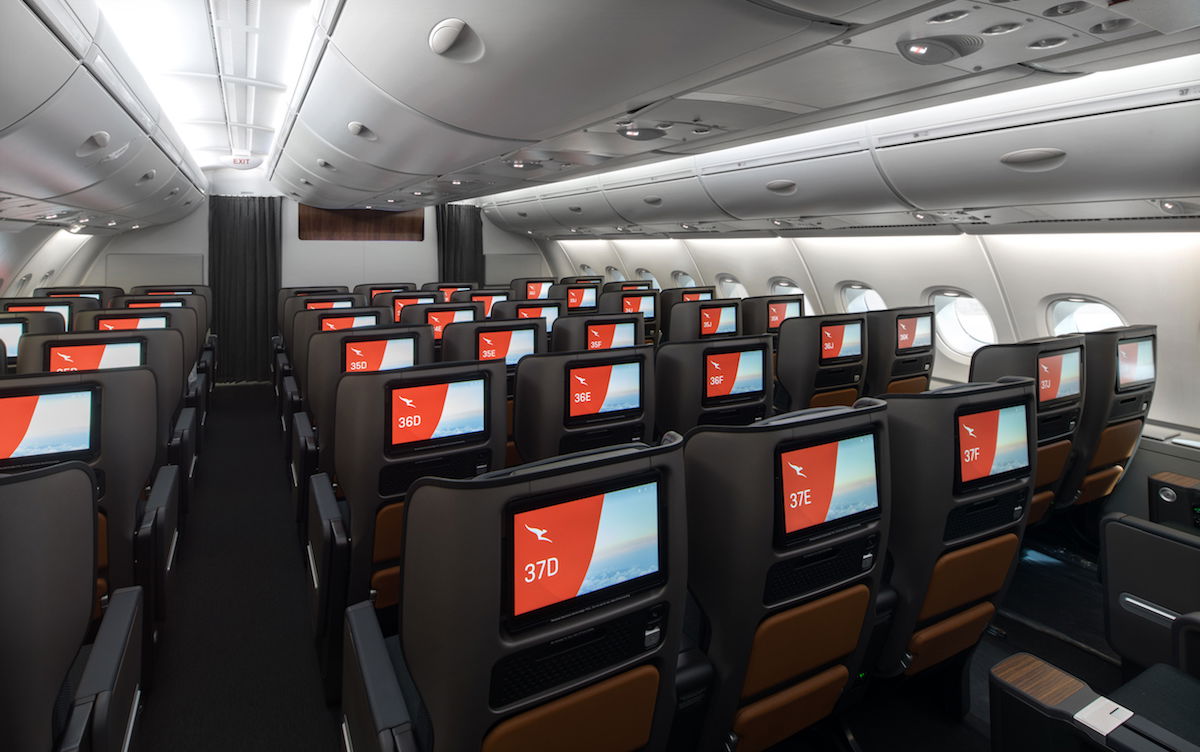 New Qantas A380 Economy
The economy cabin will decrease in size from 371 seats to 341 seats. The footprint of economy stays the same on the lower deck, but they've removed a small economy cabin from the back of the upper deck.
The only changes here are new seat cushions and fabrics, and improved inflight entertainment. The seats are maintaining the same legroom and 3-4-3 configuration.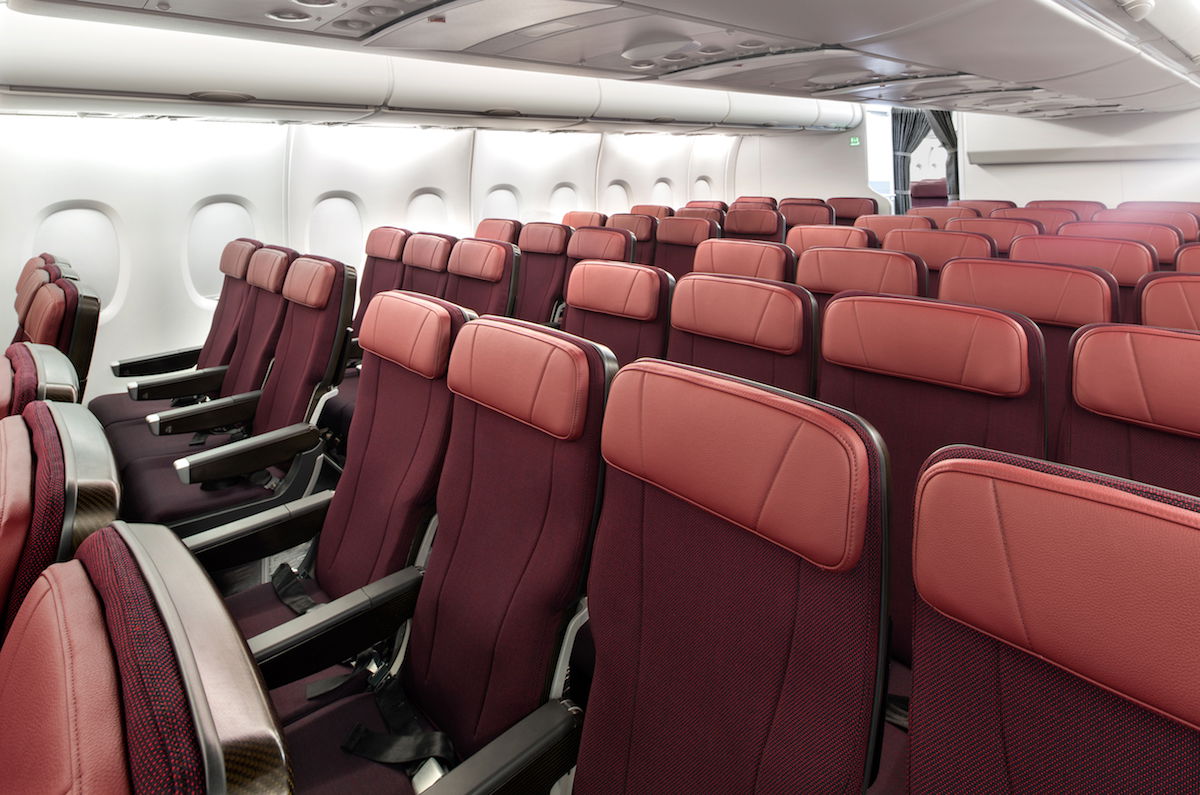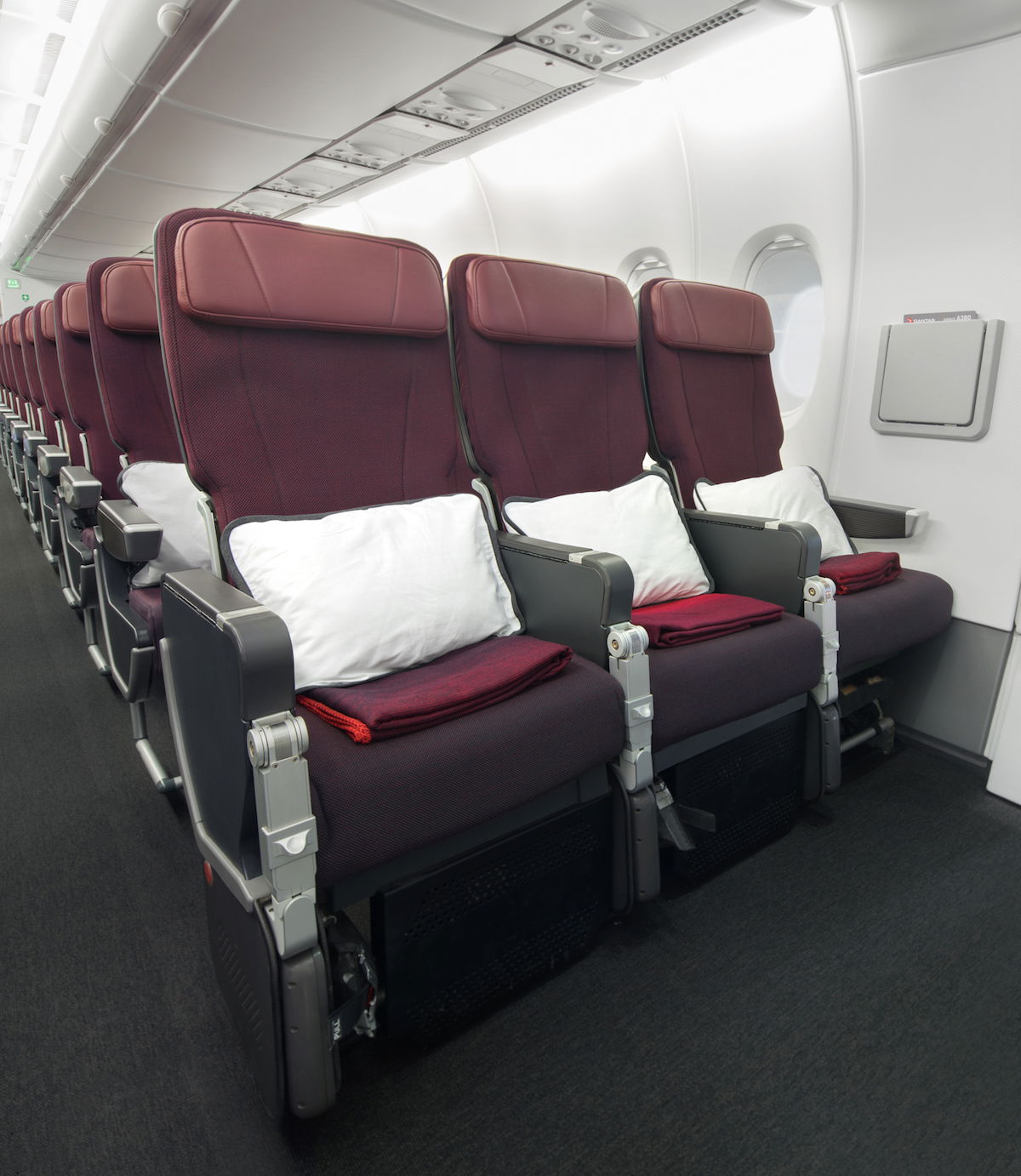 Qantas A380 Onboard Lounge
Qantas has redesigned their business class lounge, located on the upper deck near the staircase.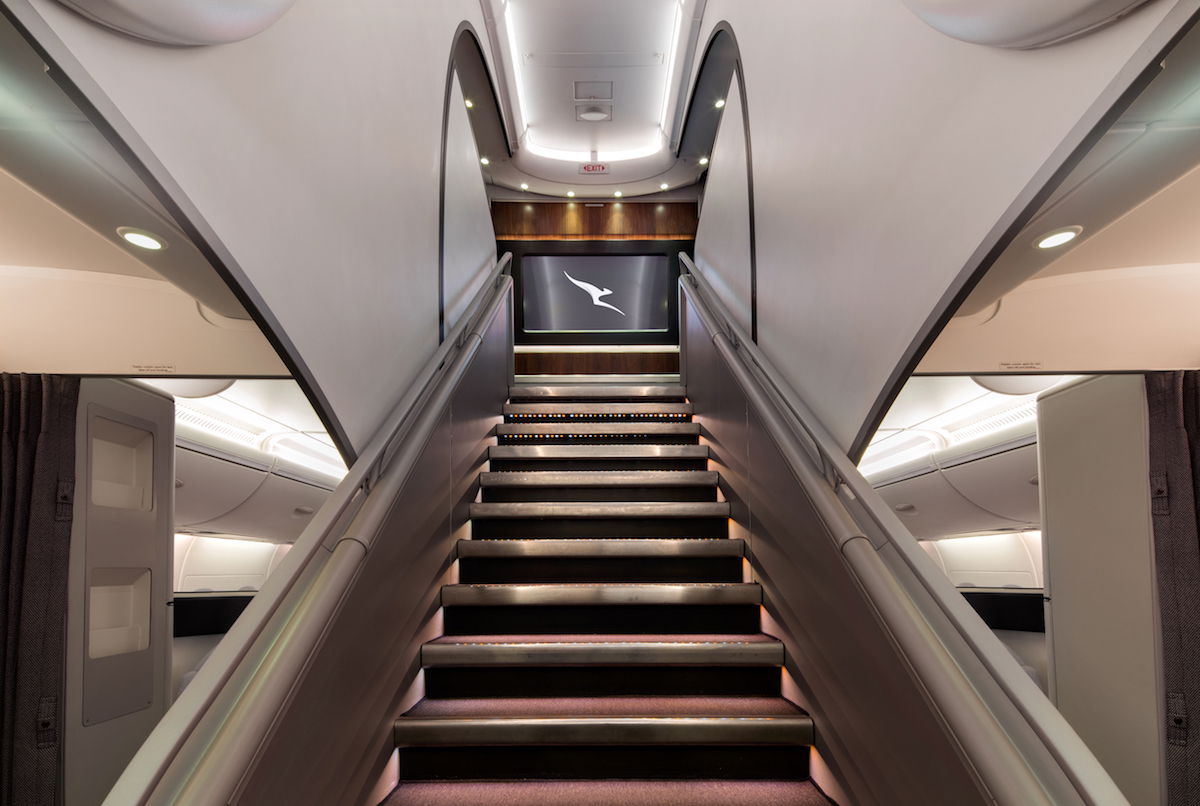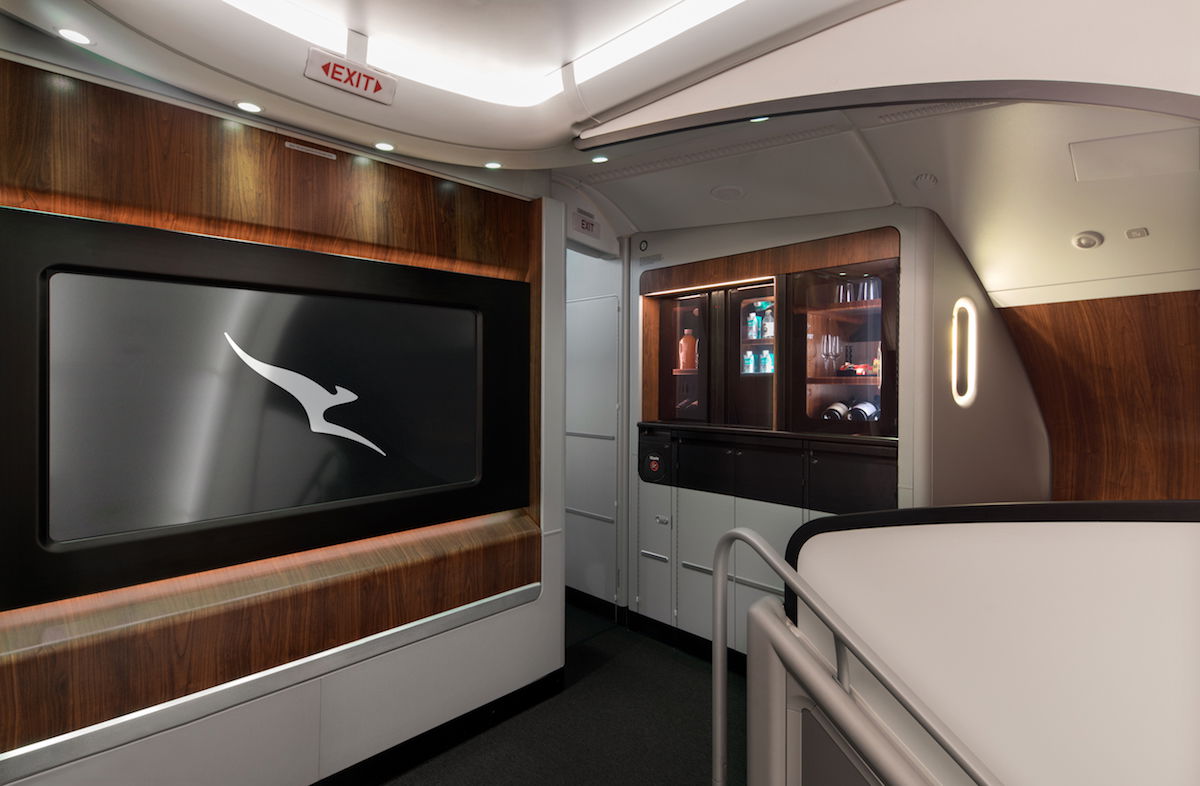 I've gotta say, it looks to me like they've done a really nice redesign. On one side there are two booths.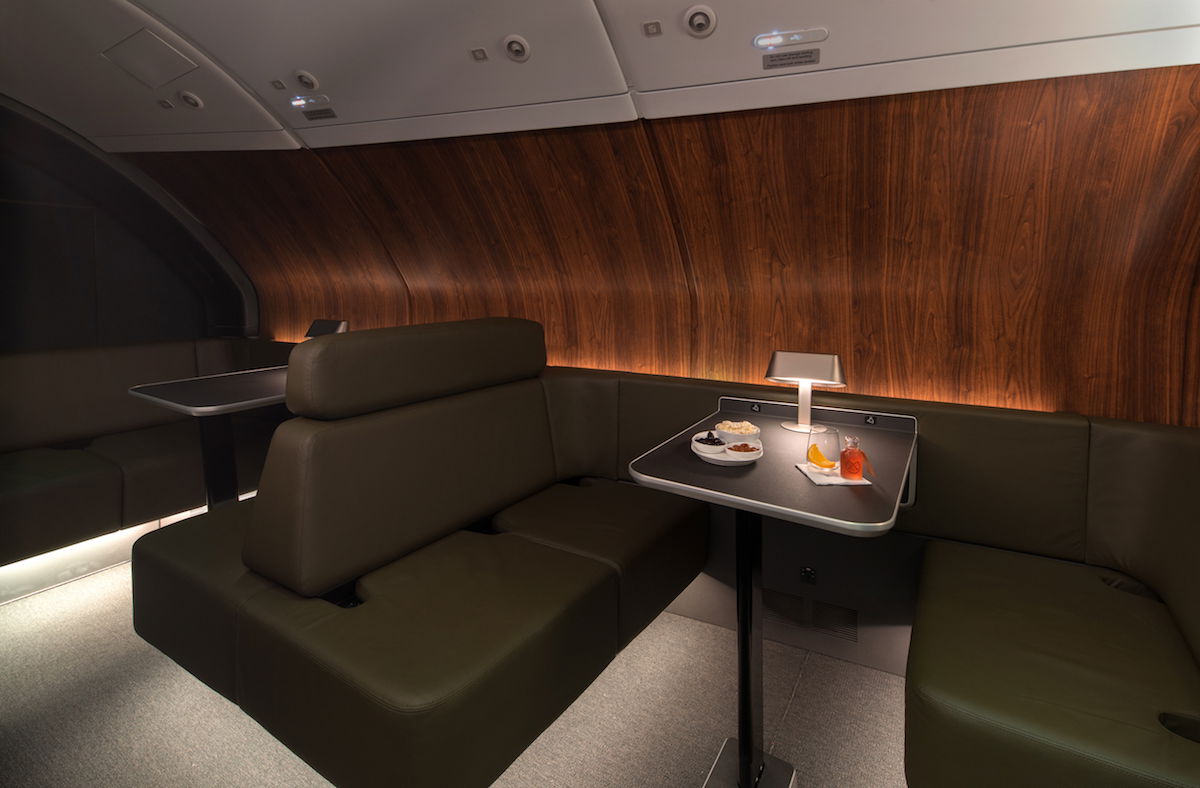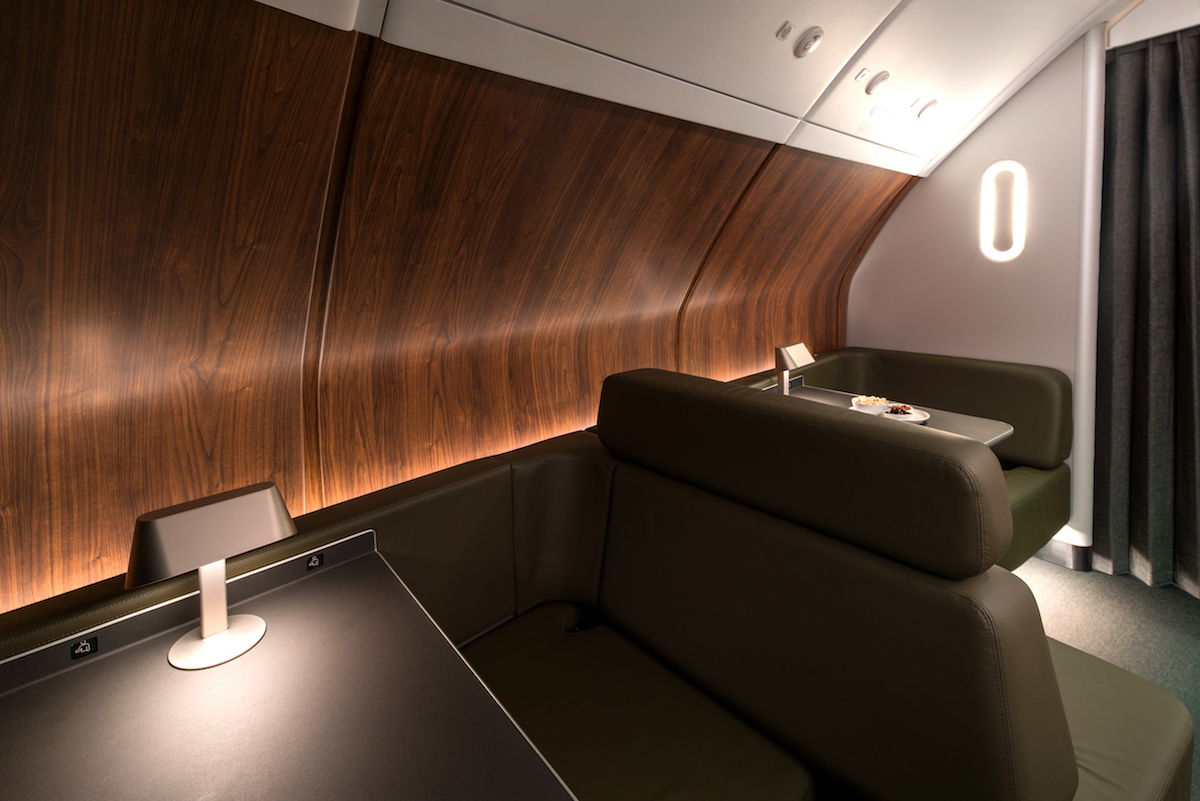 Then on the other side is an "L" shaped couch.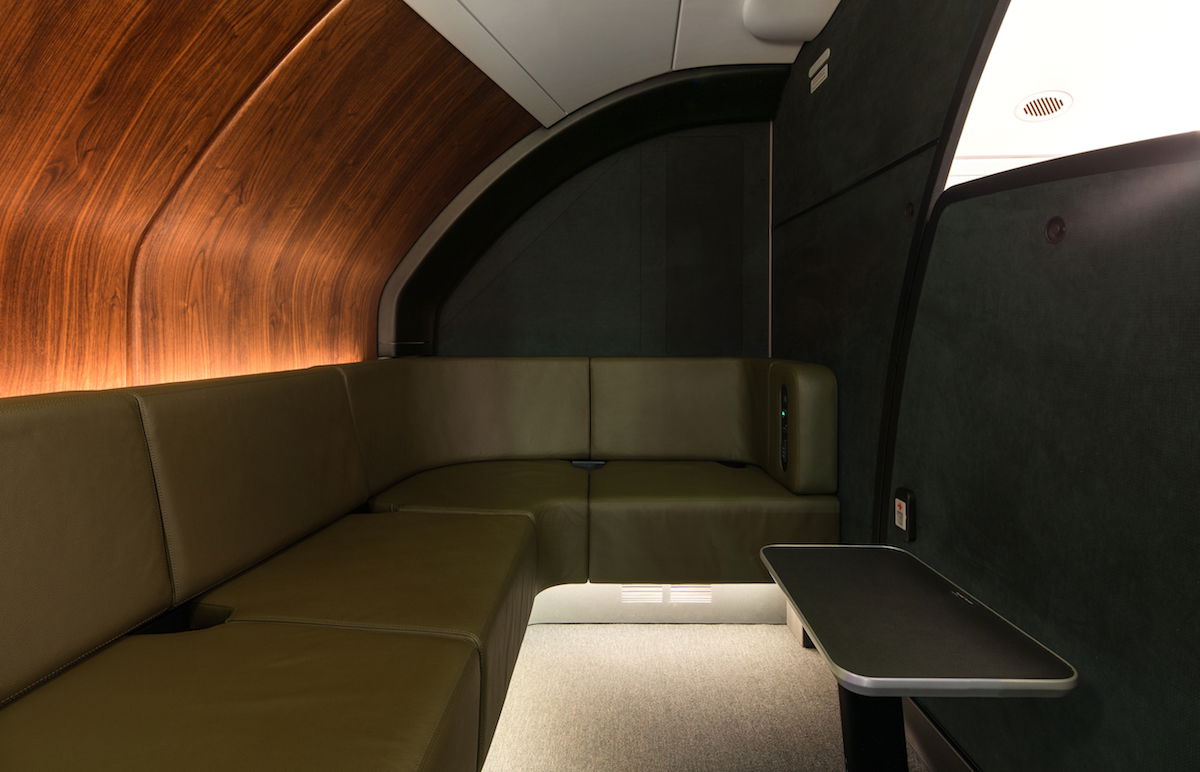 There also appears to be a self serve snack and drink area.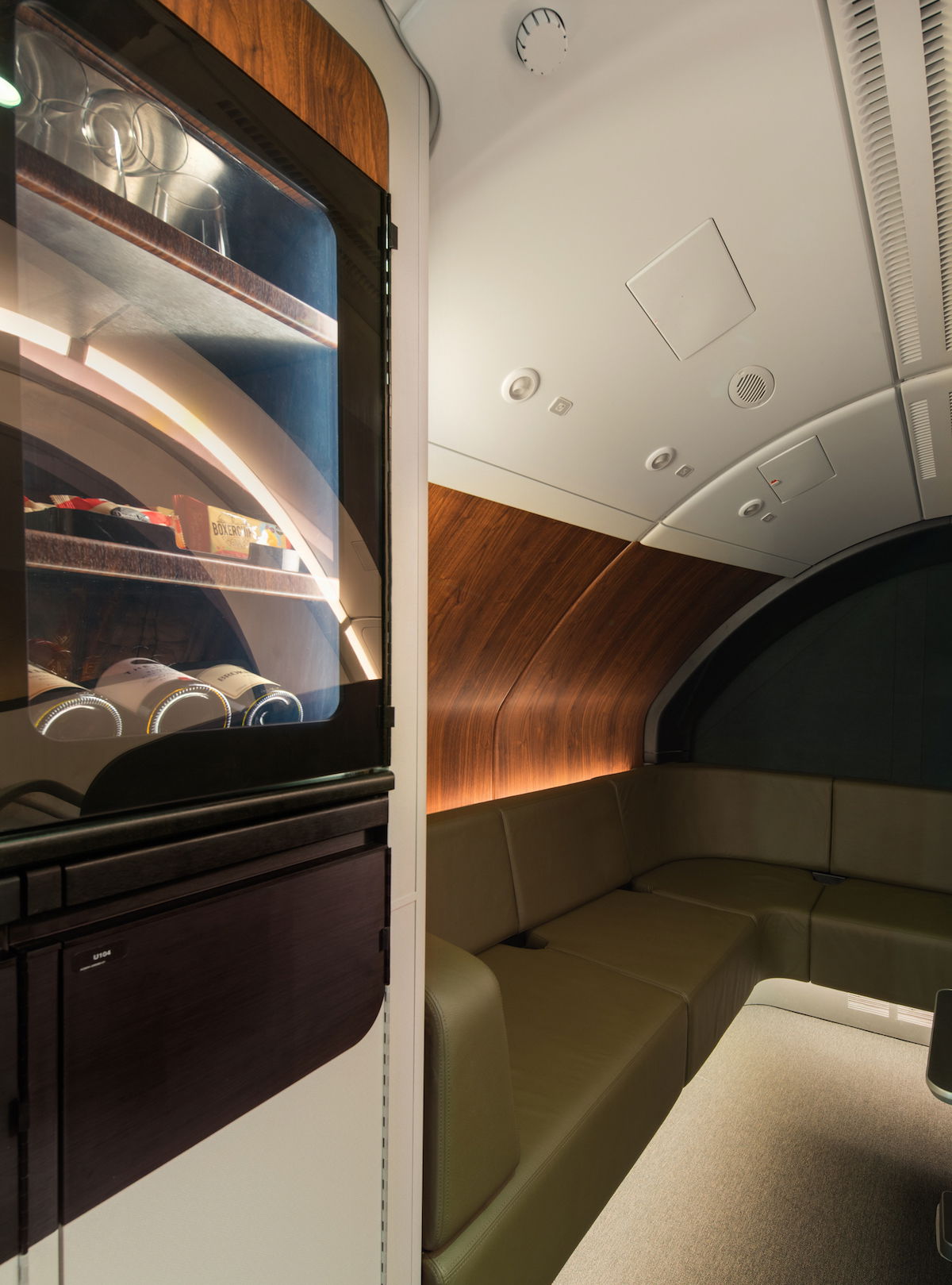 Bottom Line
With all the "bad" news we've heard lately about airlines retiring their A380s or choosing not to invest in the onboard product, it's nice to see a refreshed A380 for once. Qantas' new A380 looks great, and in particular the business class seats and business class lounge look like a significant upgrade.
What do you make of Qantas' new A380 interiors?