There are stronger rumors than ever before that we may soon see a management shakeup at American Airlines. With American's next earnings call at the end of the month, there's talk of the possibility of a management change being announced by then.
Doug Parker Seems Like A Nice & Smart Guy
Let me start by saying that I actually think American's CEO, Doug Parker, seems like a nice guy. He comes across as genuinely nice, earnest, and likable, which I can't say about some other airline CEOs.
He's also incredibly knowledgable about the airline, and isn't just a figurehead (which, again, I can't say about some other airline CEOs).
Parker has no doubt had an outstanding career in the airline industry, and has done amazing things. He was appointed CEO of America West in 2001 (days before the 9/11 attacks), and he has been at the helm through two huge mergers, and now runs the world's biggest airline.
Seriously, my hats off to him — he's one of the greatest success stories in the airline industry, and I think he did a very good job through all the major transitions his airlines went through (ranging from dealing with the reality of the post-9/11 airline industry, to merging America West and US Airways, to merging US Airways and American).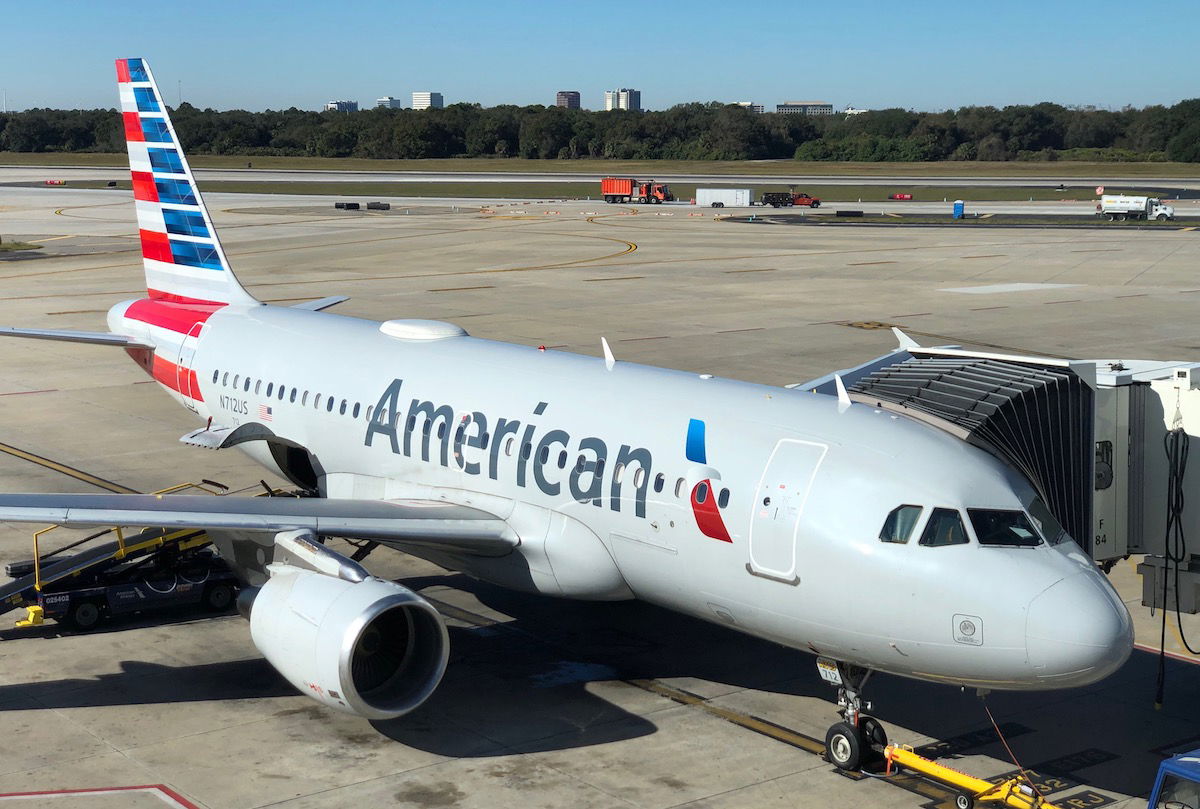 American Airlines Needs A Leadership Change
All that being said, Parker's time has clearly come, and American Airlines needs a leadership change. This isn't me trying to hate on American, but I think this is a sentiment that a vast majority of people with various stakes in the airline would agree with.
Some people may think American's current management team is only slightly dysfunctional, while others think they're doing an abysmal job. I'd be curious to hear from you guys on this — does anyone think that Parker does an outstanding job as CEO of American Airlines?
American's leadership is letting down employees, customers, and shareholders. I feel like all three of those points are pretty self explanatory, but:
As far as employees go, American has failed to give employees a mission statement, as the company can't seem to decide on an identity; a vast majority of employees don't feel understood by management, and American is having major labor issues with their mechanics (and negotiations are about to start with pilots and flight attendants)
As far as customers go, well, if you've flown the airline you probably know what I'm talking about
As far as shareholders go, American stock is near a five year low, and the company has underperformed in just about every way compared to what Parker has promised
It's not just that things aren't good now, but management hasn't done anything to indicate that things will change anytime soon.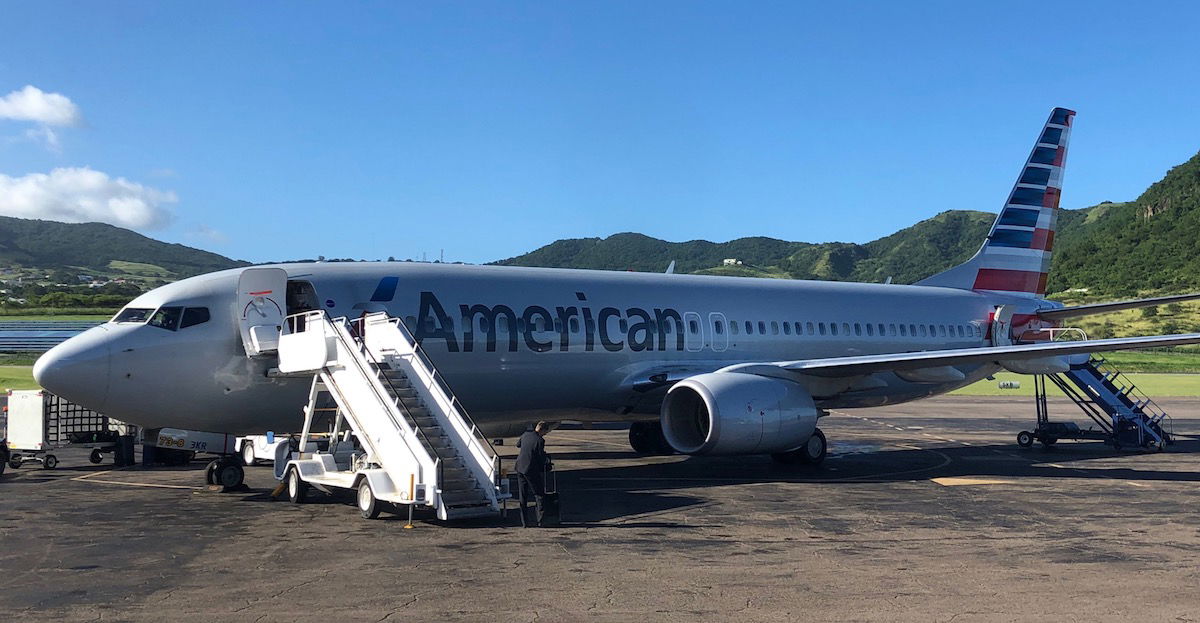 Scott Kirby Denies Rumors Of Returning To American
For the record I think the last thing American Airlines needs is the return of Scott Kirby, and more America West thinking. That being said, Kirby had some interesting comments this week about his role at United and his career at American.
For those of you not familiar, Kirby was President of American until 2016, when he became President of United. There has been some talk about the possibility of him returning to American as CEO, to which he said:
"I made a commitment to Oscar. Oscar was big enough to take a chance on me to bring me to United, and Oscar and United Airlines is the place where I'm going to end my career."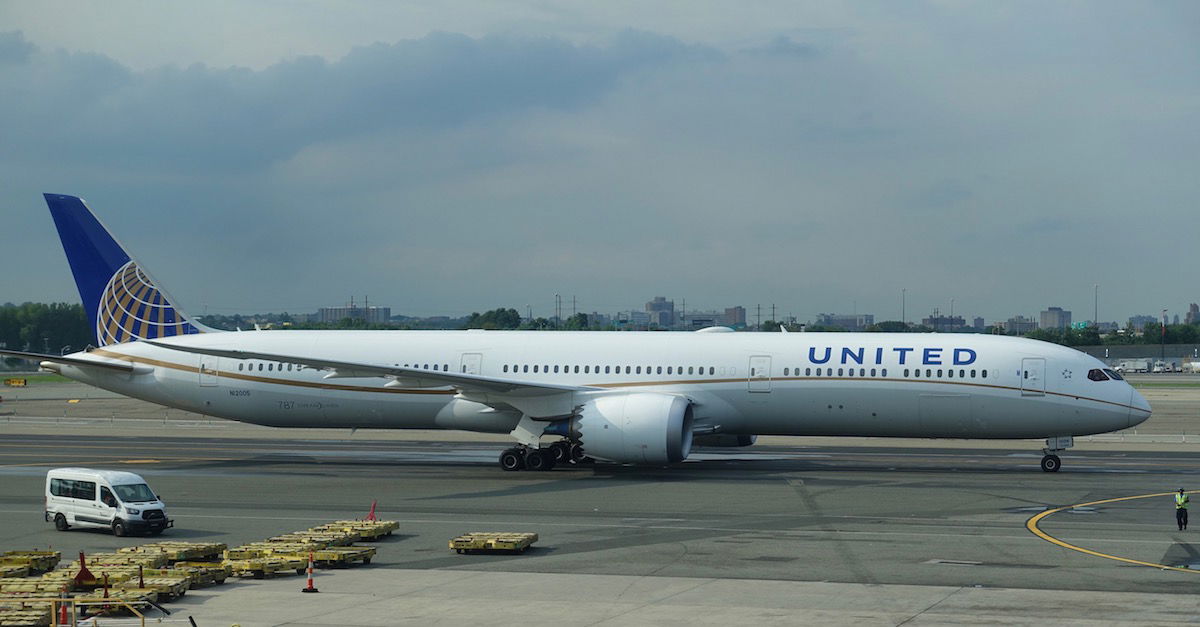 This is an interesting statement given that Kirby is only 51. This certainly suggests that he's in line to be the next CEO of United, which I think is what we were all expecting anyway. Then again, he was also in line to be the next CEO at American, and we saw how that worked out…
Kirby also talked a bit about how his actual departure from American happened, which he describes as the biggest surprise of his career:
In late spring 2016 American CEO Doug Parker said he was planning to retire and that he wanted Kirby to take his place
Three months later, Parker walked into his office and read off a piece of paper that Kirby needed to transition out of American
Ouch.
Who Should American Airlines' Next CEO Be?
American can't legally hire a foreign CEO, so someone like Rupert Hogg is out of the question (though Hogg might not be a great choice either way if American wants to continue flying to China).
If Parker were to finally leave the airline, there are a few directions I could see this going:
We could see someone who is part of the existing American management team be given the role; this could be American President Robert Isom or American EVP of People and Communications Elise Eberwein
We could see a successful former CEO of another airline be given the role; Richard Anderson retired at Delta in 2017 and now runs Amtrak, but maybe he is tired of all of those subsidies and wants a new challenge in the airline industry?
We could see the return of a former American executive who was well regarded but let go; for example, Virasb Vahidi is American's former Chief Commercial Officer, but he was let go in 2013 (interestingly he's now working in some capacity at Nigeria's Green Africa Airways
We could see American try to poach a well regarded executive at another airline; one that comes to mind is Delta President Glen Hauenstein, but then again, Delta CEO Ed Bastian is 62, and I imagine he's in line for the CEO position within a few years
I heard former United CEO Jeff Smisek is looking for a job and has some ideas that he thinks we'll like… okay, just kidding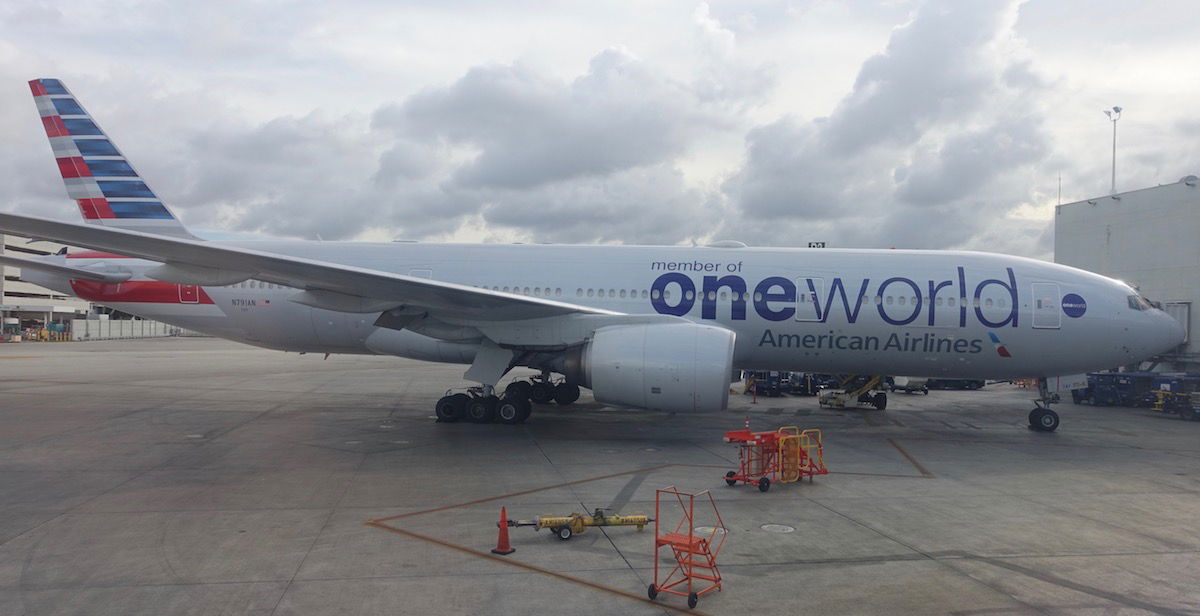 Bottom Line
Parker was allegedly going to retire back in 2016, but didn't. Since then he has made tens of millions of dollars, so maybe this would be a good time for him to step down and have someone else try their hand at running the airline. Pretty please?
Ideally this would be someone who can come up with a vision for the airline that doesn't just involve copying the negative things Delta does without trying to replicate any of the things that make Delta special.
Obviously this is all speculation at this point, but I'd be shocked if Parker is still in his current role by the end of the year. I think Delta swooping in and buying a stake in LATAM may have just been the nail in the coffin here…
Do you think Doug Parker will be on the way out soon? Who would you like to see take over at American, and who do you think would actually take over at American?