Tiffany and I have spent the past week in Romania, which has been a ton of fun. I'll be home for the next week, and then will be back on the road for my next review trip, which I'm looking forward to.
On the points & travel front, this week ANA announced they'd start flying their reconfigured 777s to New York, the Amex Centurion Card's annual fee was increased, South African Airways took delivery of their first A350, American Airlines announced two new routes to New Zealand, and more.
With that out of the way, here's a recap of this week on the blog:
Featured Stories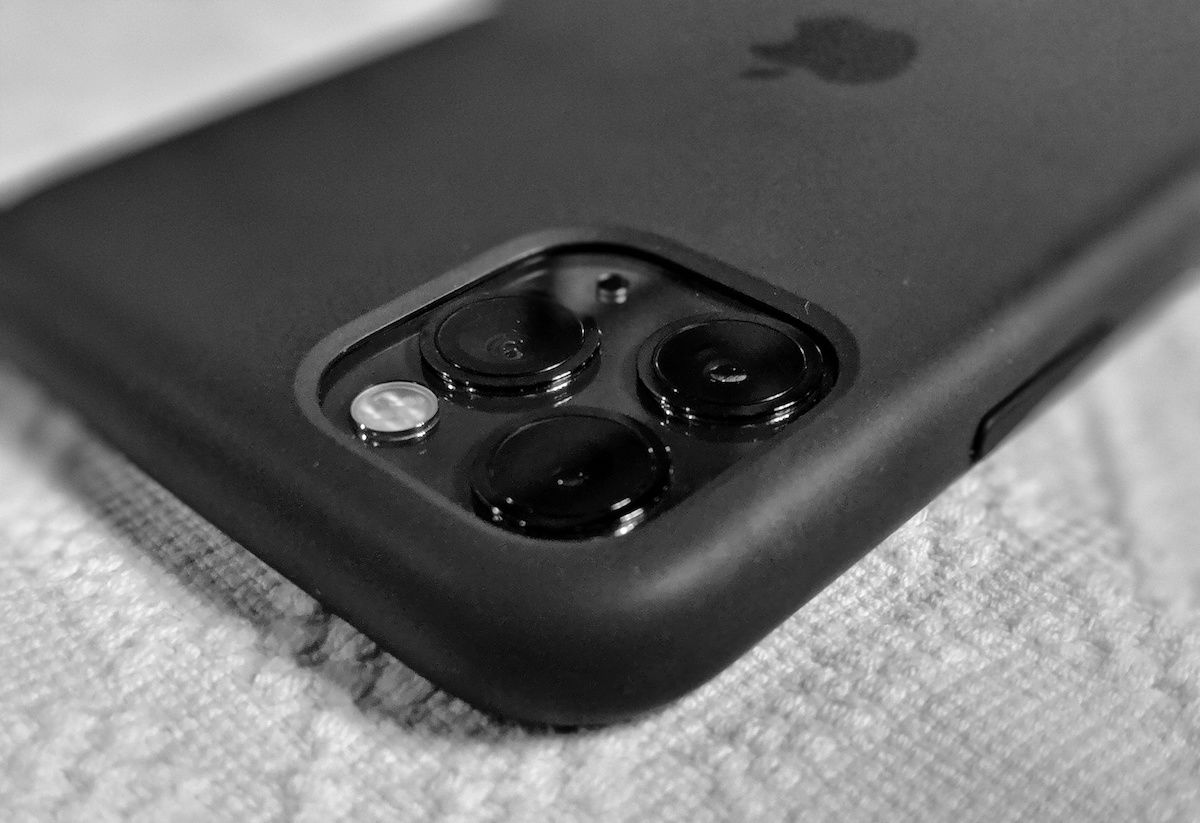 I'm a pretty low tech guy, at least for someone who works online for a living. Most of the time I feel like technological advancements just make my life more complicated, but for once I'm not feeling that way… I think?
I'm an unconventional travel photographer. I'm not trying to get destination pictures that I can submit to National Geographic when I travel. I'm also not a "travel blogger" who maintains an Instagram page with hundreds of thousands of followers with big breakfasts in bed, inspirational quotes, and having my hubby hold my hand in a picture as I frolic.
---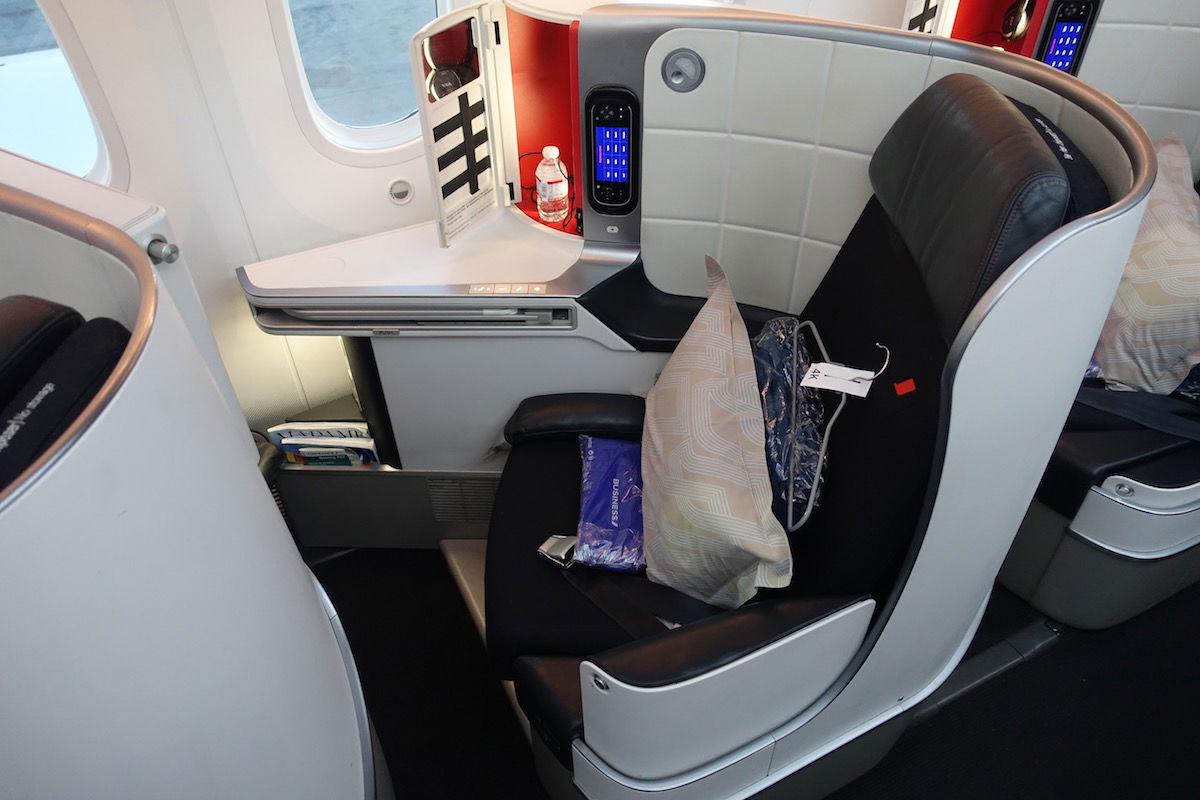 Capital One has just launched its sixth transfer bonus of the year. Between November 1 and 11:59 PM ET on November 30, 2019, Capital One is offering a 20% bonus on points transfers to Air France-KLM Flying Blue.
Over the past year or so I've transferred hundreds of thousands of points to Flying Blue, in some cases without transfer bonuses. Flying Blue Promo Awards can be a great value, though there are lots of great uses beyond that.
---

TIPS: Earning Miles & Promos
6 Reasons To Get The CitiBusiness AAdvantage Card
Buy IHG Rewards Club Points For 0.5 Cents Each
Earn Up To 10x Airline Miles On Apple Purchases
Amex Green Vs. Amex Gold: Which Is Better?
Convert Hotel Points Into British Airways Avios With 35% Bonus
Which Spark Business Card Offer Is Better?
AMAZING British Airways First Class Fares From New York To London
Bonus On Purchased Alaska Miles (Last Chance)
Best Cards For Earning Amex Membership Rewards Points
Great Deal: Earn Amex Points With Rakuten Shopping Portal
Can You Get Both Spark Business Cards?
New Holiday Airline Shopping Portal Bonuses
Save On Qantas Flights With Amex Offers (Targeted)
St. Regis Maldives Offering Half Board For Off-Season Award Stays
Amex Offering 20% Bonus On Qantas Points Transfers
Alaska Airlines Credit Card Review (2019)
Capital One Offering 20% Flying Blue Transfer Bonus
Double Elite Nights At Hyatt Unbound Collection
Capital One Venture® Card Review (2019 Rewards)
TRICKS: Redeeming Miles
Book Now: New IHG PointBreaks List
American Adds Oneworld Premium Economy Awards (With Award Charts!)
Shangri-La Offering 30% Off Award Redemptions
New Flying Blue Promo Awards For November 2019
TRAVEL With Ben (Lucky)
The iPhone 11 Camera Is Changing My Travel Life
Romanian Road Trip: Amazing So Far
6 Of The Worst Hotels We've Ever Stayed At
REVIEWS & Trip Reports
Review: Turkish Airlines A319 Business Class
Review: DoubleTree By Hilton Cluj, Romania
Review: Art Hotel Sibiu, Romania
Brunch In The Transylvanian Countryside
Review: Copsamare Guesthouses, Romania
Review: Casa Savri Sighișoara, Romania
Romanian Road Trip: Part Two
Review: Vila Economat Sinaia, Romania
NEWS & Updates
United Airlines' Awesome New Virtual Cabin Tours
United Airlines' Odd New London Luggage Delivery Service
WOW: American Announces Two New Routes To New Zealand
World's Most Intriguing Fifth Freedom Flight Being Cut
HUGE Changes Coming To Uber Credit Card
The New WOW Air Will Now Be A Cargo Airline?!
Chinese Airlines Losing Billions On International Flights
Delta Cuts Summer Flights To Azores & Malaga
Marriott Bonvoy "Unlock More" Promo: Now Live
IndiGo's Jaw-Dropping Airbus A320neo Order
ANA Starts Flying Reconfigured 777s To New York
Japan Airlines Expanding At SFO
Is The New "Lyft Pink" Membership Worth It?
WestJet's Interesting New Calgary To Rome Flight
Qantas Starts Selling First Class Lounge Access
Quid Pro Quo: Norwegian To Lease Russian Sukhoi Superjets?!
South African Airways Receives First Airbus A350
Amex Centurion Black Card Annual Fee Increases To $5,000
SWISS' Beautiful New "Alpine Lounge" In Zurich
Qatar Buys The St. Regis New York
New American & United Lounge Restrictions Kick In Today
New Campaign To Unionize Delta Flight Attendants
---
I hope everyone has a great rest of the weekend!