It's not unusual to see airlines sell lounge access as a way of boosting revenue, especially when a lounge would otherwise be empty.
Over time we've seen more airlines add paid lounge access options, and this comes in different forms — in some cases airlines will let you "upgrade" to the first class lounge if flying business class, while in other cases airlines will let passengers flying other airlines buy access to their first and business class lounge access.
Sometimes it's a great deal, while other times it isn't.
Qantas Introduces Paid Lounge Access
Qantas has quietly rolled out a new paid lounge access program, allowing passengers on any airline to buy access to over half a dozen of their lounges worldwide.
Specifically, the following lounges are available for paid access (purchased lounge access is valid for a stay of up to three hours):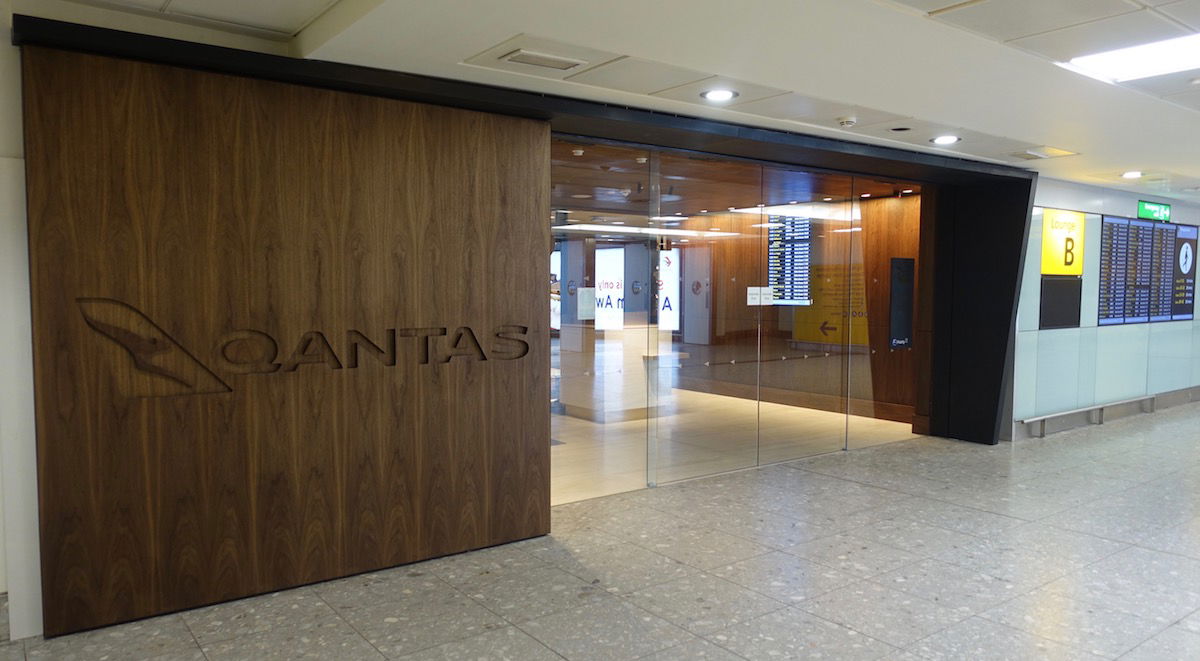 You can now buy access to the Qantas Lounge LHR
In each case, selling lounge access is at the discretion of the lounge manager, so you should expect that they won't be selling access during peak hours, but rather only when the lounge is quiet (or at least not at capacity).
Is Buying Lounge Access Worth It?
The value of buying lounge access of course varies based on how much time you have to kill at an airport, and what your alternatives are for passing time. In other words, I'd value lounge access less in Singapore than in Frankfurt, given just how much there is to do at the airport in Singapore.
Some of the lounge access pricing is reasonable, like paying ~35USD to access the Qantas Business Lounge Wellington.
However, what I find most interesting here is the ability to buy access to Qantas' First Class Lounge LAX, which is one of the best lounges in the US. It features a great drink selection, and a la carte dining. While I do think the lounge is worth visiting, I also think that 150USD for access is a bit steep.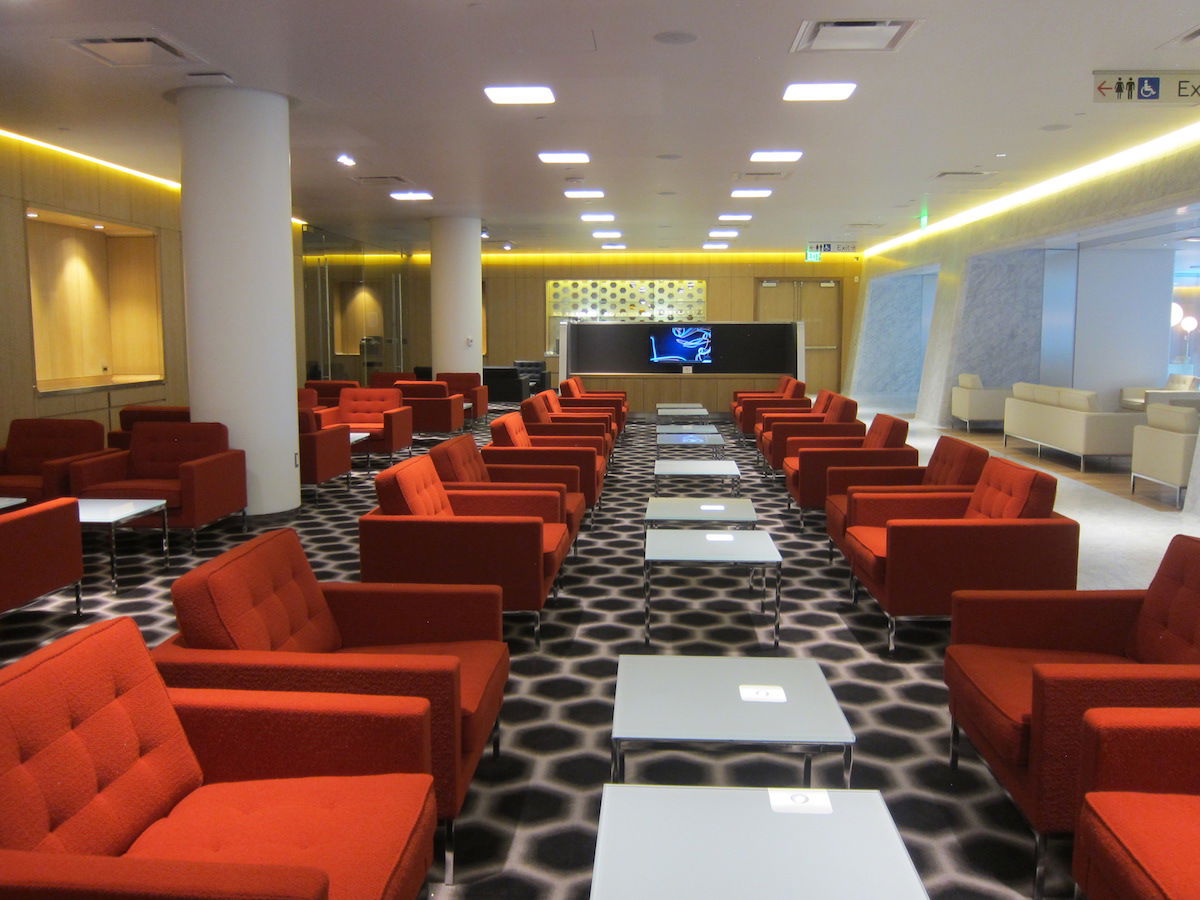 You can now buy access to the Qantas First Class Lounge LAX
I will say that if you're going to maximize the experience (and are very hungry and thirsty) then maybe 100USD wouldn't be an unreasonable amount to charge (at least when you consider that US airline lounges typically charge 50USD for access), though I think 150USD will really limit the number of people paying for this.
Bottom Line
I can't imagine this move will lead to the crowding of Qantas Lounges, both because access will only be sold pending availability, and also because the pricing is steep.
Nonetheless it is intriguing to see yet another airline now sell access to one of their international first class lounges.
Do you think buying Qantas lounge access could be worth it?