We've seen US airlines add all kinds of seasonal summer routes to Europe, which has been great for travelers. From Budapest to Prague to Naples to Palermo, we're seeing US airlines thrive at destinations that they previously couldn't make work.
What has been so impressive is that airlines have taken risks with these new routes, and in almost all cases the routes seem to return the following summer, suggesting that they were a success.
Sometimes it's also interesting to see the routes that aren't working well. In this case, Delta appears to be cutting two transatlantic flights in the summer of 2020, and I find these cuts at least a little surprising.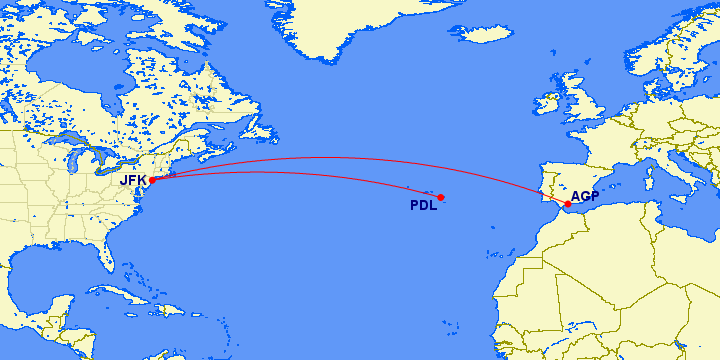 Delta Cutting New York To Ponta Delgada Flight
Delta's New York to Ponta Delgada flight won't be returning in the summer of 2020. The route was initially launched in the summer of 2018, and has been operated using a domestically configured 757-200, with the forward cabin being sold as premium economy.
It's interesting to see that this short ~2,550 mile flight can't work (the route is shorter than New York to San Francisco).
The Azores is generally a booming tourist destination among Americans, and has been on all kinds of "new hotspot" lists over the past couple of years.
I guess the yields just weren't there, though. Azores Airlines is based in the Azores, and they operate flights to several points in North America — they fly year-round to Boston and Toronto, and seasonally to Montreal and Oakland. The airline is known for having incredibly low fares.
You'd think New York would be a good gateway for this flight — while they don't have a big local population from the Azores, you'd think there would be sufficient tourists to justify the route.
Delta Cutting New York To Malaga Flight
In the summer of 2020 Delta will be cutting their New York to Malaga flight. This flight was also operated by a 757-200, though one with proper flat bed business class seats. Delta has been flying to Malaga since 2014 on and off.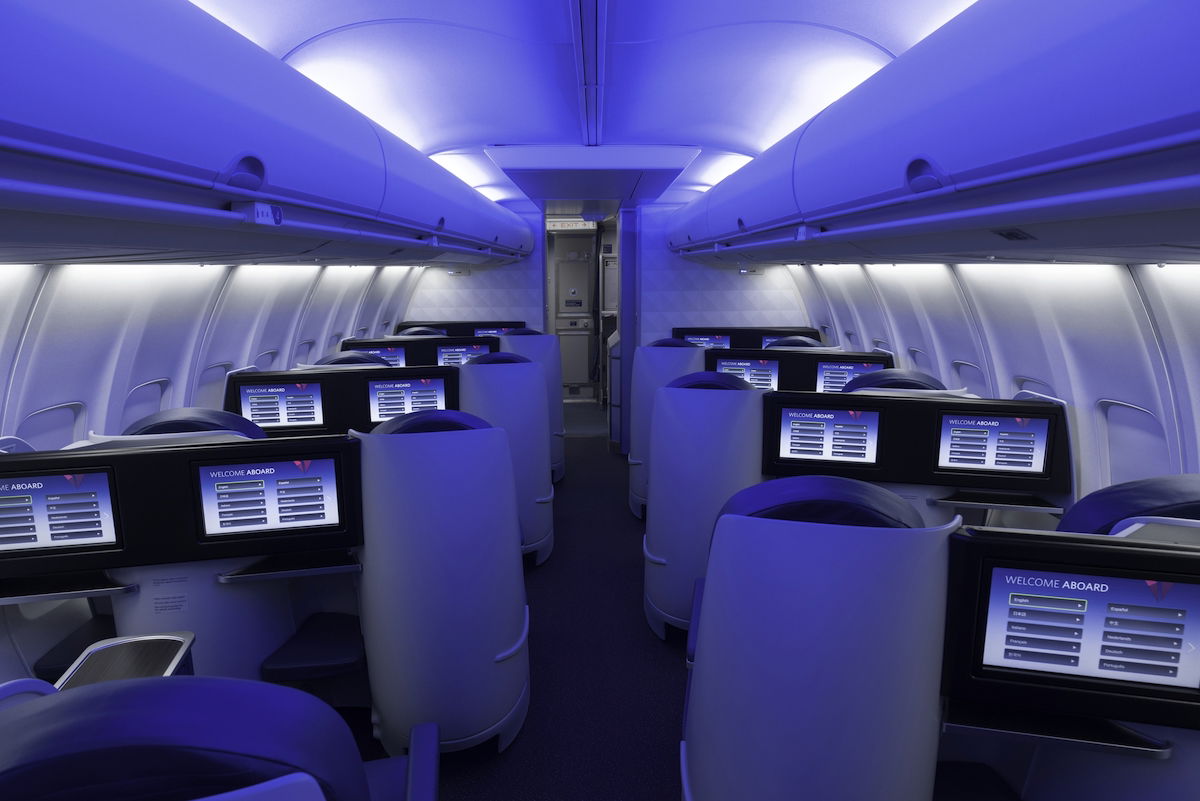 Delta's 757 business class
Bottom Line
It's always interesting to see which seasonal transatlantic routes work, and which don't. Right now Eastern Europe seems to be booming for US airlines. Meanwhile these relatively short 757 routes to Europe don't seem to be doing the trick for Delta.
Are you surprised to see Delta cut flights from New York to Malaga and Ponta Delgada?