Wow! We often see discounted first and business class fares, but rarely are they available in business markets. As a general rule of thumb it's much more common to see cheap transatlantic fares out of Europe than out of the US, and it's also rare to see cheap transatlantic fares in a market where an airline flies nonstop.
With that in mind, at the moment British Airways has some incredibly low first class fares from New York and Chicago to London.
These fares are available over limited dates through March 2020, and you can easily search availability on Google Flights.
Roundtrip first class fares start at $2,245. But it gets even better than that. If you join AARP for $16 per year then you can score a $200 discount, bringing down the cost to $2,045.
I don't think I've ever seen a first class fare that low from New York or Chicago to London.
For what it's worth, British Airways participates in the Amex International Airline Program, and the tickets booked through that are a bit over $2,100, so booking through AARP is the better value.
For a few hundred dollars more there are fares available from some other US markets, including Boston and Washington.
As far as earning miles go, you can expect to earn the following miles with some partner programs:
With American AAdvantage: 200% elite qualifying miles, 150% redeemable miles, elite qualifying dollars for 30% of the distance flown (plus elite bonuses)
Alaska Mileage Plan: 250% elite qualifying miles, 450% redeemable miles (plus elite bonuses)
You're flying just over 7,000 miles roundtrip, so through Alaska you'd earn 31,500 Mileage Plan miles, and that's before factoring in any elite bonuses. That's incredible.
If you're interested I'd recommend booking now, because this fare won't last.
No, British Airways first class isn't the world's best product, but at this price it's a steal, especially when you consider the high UK Air Passenger Duty for a flight that returns from London.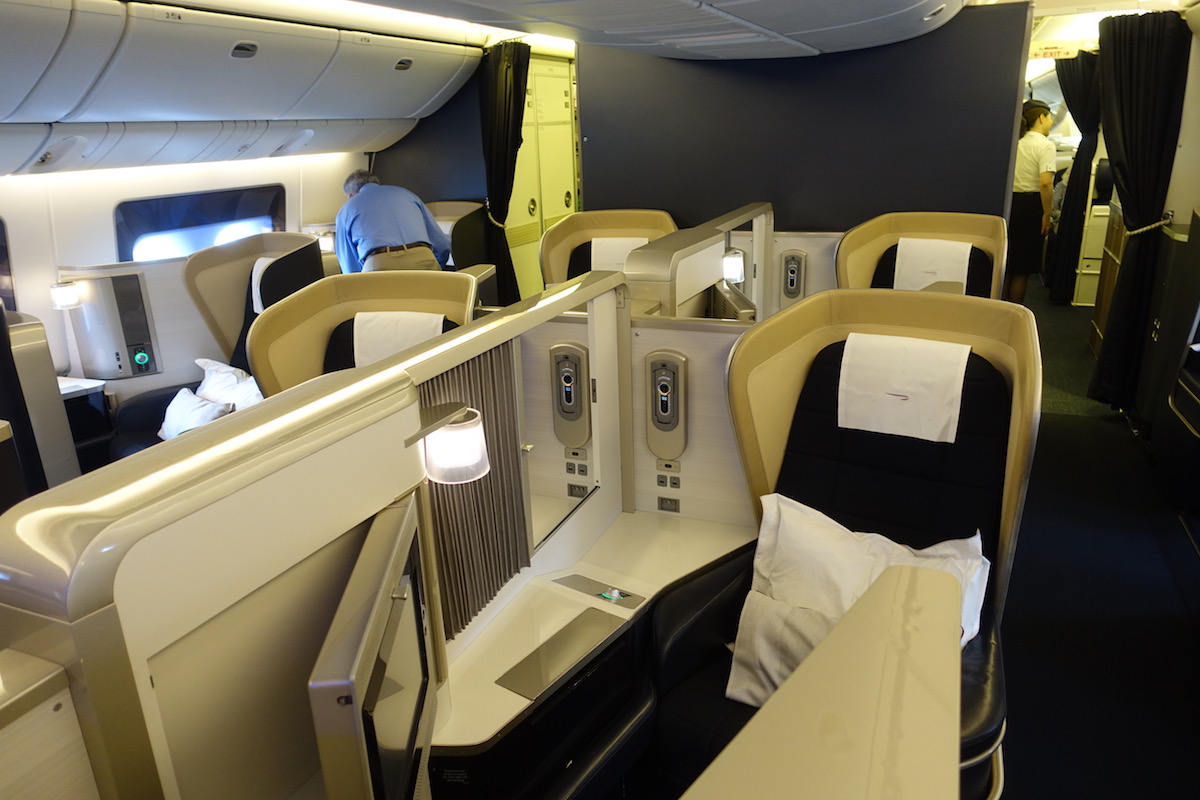 (Tip of the hat to Santander)