I'm a pretty low tech guy, at least for someone who works online for a living. Most of the time I feel like technological advancements just make my life more complicated, but for once I'm not feeling that way… I think?
My Constant Travel Camera Struggle
I'm an unconventional travel photographer. I'm not trying to get destination pictures that I can submit to National Geographic when I travel. I'm also not a "travel blogger" who maintains an Instagram page with hundreds of thousands of followers with big breakfasts in bed, inspirational quotes, and having my hubby hold my hand in a picture as I frolic.
Rather my goal with taking pictures while traveling is to simply photograph hotel rooms and airline cabins as crisply as possible, since that's the primary focus of this blog.
This spring I wrote about how I needed a new travel camera, and shared what was important to me:
The camera has to be compact, since that's the most practical, and also since I try to "fly under the radar" when traveling
The camera has to take crisp pictures without much effort; I often only have a few seconds to photograph an airline cabin, so I can't be spending time playing with settings
The camera has to be good with limited light, given that airline cabins and hotel rooms often don't have great lighting
The camera has to take pictures that don't come out overexposed; interestingly this is something my iPhone never had an issue with, though my fancy point-and-shoot did
Up until now I've mostly been using my Sony RX100 for most pictures, and it has served me extremely well since I got it in 2016. However, when lighting conditions were good I also used my iPhone X, and thought overall it was pretty good.
The Amazing iPhone 11 Pro Camera
I picked up the new iPhone 11 Pro a couple of weeks ago, and the current trip to Romania is the first time I've taken it for a "spin."
I'm absolutely in love with the camera on this phone, and am in disbelief at how good it is. I've long been jealous of the pictures that Tiffany got with her Pixel 3 (while not being jealous of all of her texts always showing up in green), and now I finally have a comparable camera.
At this point I actually think it no longer makes sense for me to travel with a point-and-shoot camera for my purposes, since the quality of this camera is really, really good.
Apple says that the iPhone 11 Pro has the biggest camera upgrade ever on an iPhone, and I'm inclined to believe that. The camera is exceptional.
The iPhone camera was already good at just taking normal daytime pictures, but what I'm so impressed by is how good the pictures are in limited light, and how vivid images of hotel rooms come out with weird lighting.
For example, the iPhone 11 Pro is capturing great evening and nighttime pictures of planes, both inside and out…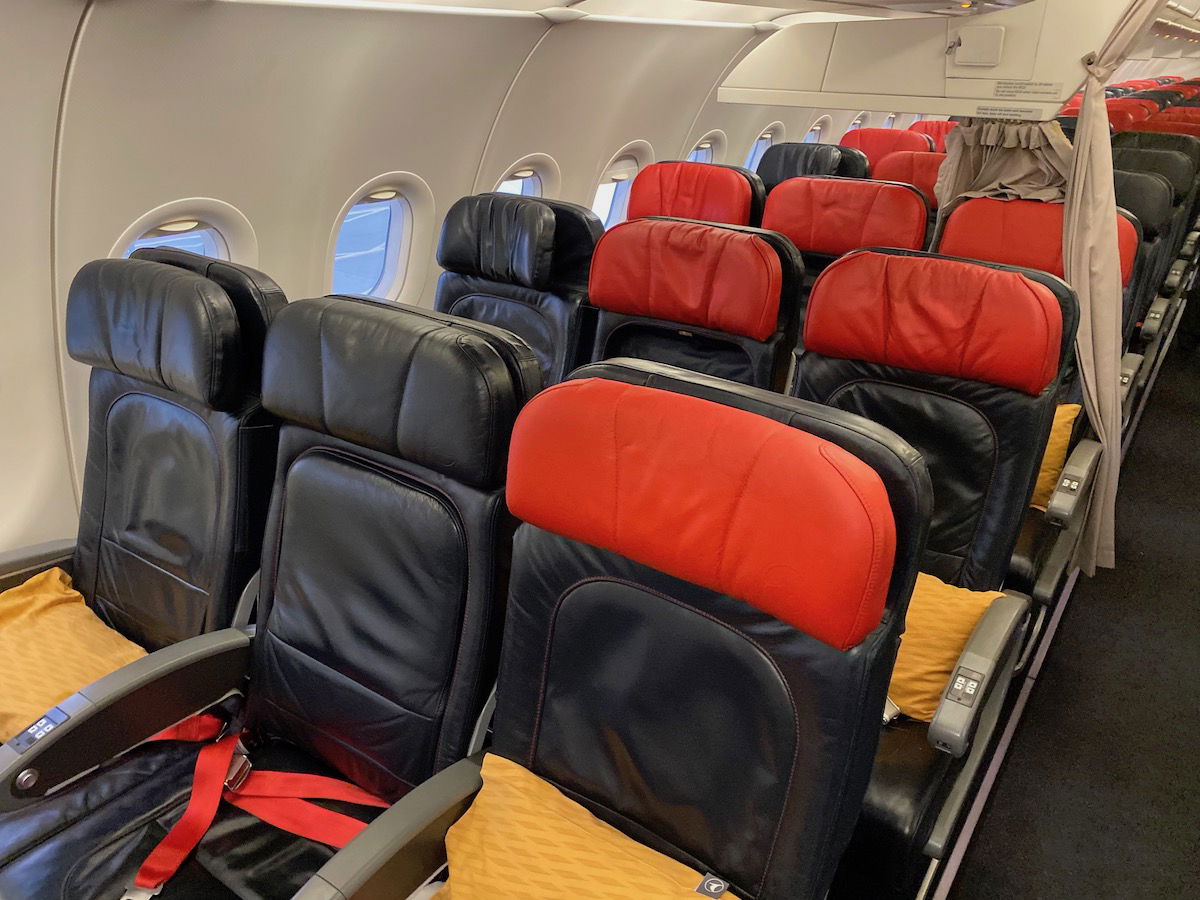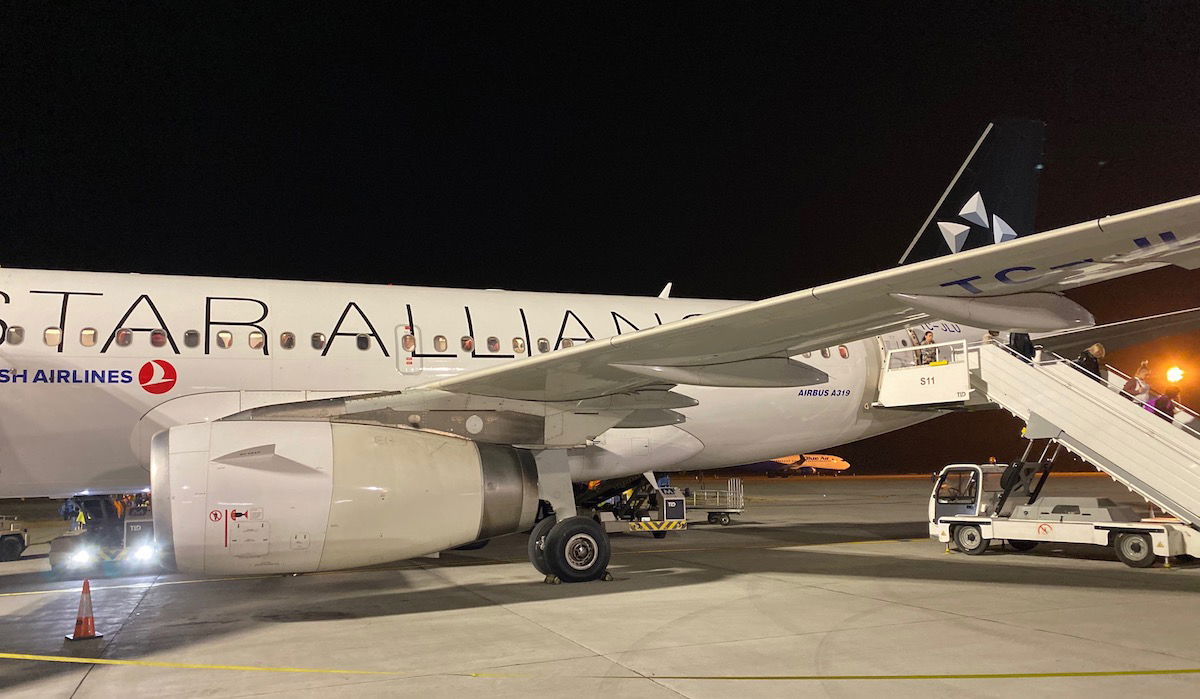 Hotels are photographing beautifully as well…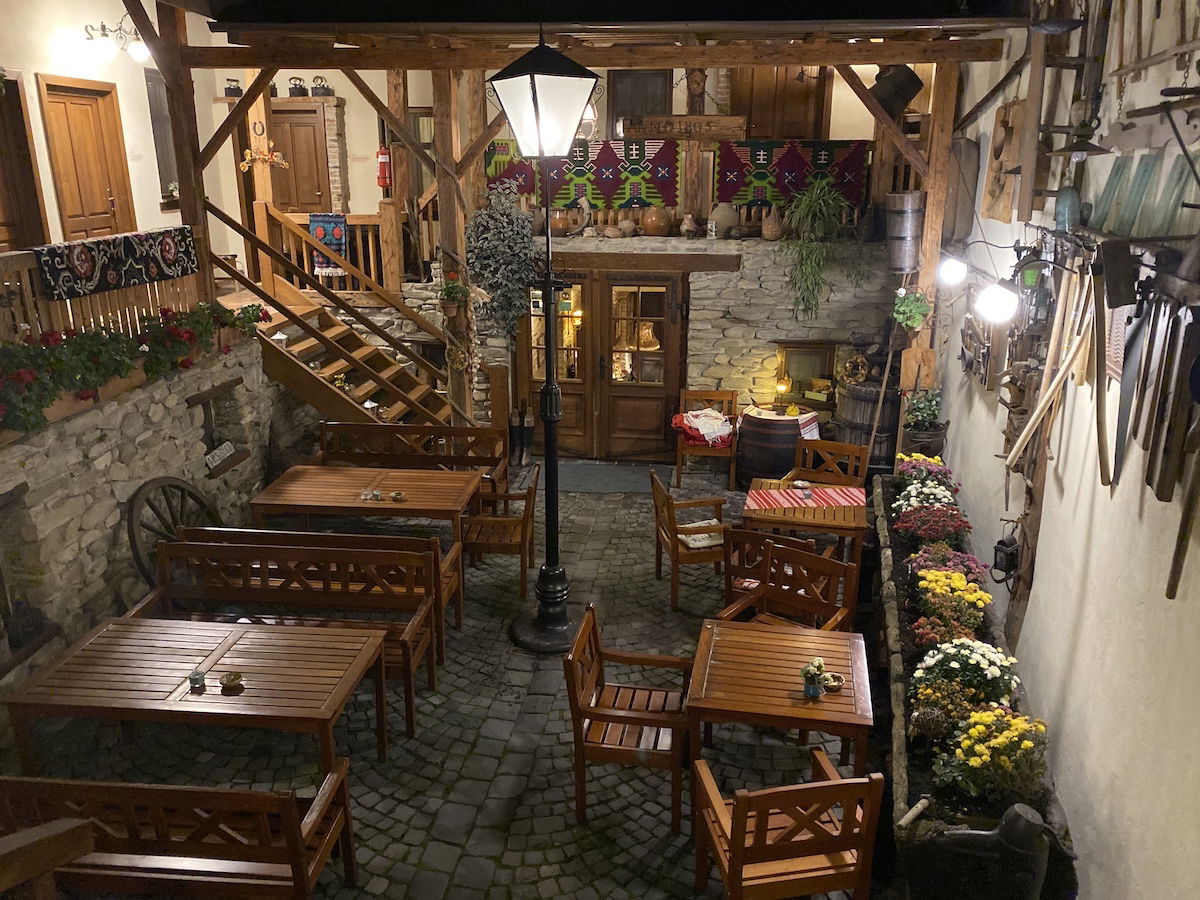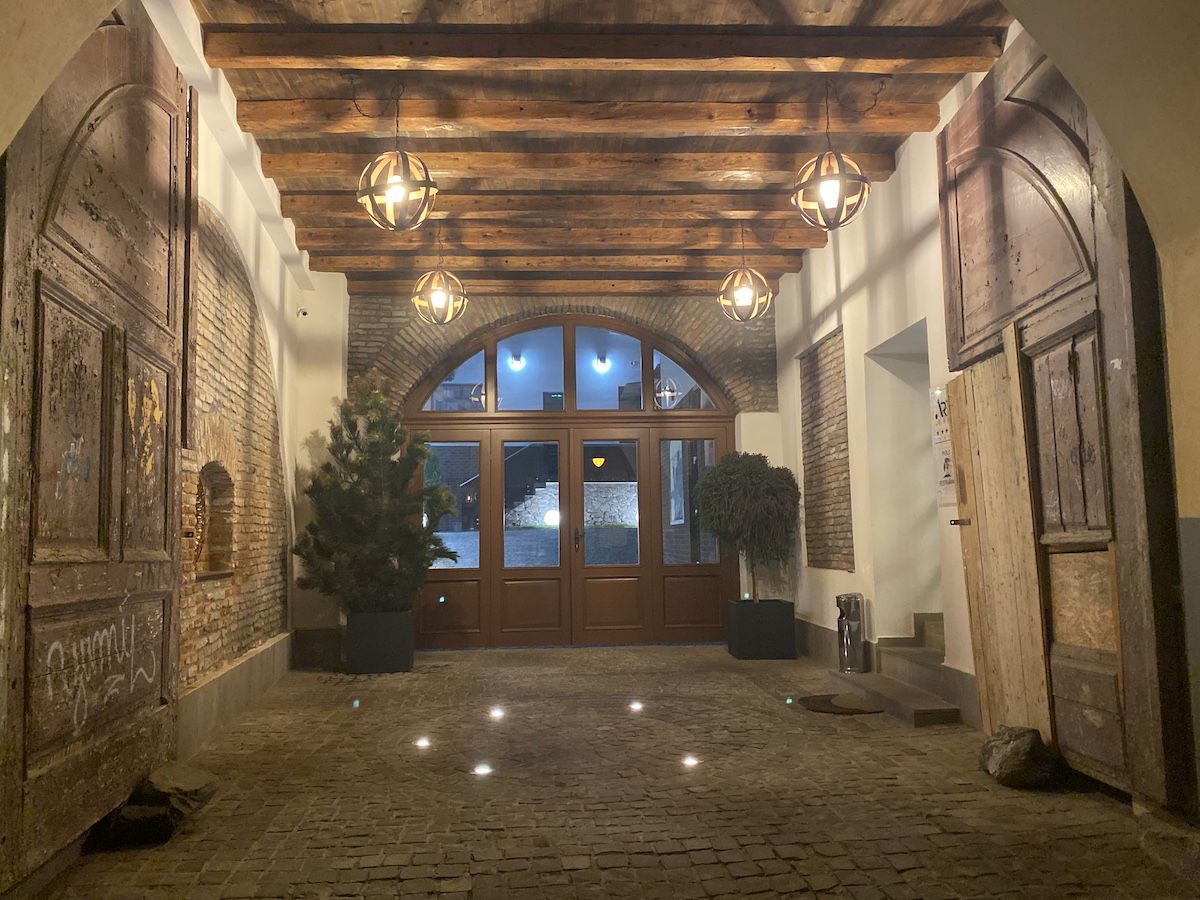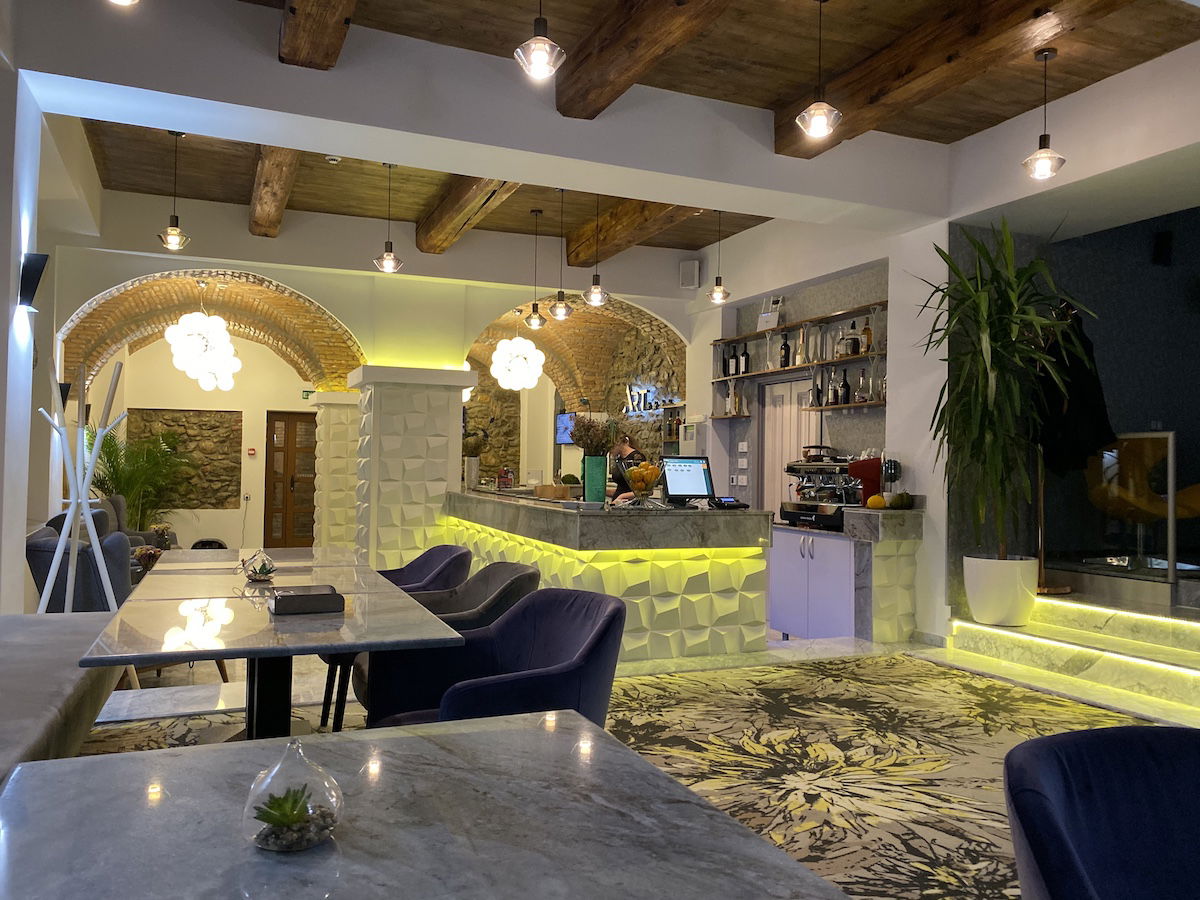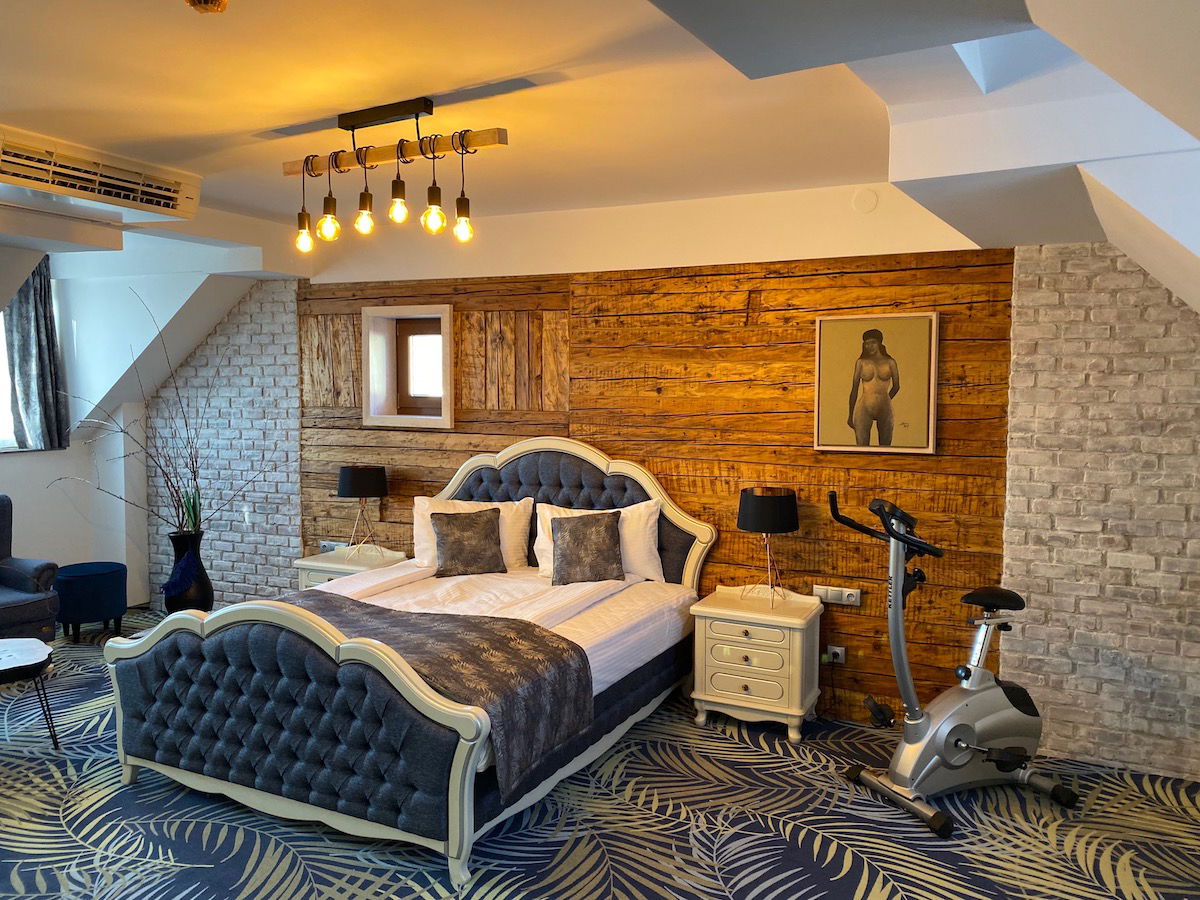 And while my photography when roaming around cities is usually limited to stuff like this…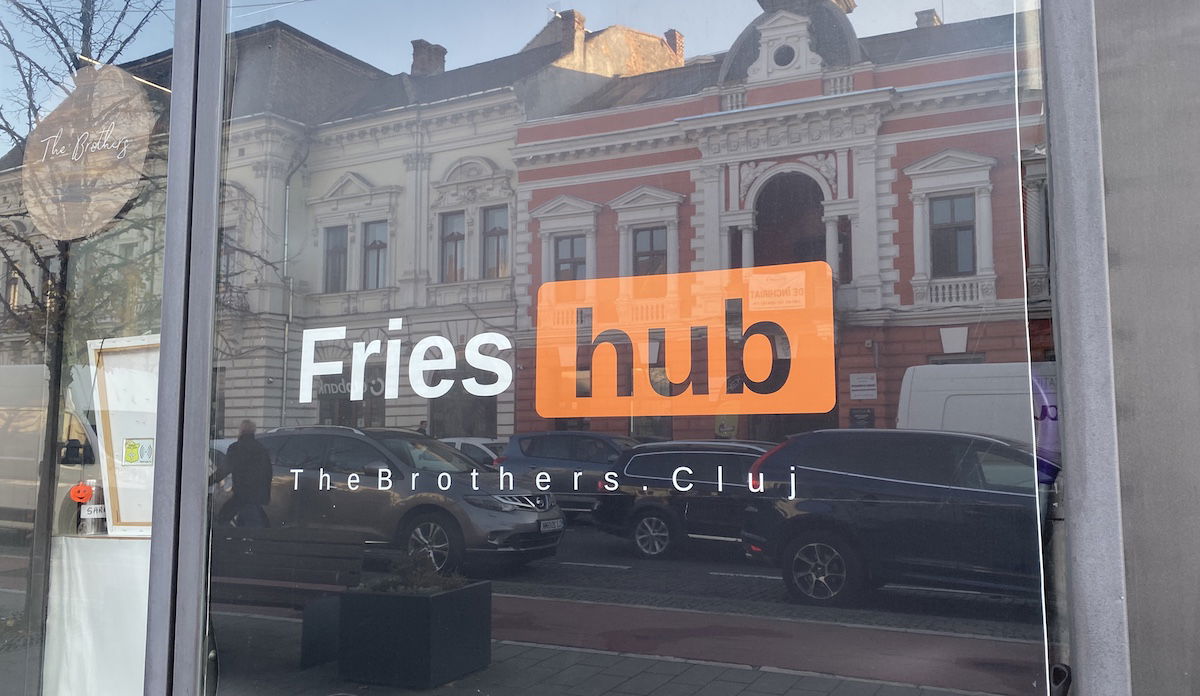 And occasionally some nature photography…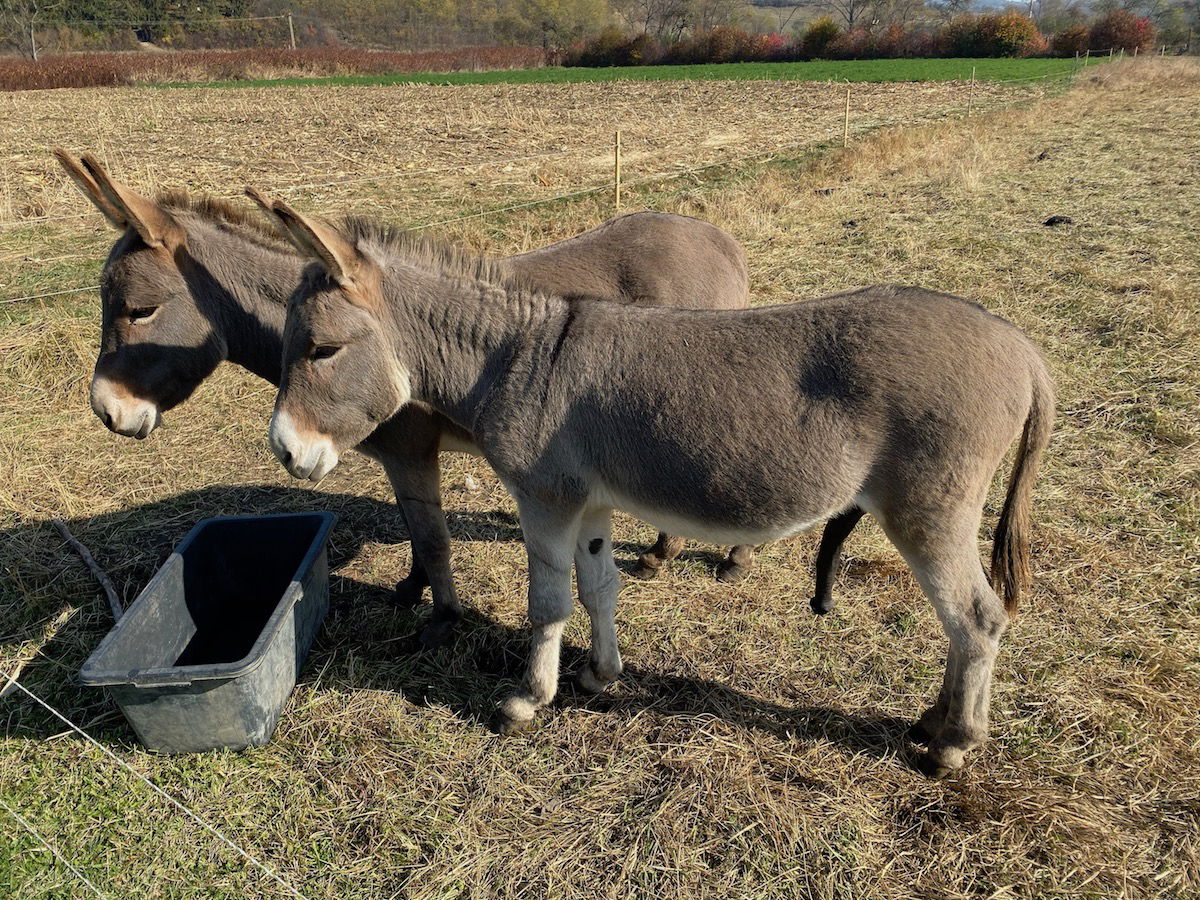 Other pictures are turning out great as well…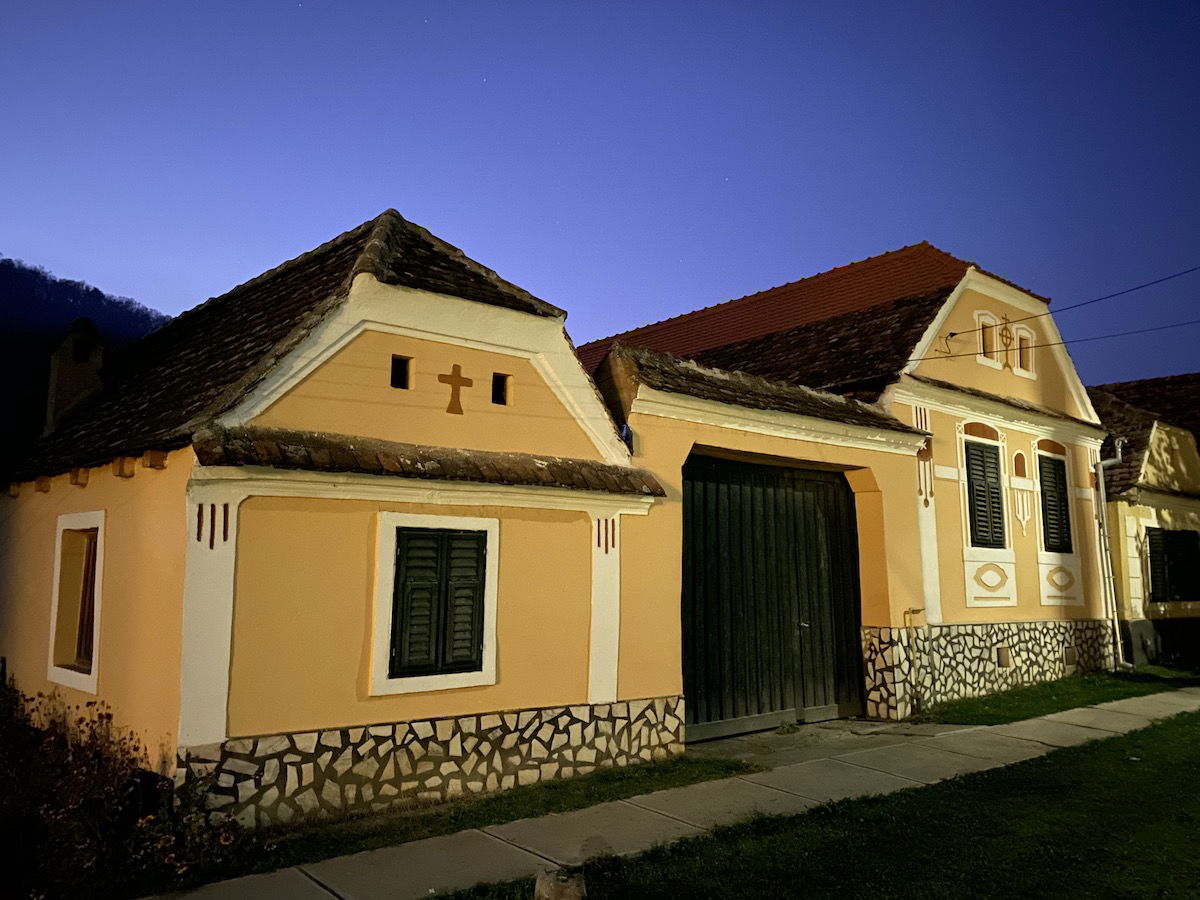 Should I Not Bother With Compact Cameras?
I'm so impressed by the new iPhone 11 Pro camera, and I'm wondering if I'm at the point now where I just shouldn't bother with a compact camera anymore?
The iPhone 11 Pro takes crisp photos with no effort, even with limited lighting.
So, are there any downsides? There are two that I can think of.
One downside in comparing my iPhone to my point-and-shoot is that the frame width isn't as big. The iPhone does have a wide angle option, but that does distort the view a bit, and there is something to be said for having a wider natural frame width (or whatever the technical term is for that).
The second downside is that in some pictures with limited lights, there are two random green dots showing up in pictures. I'm not sure if UFOs are just consistently photobombing my pictures, or if this is a glitch with the camera…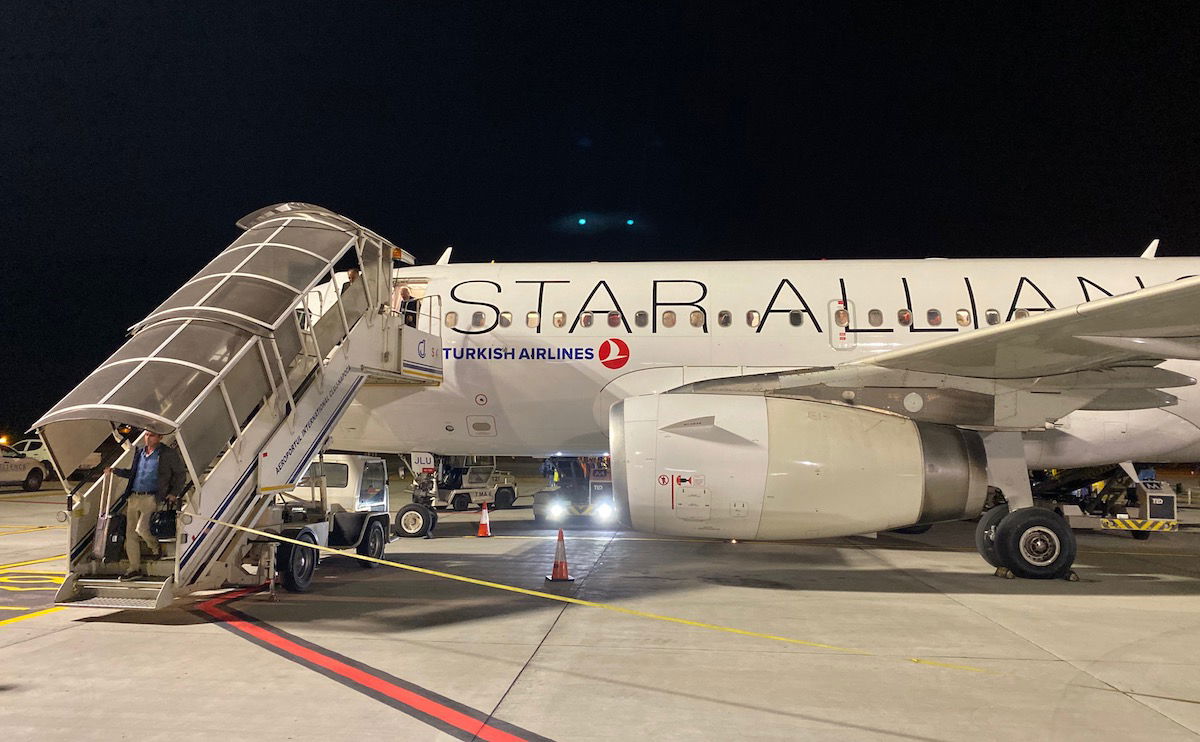 Bottom Line
I'm so impressed by the new iPhone 11 Pro camera, and as someone who is just trying to take easy, crisp travel photos, it's a game changer. I think my plan for now is to just use this as my default travel camera, though I'll still keep my Sony RX100 on me for now, in case situations arise where the iPhone doesn't do the trick.
With smartphones now having such good cameras, is there any real merit to compact cameras anymore? I'm curious to hear what you guys think…
(Featured image of the amazing iPhone 11 Pro camera taken with a Pixel 3) 😉