IndiGo is already India's largest airline in terms of the size of their fleet, and the airline has announced a further massive expansion this week.
IndiGo Orders Further 300 A320neo Aircraft
IndiGo has placed a firm order this week for 300 Airbus A320neo family aircraft, making it one of the largest aircraft orders ever with a single airline operator. At list prices (which are just about never paid), this order is worth about 33 billion USD.
This order includes A320neos, A321neos, and A321XLRs, though the exact breakdown by plane hasn't yet been revealed.
What's even more amazing here is that this new A320neo order complements the existing A320neo order that the airline had already placed (they took delivery of their first neo aircraft in March 2016). Prior to this, IndiGo had already ordered 430 Airbus A320neo aircraft family, including:
280 Airbus A320neos (97 of which they already have in their fleet, making them the world's largest A320neo operator already)
150 Airbus A321neos (fewer than a dozen of which have been delivered so far)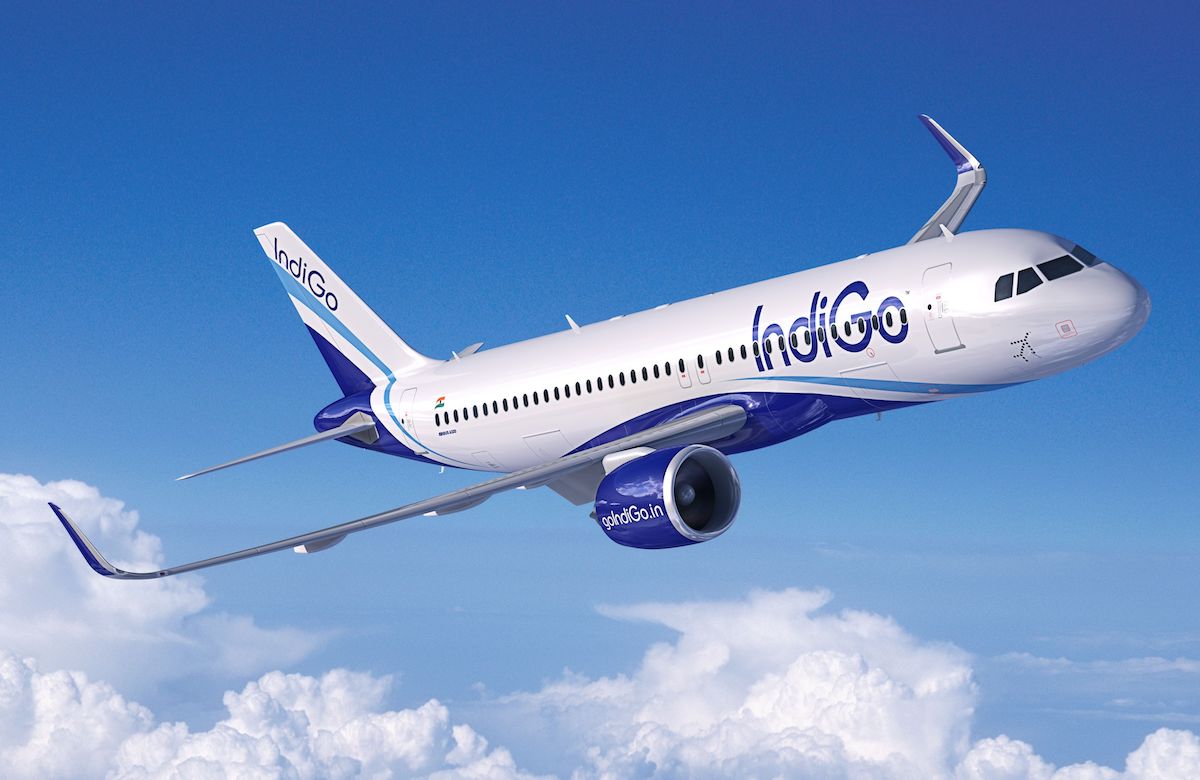 That means in total, IndiGo will have ordered a total of 730 Airbus A320neo aircraft, between their previous order and their new one.
As Ronojoy Dutta, IndiGo's CEO, describes this move:
"This order is an important milestone, as it reiterates our mission of strengthening air connectivity in India, which will in turn boost economic growth and mobility. India is expected to continue with its strong aviation growth and we are well on our way to build the world's best air transportation system, to serve more customers and deliver on our promise of providing low fares and a courteous, hassle free experience to them."
What Makes This IndiGo Order So Interesting
There are a couple of reasons I take interest in this order, beyond the sheer number of planes we're talking about (I can't think of another airline that has ever ordered 730 of one aircraft type).
First of all, IndiGo has ordered the A321XLR, which is Airbus' new ultra long range A321, with a range of up to 4,700nm, and 30% lower fuel burn than previous generation competitor aircraft.
This will by far be IndiGo's longest range aircraft, and will enable further growth to China, Southeast Asia, Europe, etc. IndiGo has bases all around India, but looking at Mumbai for example, here's a map with the range of the aircraft:
As you can see, this plane puts a lot of destinations within range (though in fairness, the range doesn't factor in headwinds and fuel reserves, so planes can't actually fly quite as far as the range suggests).
Second of all, it's pretty noteworthy the pace at which IndiGo is growing. The concept of slow and steady winning the race seems to be lost here. 😉
India is historically a really tough aviation market, despite the rate at which demand is growing. We see Air India constantly on the brink of liquidation, we saw Jet Airways go out of business, and we see other low cost carriers struggling.
IndiGo is doing a pretty great job, all things considered, though their current plan sure seems… ambitious.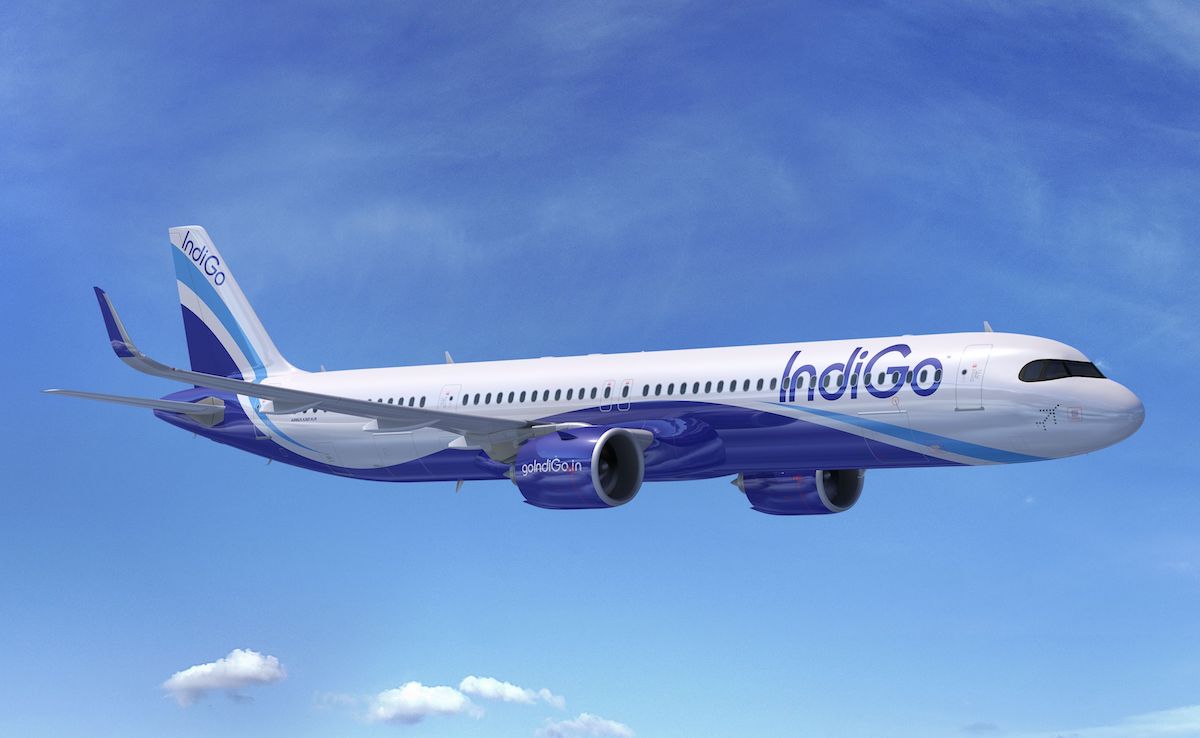 Bottom Line
It's incredible to see IndiGo order an additional 300 A320neo family aircraft, bringing their total order of these types of planes to 730. The sheer growth here is exciting to see, and I'm also curious what they do with the A321XLRs.
IndiGo will be an airline to watch in the coming years, even more than now…
What do you make of IndiGo's Airbus order?