I hope everyone is having a great weekend so far! It's an exciting weekend here at OMAAT, as we're (hopefully) launching a redesigned site.
Note that comments will be disabled this weekend until the new site is updated. If all goes well, the new site will be up early Monday morning, and folks who pre-registered will get emails prompting them to create their passwords shortly thereafter.
We will be back to regular operations Monday morning (with or without a new site). Thanks for your patience!
With that out of the way, here's a recap of this week on the blog:
Featured Stories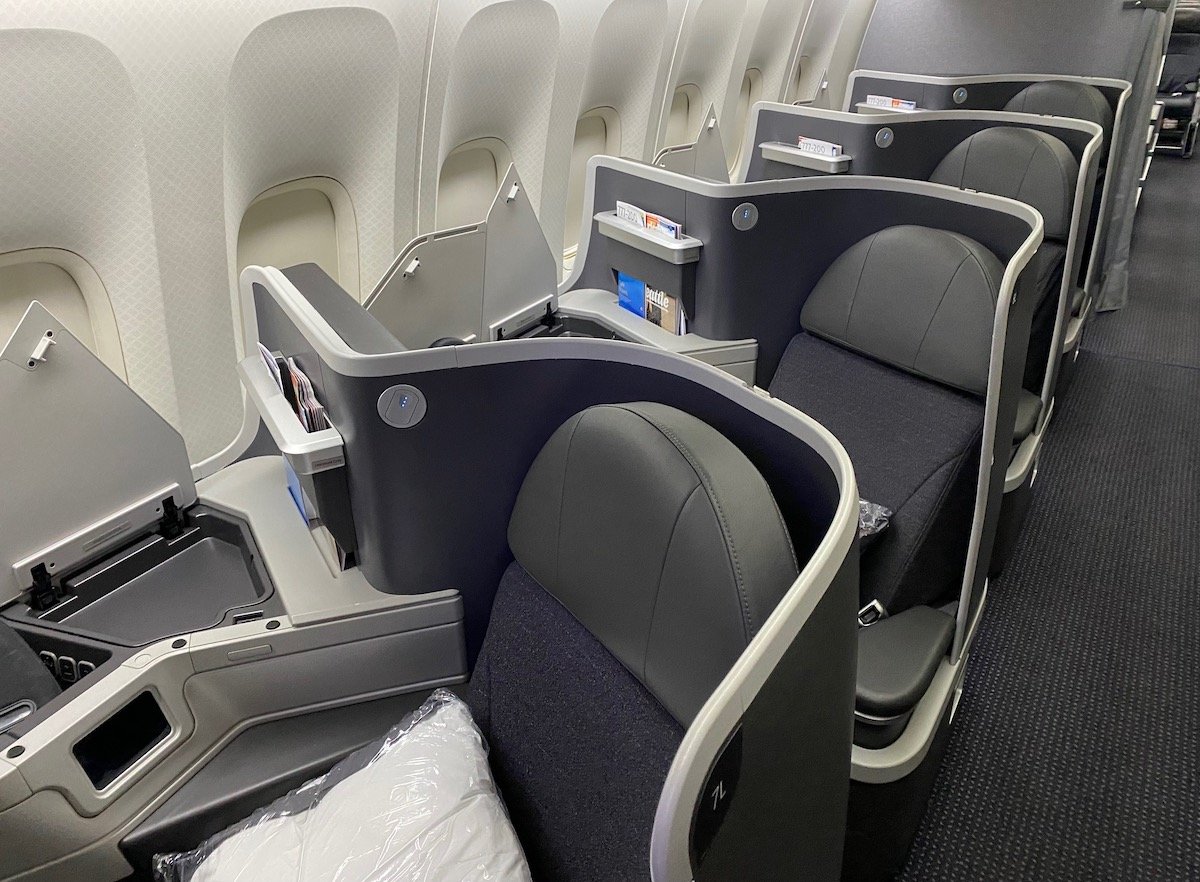 As of March 31, 2021, Alaska Airlines joined the oneworld alliance. To coincide with that, Alaska Airlines and American Airlines rolled out reciprocal upgrades, as part of their strategic partnership.
I wanted to recap the latest on how these reciprocal upgrades work, especially as the upgrade process has this week been improved for Alaska MVP Gold 75K members traveling on American Airlines.
---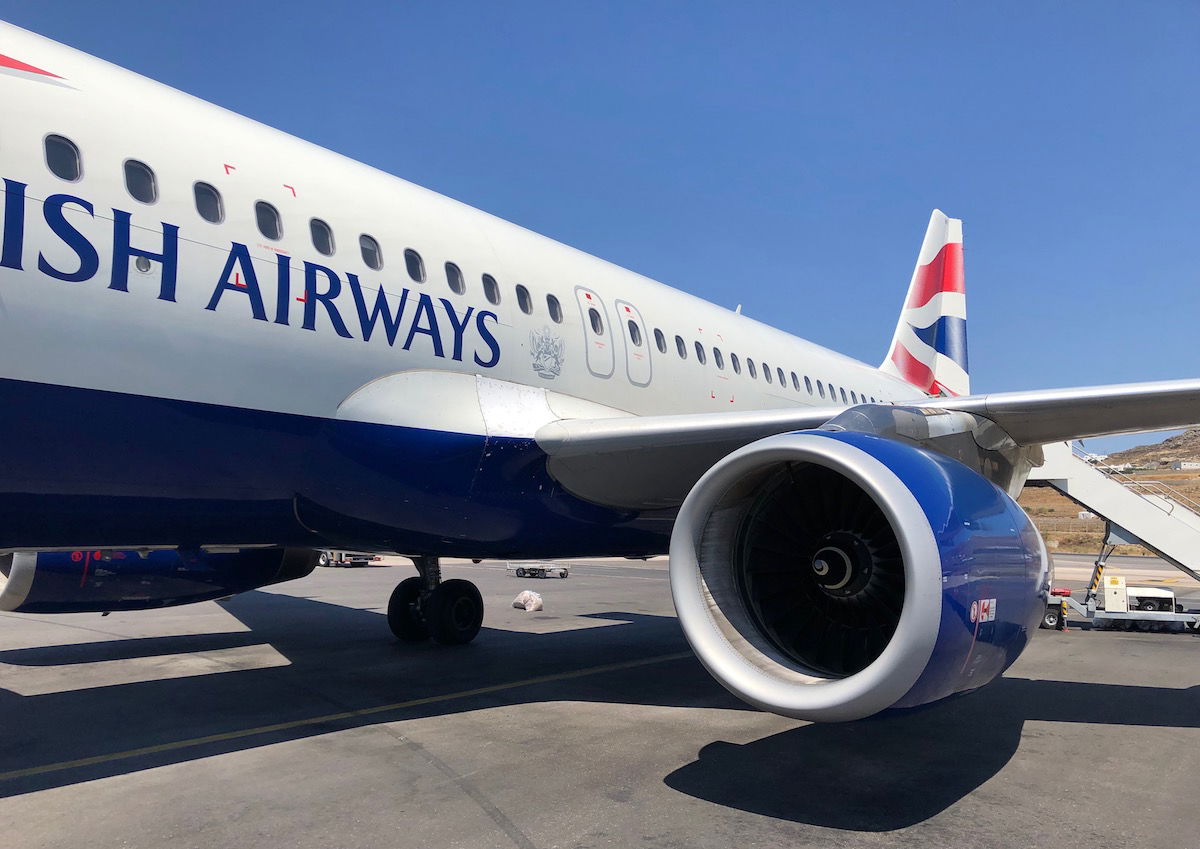 Credit where credit's due, this is an improvement to the British Airways Executive Club program that a lot of members will benefit from.
---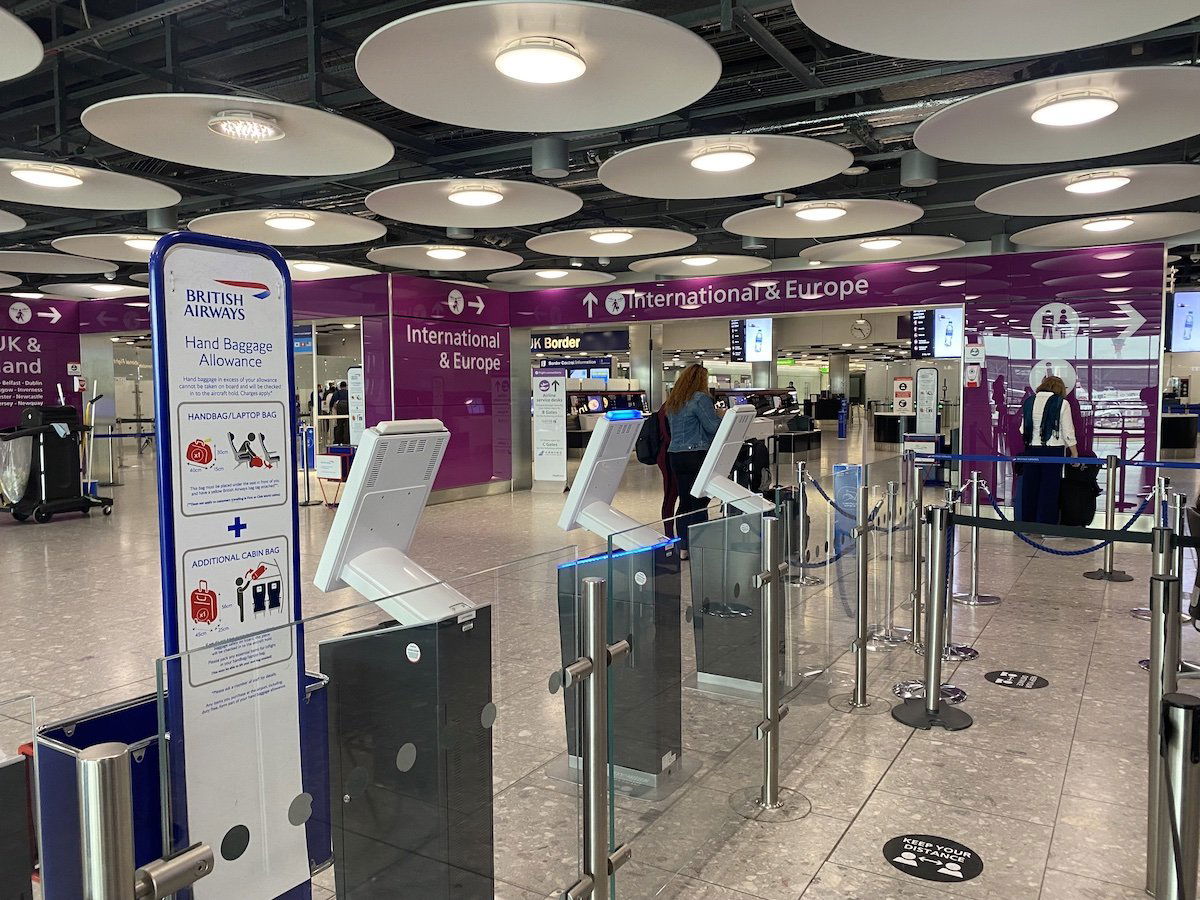 All passengers traveling to or connecting in the United Kingdom need to present a negative coronavirus test result and complete a passenger locator form. Yes, this applies even if you're just transiting airside while traveling between two other countries.
---

TIPS: Earning Miles & Promos
Great New Amex Offer For Marriott Stays
Awesome: American & JetBlue Introduce Reciprocal Mileage Earning
Air Canada Aeroplan Selling Miles With 60% Bonus
Hawaiian Airlines Offering 5x Miles On Gift Cards
Save At Four Seasons With Amex Offers
Huge New IHG Premier Card Bonus: 150,000 Points
Southwest Credit Cards Offering 65K Bonus Points
Staying At A Kimpton? Don't Forget The Secret Social Password
TRICKS: Redeeming Miles
Marriott Bonvoy Adjusts Points Advance Feature
Hilton Extends Credit Card Free Night Rewards
British Airways' Impressive Award Seat Guarantee
TRAVEL With Ben (Lucky)
I'm Taking My Mom To Greece!
Grrr: Our Unlucky London Heathrow Misconnect
REVIEWS & Trip Reports
A Perfect American Airlines Transatlantic Business Class Flight
GUIDES & Programs
Guide To The UK Passenger Locator Form & Testing
How & Why To Use VeriFLY For International Travel
How To Complete Greece's Passenger Locator Form
NEWS & Updates
Report: FAA To Downgrade Mexico Aviation Safety Rating
Garuda Indonesia Plans Major Restructuring, May Halve Fleet
Ryanair's Troubling Belarus Flight Diversion: Fake Bomb Threat To Arrest A Journalist?
Couple Charters SpiceJet 737 To Have Wedding, Circumvent Coronavirus Restrictions
Ryanair CEO: Belarus Committed "State-Sponsored Hijacking"
UK Transport Secretary Takes Action Against Belarus
Cool: The St. Regis Bermuda Is Now Open
Belarus Blames Hamas For Ryanair Bomb Threat
The Four Seasons Private Jet Is Flying To Antarctica!
St. Regis Dubai The Palm Opens: I'm Lukewarm
Ugh: American Airlines' Single Gate Agent Boarding
Rumor: Emirates Launching Dubai To Miami Flight
Revealed: Transcript Between Belarus ATC & Ryanair Pilots
United Gives Pilots Huge Vaccination Incentive
Whoa: Emirates Boeing 777 Flies With One Passenger
KLM Adds Orlando Service With New Triangle Flight
Oops: Belavia's 2.5 Hour Flight From Minsk To Nowhere
Swoon: Retro American Airlines Bar Carts For Sale
Wow: Belavia Cancels Flights For Months
Russia Blocking Flights That Avoid Belarus' Airspace?
Report: Air France Will Install First Class On A350s
Video: Hotel Owner Kicks Out "Dumb Democrat"
Qantas Bans Politician Following Airport Rant
Well Played: Norse Atlantic Airways' "Historic" Union Deal
American Airlines Tells Crews To Stop Futzing With 787 Window Dimmers
"Ohana By Hawaiian" Ceases Operations
Details: American & Alaska Reciprocal Elite Upgrades
Bat Causes Newark-Bound Air India Flight To Divert
Southwest Airlines Won't Serve Alcohol Due To Air Rage Incidents
---
I hope everyone has a great rest of the weekend!