Hawaiian Airlines will be discontinuing its regional subsidiary, Ohana by Hawaiian, which means the airline will be forced to stop flying to some destinations.
Hawaiian Airlines ends regional subsidiary
Ohana by Hawaiian, which launched in 2014, was Hawaiian Airlines' regional subsidiary. The airline operated a fleet of seven ATR turboprop aircraft — this included four cargo ATR-72s and three passenger ATR-42s.
Ohana by Hawaiian suspended operations during the pandemic for a couple of reasons:
Due to a severe decline in demand between neighboring islands due to the pandemic
Due to state and county quarantine measures that triggered a labor provision
Well, today it has been announced that Ohana by Hawaiian will permanently cease operations:
This decision came after an in-depth assessment of the overall operation and long-term viability of the regional carrier
Restarting Ohana by Hawaiian would have incurred significant costs and faced numerous obstacles with the current fleet
The soonest that service could have restarted would be the end of the year
The Ohana by Hawaiian aircraft will be flown to the mainland, where they'll be stored and hopefully sold
While Ohana by Hawaiian had Hawaiian Airlines branding, flights were actually operated by Idaho-based Empire Airlines as a third-party feeder carrier; at its peak the company had 82 pilots, flight attendants, and maintenance personnel in Hawaii, and unfortunately they'll be losing their jobs
As Hawaiian Airlines CEO Peter Ingram describes this decision:
"This is a heartbreaking decision, particularly for those of us who were involved in launching the business in 2014. We took a hard look at the service and could not identify a way to restart and sustainably operate."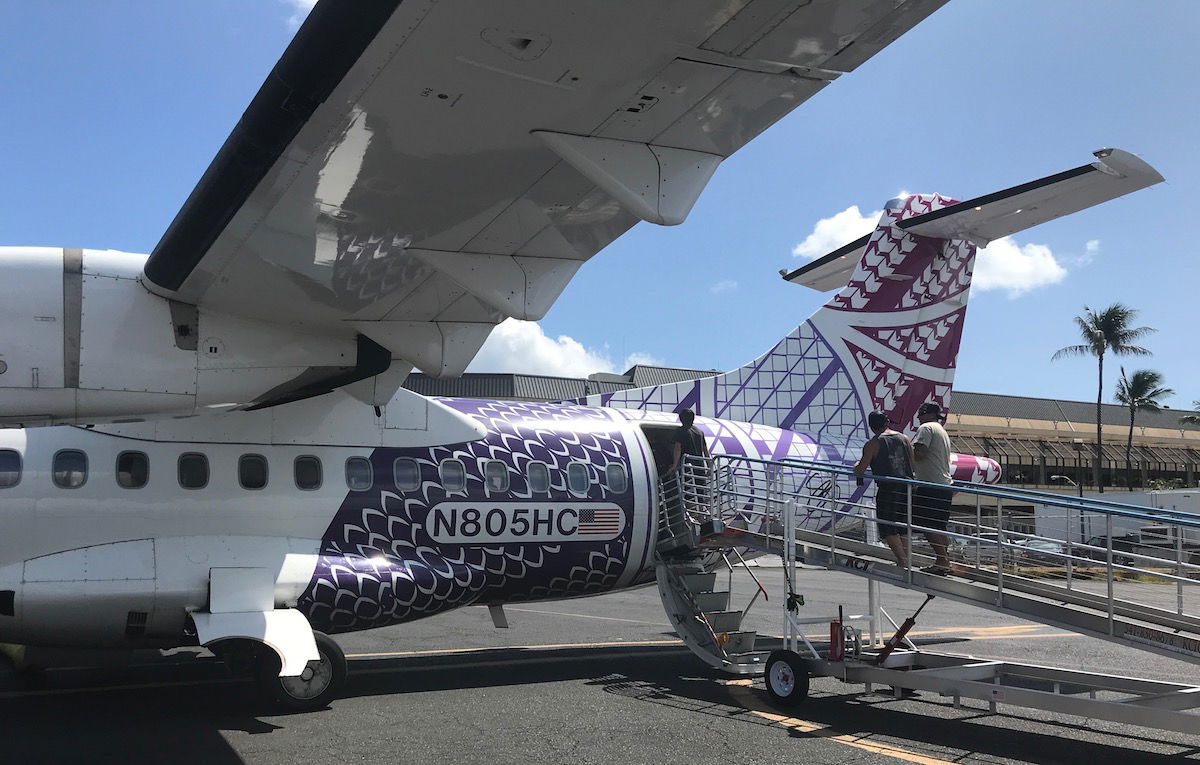 Ohana by Hawaiian won't resume operations
What are the practical implications of this?
Hawaiian Airlines flies Boeing 717s on inter-island Hawaii routes, and nothing will be changing there.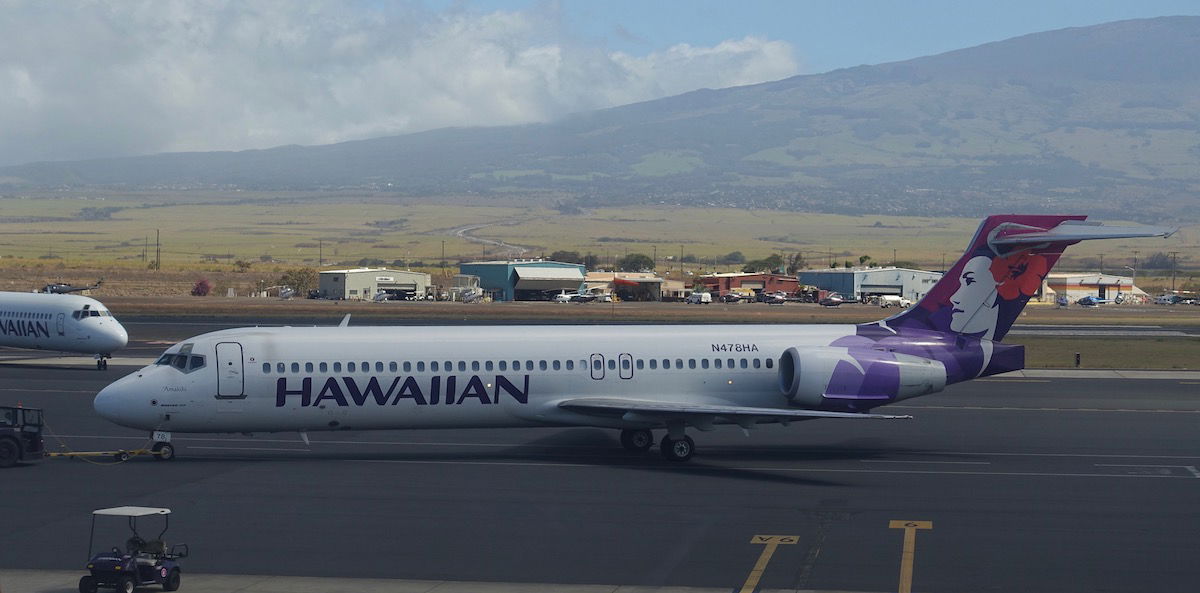 Hawaiian Airlines uses 717s for its inter-island routes
However, there are some routes that were only served by smaller aircraft, given runway limitations and demand. Specifically, flights from Honolulu to both Lanai and Molokai were served exclusively by these planes.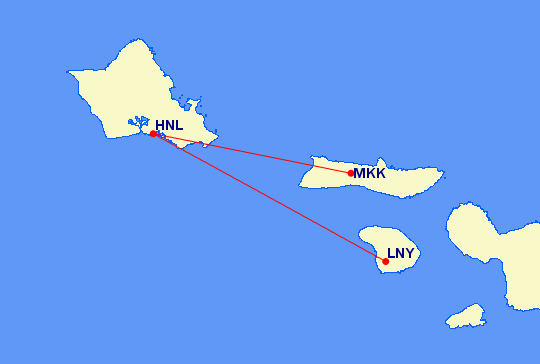 Routes Hawaiian Airlines will drop due to Ohana by Hawaiian being cut
During the pandemic, the Four Seasons Lanai has had to step in to get passengers to the hotel. The hotel has included roundtrip transfers on Lanai Air between Honolulu and Lanai with room rates, given that it's one of the only practical ways guests could get to the resort.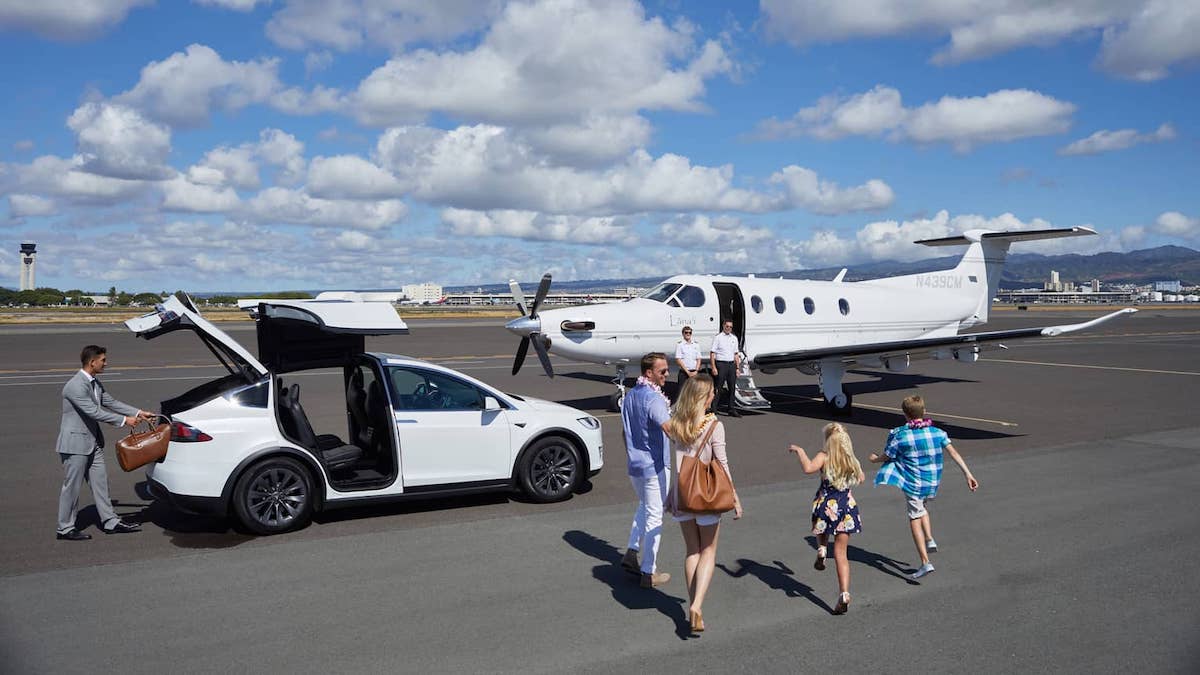 The Four Seasons has offered transfers on Lanai Air
Regional carrier Mokulele Airlines is expected to take over some of these routes. The airline currently flies Cessna 208 aircraft, but is expected to take delivery of some Beechcraft 1900D aircraft to use on flights out of Honolulu.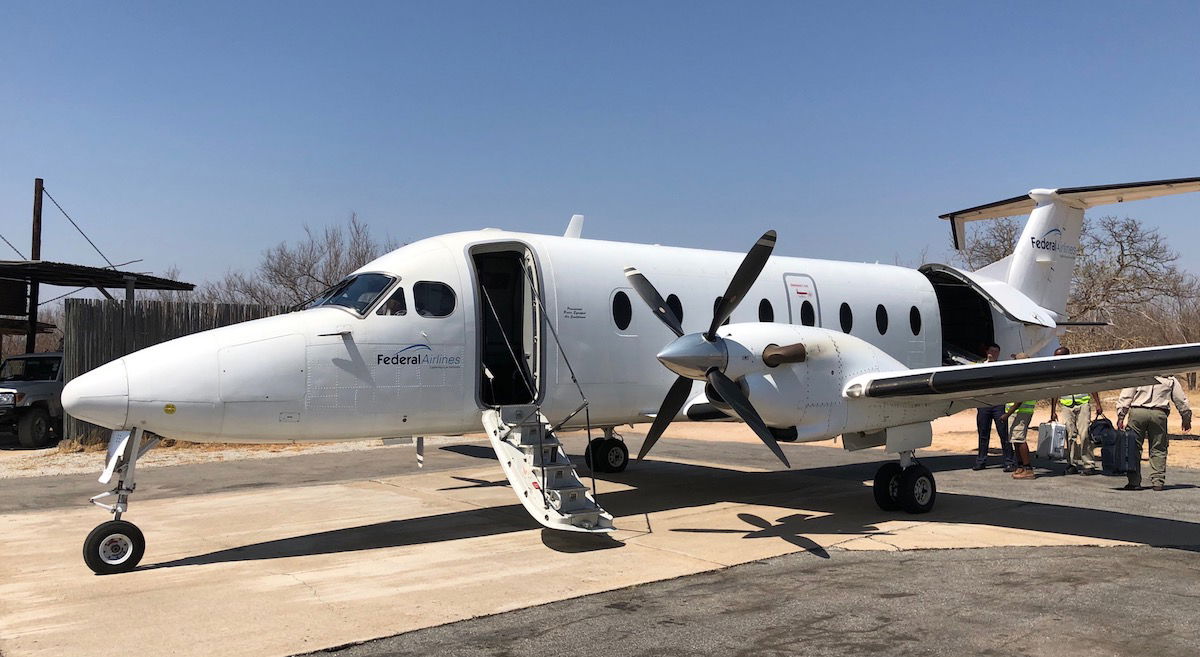 Mokulele Airlines will start flying Beechcraft 1900Ds
Bottom line
Ohana by Hawaiian suspended operations during the pandemic, and it has now been revealed that the airline will be ceasing operations permanently. Apparently the pandemic has caused Hawaiian Airlines to crunch the numbers on this operation, and decide this is no longer viable.
While Hawaiian Airlines' Boeing 717s can operate most inter-island routes, there are some exceptions, like Honolulu to Lanai. For those routes it's expected that Mokulele Airlines may step in and add service with larger aircraft.
What do you make of Ohana by Hawaiian discontinuing operations?