This might be the snazziest thing related to American Airlines that I've ever seen…
Bordbar's new retro American Airlines bar cart
Bordbar is a Cologne, Germany, based company that any aviation geek should appreciate. The company produces airplane trolleys that you can proudly display in your home or office. They're not cheap, but they're high quality and ridiculously beautiful.
While the company creates "generic" airplane bar carts for consumers, it has also had a licensing agreement with both Lufthansa and Pan Am.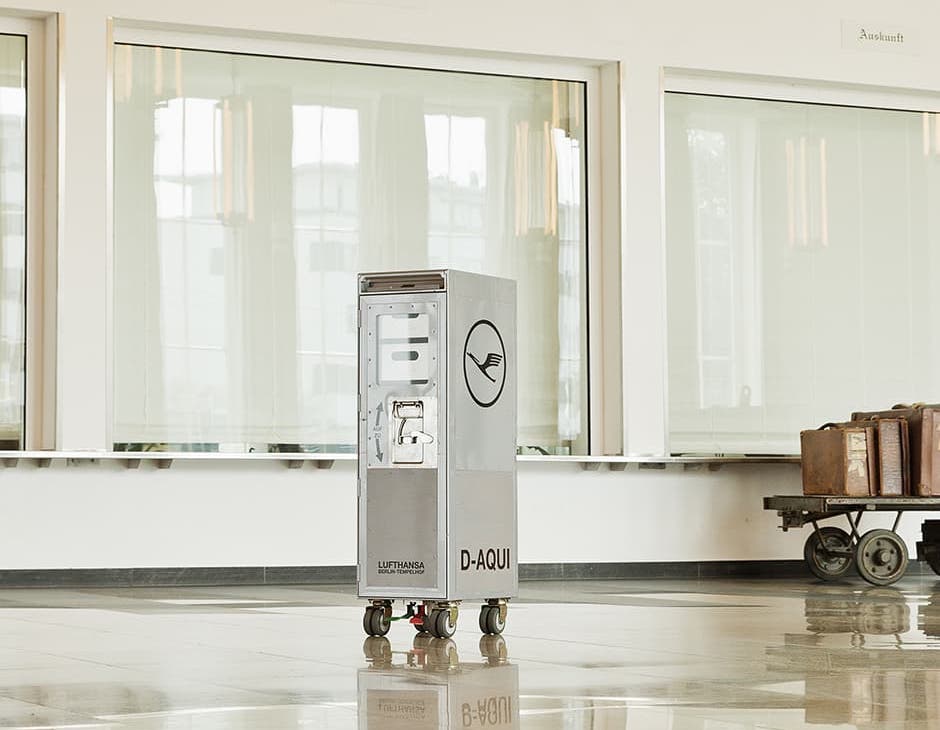 Lufthansa airplane trolley
Well, the company is now partnering with a third airline — American Airlines!
Bordbar's newest product is a trolley with the iconic retro American Airlines logo. As it's described, the trolley is made of polished stainless steel, silver anodized frames, and over 500 hand-placed rivets.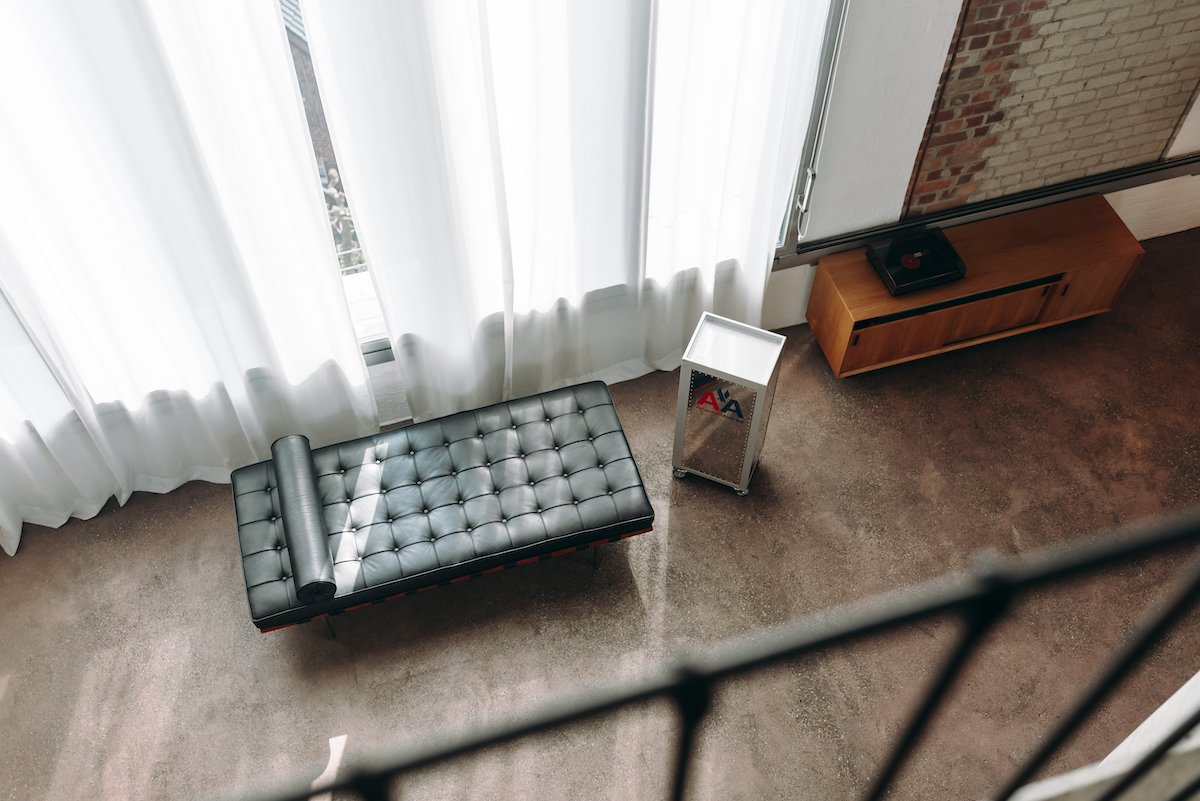 American Airlines airplane trolley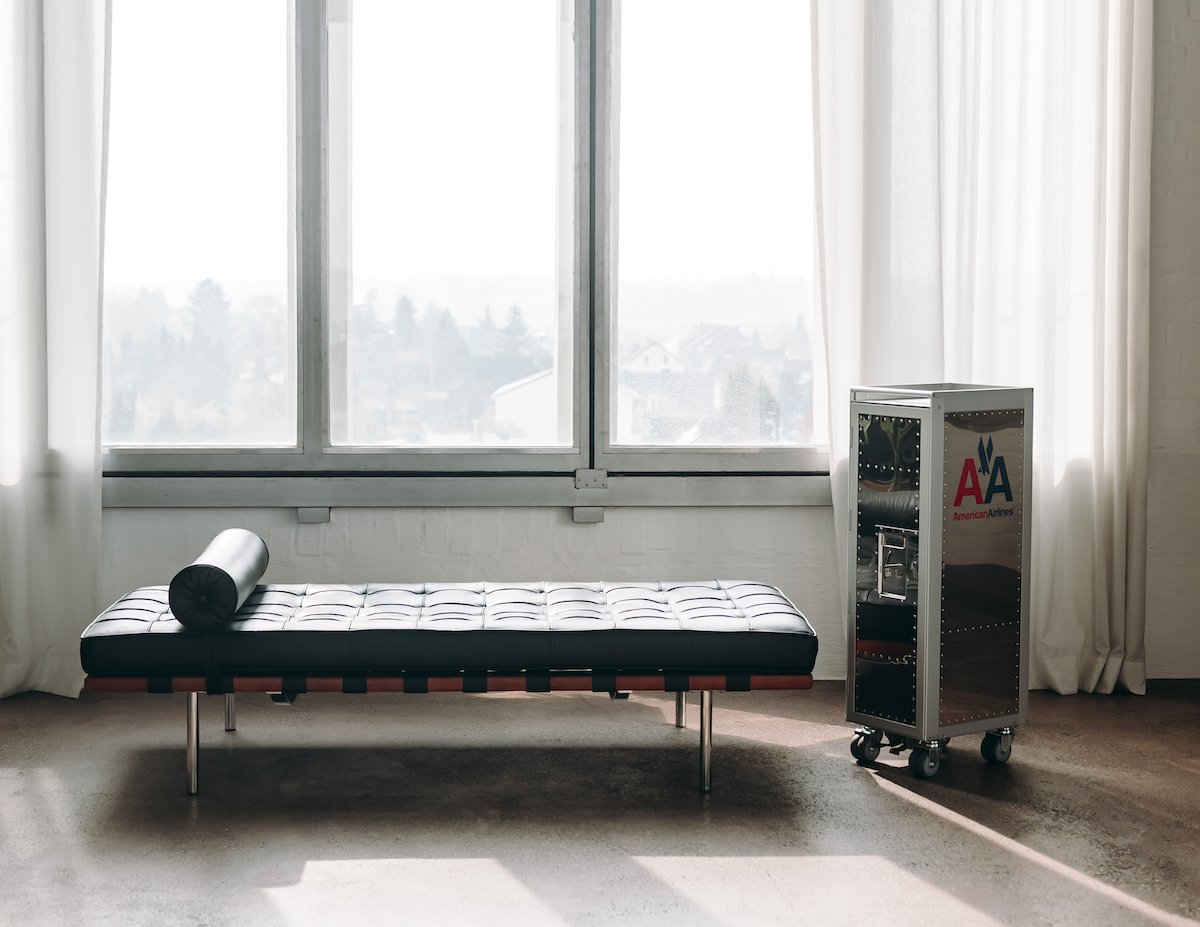 American Airlines airplane trolley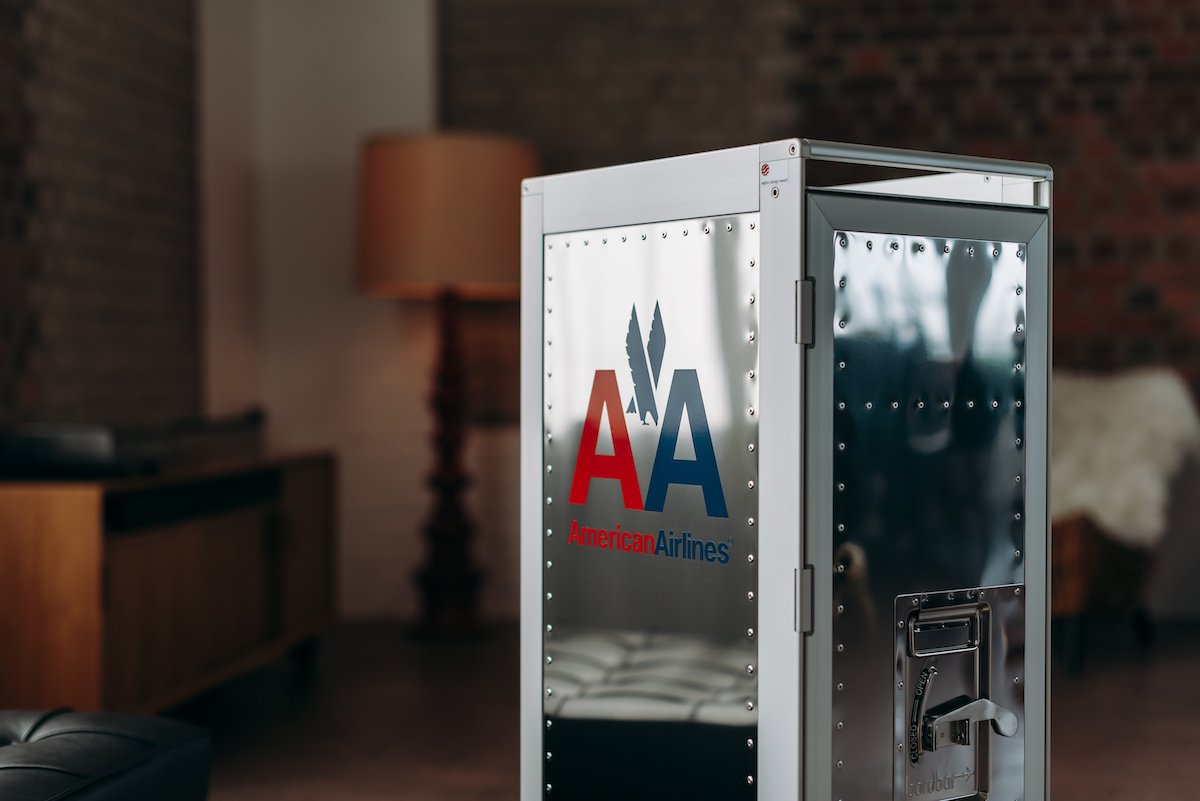 American Airlines airplane trolley
Very nice, how much?
I'm sure I'm not the only avgeek salivating at the thought of having this in my home, so how expensive it is? Well, it ain't cheap!
The basic American Airlines retro cart costs 1,694.11 EUR, and shipping to the United States costs 195 EUR, bringing the total to 1,889.11 EUR. That's ~$2,300.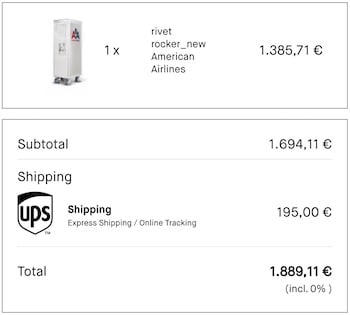 That doesn't include potential further customization options for the interior, depending on what your plans are for the bar.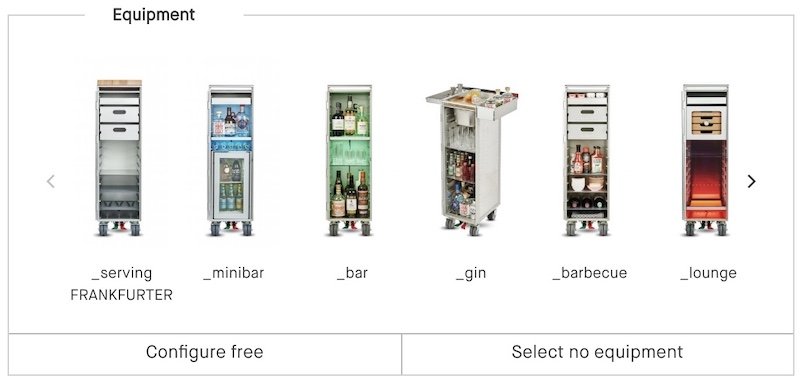 For what it's worth, in the past we've seen airline galley carts sold for less. For example, Qantas recently sold some used 747 galley carts, which cost just over $1,000 and came fully stocked with snacks, drinks, and even pajamas. However, those couldn't be shipped to the United States.
Ultimately Bordbor has turned galley carts into art — these aren't used, but rather are manufactured specifically for consumers, and the quality reflects that. So while they're not cheap, they look like an awesome bar or living room feature for any avgeek who can swing it.
Bottom line
Bordbar creates some of the highest quality airline galley carts out there. In the past the company had licensing agreements with Lufthansa and Pan Am, and now you can add American Airlines to that list as well.
This is mighty tempting… if only it were a bit cheaper.
Anyone plan on picking up one of these galley carts, or know where else to get a better deal on a cart in good condition nowadays?