I'm not sure whether to be impressed by United's significant reward, or dismayed that this is even necessary…
United offering up to 13 hours pay for vaccination
United Airlines and the Air Line Pilots Association (ALPA) have this week reached an agreement regarding vaccinations for pilots:
It won't be mandatory for United pilots to get vaccinated
Instead United will offer a huge incentive for pilots to get vaccinated, with extra pay
The biggest reward is an additional 13 hours pay, which can be unlocked if pilots get their first vaccine dose by June 1, and don't need to take sick leave to do so
How much money are we talking about? United's pilot pay scale tops out at $352 per hour, so some pilots could be looking at up to ~$4,600 in pay just for getting vaccinated (to be clear, that's the absolute highest pay, for the biggest plane and most seniority, and most pilots earn significantly less than that).
The union head has stated that ALPA is focused on "encouraging maximum voluntary participation in lieu of any such mandate" that would require pilots to get vaccinated.
For some context on this:
Early in 2021, United CEO Scott Kirby stated that he wanted to make the vaccine mandatory for employees; so yeah, that didn't happen, but the airline will pay thousands of dollars to pilots who choose to get vaccinated
Delta recently announced that it wouldn't make vaccines mandatory for existing employees, but would make vaccines mandatory for any newly hired employees
As usual, pilots are getting hugely preferential treatment here; flight attendants and customer service agents (who have much more direct contact with customers) don't have nearly as great of an incentive to get vaccinated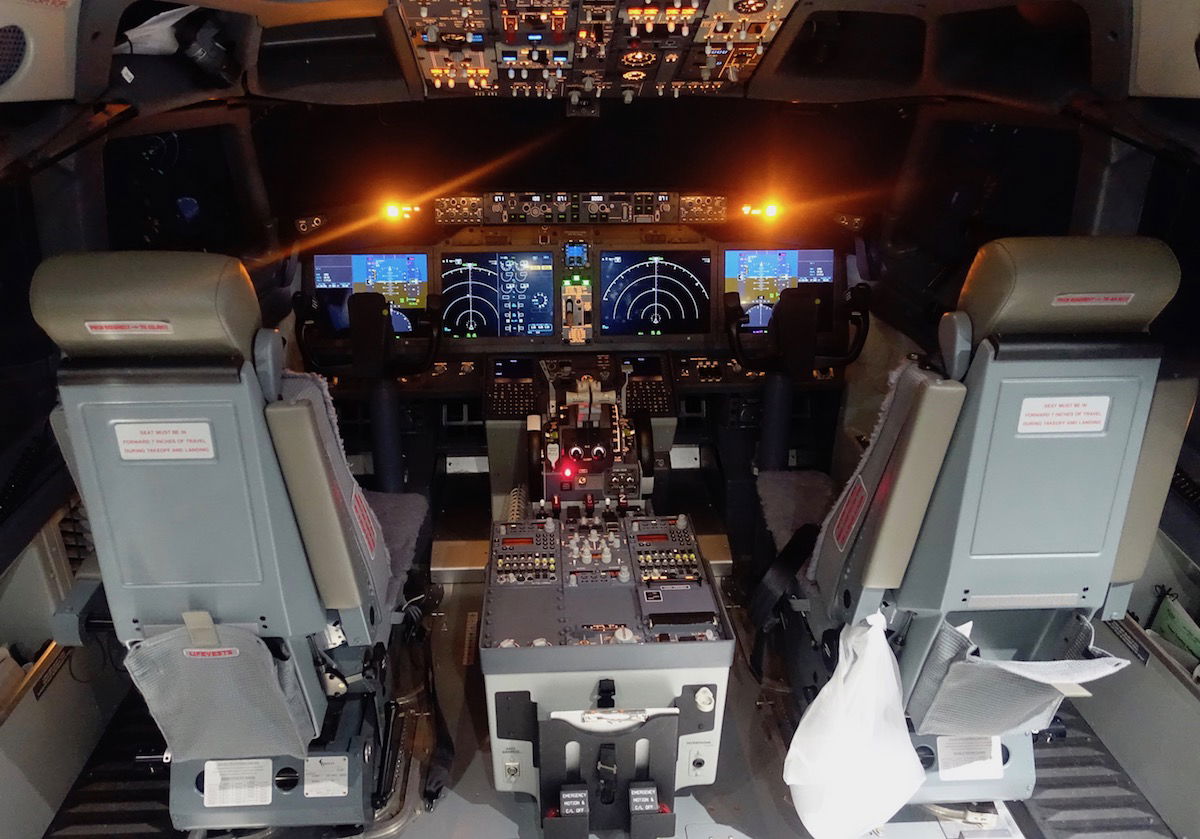 Vaccine uptake in the industry is surprisingly low
You would think (hope?) that airline employees would be among the first to want to get vaccinated. Vaccines allow our lives to resume, and the airline industry especially is reliant on widespread vaccinations (just look at the border restrictions currently in place).
What's surprising to me is that in reality, data we've seen suggests that airline employees in the United States are only getting vaccinated at a slightly higher rate than the population average.
For example, a few weeks back Delta's CEO bragged about how more than 60% of employees at Delta have received at least one vaccine dose, which was barely above the population average for adults. I've heard numbers are similar at other airlines.
I can understand the concept of incentivizing vaccination early on, when it took some effort to get an appointment. But at this point you can get vaccinated just about anywhere, so I can't help but wonder how much incentives like this will move the needle. I would think that most people fit into one of two camps when it comes to their vaccine philosophy:
Either they think that the vaccine is what we've been waiting for, that it protects us and others, that it allows our lives to return to normal, and that any (small) potential risk is outweighed by the known risk for coronavirus (which is millions of deaths around the world)
Or they think the vaccine is Bill Gates' attempt to microchip us, and that now is the time to start wearing masks, because vaccinated people will make the entire population infertile, or something, and we need to protect ourselves from them (at least that's my understanding)
Is United banking on there being a significant number of pilots who hold an opinion somewhere between the two? I recognize that some people are in the "wait and see" camp when it comes to getting vaccinated, but realistically we'd be talking about waiting for years and years, and again, that just seems like a bad risk calculation.
Or is United hoping that unvaccinated pilots fall into the "I don't like to get microchipped, but 13 hours pay is 13 hours pay" category?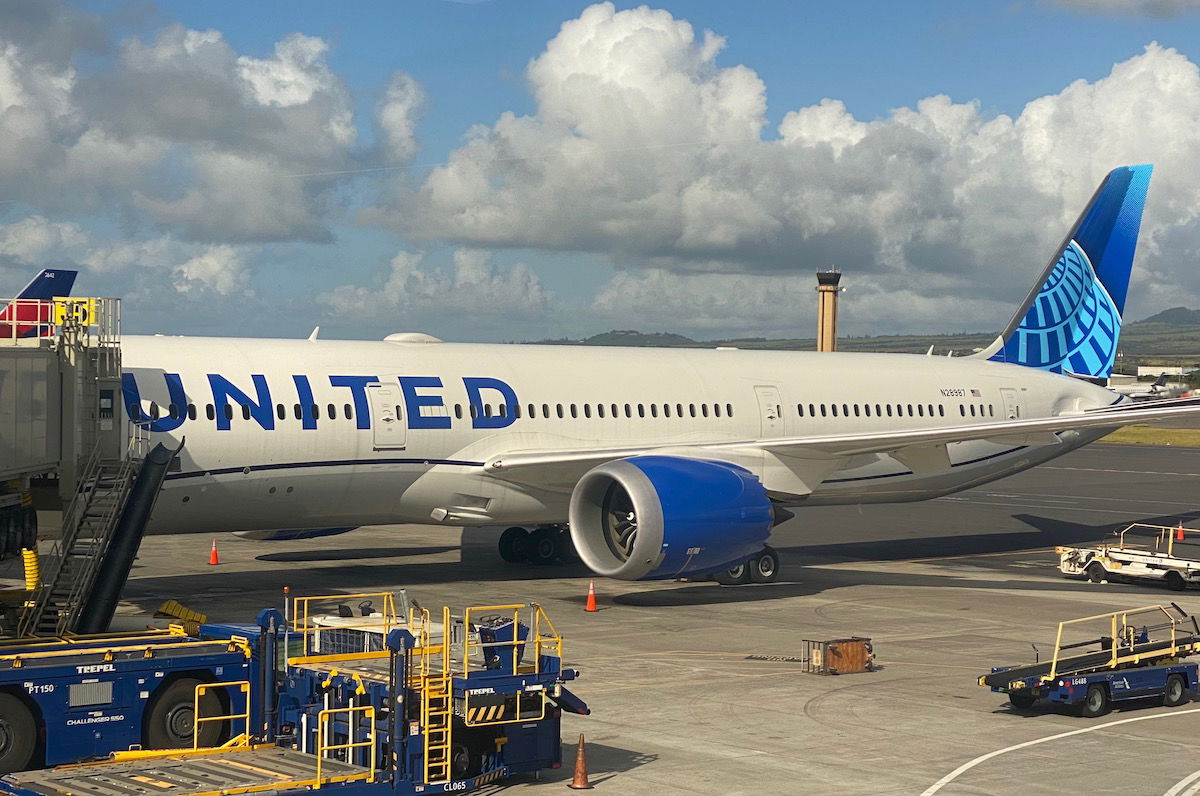 Bottom line
United Airlines isn't making vaccines mandatory for employees, but rather is giving the biggest incentive we've seen from any airline to date (at least to my knowledge). United is offering pilots up to 13 hours of pay to get vaccinated, which could translate to thousands of dollars. Meanwhile other United employees, who interact with customers much more, get very little.
What do you make of United Airlines' vaccine incentive for pilots?