Marriott Bonvoy has revealed that it will soon be ending the Points Advance perk, one of the program's more generous perks. I guess this shouldn't come as much of a surprise, given the restrictions we've seen added to Points Advance bookings in recent years.
What is the Marriott Points Advance feature?
For some context, Marriott Bonvoy has a Points Advance feature, whereby members can make an award reservation at a hotel even if they don't yet have enough points for the stay.
The way it works is that you just make a booking and then there's no reward certificate attached to it. As long as you earn or purchase the needed points at least 14 days prior to check-in, you're good to go. If you don't have the points needed 14 days out, then your reservation gets canceled.
This is intended as a goodwill gesture, and ultimately also keeps people engaged in the program. After all, if you have an award stay booked at a hotel you're really excited about, then you're more likely to keep earning points.
In recent years, we've seen Marriott Bonvoy increasingly add restrictions to Points Advance bookings. For example, a while back a new limit was added whereby you could only hold a reservation for 60 days using the Points Advance feature, limiting these kinds of bookings made far in advance.
Furthermore, there have long been limits on only being able to make three Points Advance reservations at once.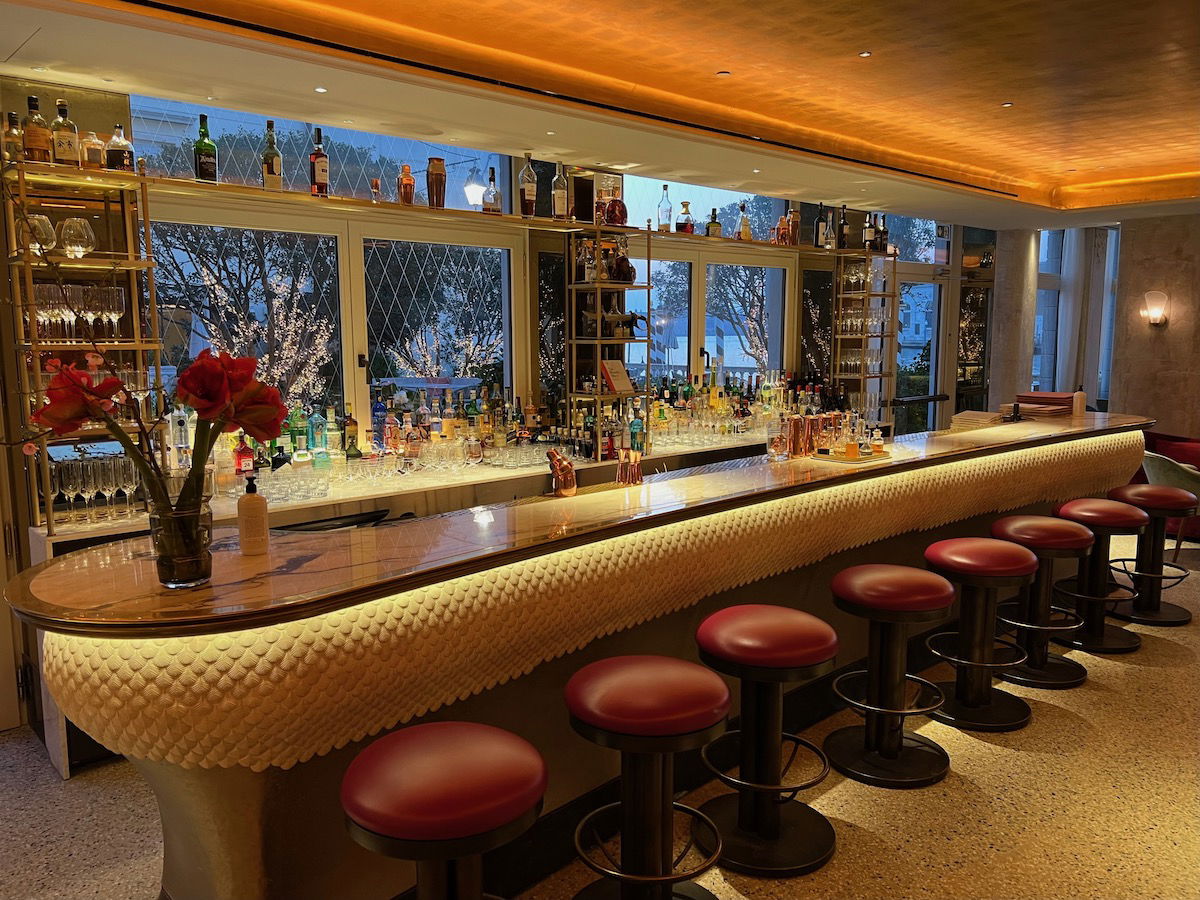 Marriott Points Advance feature ends March 2023
Marriott Bonvoy has announced that as of March 28, 2023, the Points Advance feature will no longer be available. All existing Points Advance bookings will be honored, though, under the current terms.
Marriott Bonvoy isn't providing any justification for this change. Back in 2021, when some negative changes were made to this program, Marriott explained that there had been a rise in Points Advance bookings at some of the most popular resorts, and many of these end up being canceled. Apparently around 25% of all award bookings at some of Marriott's most popular resorts were made using Points Advance reservations.
This is potentially a disadvantage to members who would otherwise book using their points. It also has an economic impact on properties, since many stays are canceled just two weeks out, and for some destinations it's hard to resell rooms at that point.
Marriott's Points Advance feature has been the most generous in the industry, so I suppose it's not surprising to see Marriott now eliminate it. Obviously to those who used this feature, this is quite a negative development. However, for everyone else it might be positive, as hopefully it leads to more award nights bookable for those with points in their account.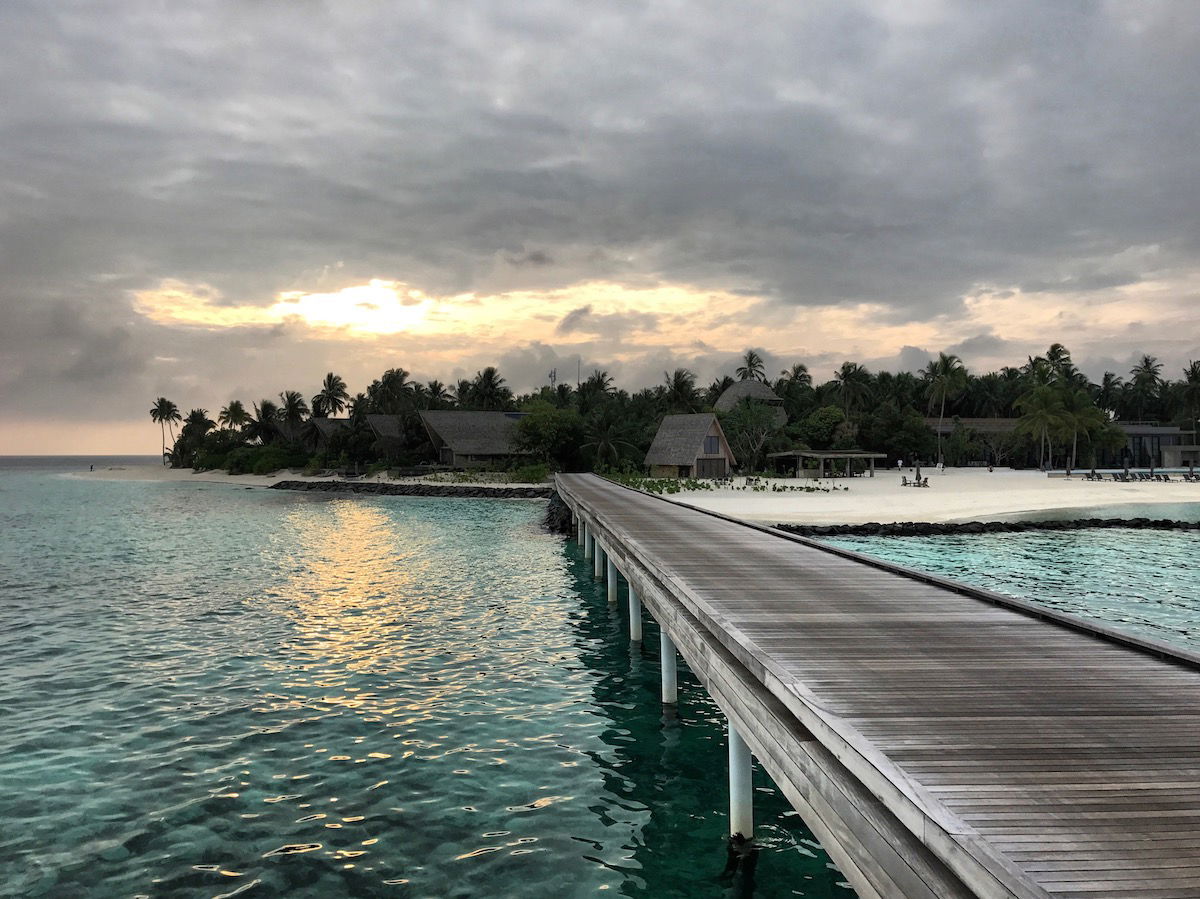 Bottom line
Marriott is eliminating its Points Advance feature as of March 28, 2023. With this, it has been possible to book an award stay even if you don't have enough points. I know this is something that many people found to be valuable, though at the same time it also apparently caused a lot of speculative bookings that people didn't end up following through on.
I'm not surprised to see this change, given that Marriott was the only hotel group to have a policy this generous. And as someone who has never used this feature, I can't say I'll personally miss it (though I recognize others feel differently).
What do you make of Marriott Bonvoy's Points Advance perk ending?