YAY! One of my favorite airlines in the world will shortly start flying to my home airport!!!
Emirates to launch Dubai to Miami route
As of July 22, 2021, Emirates will be launching a new 4x weekly nonstop flight between Dubai (DXB) and Miami (MIA). The flight will operate with the following schedule:
The new 7,845 mile flight will be offered on Sundays, Mondays, Thursdays, and Fridays, with the following schedule:
EK213 Dubai (DXB) to Miami (MIA) departing 3:10AM arriving 11:00AM
EK214 Miami (MIA) to Dubai (DXB) departing 9:10PM arriving 7:35PM (+1 day)
The flight will be blocked at 15hr50min westbound and 14hr25min eastbound, and this will be the longest scheduled nonstop route to Miami. Emirates will use a Boeing 777-300ER for the Miami route, featuring 354 seats. This includes eight first class seats, 42 business class seats, and 304 economy seats.
You may have seen Emirates planes in Miami in recent months — the airline has been operating a cargo-only service to Miami during the pandemic, while this new route will be a passenger service.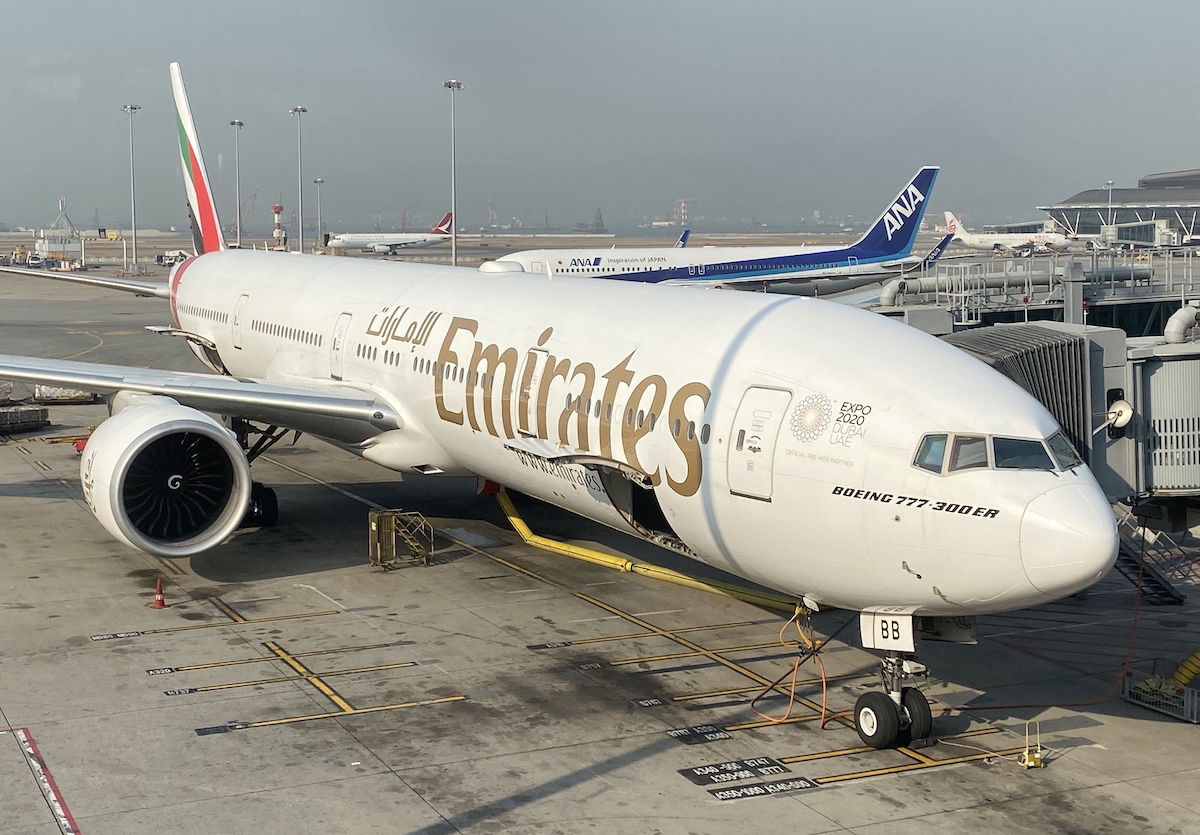 Emirates recently cut Fort Lauderdale flights
In 2016, Emirates launched a Dubai to Fort Lauderdale (FLL) route. Why did the airline choose Fort Lauderdale over Miami? It was primarily due to Emirates' codeshare agreement with JetBlue, given that the airline has quite a bit of connectivity from Fort Lauderdale to the Caribbean and Latin America. Meanwhile in Miami, Emirates will have virtually no connectivity.
Unfortunately the JetBlue link seemingly wasn't enough, and during the pandemic it was revealed that Emirates would permanently cancel the Fort Lauderdale route.
The assumption was that the airline just decided to stop serving South Florida altogether, though it seems that the carrier's stance has evolved, and that we're just seeing an airport swap here.
While Emirates cut Fort Lauderdale service, the airline maintained its Dubai to Orlando route, so it's interesting to see that route was performing better.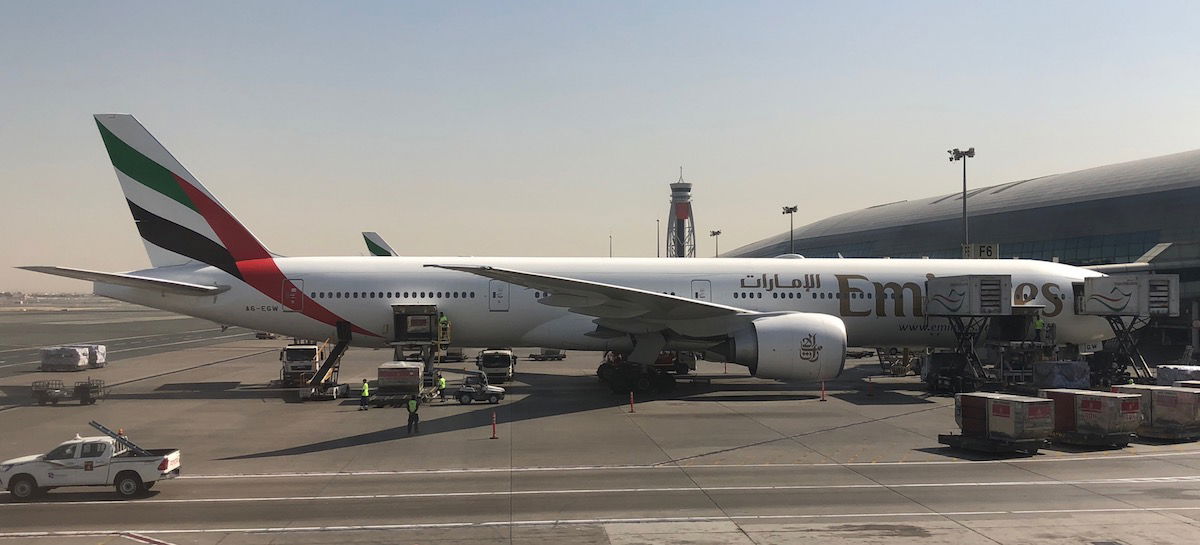 Does Emirates' Miami route make sense?
Let me start by acknowledging that I'm biased — I'm a Miami resident who has a strong preference for flying out of Miami over Fort Lauderdale, and I also love flying with Emirates.
I'm thrilled at the prospect of being able to drive just minutes to Miami Airport and hopping on an Emirates plane, and I'm also excited at the prospect of flying Emirates first class out of Miami, since Emirates generally flew a plane without first class out of Fort Lauderdale (and Qatar Airways' Qsuites business class is infinitely better than Emirates' 777 business class).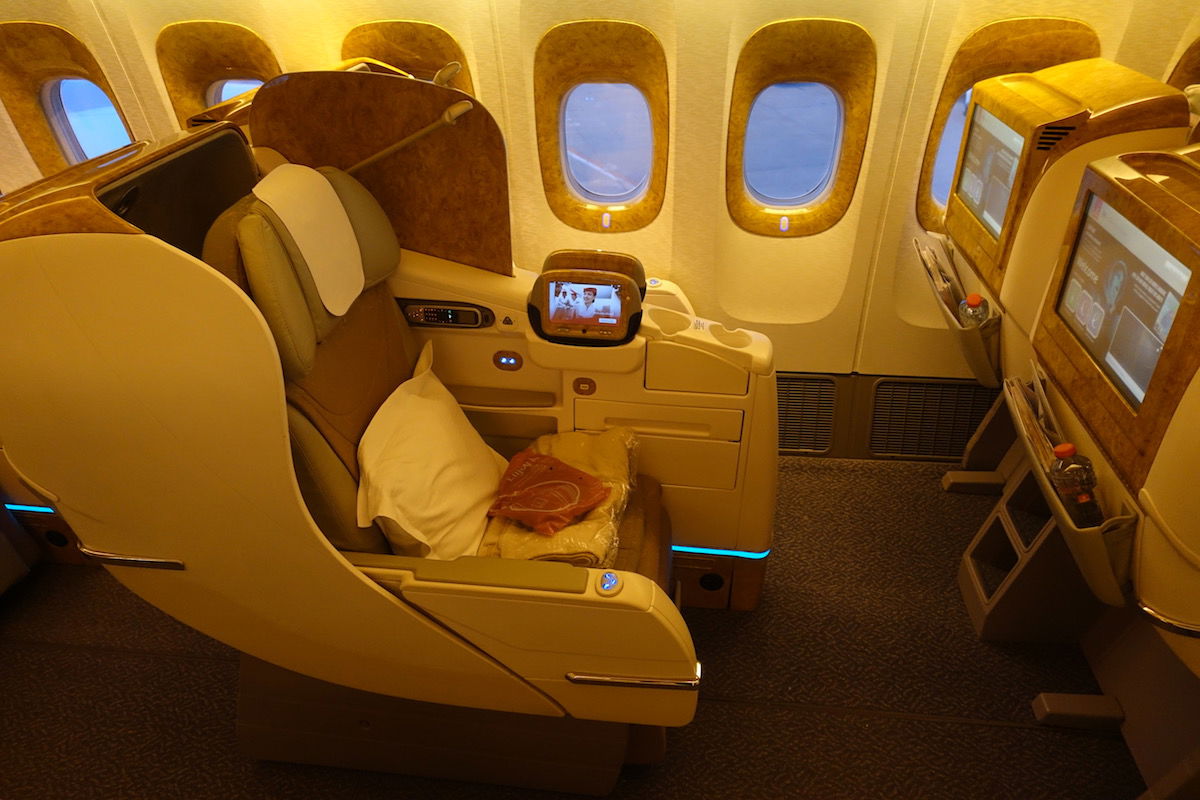 That being said, I want to drop my bias for a moment, and objectively consider whether there's any chance this route will be sustainable in the long run, given that Fort Lauderdale wasn't working well.
Here's my general take:
The JetBlue partnership alone shouldn't have been enough reason for Emirates to choose Fort Lauderdale over Miami; many of these destinations are also served by JetBlue out of New York, and the Dubai (and beyond) to Caribbean/Latin America market isn't huge
Qatar Airways and Turkish Airlines also fly to Miami, though both have advantages over Emirates — Qatar Airways is in the oneworld alliance so has American Airlines feed, while Turkish Airlines flies closer to where people from Miami are actually traveling (including many points in Europe, like Russia)
While I do think Miami is becoming a "hotter" city (and not just in terms of people escaping coronavirus lockdowns), ultimately it's still not going to be a huge market from the Middle East (and most of Asia, for that matter) anytime soon
That being said, opportunities are limited for airlines right now, and I do think Miami may make sense at this very point — if the airline can make a cargo service to Miami work, then throwing passengers into the mix as well could be the icing on the cake
Miami is a much bigger cargo market than Fort Lauderdale — it's the fourth busiest cargo airport in the USA (after Memphis, Anchorage, and Louisville), while Fort Lauderdale isn't even in the top 50
In the coming months there will be huge opportunities to transport cruise workers back to Florida, especially from the Philippines; while not the highest yield traffic, this fills seats, and is more than breakeven
One thing I'm not sure of is how much additional passenger traffic Emirates would get to Miami over Fort Lauderdale, either due to the convenience of the airport, or due to what online travel agencies display when you're looking at traveling to Miami
It's awesome to see this route become a reality. If Emirates can make cargo flights to Miami work, then I can totally see how it could make sense to add passengers into the mix as well, especially with flying opportunities limited right now. Whether or not the route will be justifiable in the long run is a different story, though.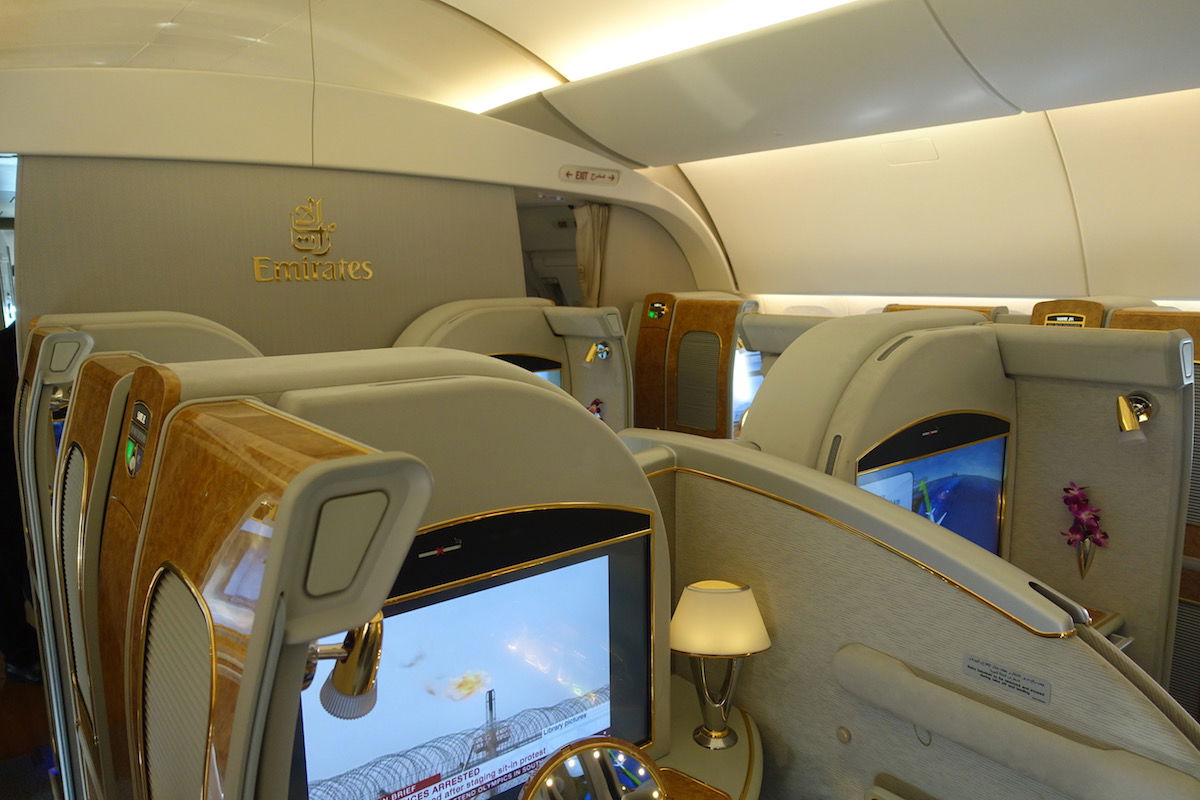 Bottom line
Emirates will be launching a nonstop flight between Dubai and Miami as of July 22, 2021. The route will operate 4x weekly with a Boeing 777-300ER.
As someone who lives in Miami I'm thrilled to see this new route, though I'm unfortunately not convinced it'll be successful in the long run. Still, at the moment it's probably "good enough," especially with the amount of cargo demand. Historically Miami has been a tough international market beyond the Caribbean, Latin America, and Europe.
What do you make of Emirates' new Dubai to Miami route?