Like many others, I'm spending the weekend (and entire week, for that matter) at home avoiding contact with the outside world as much as possible. That leaves plenty of time for blogging, and you can expect lots more content.
On the points & travel front, this weekend the impact of COVID-19 on the travel industry has obviously been the biggest story, as not much else has happened. With the situation constantly evolving, travel brands have been working hard trying to figure out the best response.
With that out of the way, here's a recap of this week on the blog:
Featured Stories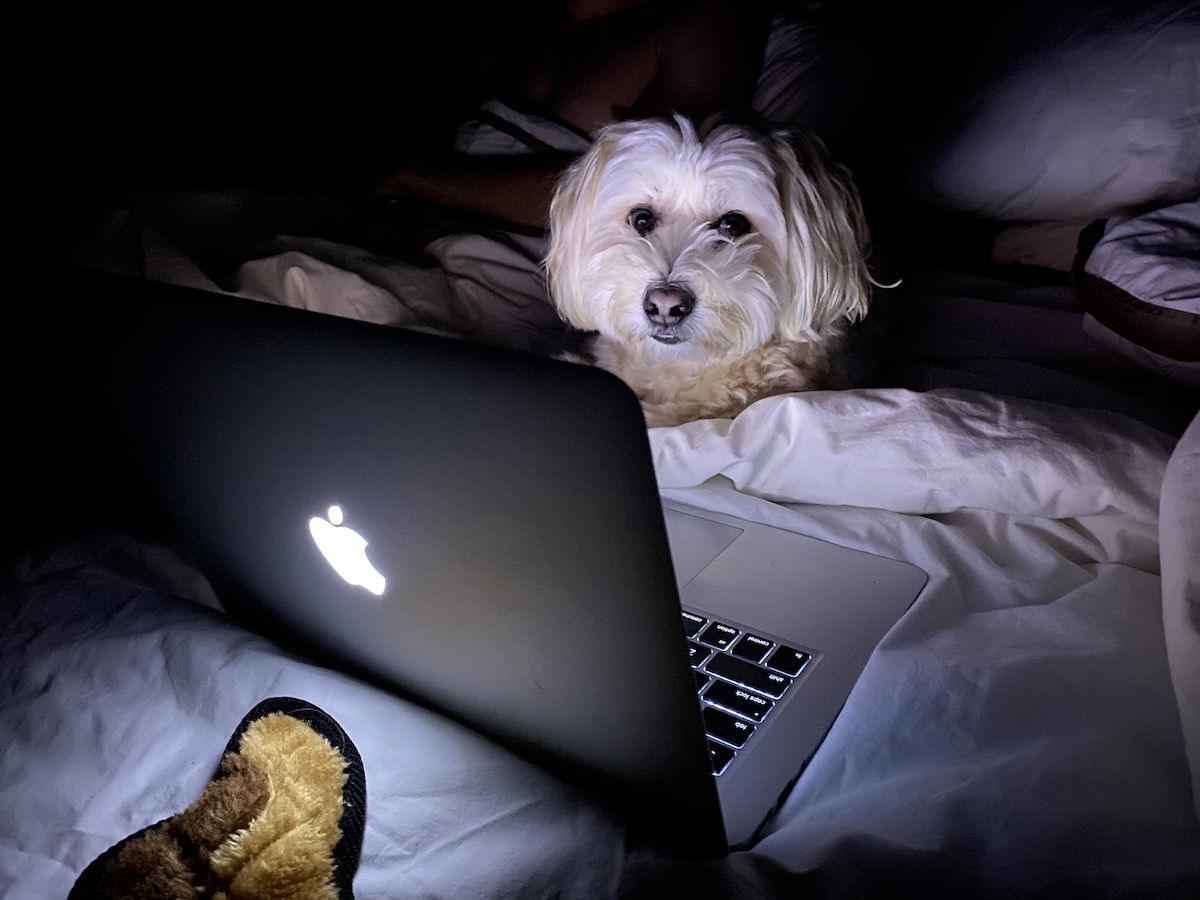 I think it's safe to say that the events of the past several weeks have been surreal and unprecedented, to put it mildly.
What many originally thought of as a regional situation has turned into a global pandemic. I feel like at first it was one of those things that you see on TV, and then think to yourself "well surely that's not going to happen to us."
Thursday Ford and I made a decision that I wanted to share here, because we've both come a long way (and very quickly) in our perspective on this.
---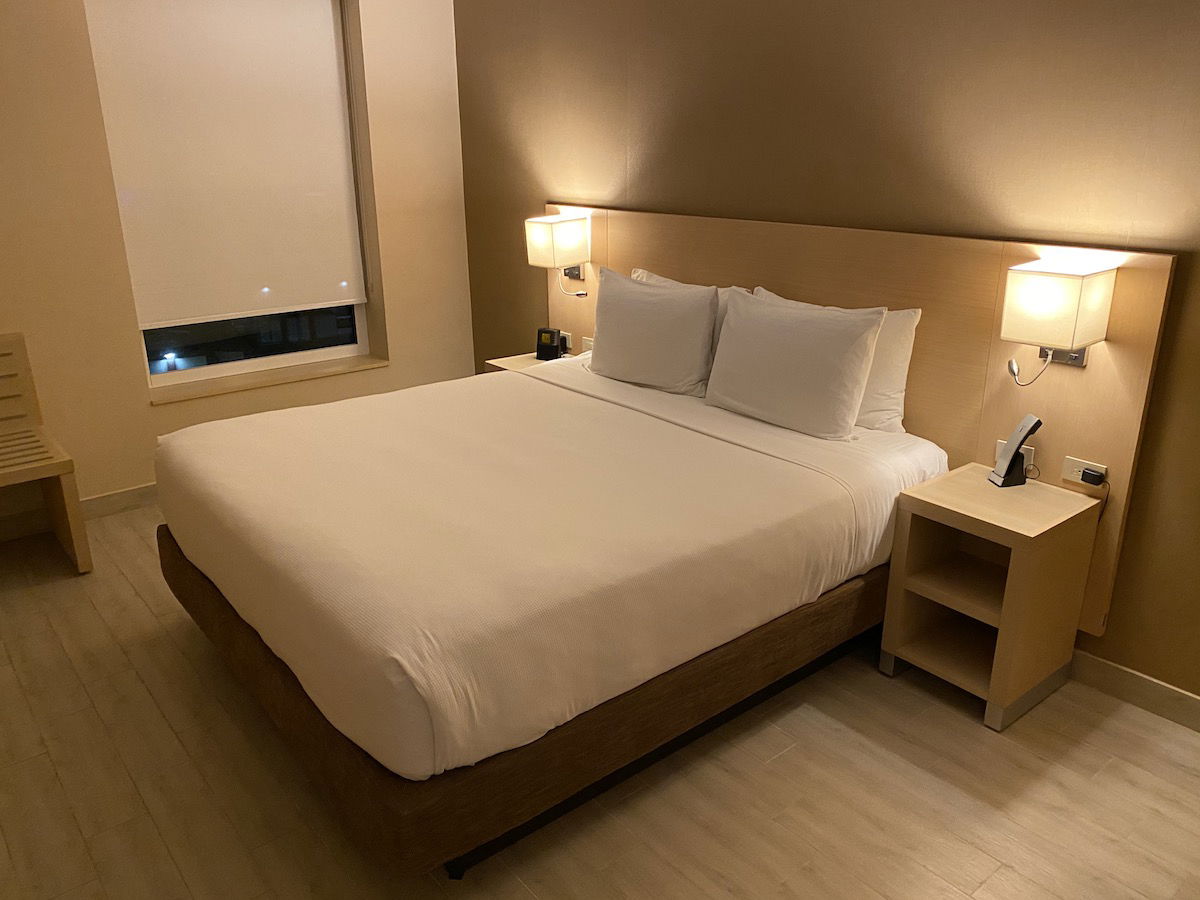 Obviously there's a ton of uncertainty surrounding travel at the moment. One question I've received over and over from readers is what we should expect from hotels when it comes to waiving the usual cancelation policies.
This primarily applies to those who booked non-refundable rates, which normally can't be canceled anytime after booking. However, there are also plenty of hotels (especially secluded resorts) where the most flexible cancelation policy doesn't allow you to get a refund within 30 days, or even within 60 days.
---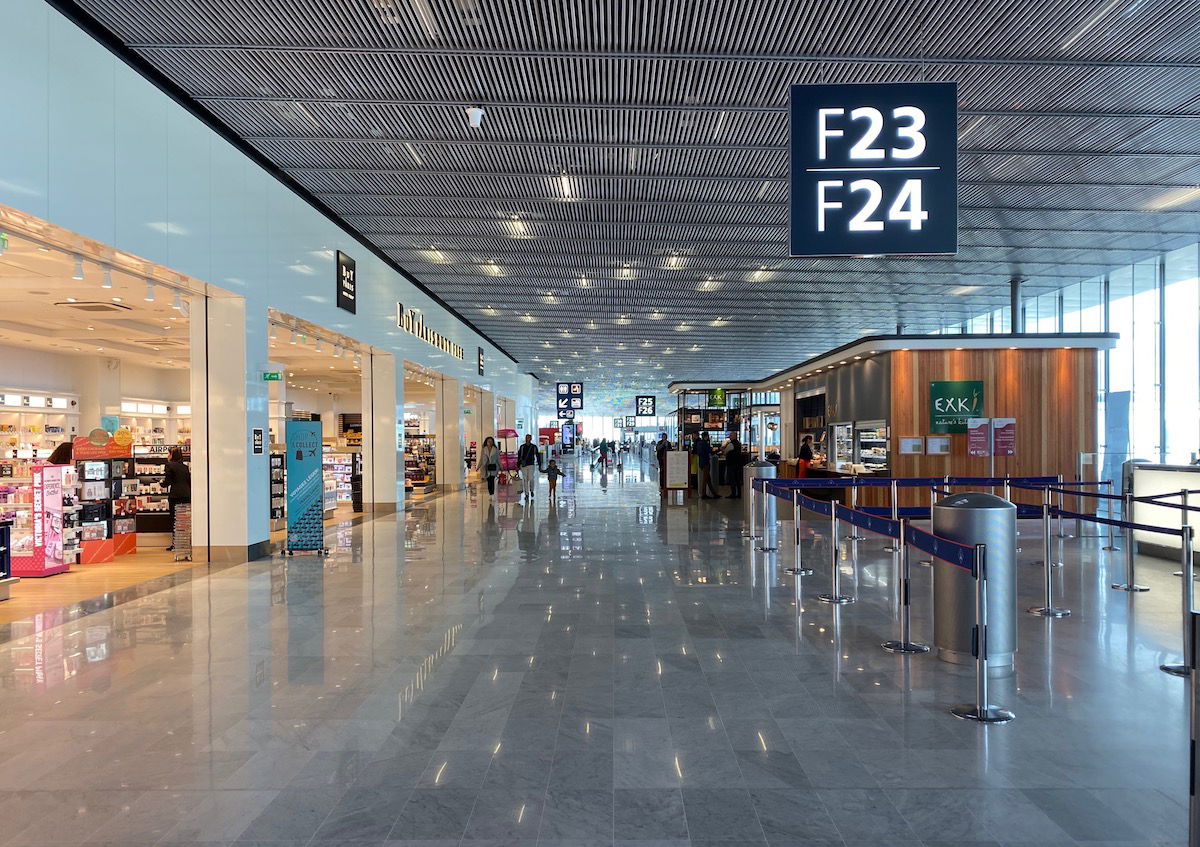 During an address from the Oval Office Wednesday night, President Trump talked about "our nation's unprecedented response to the coronavirus outbreak." As part of this, he announced a drastic new travel ban for those traveling from Europe to the US.
At first the details were quite limited, but we now have more of a sense of what the restrictions are, so I'll go through them below. To go along with this, the Department of State has also issued an advisory warning Americans against travel abroad.
---

TIPS: Earning Miles & Promos
Buy British Airways Avios With 50% Bonus
Applying For Amex Business Cards: What You Need To Know
Why You (Probably) Shouldn't Buy JetBlue Points
Should You Get The Hyatt Or IHG Credit Card?
American & Hyatt Offering Status Fast Track Promo
Hyatt Offering 10K Points For Canceling Non-Refundable Bookings
IHG Rewards Club Lowers 2020 Elite Requirements
Revealed: Chase Freedom Q2 2020 Bonus Categories
TRAVEL With Ben (Lucky)
The World's Best First Class Airlines (2020)
Florida Tells Me To Self Quarantine For 14 Days…
The World's Best First Class Airline Lounges (2020)
Is It Wrong To Reprice Airline Tickets To Save?
US Immigration Forced Me To Put On A Face Mask
Bye Bye Travel, Hello Social Distancing
The World's 10 Best Business Class Seats (2020)
REVIEWS & Trip Reports
NEWS & Updates
United Airlines' INSANE New Schedule Change Policy
Lufthansa Grounding Entire A380 Fleet
United Tells Elite Members Not To Expect Anything
British Airways Picks Up 12 Heathrow Slot Pairs
KUDOS: Delta Now Allowing Previously Booked Tickets To Be Changed Without Fees
Wow: Qantas Cutting Capacity, Grounding Most A380s
United Now Allowing Free Changes On All Flights (For Travel Through April 30, 2020)
American Adds Improved Change Fee Waiver As Well
American Airlines Cutting Capacity This Summer
WOW: United Airlines Domestic Net Bookings Down 70%
United's New "Case By Case" Schedule Change Refund Policy
Lufthansa's Ridiculous Attack On LOT Over Condor Acquisition
British Airways Cuts New York Business Jet… Could It Be Permanent?
Kuwait Airport Closing, All Commercial Flights Banned
Airport Slot Requirements Now Being Waived
Wow, The Apple Credit Card Is Popular…
OMG: Trump Bans Travel From Europe To The US
US Department Of State Warns Against Travel Abroad
Princess Cruises Suspending Operations For 60 Days
Hotel Cancelation Policies In Light Of Coronavirus?
Norwegian Grounding 40% Of Planes, Laying Off Up To 50% Of Employees
No, American Airlines (Probably) Isn't At Risk Of Bankruptcy
American Airlines Accelerates 757 & 767 Retirement
Air Canada Signature Suite Vancouver Opens Tomorrow
Expect Changes To Airline Lounge Catering
JetBlue Bans Passenger Who Tested Positive For Coronavirus
La Compagnie Suspends Operations
United Airlines Will Sell More First Class Upgrades At Check-In
Qatar Airways CEO Makes Controversial Coronavirus Comments
Delta Grounds 300 Planes, Cuts 40% Of Flights, Asks Government For Help
Marriott Introduces Flexible Cancelation Policy
How The Government May Provide Aid To US Airlines
LOT Polish Airlines Suspends All Flights
Air Tahiti Nui Operating World's Longest Commercial Flight
Saudi Arabia Suspending International Flights
Rumor: Amex Introducing New Ultra Premium Card
Europe Travel Ban Expanded To Include UK & Ireland
---
I hope everyone has as good of a rest of the weekend as possible. I know this is a time that sucks, but we're all in it together…