While airlines globally are cutting flights at the moment, British Airways has made the decision to cut a very special flight, and I can't help but wonder if this cancelation is for good…
British Airways' Club World London City flight
British Airways' Club World London City service is one of the coolest ways to cross the Atlantic in business class.
The airline has a specially configured Airbus A318 with just 32 business class seats:
The flight operates out of London City Airport, rather than London Heathrow
On the westbound sector the flight stops in Shannon, as that's necessary to refuel (London City has a short runway), though passengers also clear US immigration there, meaning you land in the US as a domestic passenger
On the eastbound sector you fly nonstop
As you might expect, flying on a jet with at most 31 other passengers is pretty darn cool.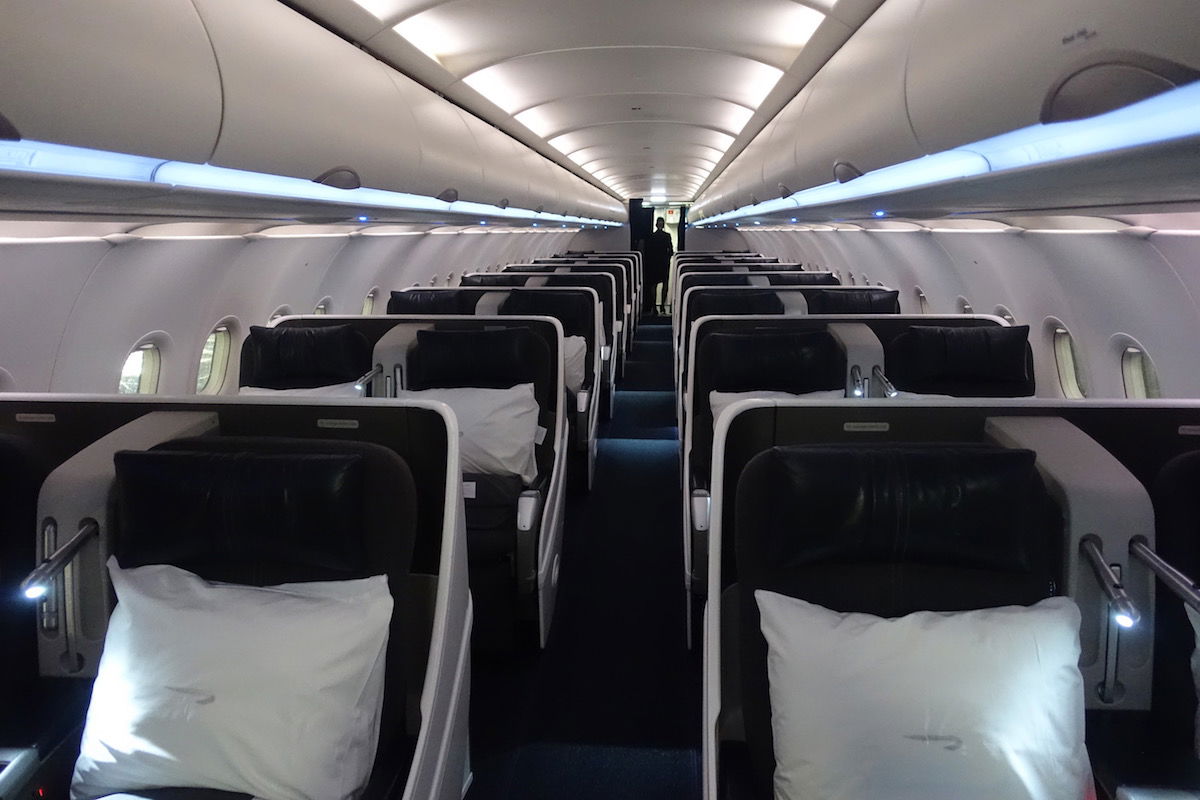 British Airways' Club World London City A318
British Airways Suspends Club World London City flight
British Airways has made the decision to cancel the Club World London City flight between March 25 and September 1, 2020. That's quite a long cancelation, though also not surprising.
Summer tends to be a quiet time anyway for this business route, so if they were going to suspend it through June or July, I guess it also makes sense that they're canceling it through early September, since many people take holiday in August.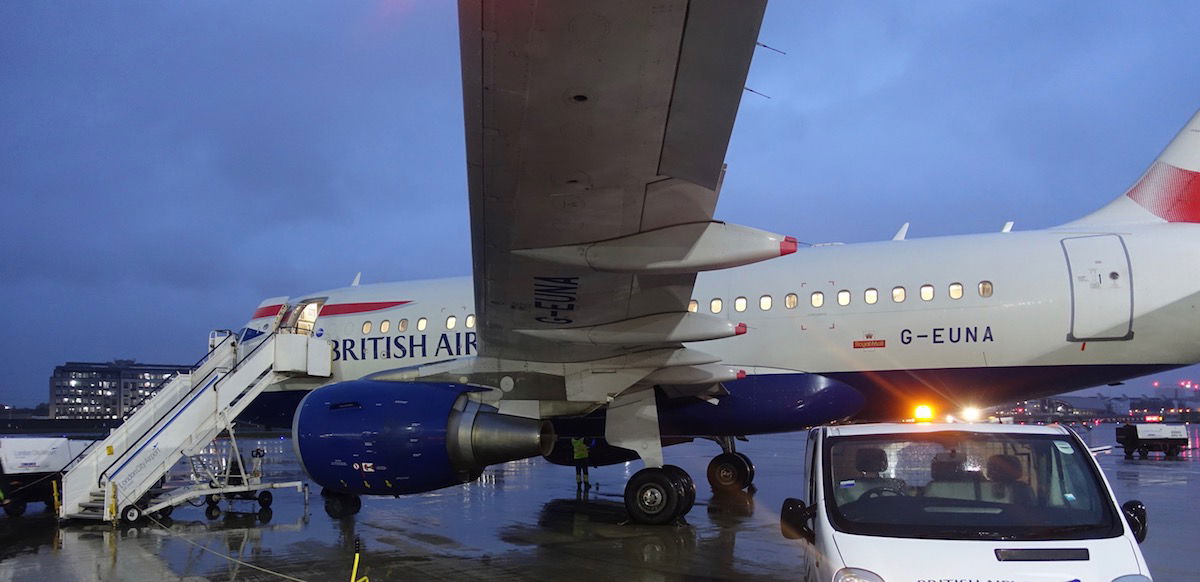 British Airways A318
Could this route be cut for good?
There have been rumors for a long time of this route being cut for good. British Airways used to operate this flight up to 2x daily, while now this flight is operated just 1x daily at most.
In many ways the advantages of this flight aren't quite there in the same way they were over a decade ago, when the flight launched:
Being able to clear immigration in Shannon was considered an advantage, but with Global Entry (and reciprocity, since even UK citizens can get it), arguably that negates any time savings
Nowadays British Airways has Wi-Fi on most of their aircraft flying between London and New York, so time onboard isn't "lost" for many in the same way that it used to be
The London City to Shannon to New York flight is blocked at about 1hr45min longer than the nonstop London Heathrow to New York flight, so aside from exclusivity, this is pretty hard for anyone to justify in terms of time savings
British Airways is introducing a new business class seat, which is significantly better than the A318 business class seat (which wasn't the case in the past)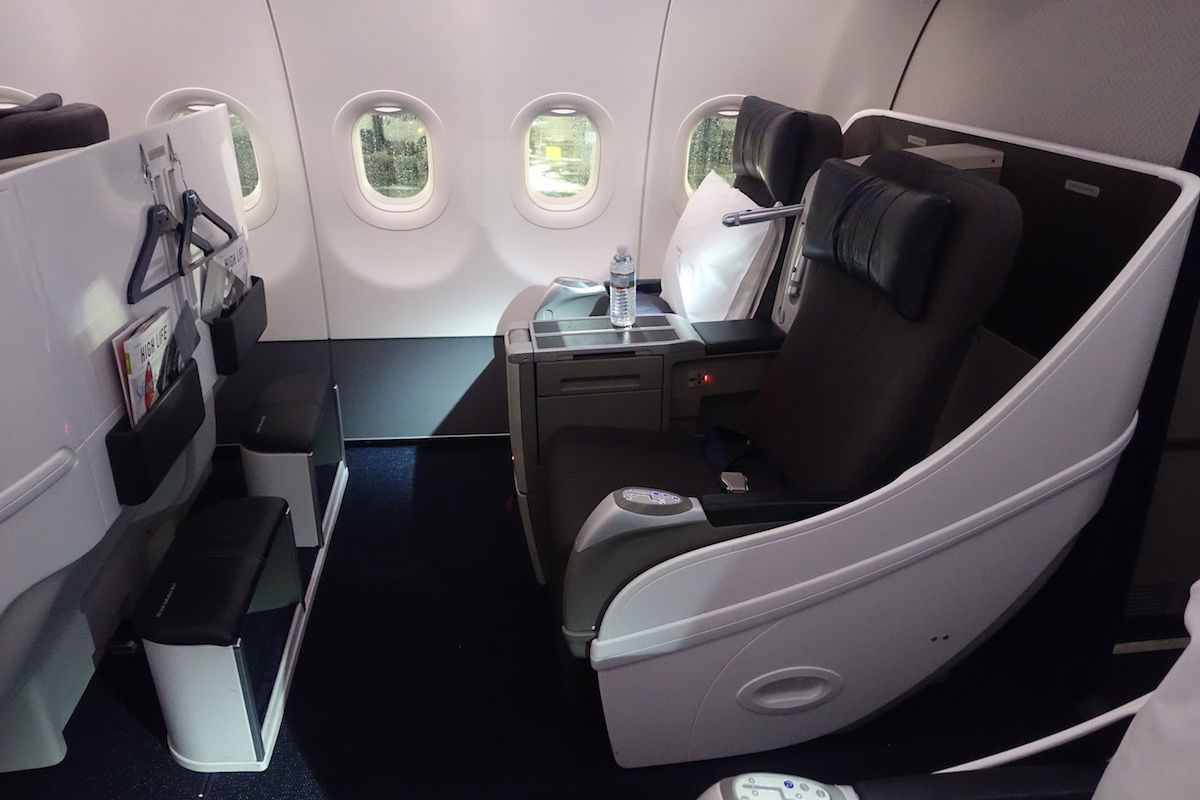 British Airways' A318 business class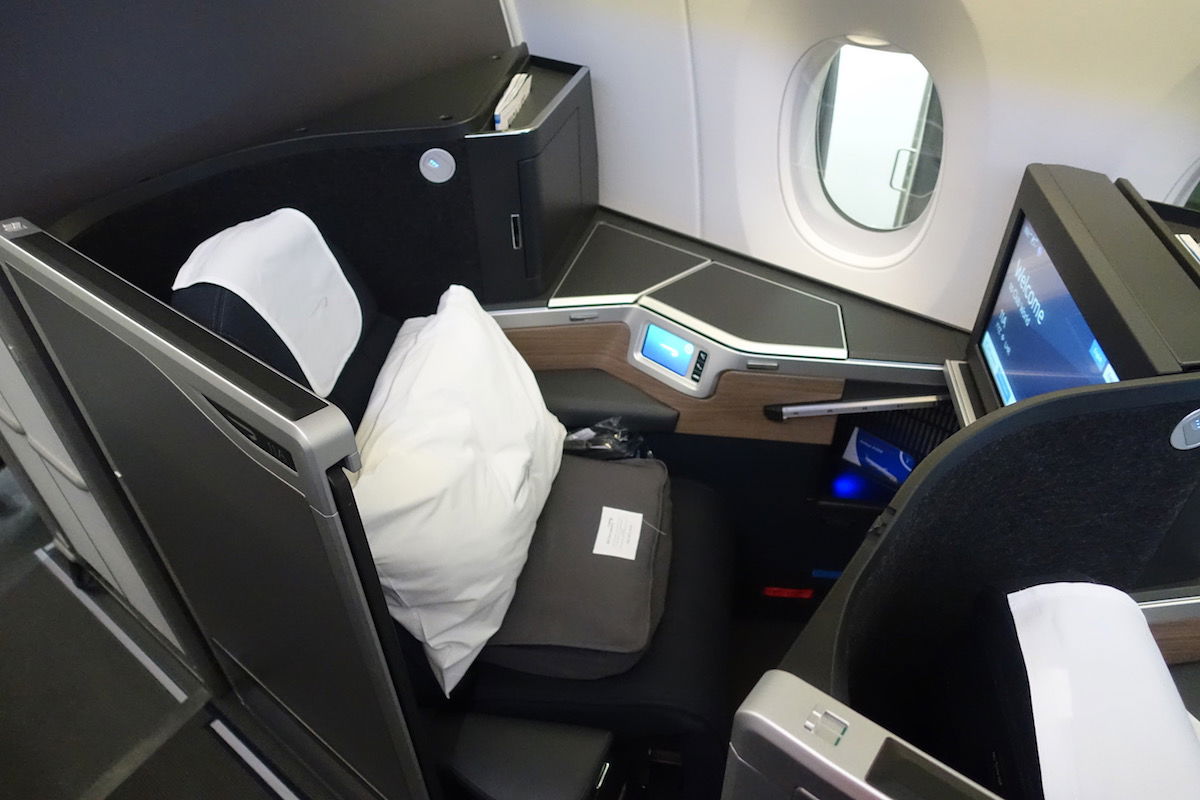 British Airways' A350 business class
Bottom line
British Airways' unique and cute Club World London City service is suspended through at least early September. That's not surprising given the current situation, though I think the big question is whether this route will ever return.
Perhaps that question is true on a much larger scale given the current situation — for the airlines grounding A380s, will all A380s ever return to the sky, or will this be used as the start of retiring them even earlier?
In the case of Club World London City, there have been rumors for a while of this service being cut, especially with the service being reduced from up to two daily to just up to one daily.
The time savings just aren't there for most in the age of Global Entry, and some of the other advantages have been lost as well. This route seems hard to justify beyond the exclusivity.
Do you think British Airways' A318 JFK service will return after the suspension?
(Tip of the hat to Greg)