Following the lead of most other global hotel brands, Marriott has today announced a more flexible booking policy, as well as some positive news for Bonvoy members.
Marriott allowing free cancelations
Marriott is allowing reservations to be changed for free up until 24 hours before arrival, for stays through April 30, 2020. This includes non-refundable reservations that were previously booked. Marriott starts the above policy by saying "generally speaking," so perhaps there are some exclusions.
On top of that, for reservations made between March 13 and April 30, 2020, Marriott will allow reservations to be canceled for free up until 24 hours before arrival, even if it's a pre-paid rate. This is clearly intended to incentivize future bookings.
Previously Marriott only allowed free cancelations in select regions, and didn't have a policy like this globally.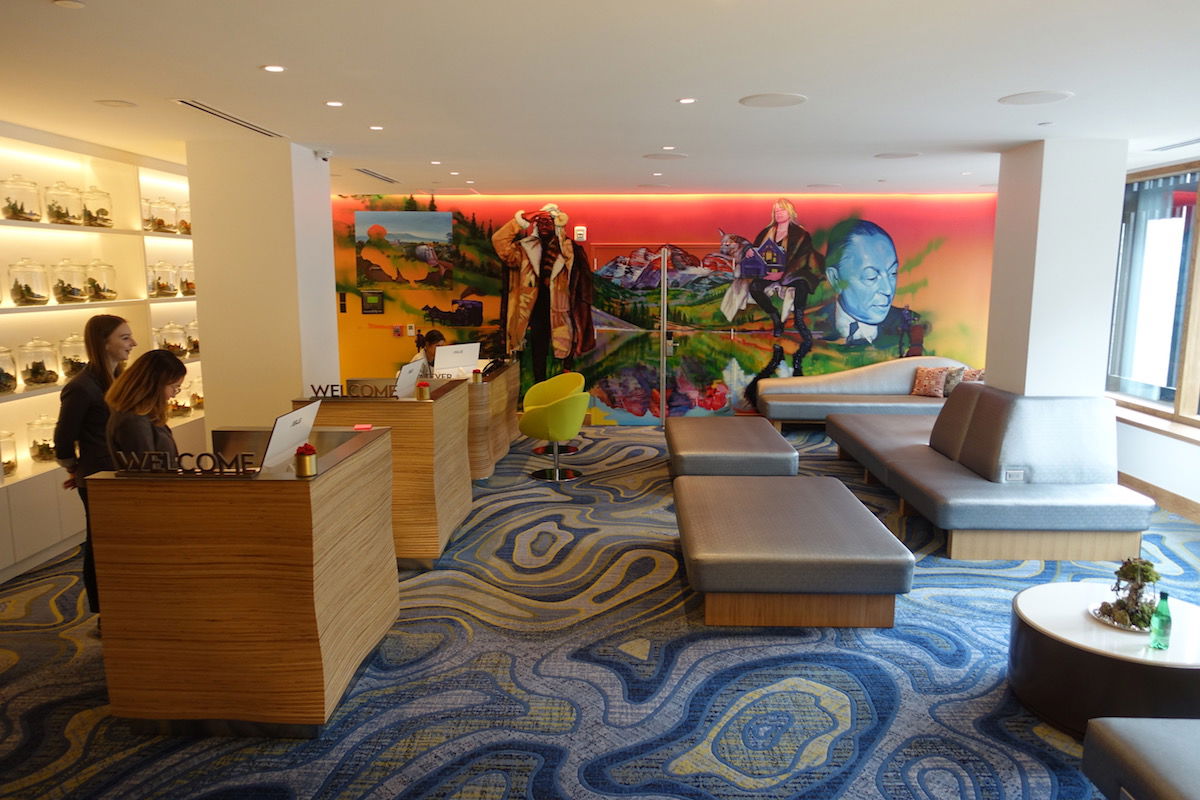 Marriott has introduced a more flexible cancelation policy
Flexibility for Marriott Bonvoy members
Marriott Bonvoy has also announced some extensions for members, to provide greater flexibility:
The expiration of Bonvoy points is paused through August 31, 2020
The expiration of Suite Night Awards with an expiration of December 31, 2020, has been extended to December 31, 2021
Members who have a Free Night Award expiring in 2020 as part of a credit card benefit, annual choice benefit promotion, or travel package, will be able to use it through January 31, 2021
As far as status qualification for this year goes, Marriott notes the following:
As the current situation is still evolving, it is too early for us to make any changes. We will keep you updated on all loyalty program changes through our Marriott Bonvoy member benefits website.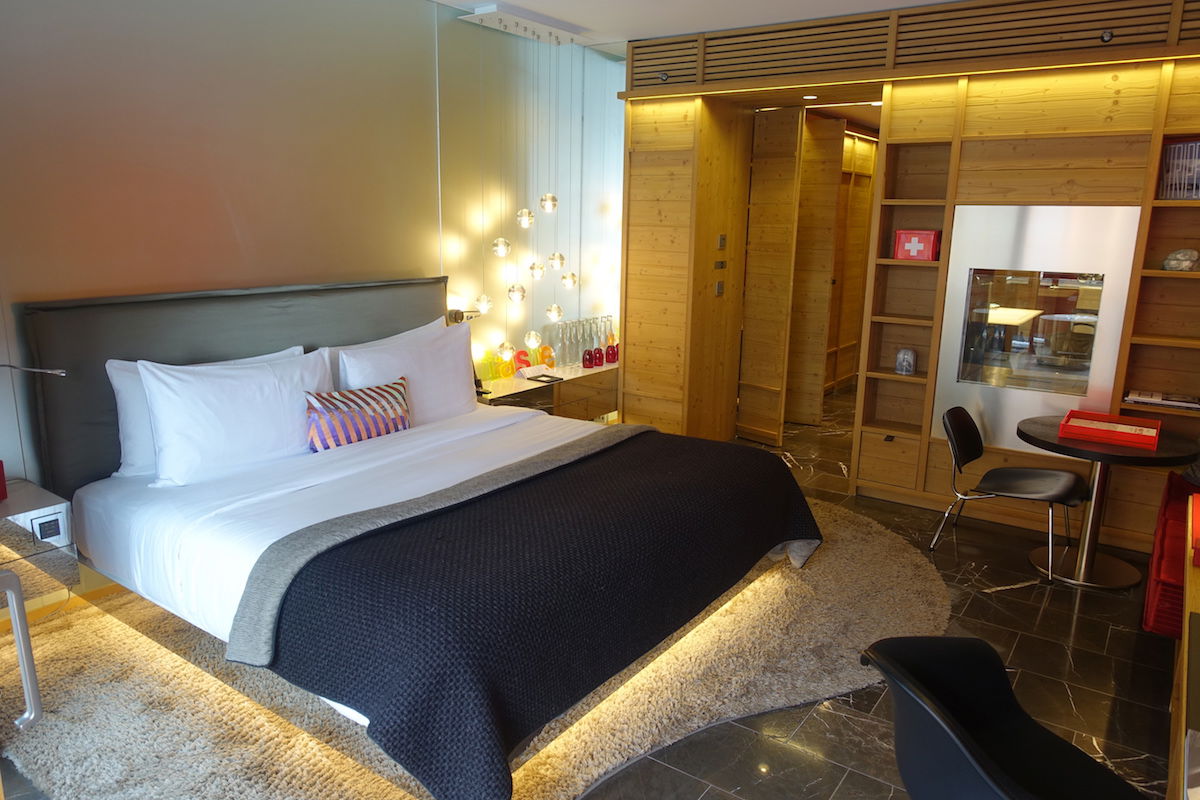 Free night award expiration is being extended
Bottom line
All of the major hotel groups now have similar policies, allowing for free cancelations on all bookings through April 30, 2020. On top of that, we're increasingly seeing hotels offering incentives for all future bookings in the form of free cancelation even on pre-paid rates.
Lastly, Bonvoy members won't have points expire in the next few months, and certificates and awards will be extended.