We're seeing airlines globally reducing capacity due to the decrease in demand, though Lufthansa is taking it to a whole new level as far as non-Asian airlines go, as the airline now has plans to ground their entire fleet of Airbus A380s (which is probably well timed, given the new US travel ban for Europe).
Lufthansa reducing capacity by up to 50%
On Friday, Lufthansa Group announced truly radical plans to reduce capacity. The company notes that the coronavirus situation has caused a drastic decline in bookings, causing Lufthansa to reduce flight capacity even more than previously planned.
Lufthansa Group stated that based on further development of demand, the airlines could reduce capacity by up to 50% in the coming weeks. This applies across all Lufthansa Group airlines, including Austrian, Brussels, Lufthansa, and SWISS.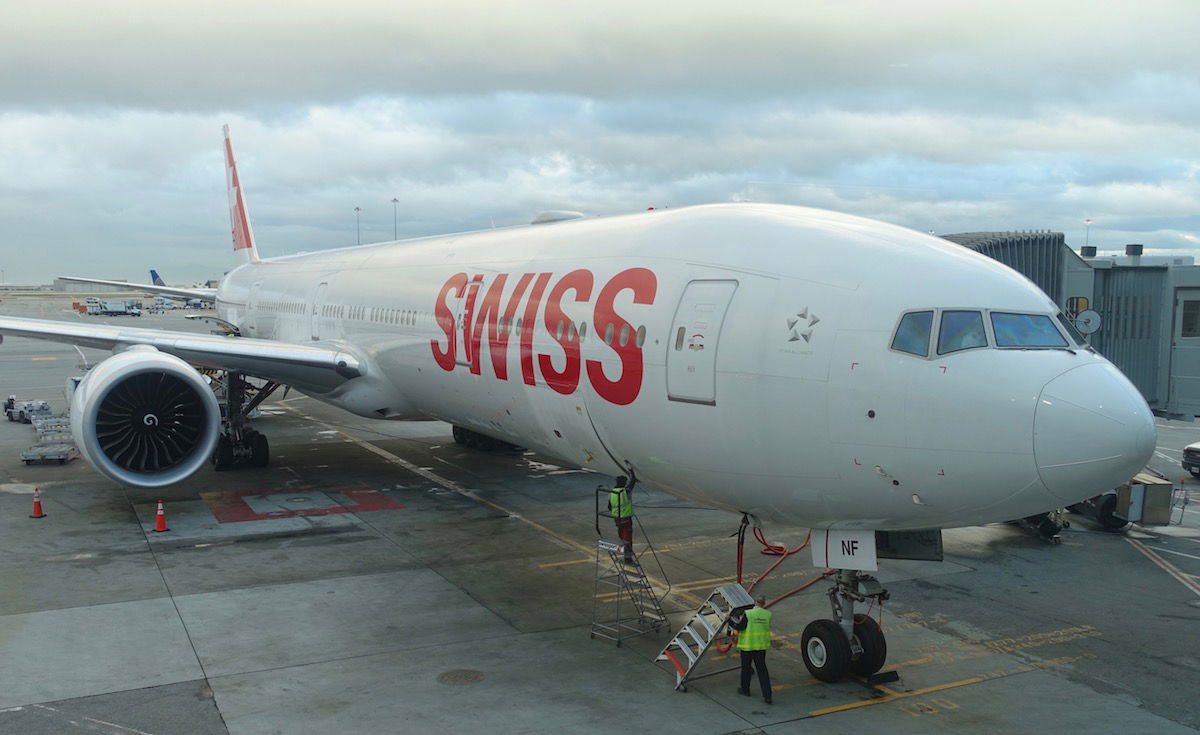 Even SWISS could reduce demand by up to 50%
The company also noted that they were considering grounding Lufthansa's A380 fleet temporarily.
As the company described it, this was intended to reduce the financial consequences of the slump in demand, and complements planned savings actions in the area of personnel, material costs, project budgets, and other liquidity measures.
The company also implemented a hiring freeze, and is offering employees unpaid leave, and bringing forward annual leave.
Lufthansa grounding all 14 A380s
It seems like it didn't take long for Lufthansa to decide to ground their fleet of A380s. Aero Telegraph is reporting that Lufthansa has made the decision to ground their fleet of Airbus A380s through at least May, per an internal document. The planes will remain parked in Frankfurt and Munich.
In the coming days Lufthansa will make arrangements with employees regarding this grounding — while flight attendants can operate other planes, A380 pilots are only rated on that plane, so presumably pilots are getting a couple of months off.
Lufthansa hasn't yet removed A380s from their schedule, so I imagine those decisions will be made in the coming days. I would imagine most A380 routes will be replaced by other (smaller) aircraft, and then frequencies will be reduced and/or other routes will be cut.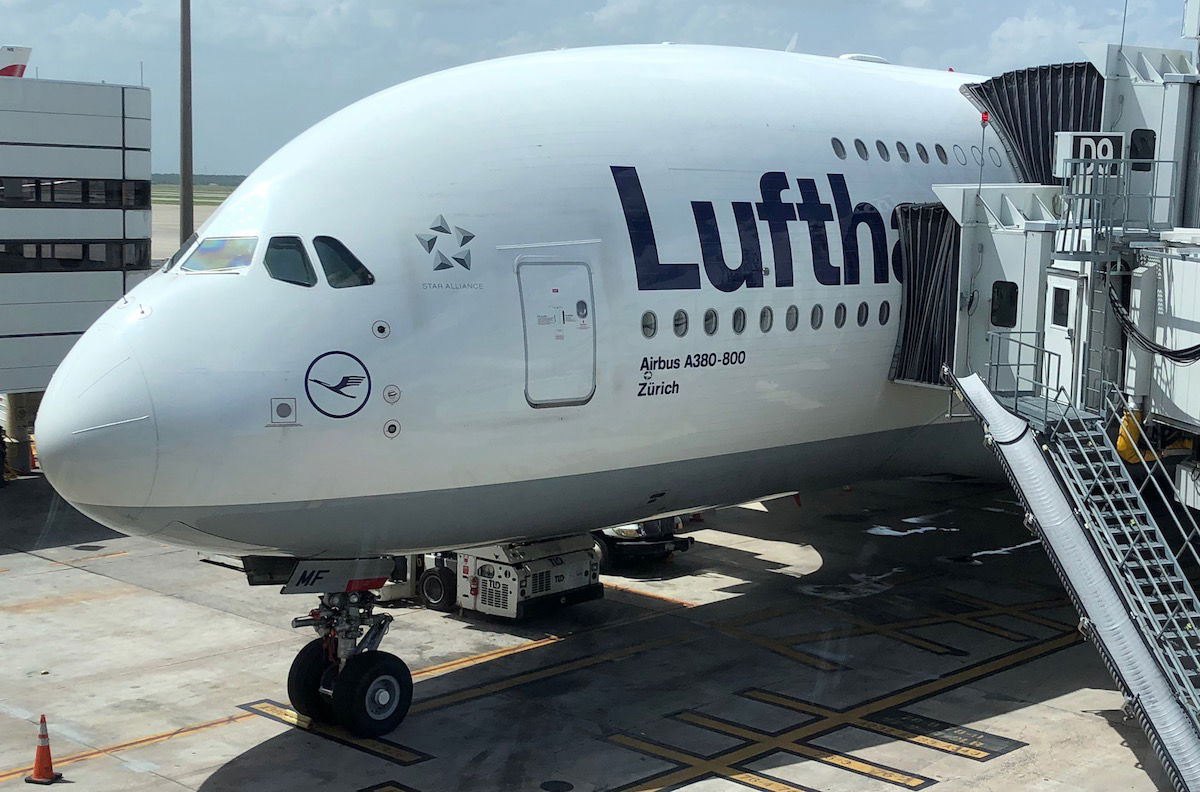 Lufthansa is grounding their fleet of A380s
Bottom line
Lufthansa is taking the most drastic action among non-Asian carriers following reduced demand, which is pretty telling of how bad the situation is. The airline is reducing capacity by up to 50%, including grounding all 14 of their Airbus A380s.