About a year ago the details of the new Apple Credit Card, issued by Goldman Sachs, were announced. The credit card opened for applications as of August 2019. It has been just under six months since the card was introduced, so how many people have signed up?
How well is the Apple Credit Card doing?
While Apple and Goldman Sachs have been tight-lipped about a lot of the stats surrounding their new credit card, Forbes has an interesting piece with some key stats about the card, per market research from Cornerstone Advisors.
According to this research:
About 3.1 million people have the Apple Credit Card, which represents about 2.2% of all US adults with a credit card
Nearly 70% of cardmembers are Millennials, while only 3% are Baby Boomers
A third of cardmembers have a household income of under $50K (compared to 55% of the overall population), and a third have a household income of over $100K
56% of cardmembers have a college education
Among Apple cardmembers, about 34% also have an Amex card, 29% also have a Bank of America card, 14% also have a Chase card, and 14% also have a Citi card
60% of those with an Apple Credit Card consider it to be their primary credit card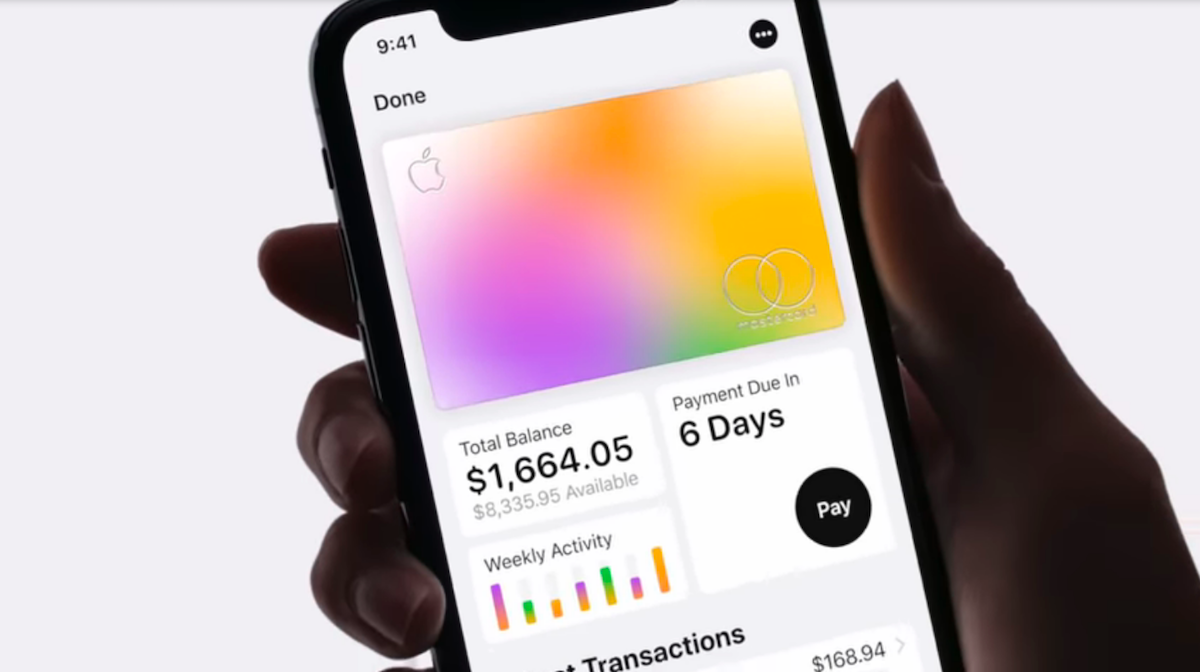 Wow, that's impressive
The fact that over 2% of American adults with credit cards have an Apple Credit Card is ridiculously impressive. That's even more amazing when you consider that Apple and Goldman Sachs haven't offered any sort of a welcome bonus on the card, when otherwise that's standard in the industry. Their acquisition cost has been a fraction of that of other cards.
While a lot of the data compares the Apple Credit Card to other card issuers, one important point is that Apple has a single credit card, while this is being compared to other issuers, each of which has well over a dozen different card products.
Card issuers are usually tight-lipped about this data — I'd be fascinated to know how many US credit card products have over three million card members. I'd be surprised if there were more than a handful of those cards, if that.
This also shows the power of the Apple brand. In terms of the rewards structure, this card is absolutely nothing special. But people are fiercely loyal to Apple, and they've made it so easy to apply through your phone that I can see why people are getting this card.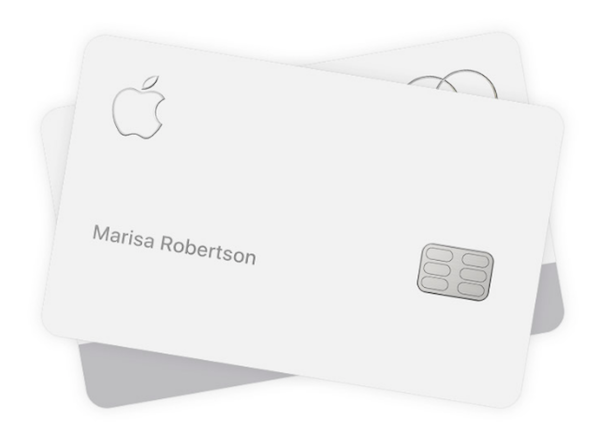 Bottom line
I figured the Apple Credit Card would be popular, not because it's a great card, but because people love Apple. However, over three million cardmembers in less than six months is ridiculously impressive, and exceeds what I would have expected. That's especially remarkable when you consider they haven't offered any sort of welcome bonus.
Do any of the above details about the Apple Credit Card surprise you?
(Tip of the hat to View from the Wing)