Lufthansa is continuing their attack on LOT Polish Airlines, following LOT's acquisition of German leisure airline Condor. Lufthansa's argument is oh-so-ridiculous and oh-so-Lufthansa.
LOT's takeover of Condor
In late January it was announced that Polish Aviation Group (PGL), the parent company of LOT, would be acquiring Condor Airlines. This came after Condor's parent company, Thomas Cook, ceased operations.
The German government had given Condor a bridge loan to stay in business, since the airline had a sustainable business model but was just in the wrong place at the wrong time.
Personally I think LOT's takeover of Condor is the best case scenario for consumers, especially when you consider that Lufthansa was also allegedly interested in a Condor takeover:
LOT plans on maintaining Condor's base in Germany, which is a win for German consumers
With LOT taking control of Condor rather than Lufthansa, there will actually be some competition, since a Lufthansa takeover of Thomas Cook would have been terrible for consumers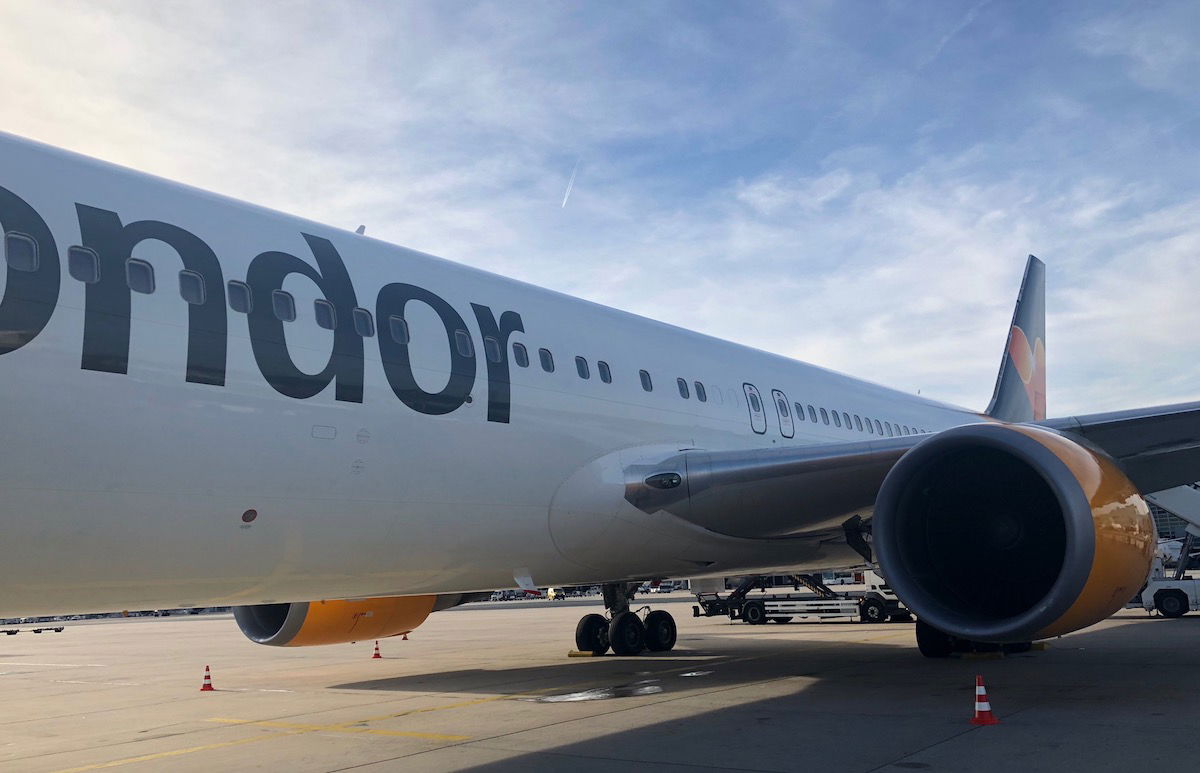 LOT is taking over Condor
Lufthansa's issue with LOT's takeover
Even though German authorities have approved LOT's takeover of Condor, Lufthansa continues to object. As reported by FlightGlobal, Lufthansa is labeling this "dubious" state intervention that "distorts competition."
LOT Polish Airlines is government owned, so the purchase is being financed by the government (as one would expect for a government owned airline).
However, Lufthansa argues that LOT "no longer has a sustainable business model" and has "been kept flying by governments." Lufthansa argues that "Poland has helped its state airline back on its feet several times."
Of course many airlines have received government assistance, including most US airlines. Lufthansa argues that on a one-off basis government involvement is okay for crisis intervention, but argues it's problematic when state intervention becomes the rule.
Lufthansa is arguing that the Polish government is giving LOT "permanent survival assistance."
For what it's worth, LOT has grown significantly in recent years, and in 2018 the airline reported a 50 million EUR operating profit. While the airline isn't making huge amounts of profit, they've grown like crazy, and sure are doing better than the likes of Etihad.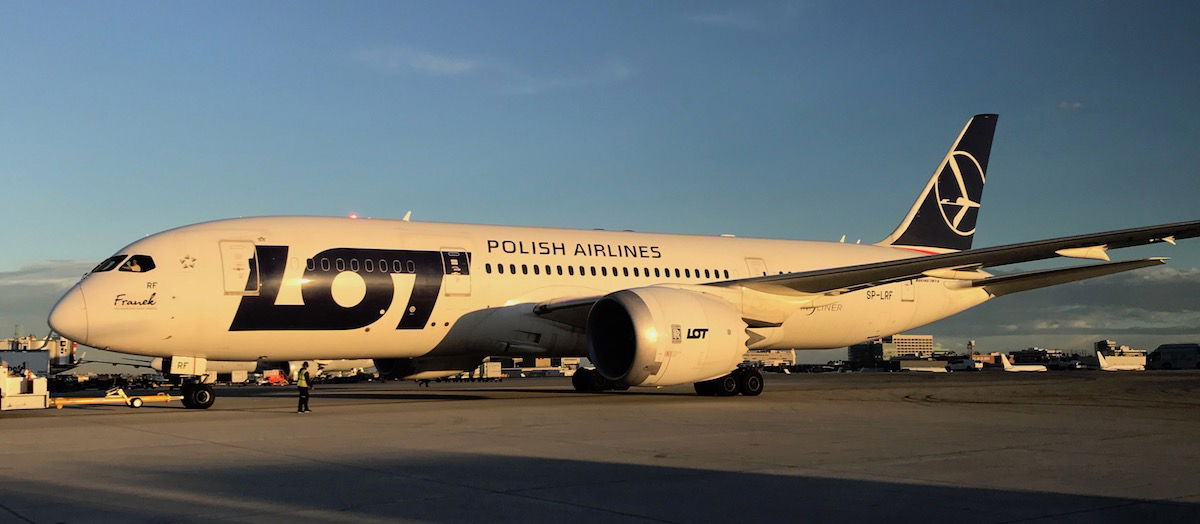 Lufthansa takes issue with LOT being government owned
Government owned airlines are bad for the environment
This is where it gets good. Lufthansa argues that LOT being government owned doesn't just distort competition, "but also harms the climate."
Lufthansa argued that for government owned airlines, "state money is being used to fuel the price war in the skies and low-cost flights are being indirectly supported."
Keep in mind Lufthansa has also used this argument about cheap flights being unethical for airlines that aren't government owned, including EasyJet and Ryanair. The airline has argued that selling flights for less than 10EUR (~11USD) is "economically, ecologically, and politically irresponsible," and that "flights for less than 10EUR shouldn't exist."
Essentially Lufthansa argues that most flights other than those operated by Lufthansa are bad for the environment… how convenient!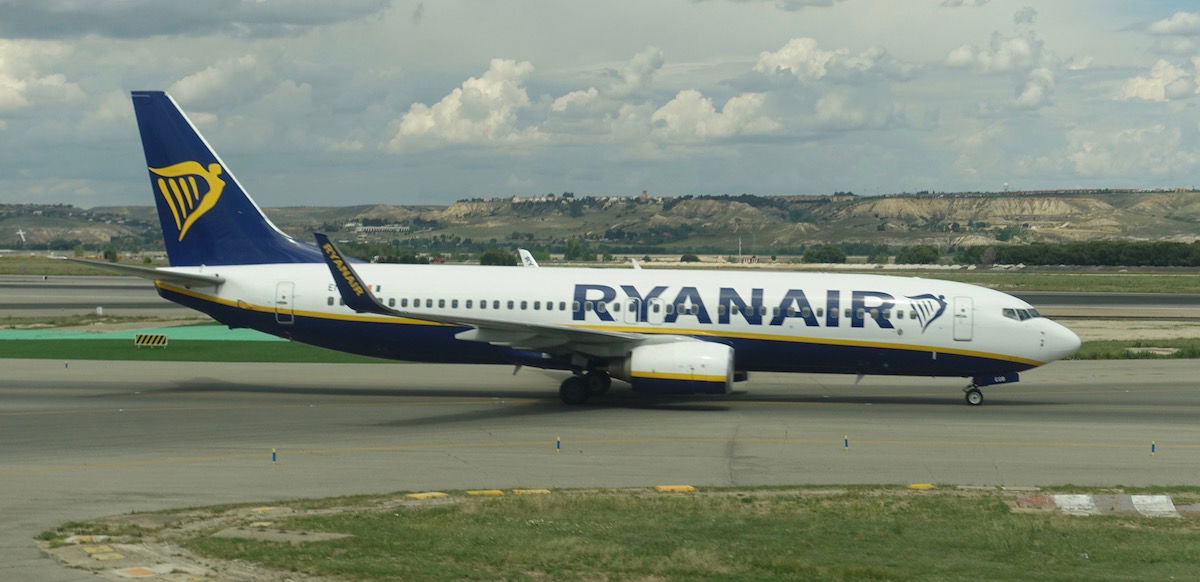 Government owned airlines and Ryanair are bad for the environment, apparently
Lufthansa's solution? More consolidation!
What is Lufthansa's solution to government owned airlines and climate change? More consolidation, of course. Government owned airlines "prevent the consolidation of the industry that is so necessary in Europe."
That's right, because Air France-KLM, IAG, and Lufthansa Group don't have enough market share!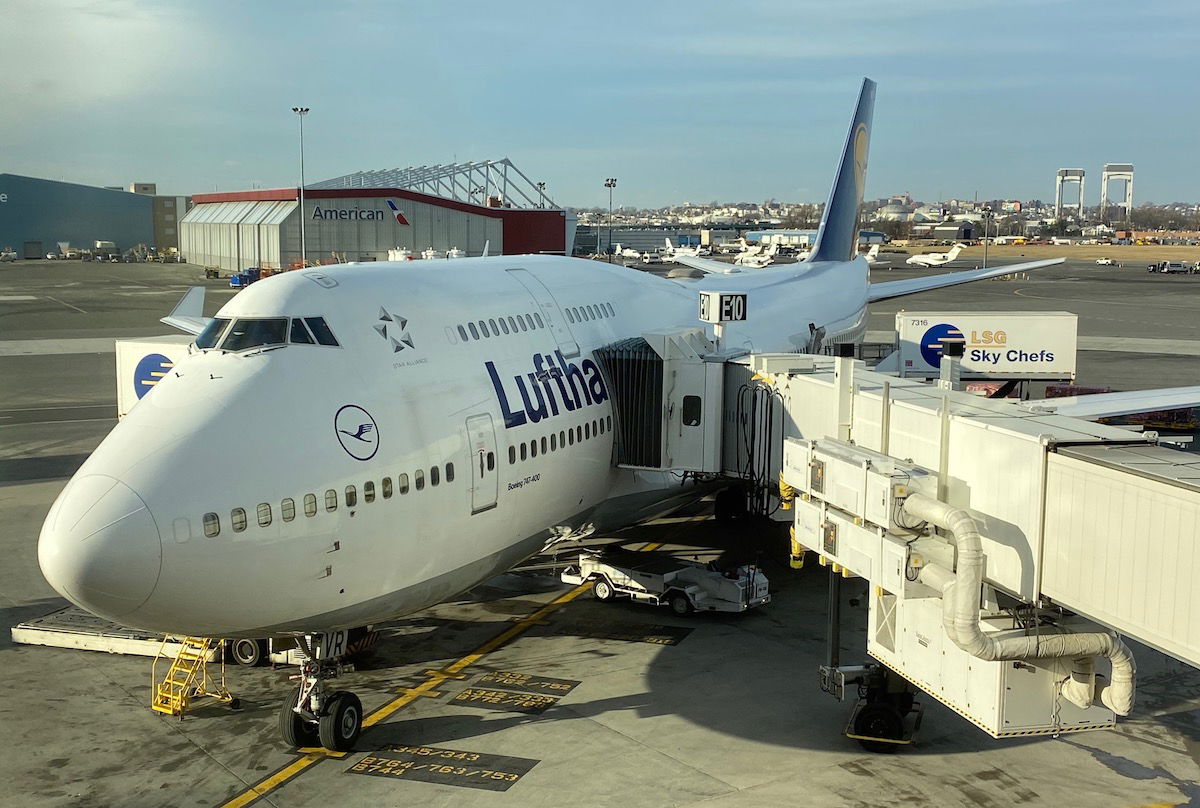 Ideally Lufthansa just wants to run the whole industry
Bottom line
Frankly I find Lufthansa's senior management team to be among the least likable of any major airline. The airline suggests that what Europe needs more of is consolidation — what's bad for competition is government owned airlines, and not virtual monopolies.
Lufthansa also argues that government owned airlines and non-government owned ultra low cost carriers are bad for the environment.
I can appreciate that Lufthansa's management is looking out for the best interests of the company, but the extent to which they make moral arguments that justify their actions while attacking the actions of other airlines is quite something…