While United Airlines is no doubt in a rough situation, they sure are taking this time to introduce some policies that most people won't be happy about.
United is notorious for selling first class upgrades
Among US airlines, United Airlines is perhaps most disliked for the way in which they sell upgrades. The airline offers unlimited complimentary upgrades to elite members in most domestic markets. These are cleared on a space available basis, starting several days before the flight date.
However, the airline is also known for selling upgrades at steep discounts at the last minute. Now, it's one thing to offer someone a buy-up that's somewhere around the fare difference between economy and first class, but United sometimes sells really cheap upgrades.
Obviously this frustrates some elite members, as the upgrades are sold out from underneath them. Some wonder what the point is of spending thousands of dollars per year to earn status with an airline when they'll just sell the upgrade to a non-elite member for $50 (or whatever amount).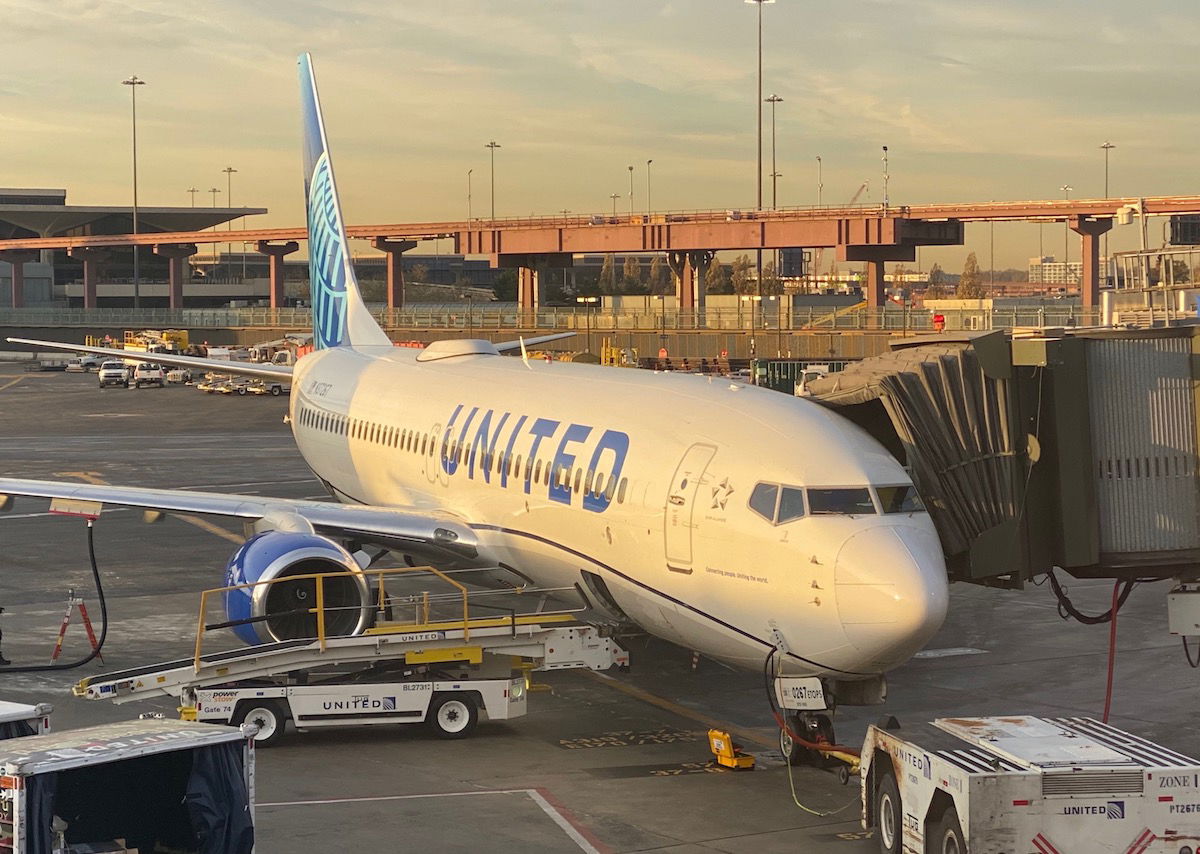 United is known for the way in which they sell upgrades
United increasing first class upgrade sales at check-in.
View from the Wing notes that per an internal memo, as of today United Airlines will start holding back more first class seats until check-in, so that they can sell them last minute, rather than upgrading people to them. As the memo explains:
Change coming to upgrade seat inventory for sale at check-in
Starting March 13, we will be increasing the number of upgrade seats we hold to increase availability for sale at check-in. This will be a trial in which we will measure CSAT and revenue performance by having more seat upgrades available to offer at check-in. By increasing the number of available seats, we provide the opportunity for more customers who would like to purchase an upgrade at time of check in.
As United Airlines explains the decision:
The airline has always held back some seats until the gate for a number of reasons, including operational issues like aircraft changes, ensuring they can offer the seats to people who want to change flights, and to accommodate those people purchasing last minute tickets
Because there has been a big recent decrease in demand, United's number of upgrades is up, so the airline can hold back more seats for the airport while still clearing as many upgrades as in the past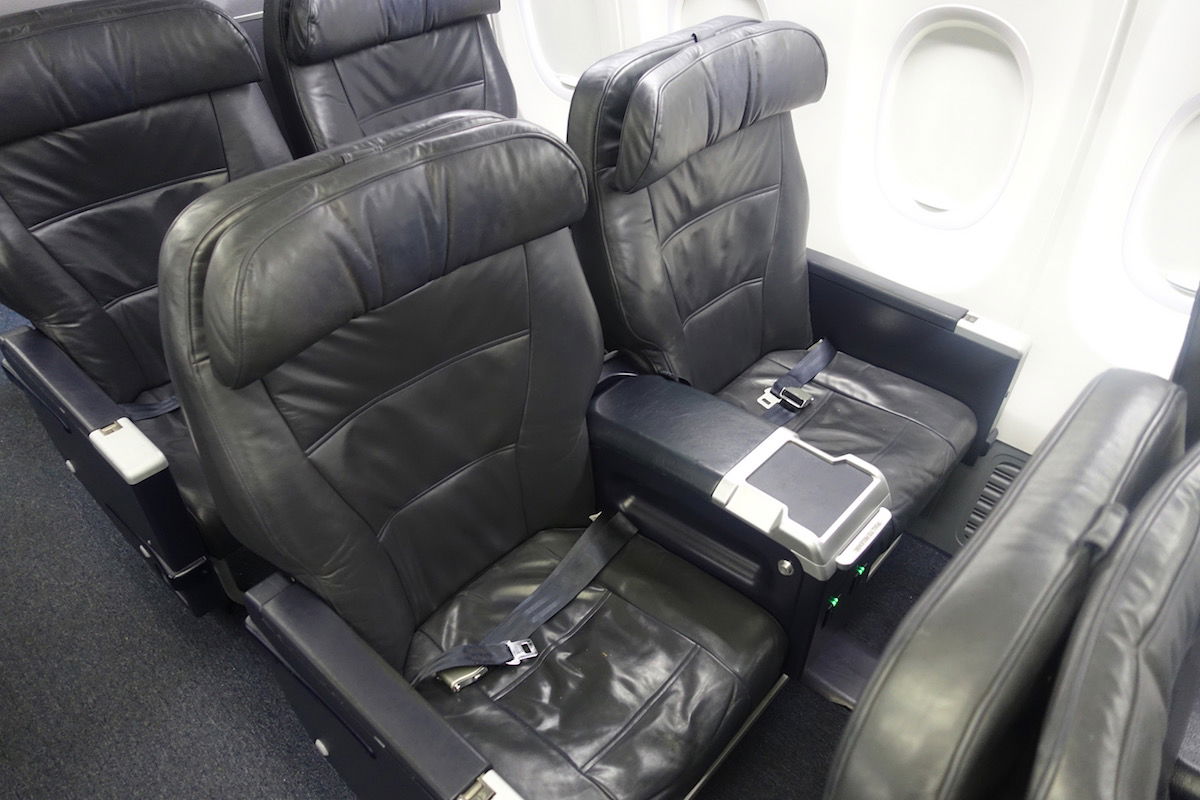 United will try to sell more first class upgrades
Bottom line
While this is only a trial for now, with Kirby in charge at United it seems highly likely that this will stick. It might not be so bad right now, with significantly reduced demand, but if this sticks around when demand picks up again, expect a significant decrease in the number of upgrades for elite members.
United is willing to sell upgrades for really cheap, so yes, you can expect that some people will take advantage of this, and since United is incredibly short-sighted when it comes to loyalty, you can guess how this is going to end…
What do you make of United's policy of holding back more first class seats?